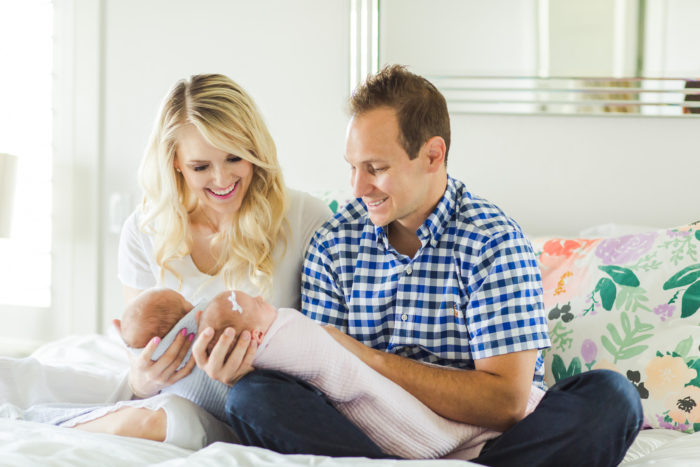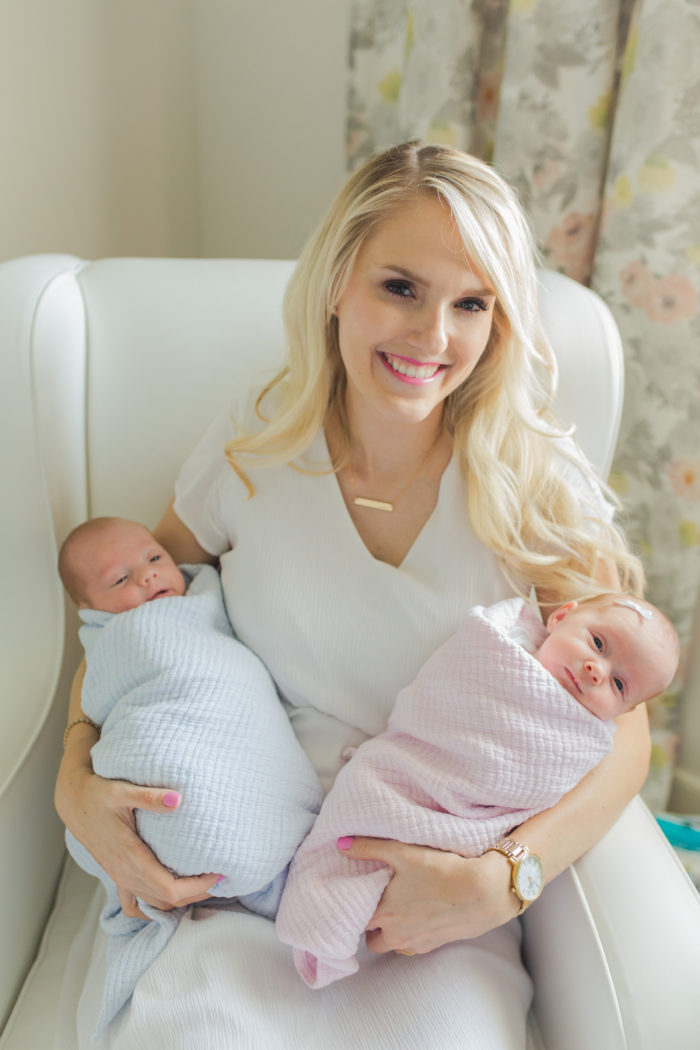 My name is Jenica and I'm so glad that you're here!
I started this lifestyle blog in 2014 to share the best deals on the nicest things because I believe we all deserve to live the best life on less. After struggling with infertility for several years, I also decided to share our struggle to grow our family by documenting each needle, doctor's visit and wish for my future child during our 3rd round of IVF. The "child" I was hoping for turned into "children!" After 3 IUIs and 3 rounds of IVF, I now share lots of tidbits about my life as a mama to my twins, Harris and Goldie. My family is my greatest gift!
Whether you're a new follower or have been with me since the beginning, I really appreciate you being here!
Connecting with you is one my absolute favorite things in the whole wide world!