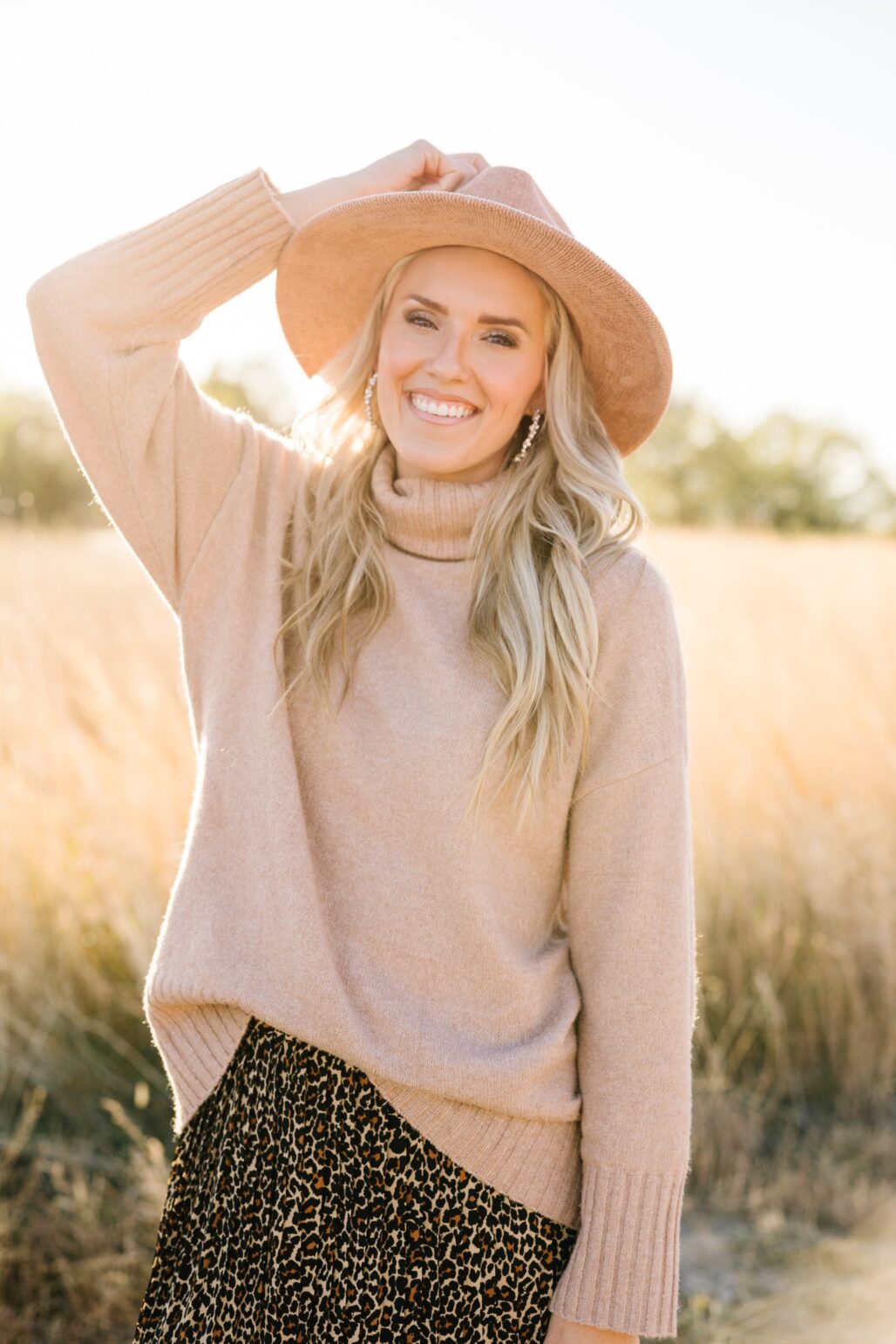 Don't Miss a Thing!
You're a busy lady and I know you can't always be on your phone! I've got you.
I'll send you one email with all the sales, deals, blog posts and good finds from the week, all in one easy email!
Sign up for my newsletters HERE!