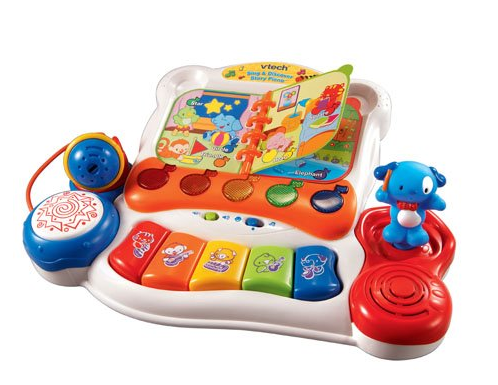 It's Wednesday! Yippee! I was telling Tyler (my husband) last night that yesterday kind of felt like a Friday which is never a good thing to say on a Tuesday lol. We did have a great time last night at his company Christmas bowling party, however, and tonight my mom and sisters and I are going to be making our gingerbread houses. Every year since I was a baby we have made gingerbread houses on Christmas eve at my grandmas which is one of my favorite Christmas traditions. My grandma used to spend hours making homemade gingerbread pieces to fit together into houses, but realized that no one actually ate the gingerbread afterward. We all just ate the candy off of the houses. Since then she has been making cardboard house instead! She super glues them together and when covered with all of the frosting and candy you can't even tell plus they are super sturdy. I'll post a picture when we're done! This year she is going through cancer treatments 🙁 so we are going to help out and keep the tradition going strong. It is a great time of year!

Anyway, today I found a sale on some great toys for your kids for Christmas. Take 50% off of the price listed under the photo of the toy above! You can click on each image and scroll through. When I did my poll on Instagram, a lot of you said you wanted me to find great deals on toys for your kids for Christmas. These VTech toys are awesome! They develop coordination and are colorful and fun. Today they are 50% off plus free shipping when you order $35 or more. One thing I will warn about Amazon though, is that their prices go up throughout the day if a lot of people start buying so if you want something I would suggest acting fast 🙂
You can also get up to 50% off razors and scooters! See all scooters and razors included in the sale by clicking here.