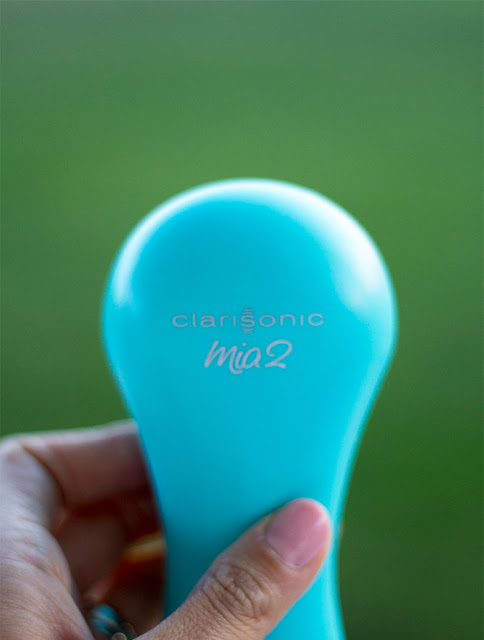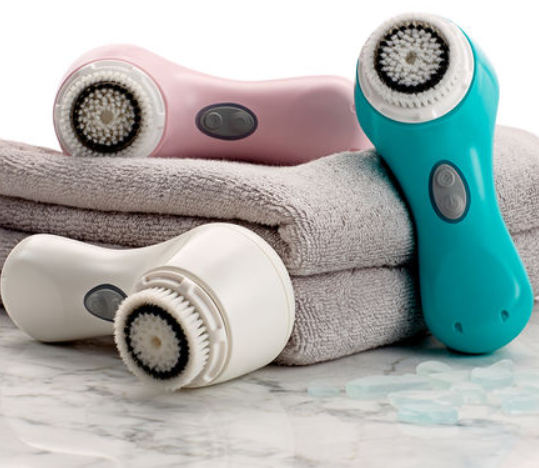 Happy Friday!! First, thank you SO much for all of your kind comments on Instagram about us starting up the whole fertility journey again. You guys AMAZE me and I'm so blessed to be touched by your kind words. Thank you for taking the time out of your busy day to lift someone else. It says a lot about your character and I appreciate your encouragement more than you know. Tears!!
Okay, so remember how I'm obsessed with my
Clarisonic
and I use it ever single night to get my skin 6x cleaner than manual cleaning? I have the
Mia 2
because it tells you when to switch to different parts of your face which makes it mega easy, but if you want to start out with the
Mia 1
, it's only $99.99 and SO worth the investment. Promise. Your skin will thank you.
These are the kind of deals that get me SO EXCITED!!! –
So – you need to replace the brush heads every now and then and I'm always hesitant to spend $44 to buy two replacement brush heads. $44 is a lot!! I found a deal where you only pay $7.99 for two brush heads!!! PLUS IF YOU USE CODE BDAY15 YOU GET AN EXTRA 15% OFF making the brush heads only $6.79!!!! This code works on the whole site to get 15% off today only! I promise this is the best deal you will ever find so make sure you stock up!
They have delicate, normal, deep pore, sensitive and body still in stock!!