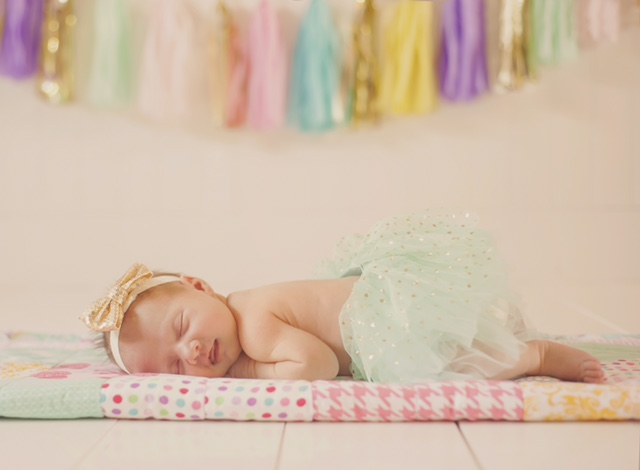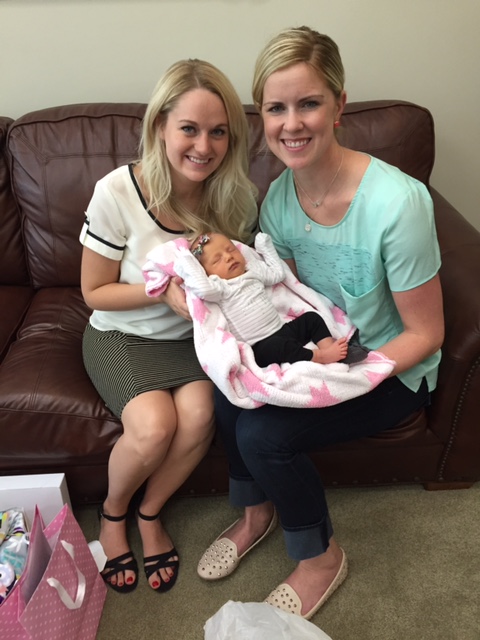 Something that I know nothing about and something that slightly terrifies me to think about having to do someday. It just seems so scary! I was really glad when Lindsey reached out letting me know about her breastfeeding classes because I know that a lot of you might feel the same way that I do. It's nice to have help with these kind of things!
Lindsey is a registered nurse, certified lactation specialist and mom of 2. She offers in-person (Highland, UT) and online breastfeeding classes. She also does home and hospital visits, as well as phone

and email consults for her clients.
She is offering an exclusive discount promo code for A Slice of Style readers for her classes! Use code SLICE for 15% OFF any of her courses in-person or online! You can register for her classes and enter the promo code through her Web site www.lactationlink.com. Hurry though, this promo code is good for all classes but only valid for use thru 4/18!
Tell your friends, sisters, and anyone else that you can think of who might need a little confidence boost in this department. We can appreciate someone on our team to help get us through the new "situations" in life 🙂

Lindsey is running a $50 Target gift card on my Instagram page right now!! This will buy you 200 diapers for that little baby bum. Target is running a 'buy two boxes of diapers, get a $10 gift card back' promo right now as well 🙂 The giveaway will run through Saturday night at midnight MST, then she'll email the gift card to the winner. Good luck!