I woke up this morning and my brain is feeling quite groggy. OH…hello, Monday!! It's great to see you again. Yes, I'm serious. I love you.

I've had a few friends and requests on here ask me for a killer deal on a Dyson vacuum and I found it today! It's…like…really good. The Dyson Animal vacuum is $57.51 less than Amazon and we all know that Amazon has great deals on pretty much anything.

***UPDATE – when you're checking out, make sure to click "find coupon" and find the coupon OURFREND and then the discount will apply!!***

Dyson Animal Vacuum cleaner | Reg. $560, then drops to $449.99 then drops to $337.49 with code OURFREND!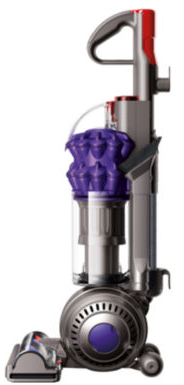 Use code OURFRIEND to get 25% off lots of great items at
JC Penney
through 8/11 (and make sure to shop through my blog to help raise money for my friend's infertility fundraiser!)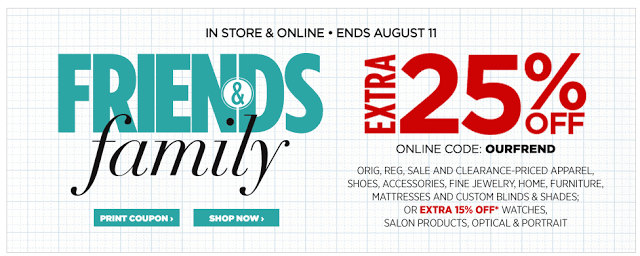 We have raised $1,985.64 for the fundraiser so far and I couldn't be happier! You guys are seriously awesome.
REMEMBER THAT NO MATTER WHAT YOU BUY THROUGH THE LINKS ON MY BLOG (SEE RIGHT SIDEBAR FOR LOTS OF OPTIONS), THE COMMISSION GOES TO ME. YOU DON'T HAVE TO BUY ONLY MY DEALS!!
The GAP Friends and Family Sale is going on right now too!! Last day is today!

In case you didn't catch it on Instagram, there's something you should know about me. I'm hardcore. Bad to the bone. I pin it to win it (I just learned that…)

We went on a 50 mile dirt biking day on Saturday with my mom and step dad and it was so beautiful! Not going to lie to you, I might have said some swear words in my head (okay fine, some out loud too) but I instantly felt guilty so makes it a little better…right?? Some of the spots were a little dangerous and I might have done a wheely going up a large rock on a mountain.