I found one of my absolute favorite boot brands on sale today. I LOVE Franco Sarto. This sale goes through tomorrow at 8 am PST. They are the brand of the boots in the pictures below. One thing that's great about this sale too, is that you can return to any Nordstrom Rack if they don't fit right. I actually always buy a couple sizes when I am shopping online because sometimes you don't know how certain shoes will fit, and then I'll return the pair that doesn't work. Just a tip that really works for me!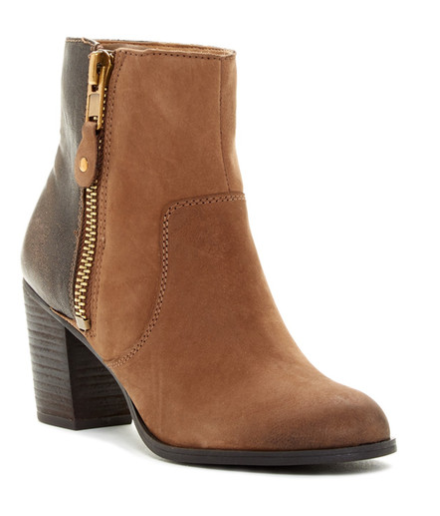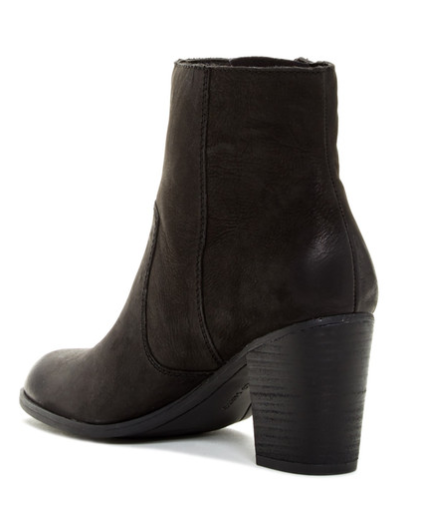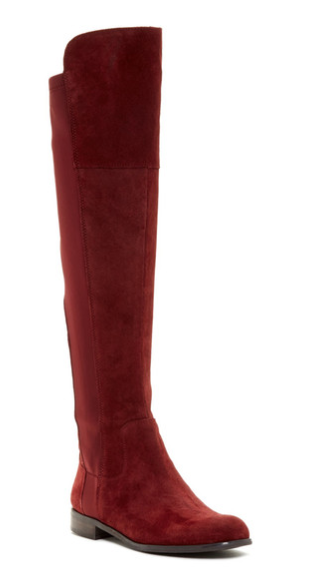 This is me wearing my favorite Franco Sarto booties!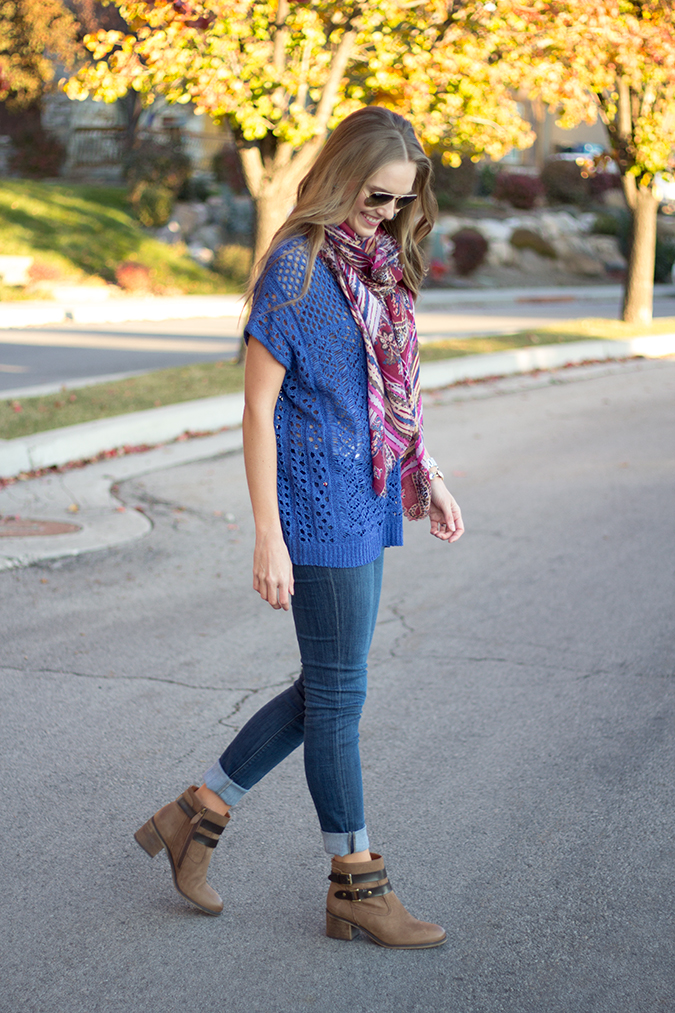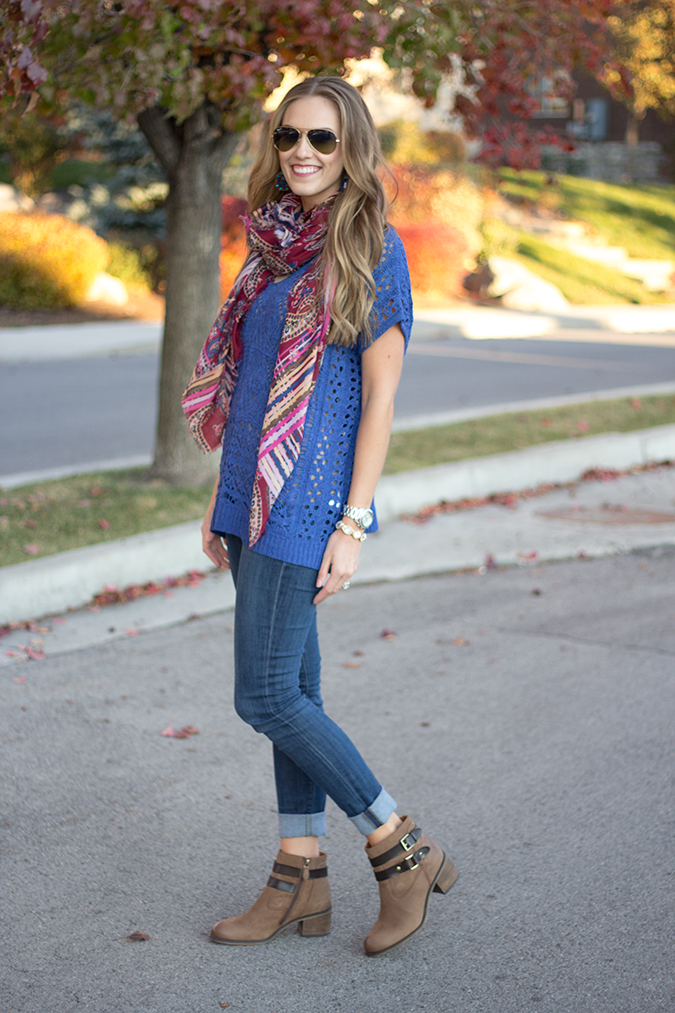 Don't forget to enter the giveaway for over $1,000 in prizes here!