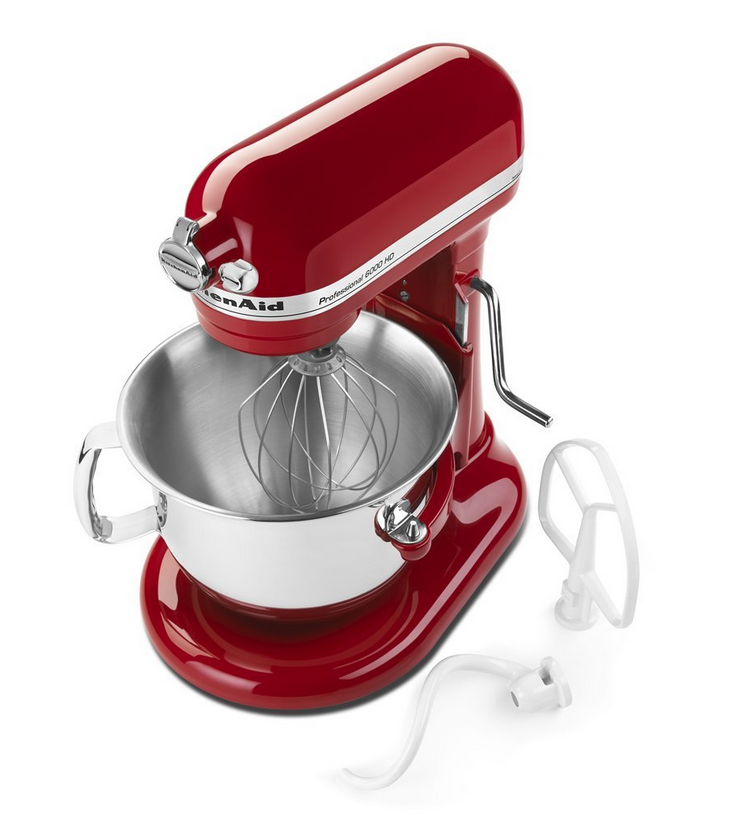 This sale is amazing!!! These KitchenAid refurbished mixers are on sale for $179, normally $299.99 + free shipping! Costco is selling this exact same mixer for $349.99!! You can choose between empire red, contour silver, and onyx black. I use my KitchenAid all the time and love it. This is actually a lot better than mine though because it has the bowl-lift which is SUPER nice so you don't have to take the bowl off and on the mixer and it's easier to pour ingredients in. If you have been wanting to get a KitchenAid, I promise you won't find a better deal than this. I posted a deal for Black Friday but you had to turn in a rebate and you got Kohl's cash that you had to spend in their store on specific dates. This deal is the best because the mixers are just $179, no rebates and no gift cards.
If you want to get this, hurry fast, because Amazon tends to increase their prices throughout the day if people are buying a lot. Click here to choose your KitchenAid! There are a lot of other great KitchenAid kitchen tools on sale too 🙂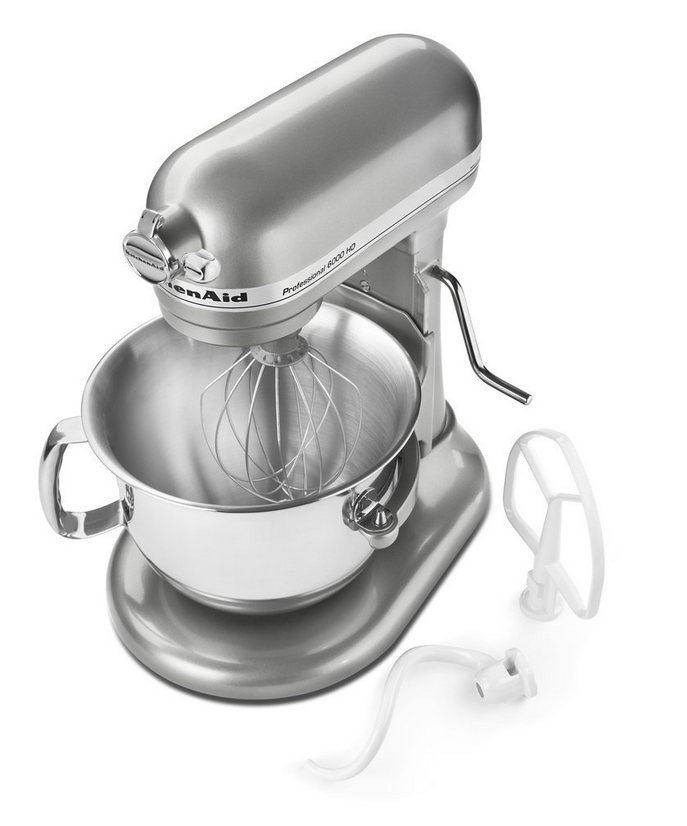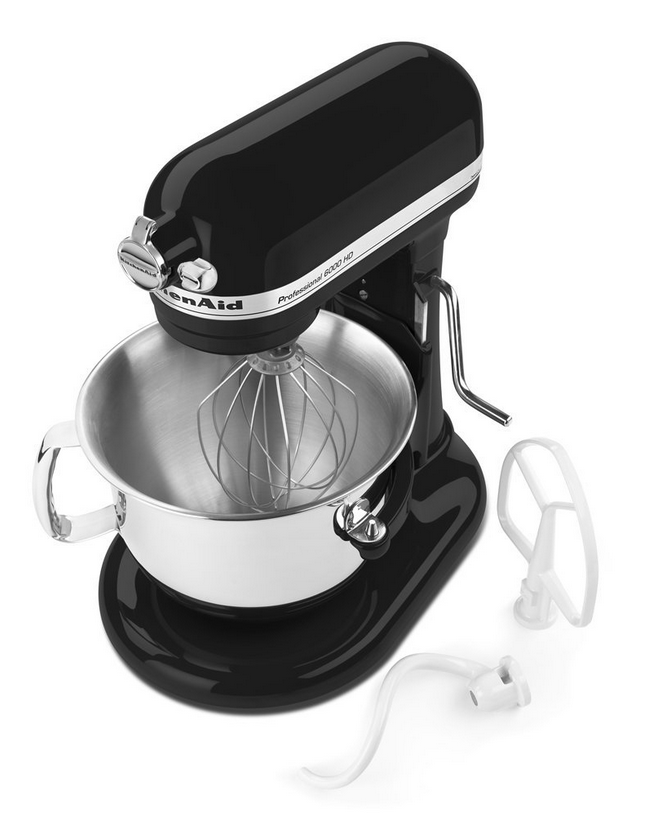 Don't forget to enter the giveaway for over $1,000 in prizes here!