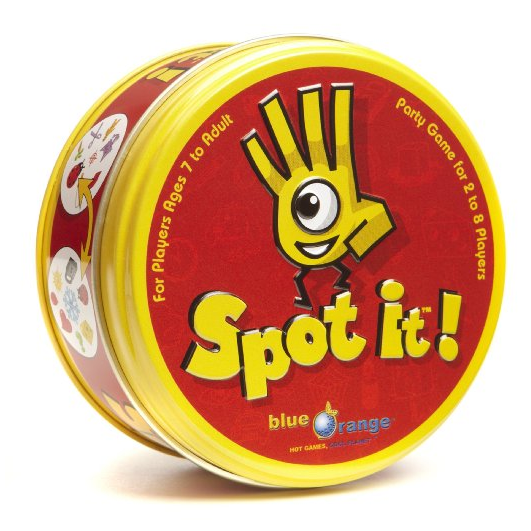 Good morning and happy Tuesday! My family loves to play games so I was really excited when I saw this sale today. Spot it! is really, really fun. My mom bought and me and my sisters couldn't stop playing it last year at Christmas. It's super simple to learn and doesn't take a ton of time to play but so fun! There are 5 different ways to play depending on how many people are playing. If you have two people for instance, each person has a deck of the cards and you both lay one from your deck down at the same time. If you can spot the match (say two snowflakes for instance) on both cards, you can get to keep the cards. Whoever has all of the cards at the end wins. It's really fast paced and I love it and HIGHLY recommend getting it, especially at only $7.49!! It's also the perfect gift or stocking stuffer. PLUS this game has 1,881 positive reviews on Amazon. See what I mean?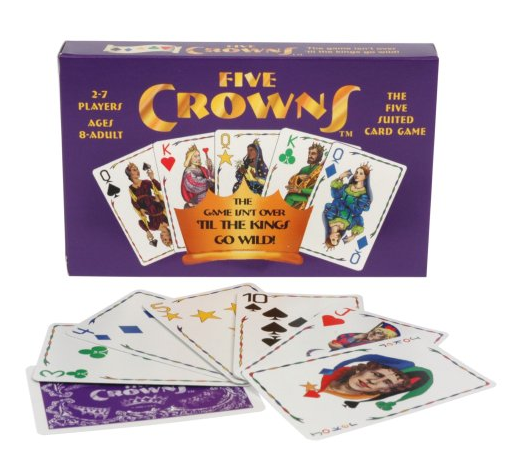 Five Crowns | $7.79, normally $12.99 – this game has 1,092 positive reviews on Amazon!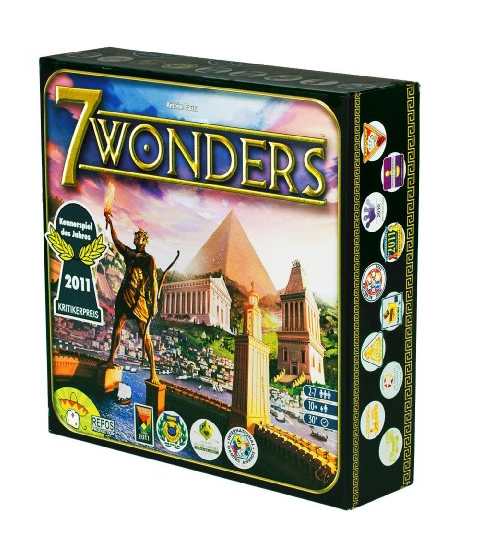 7 Wonders | $24.99, normally $49.99 – 555 positive reviews on Amazon!