Good morning!! We are back from our babymoon to Hawaii and it's back to real life. I'm going to try to make the best of it. 🙂

Today is the LAST DAY of the HUGE Friends and Family sale at World Market!! Get an extra 30% off using code FFWORLD at checkout. This is HUGE and something they don't ever do!!

I love my rug in my front entryway and my pink chairs. The rug is only $48.99, reg. $69.99 and the pink chairs are only $209.99, reg. $299.99!!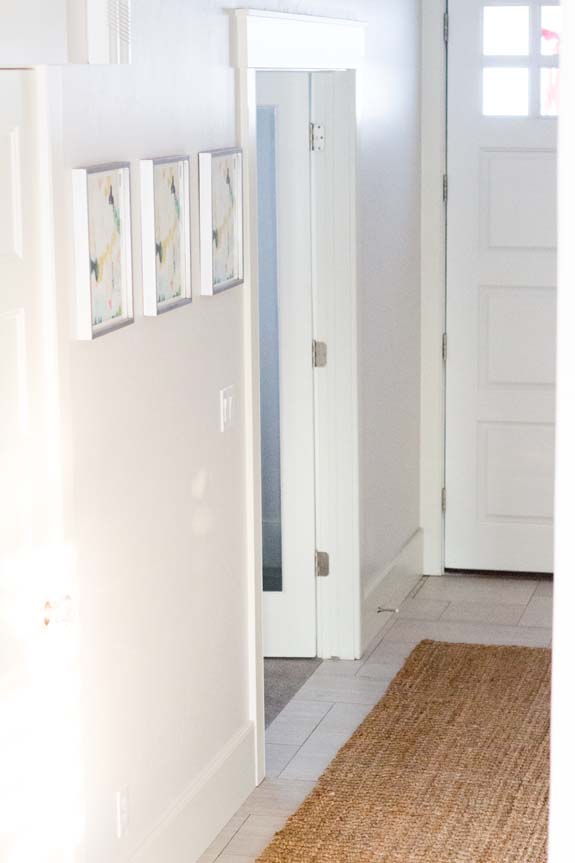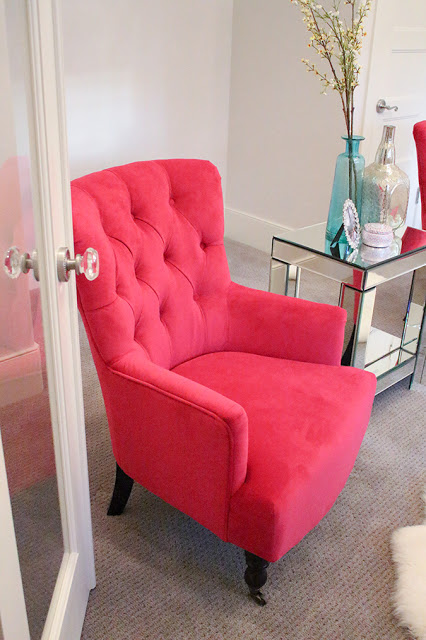 Here are some of my other favorites right now, click on each image. They are such great
outdoor furniture
too!