So I woke up this morning, yet again, to my neighbor's rooster crowing which is always my favorite way to wake up. #not I don't know which neighbor got a rooster, but if you're reading this, will you please get blackout curtains for your rooster's bedroom so he doesn't know that it's morning so early?

Good morning to you all! I hope you're having a good week so far. My husband (Tyler) got called to teach the young men in our ward and I teach the young women. We have a combined activity tonight and it was so fun to have him there! We played water balloon volleyball and I must say I think I've

found my new talent. I'm not sure how I missed that one all of these years.
First up on the great deal finds for today is the J Crew Factory sale up to 50% off! I picked my favorite items in the sale and you can click on each item to take you directly there. I LOVE J Crew Factory. Tip: NEVER pay full price. I'll always let you know about amazing deals there. I got yo' back.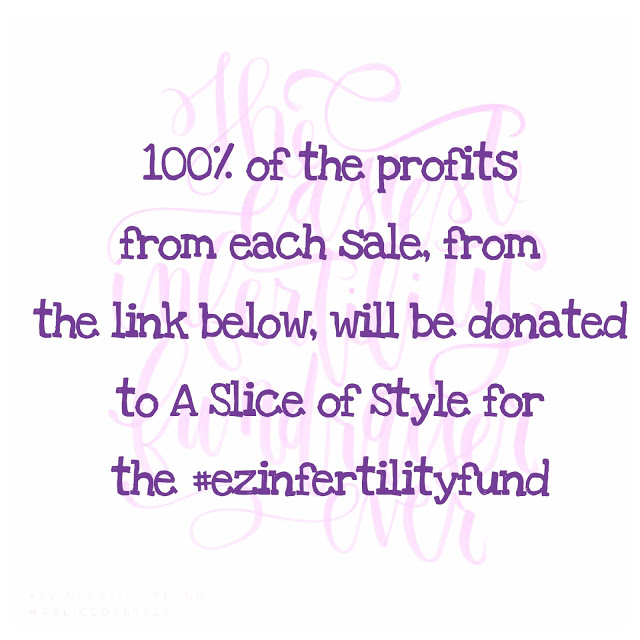 Second, I had the sweetest girl reach out to me to ask if she could help with the Easy Infertility Fund for Jared and VoNique and she offered to donate ALL of her proceeds on sales from Younique makeup to them!! PLUS she is offering you a great deal! Younique is known for their 'magic mascara' that lengthens and thickens y

our lashes like no other product can and I've been using fiber mascara ever since I discovered it.

I love their products!

Please browse Chante's Web site and feel free to contact her with any questions and to order at

[email protected]

. T
he price is a flat $25 + $2 for shipping which saves you $9.46. Once you go fiber mascara, you won't go back. I love it! I have wanted to get those eyelash extensions (mainly because it would be so convenient not to have to do my eye makeup every morning) but I can't bring myself to do i

t because I love the look of this mascara!
YOU GUYS!! Please check my Instagram account tonight for a HUGE giveaway!! I'm so excited I can hardly handle it. It will give you a chance to help me spread the news of this fundraiser while also winning one of my favorite beauty items 🙂
My sister-in-law Rachel sent me this photo of Tyler and I after my niece Isla's baby blessing and I sure like that guy. I was making pancakes on Sunday while also making cupcakes for my lesson at church and he didn't want to feel left out (he can't eat the cupcakes in our healthy eating challenge) so he put one of the star toppers on his pancakes. I think it makes them look much more
delicious
!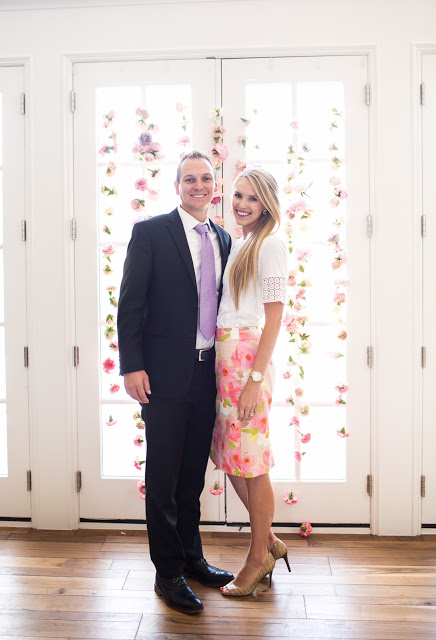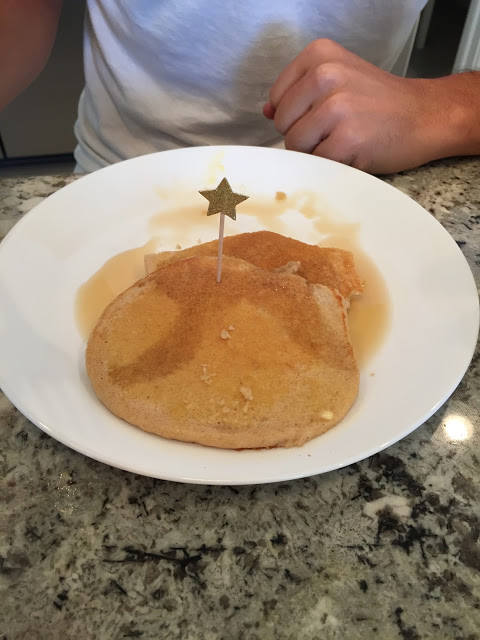 Happy shopping! And don't forget to use the links on the sidebar to shop at ANY of those retail locations (if you buy anything at these stores I get the commission, not just the deals I post!) I'll get the commission and give 100% of it to Jared and VoNique to help them grow their family!!