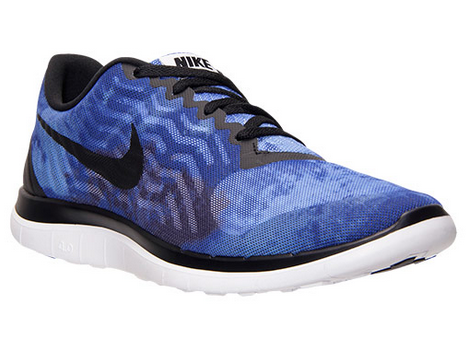 Hollaaa!! I made it through another Tuesday. Go me. You rock. (Things to tell yourself in front of the mirror to get you pumped up. Works every time).
I took my girls (I teach the 12-13 year old girls at my church) to see Once I Was a Beehive last night that my friend Maclain directed and they thought it was cute. Plus I ate popcorn. Popcorn ALWAYS means it was a good night.
I found your man some
Nike Frees for $41.99, reg. $99.99!!
The color pictured above is $41.99 and there are lots of colors that are on sale too, not for that same price, but still a great deal. You have to put some of the colors into your cart to see the price.
Tyler LOVES his Nike frees and says he just really likes to walk on clouds. I mean, who wouldn't? (Okay I just made that part up but he does say they are the most comfortable shoes he owns and doesn't want to take them off).
Have a great day and thank you so much for stopping by!!