Hi all! I'm on my lunch break from work and just had to post this incredible Michael Kors watch sale. I LOVE my Michael Kors watch. I would love several more as well 🙂 They are all so unique and there are so many different styles. I picked my favorites below! They are a great deal so if you've been wanting a watch (there are a few for your boyfriend or husband as well) then now is the time! There are also some great sunglasses on sale.
I LOVE this Michael Kors Gold Twist Chronograph Watch – on sale for $179.99, normally $225!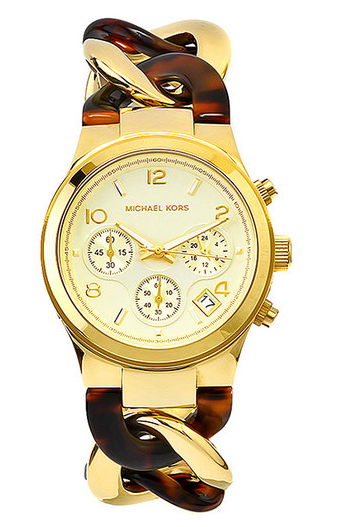 Don't forget to check out the other great sales from Target and on Kindles for kids today as well!