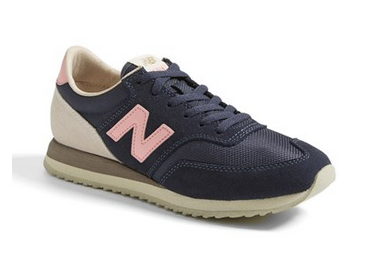 On Monday I posted a rundown of my favorite items that were on sale at Nordstrom right now (including this Clarisonic which is a KILLER deal and the lowest I have seen it!) and today they put thousands more items on clearance as well!
Click here for my picks from earlier this week
(trust me, there are some GOOD deals). I choose some of my favorites from the new items that just went on sale today below!
CLICK HERE TO SEE ALL SALE ITEMS!
And don't forget about the INCREDIBLE Kate Spade Surprise sale here. Seriously, if you've been waiting for a wallet to go on sale for $100 OFF, this is your sale.
Oh, and remember that I LOVE Hudson jeans? These pretties are on sale for $109.90!!!