I didn't know what to put as the title of this post because I found SO many good sales today that I didn't know where to start!

First, to update you on how much has been raised for the #ezinfertilityfund for Jared and VoNique….drum roll please….$1,797.34!! I cannot believe believe how generous and loving people are. THANK YOU so much from the bottom of my heart for helping me with this!

Okay, now onto the sales for the day. Sometimes when I wake up at the crack of dawn and am scouring the Web for wonderful deals for you, it's hard to find some good ones and it takes me longer than normal. Today is not that day, my pals. Deals were jumping off the page and I can't wait to share them with you!!

First up, a great furniture sale from World Market. I could write an entire post about why I'm obsessed with World Market, this lotion (and all of their fancy lotion that's so perfect for gifting & so affordable), the goodies they have there to eat, and their furniture. We'll save that for another day. I wouldn't want to deprive you of something to look forward to.

It's where I got these pink chairs:
THESE CHAIRS ARE ON SALE!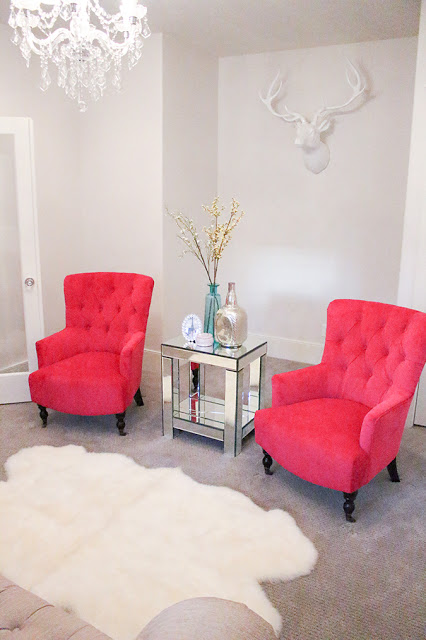 This furniture is a killer deal and they have some incredible pieces! This amazing purple chair, perfect for accenting an office or bedroom, is $100 off! It's normally $329.99 and on sale for $229.99.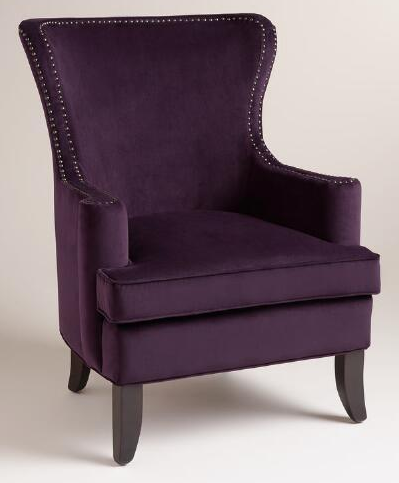 This emerald accent table that comes in this color and this color too is on sale for $49.99, regularly $99.99!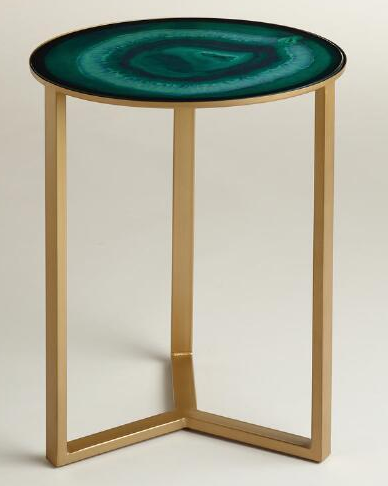 The Lucas chairs that are normally $179.99 are now only $71.99 on sale!! They come in 6 colors!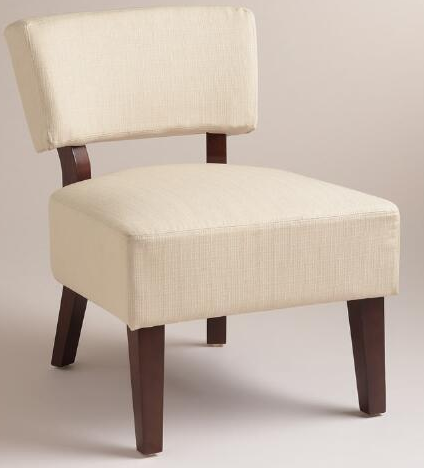 This floral accent chair is $423.99, regularly $529.99!!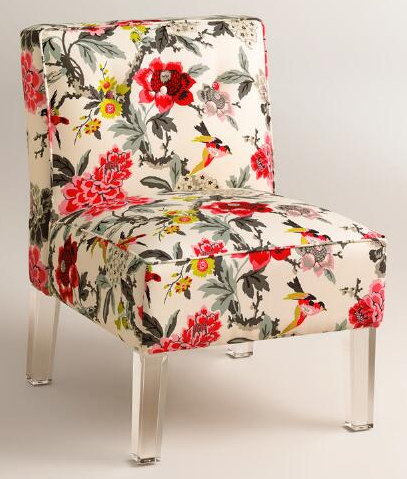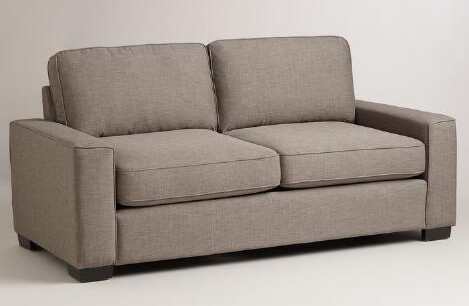 CLICK HERE
FOR ALL FURNITURE ON SALE…THERE IS
A TON MORE!!
Okay, next up is the Sole Society sale up to 60% off! There are some really great shoes at
a fraction of the cost
. Here are some of my favorites:

And last but not least, I found a
Kate Spade sale!
I'll be honest and say this isn't the best Kate Spade sale I have ever seen (just wait for the secret sales that I will fill you in on when they come around), but not all of these bags and wallets are included in that sale so you might want to take a look and if it's something you've been waiting for, this might be a great sale for you 🙂
You know how I told you about the healthy eating thing I am doing with my family
yesterday
? I resisted THESE last night at my friend Oakley's birthday and I almost died. Like, I could feel my heart slowing down. I feel like I deserve a trophy. A five foot trophy. And a ribbon, too.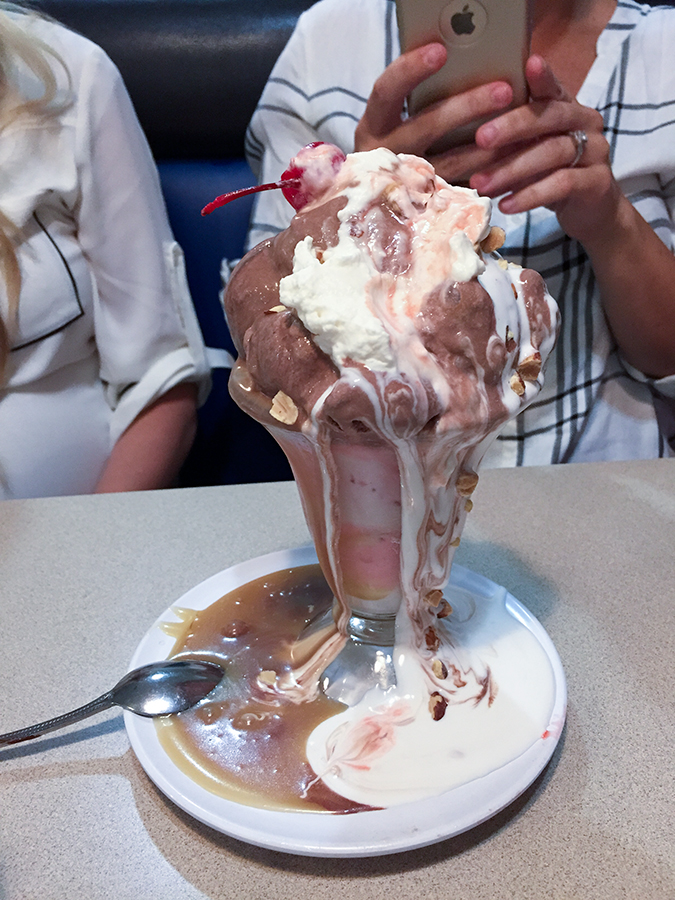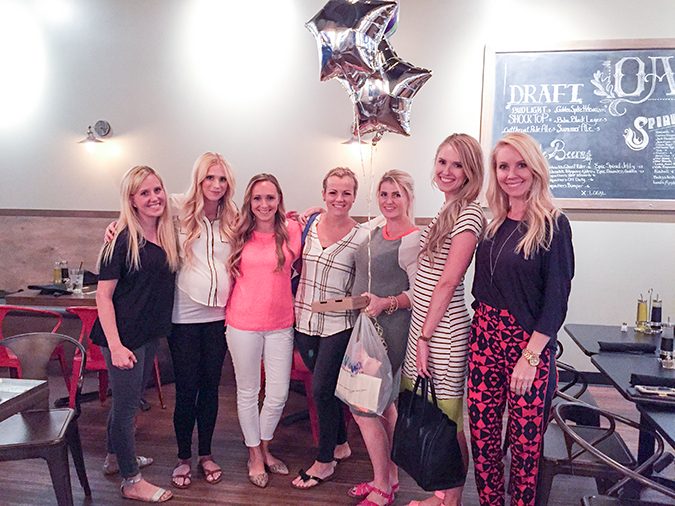 And last but not least,
the J Crew sale
is still going strong, and don't forget to use the links on the sidebar to shop at ANY of those retail locations. I'll get the commission and give 100% of it to Jared and VoNique to help them grow their family!!