It's FRIDAY!!!! Never were there words that ever brought joy more quickly. Right?!

The update on fund raised for Jared and VoNique's infertility fundraiser…is…$1,856.73!!! Yippee! Keep sharing with your friends and family please. Tag them on the sales I post on Instagram and Facebook…every single dollar counts. I am so humbled and blessed to be a part of this, honestly. I was at work yesterday and saw a sweet text from my sister when she donated and I was trying to hold back the tears! This whole fundraiser has been surrounded by love and support and I can't thank you enough.

What sales did I find today? Some good ones!! I'm sure a lot of you are back to school shopping, so Target has you covered with a few great sales. EVERYTHING SHIPS FREE!!

Buy 3 get 1 free Neutrogena products. I use the makeup wipes every single night to take off my eye makeup after I wash my face and I cut them in half so they last longer. I have used this face wash since middle school to prevent acne and the ingredients in it do the trick! There are lots of great staples to stock up on.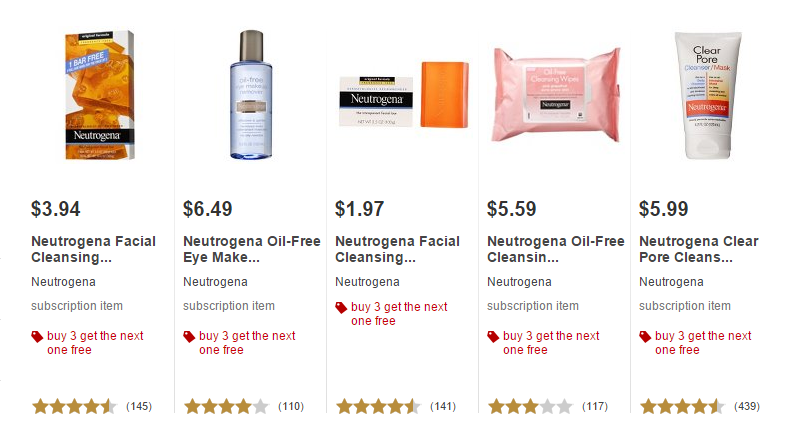 Get 20% off of activewear. I really like Target's activewear and have worn some of their tank tops for years.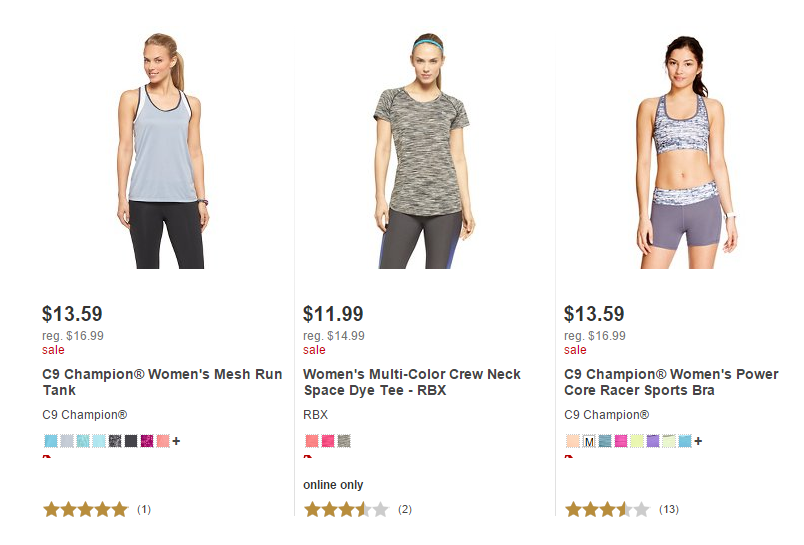 Buy one get one 50% off on Xhilaration brand. My niece had on this skirt on Sunday and it looked like it was from Anthropologie and it's such a good deal!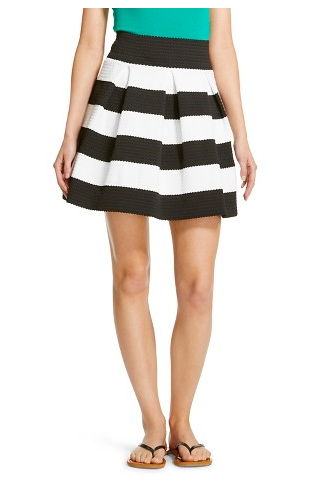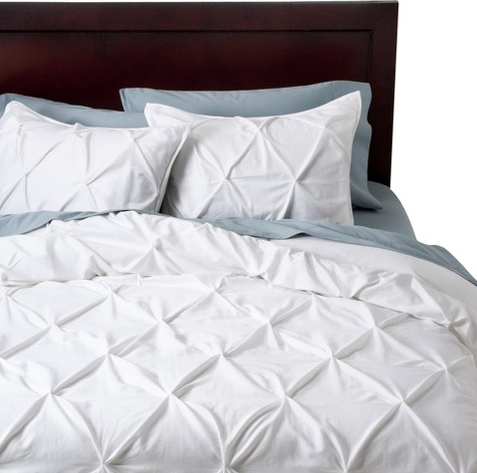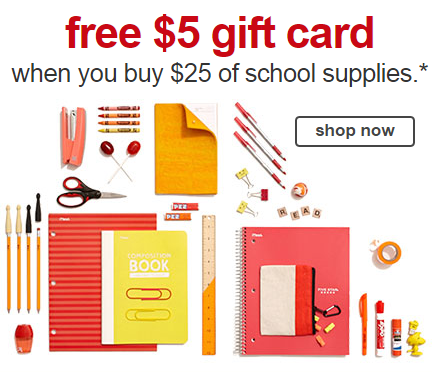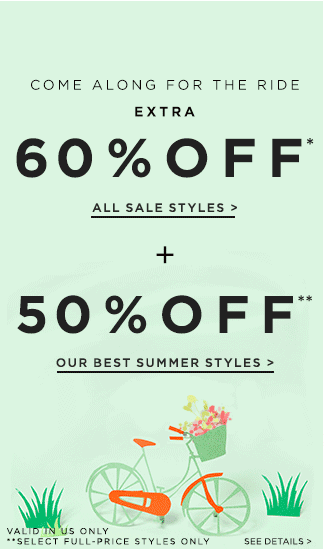 Last night was a good one 🙂 We are trying to soak up summer as best as we can because we know we'll be missing it pretty soon. Tyler and I went on another bike ride to my grandma's grave after I went to dinner at Bangkok Grill (a Thai place) with my mom and sisters. We all said that we've been missing our grandma a lot lately. It must be part of the grieving process. So, on our bike ride, we visited her grave and said hello, and put my mom on speaker phone so she could say hello too. I know she's always around us, but sometimes it's just nice to go visit her resting place.

Have a great weekend, everyone! I appreciate your love and support 🙂