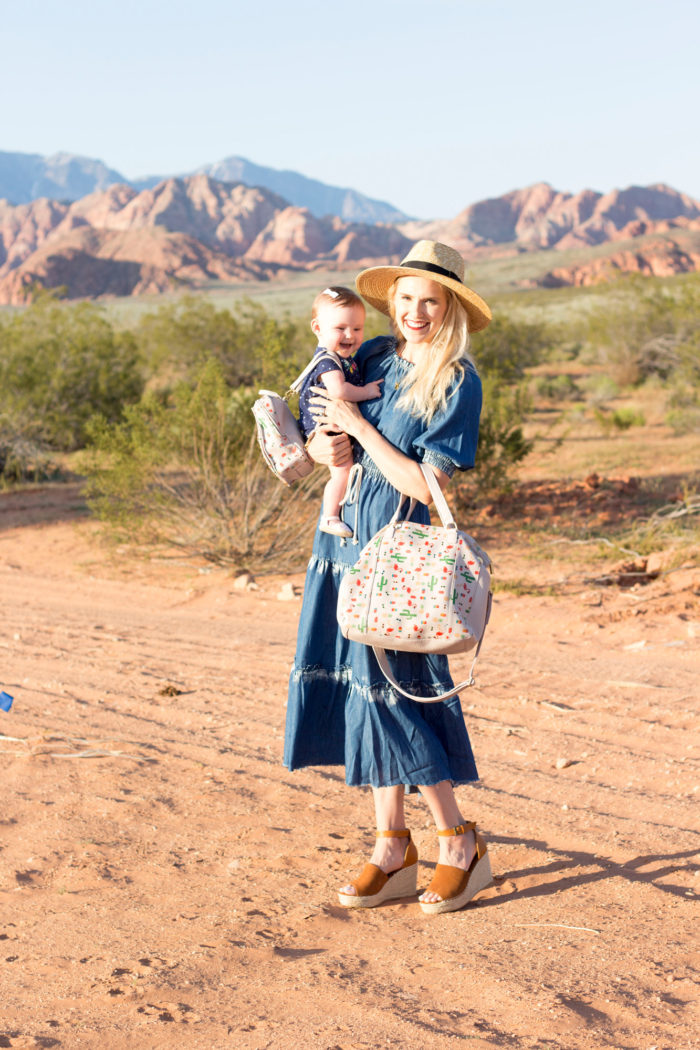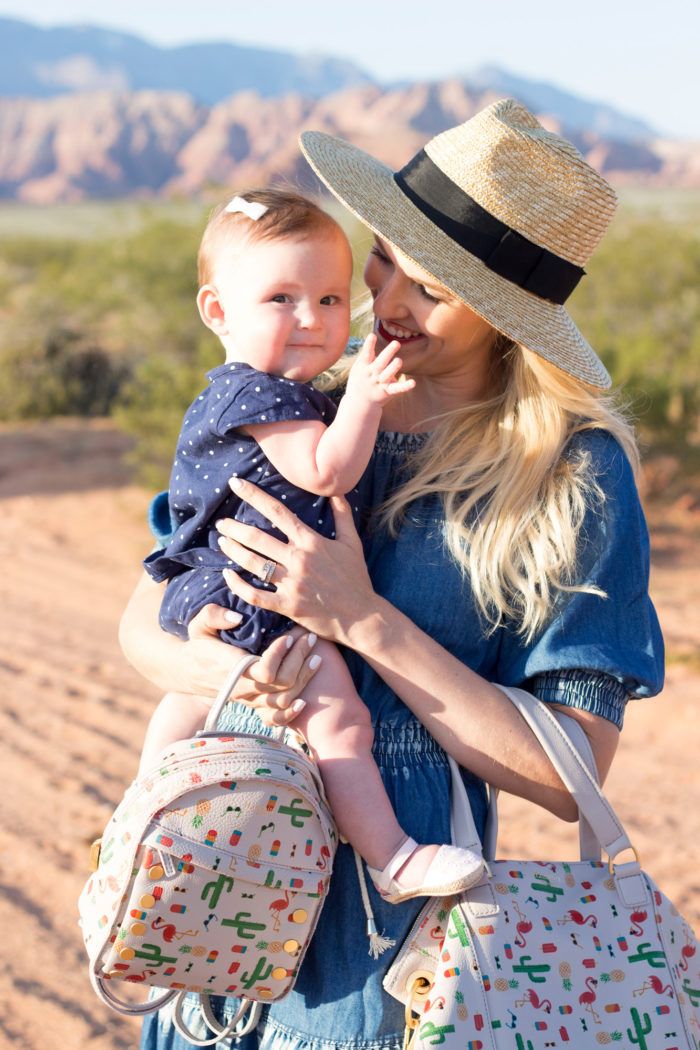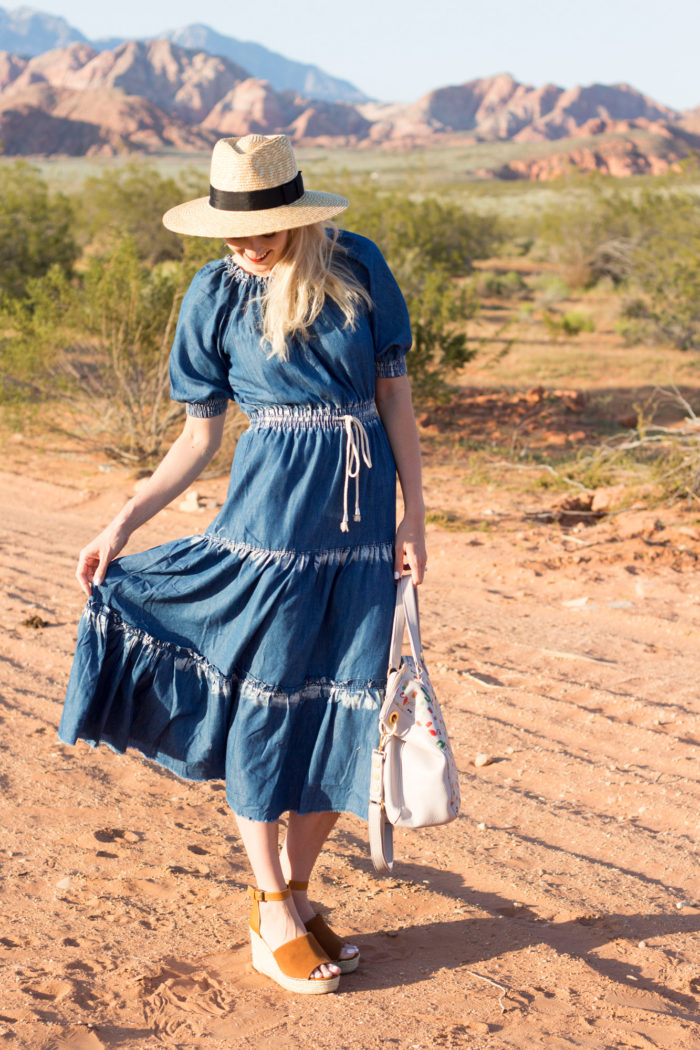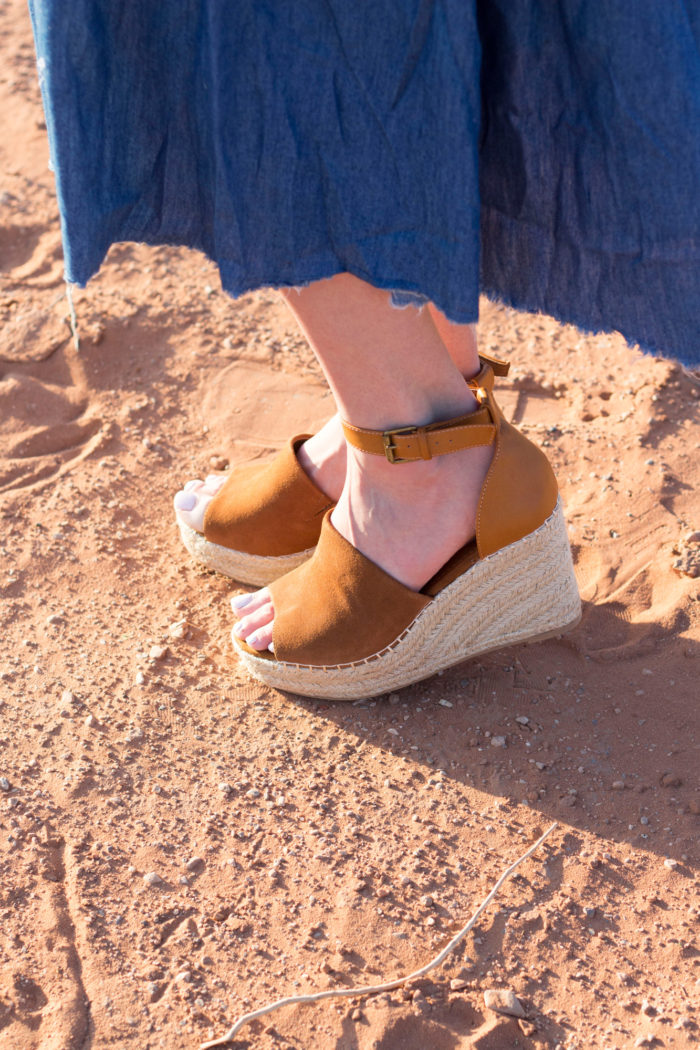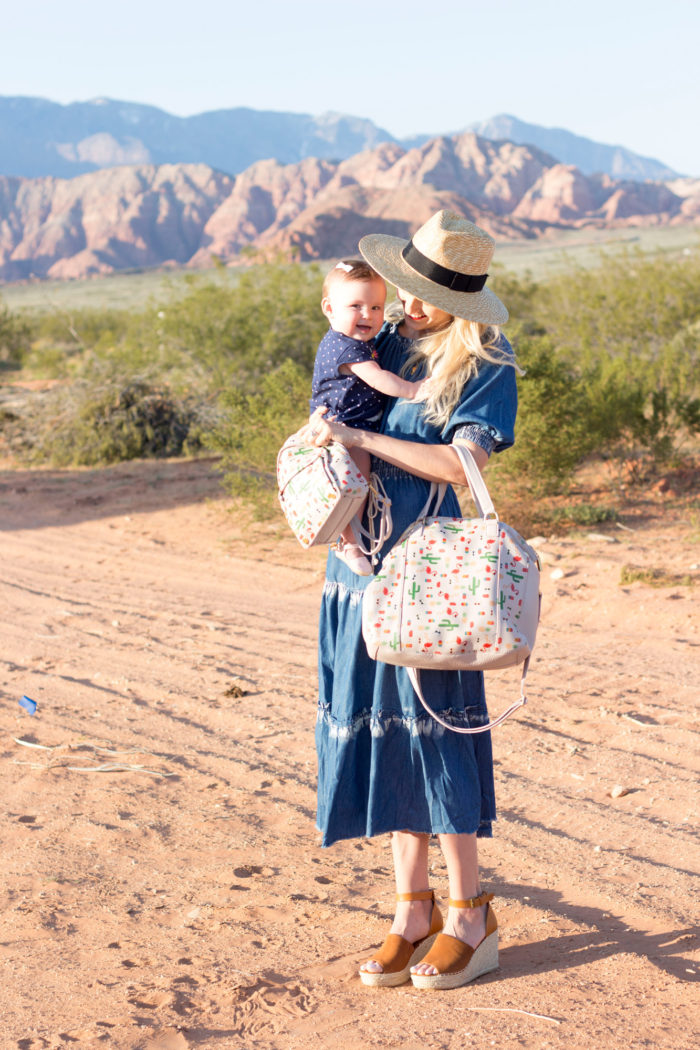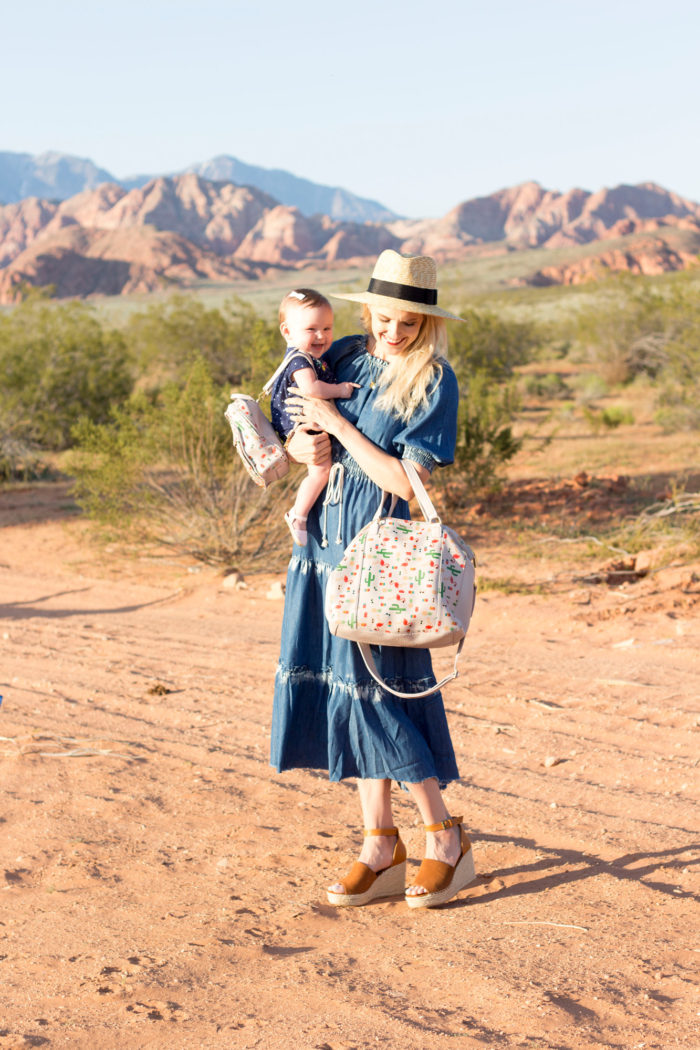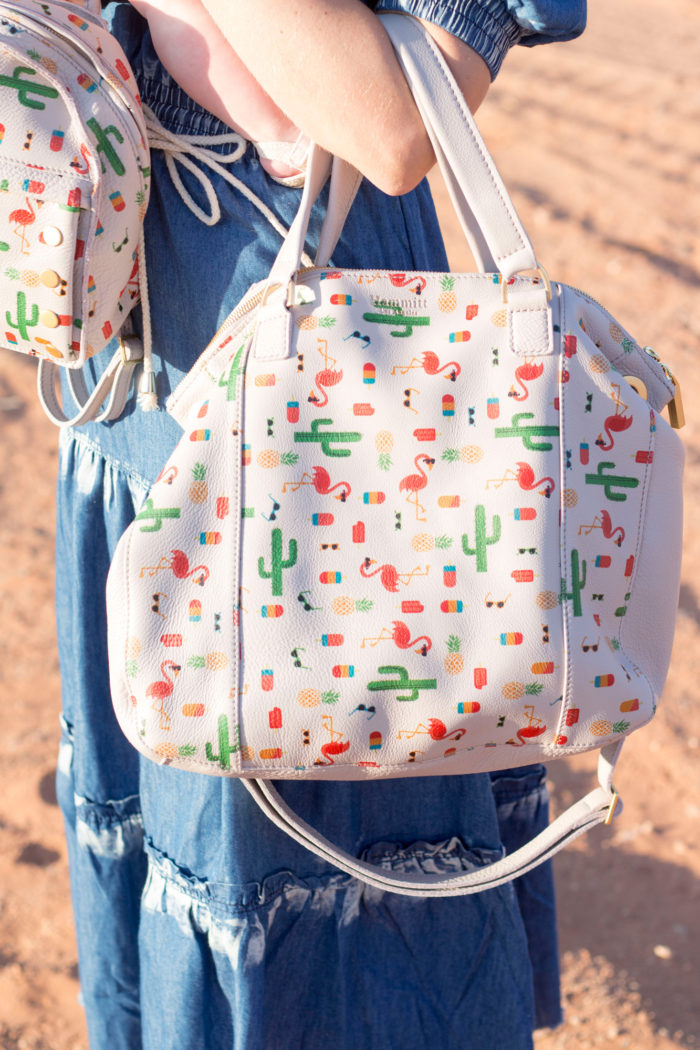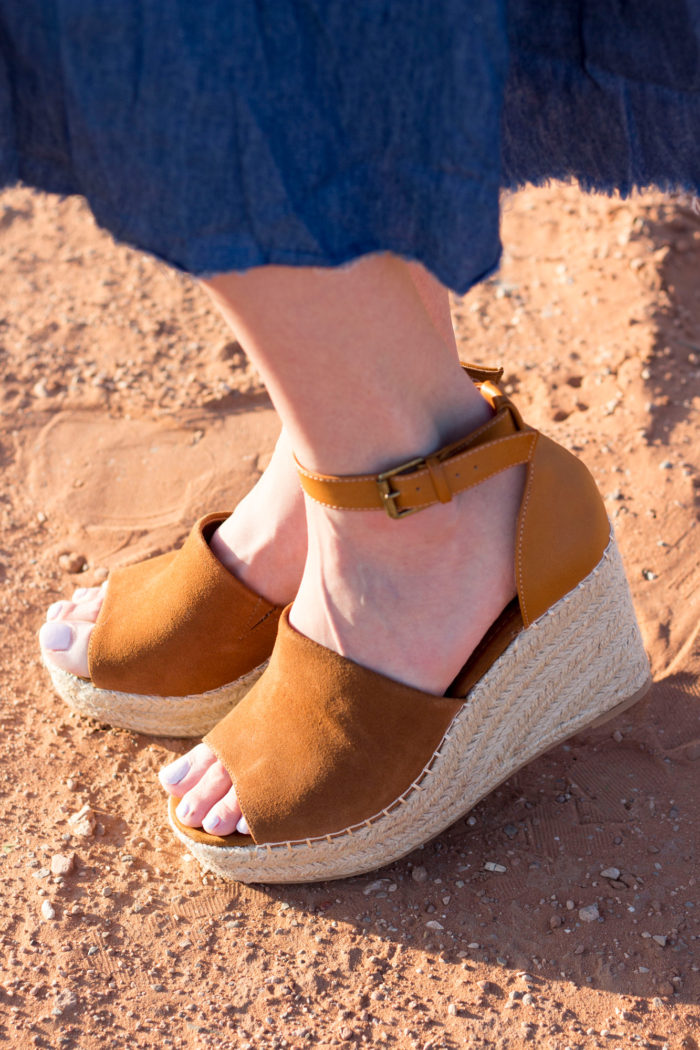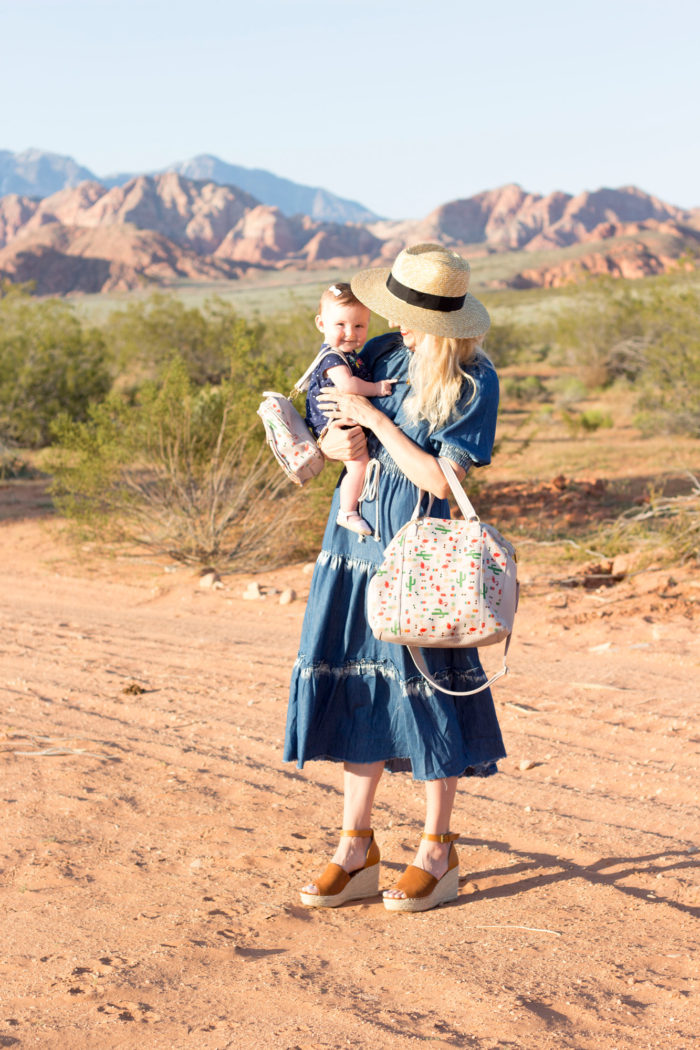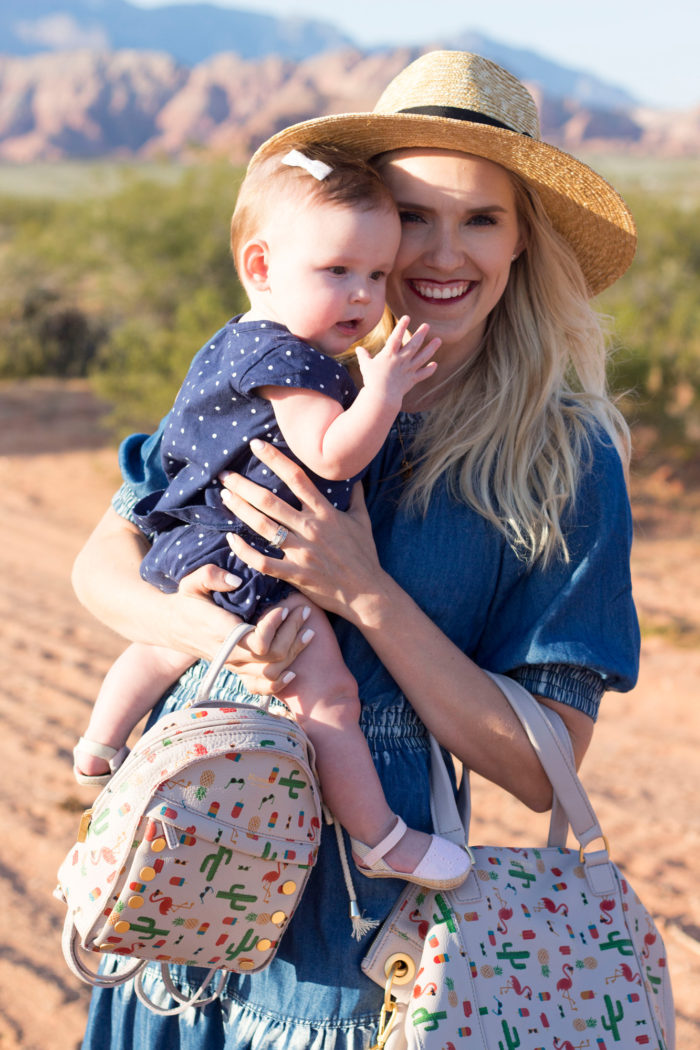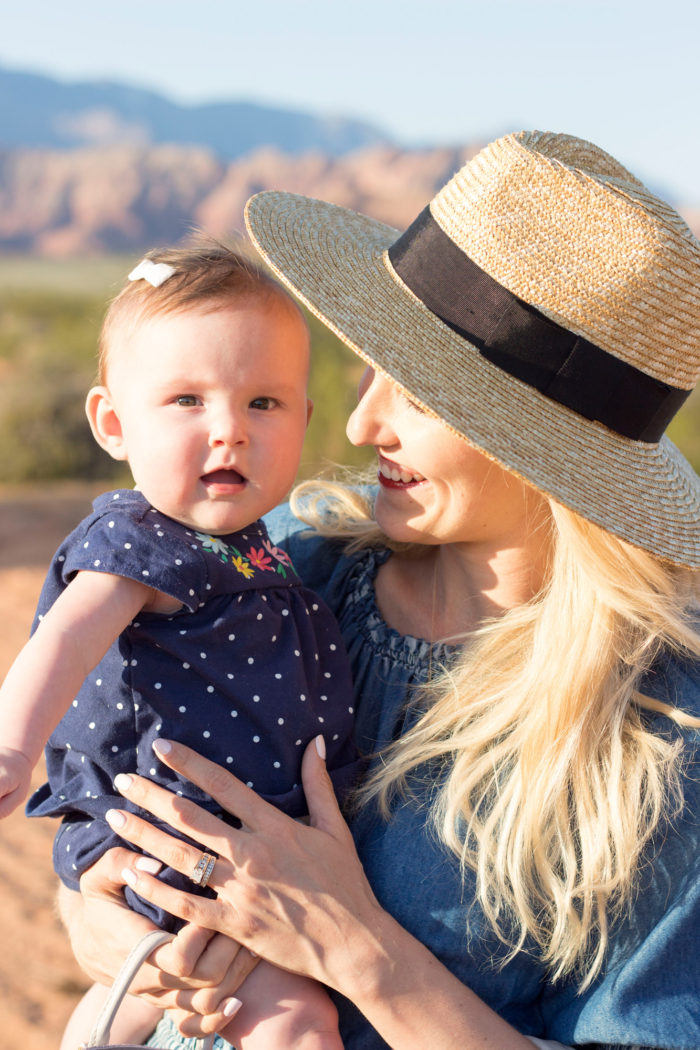 Dress: Shopbop (similar here (on sale!) and here) | My purse: Hammitt | Goldie's backpack: Hammitt | My wedges: Steve Madden | Hat: Nordstrom | Earrings: Nordstrom
Hi, friends! The Shopbop sale is here! Use code EVENT17 at checkout! We were in St. George, Utah this past weekend and we loved spending some time in the sun. There's nothing better! The babies LOVE bath time and they feel the same way about swimming. I see lots of pool time ahead for us this summer…me, the babies, and at least one other adult because they are going to be so mobile this summer!
We love these mama and mini bags from Hammitt. They are so sweet and Goldie kept begging to put hers back on 😉 I love matching with her. I have been looking for a pair of wedges that don't break the bank and these are the winners!! They run 1/2 size big so order 1/2 size down. They take a couple hours to break in and then feel comfortable.
Here are our favorite picks from the Shopbop sale!