It's Friday! Friday!! And do I have some deals for you 🙂
First, as many of you might know, Tyler and I go to Lake Powell with Tyler's family several times every summer. I LOVE it. There is lots of jet skiing, boating and hiking and up until this summer, I hiked in flip flops there. Yes, seriously. We finally bought Teva's in the beginning of the summer for our Lake Powell trips and it has been a GAME CHANGER! No more slipping on the rocks!! I can walk in the puddles in slot canyons and scale up the mountain like a billy goat!
I can't even tell you how much I love them. My heart is swelling as we speak. My Lake Powell trips have been changed and it's a whole new world! (Am I getting my point accross)
So…today I found a GREAT deal on Teva's! We got our Teva's on a similar deal. I compared the original price vs the price now. You will LOVE THEM! If you want these though, I suggest you act quick because I predict that these will fly off the shelf.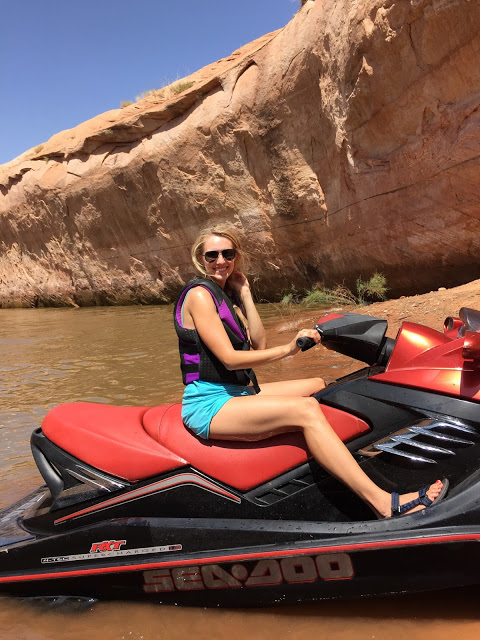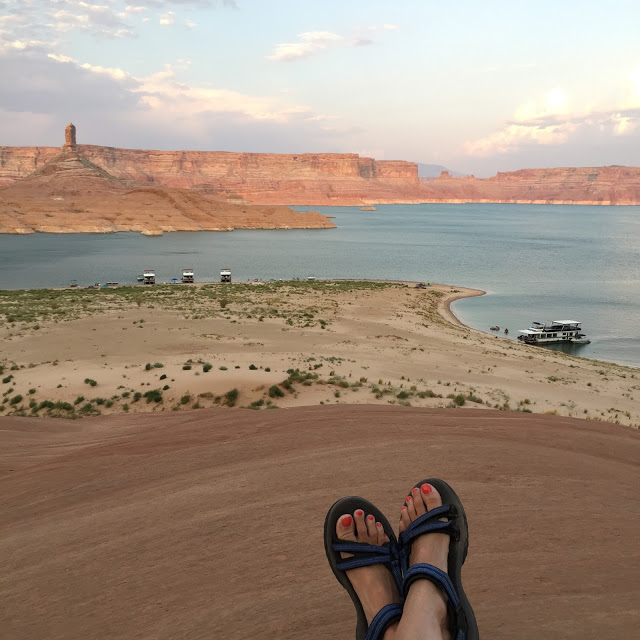 Click on each image to take you to that item: