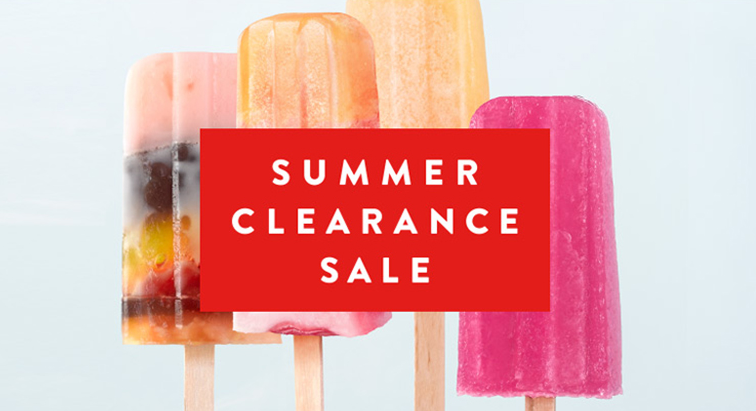 I was really excited to let you guys know about this sale, and then when I started to scroll through each page to pick out the things I wanted to show you…I started to get REALLY EXCITED! Seriously, this is a good one. I found some great finds, most at 40% off!! I scoured through pages and pages to find the best steals for you 🙂

All sandals are under $100 and most are less than $50! If you've been waiting for these Ugg Slippers to go on sale, now is the time to get them!! They come in 3 colors, all leather. My first pair lasted 7 years and now I finally need a new pair. This is after wearing them almost 7 days a week and outside because they have a hard sole. I cannot express to you how much I love them!!

Shoes (scroll through):


I have been waiting and waiting for this Eliza J dress to go one sale. It is GORGEOUS in person!

Dresses:


Not going to lie, my eyes almost popped out of my head when I saw the price on these polarized sunglasses. Polarized lenses are NEVER this inexpensive! Click here for all sunglasses cause there are lots more polarized on sale. And these cool white-rimmed shades? Count me in.

Sunglasses:


I like to wear easy tops in the summer that I don't have to layer because it gets hot. You could easily add a cardigan over any of these when the nights cool off.

Tops:


These are SO cute. This gold band twist watch is $100 off!! And I'm loving this heart Kate Spade watch. So darling but not too much to where you couldn't wear it with everything.

Watches:


I always stock up on jeans during the Nordstrom sales. I don't think I have purchased a pair that is full-priced for YEARS.
Jeans:

Click here for all women's sale
Click here for all men's sale
Click here for all children's sale

Happy shopping!!