You may not be ready to hang up your summer clothes just yet, but believe it or not, we need to start thinking about what we are going to be wearing this winter. I got your back, girl. I found some great winter coats at a great discount of course! A good winter coat is expensive but will last you for years. My North Face coat was pricey but I've had it for about 7 years and it literally looks the same today as the day I bought it. These are great brands at a fraction of the cost so now is the time to stock up so you're ready when the flurries start flying! Brands include Columbia, The North Face, and Patagonia among other top winter brands.
This Betsey Johnson Belted Puffer Coat was originally $250 but you can get it for $142.99 + free shipping!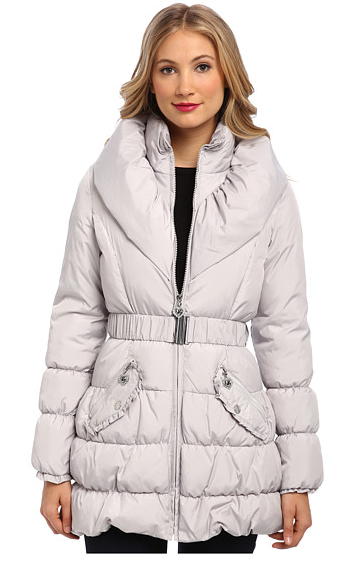 Shop all styles on sale by clicking here.
Have a wonderful day and thank you SO much for stopping by!