To my beautiful children,

What a week!! As of Thursday, I am now 27 weeks pregnant with twins. You little sweethearts are making your mama totally and completely exhausted. Like, I haven't unpacked from my trip to California…3 weeks ago. I keep having the best of intentions and then I get home from work and I can hardly keep my eyes open. I may have had a bit of a break down on Friday night right before bed. Your cute dad now knows how to deal with it and he kept telling me to just cry it out and get ready for bed. I had only had about 4 hours of sleep on Wednesday night and Thursday night because I would be exhausted during the day and then be completely awake at night until about 3 am, then I would have to wake up to go to work. By the time Friday came around, I was spent. I went to bed and then 11 hours later, I woke up and felt much better. I also took an hour nap after we got home from my step brother's wedding. We had planned to stay for the wedding and the reception, but my ankles were so swollen and I was so exhausted that we left after the wedding.

Your dad is a sweetheart and he knows that a little goes a long way. For example, I was so hot that I told your dad that is was "hotter than hell" (oops…) in our bathroom as we were getting ready yesterday. It's a place…not a swear word…but only mama can say that word, okay? Anyway, he went downstairs, got me an ice cold drink of water and put a fan in the bathroom while I was getting ready. This morning, I dropped my foundation on the ground when I was putting on my makeup, and without saying a word, he got some toilet paper and started wiping it off the ground. I love that man. Goldie, I can't say it enough…you better marry a man like your daddy! And our sweet boy, we are going to try to raise you to be a man like your daddy so that your future wife will be the happiest girl.

I went to the lab at the hospital on Thursday and took the glucose test. I actually thought it tasted quite delicious at first (mama likes her sugar), but you're supposed to drink it in 5 minutes and by the end, I was looking for a trash can…just in case. My throat was burning and my eyes were watering. I then sat there for an hour and then had my blood drawn. I had to go back on Friday to have a rhogam shot. My blood type is B negative, so if the babies' blood is positive and our blood mixes, my body could think that they are a foreign object and try to get rid of them which we obviously do not want 🙂 I asked for my results from the blood draw, and they aren't allowed to tell me what the results are (they want my doctor to do that), but they gave me the sheet of paper with the numbers. From what I can determine, a normal level for the gestational diabetes test is between 40-139, and mine was 158 and there was an "H" next to it, meaning "high." I really hope I don't have gestational diabetes!! I go in to my doctor tomorrow morning so I'll have more direction after that. 

Well, my sweethearts, I seriously LOVE YOU!! I can't even handle how much I love you. When I feel you wiggle around, it always makes me happy, I always smile, and it makes me laugh that there are two little bodies growing inside of my belly. It doesn't seem real. You are both about 15 inches long each now!! Keep growing. Your daddy and I can't wait to meet you.

You're worth it!

xo
Mama

Today's Parcell Sunday Selfie!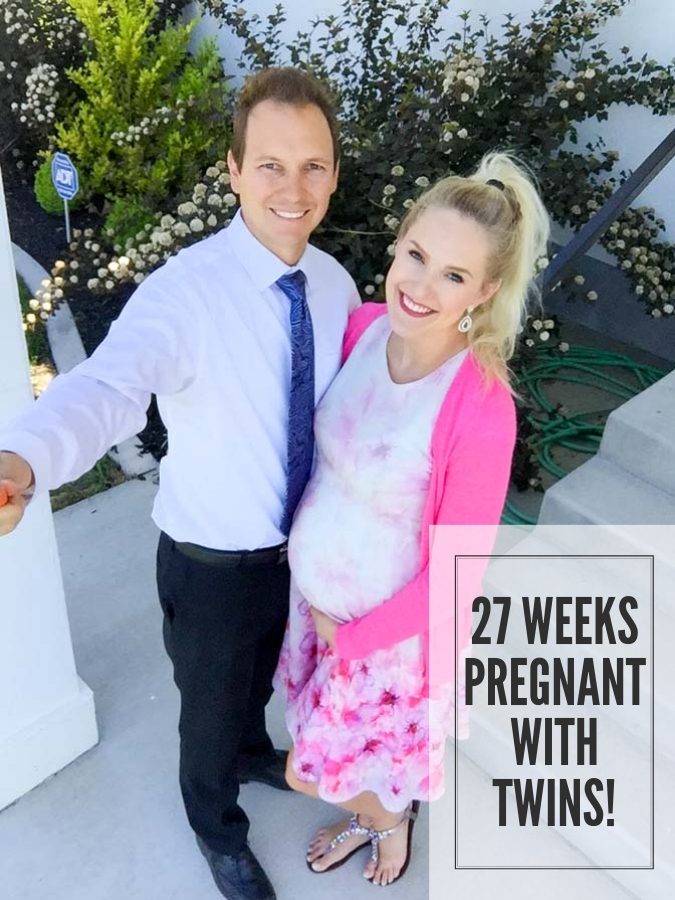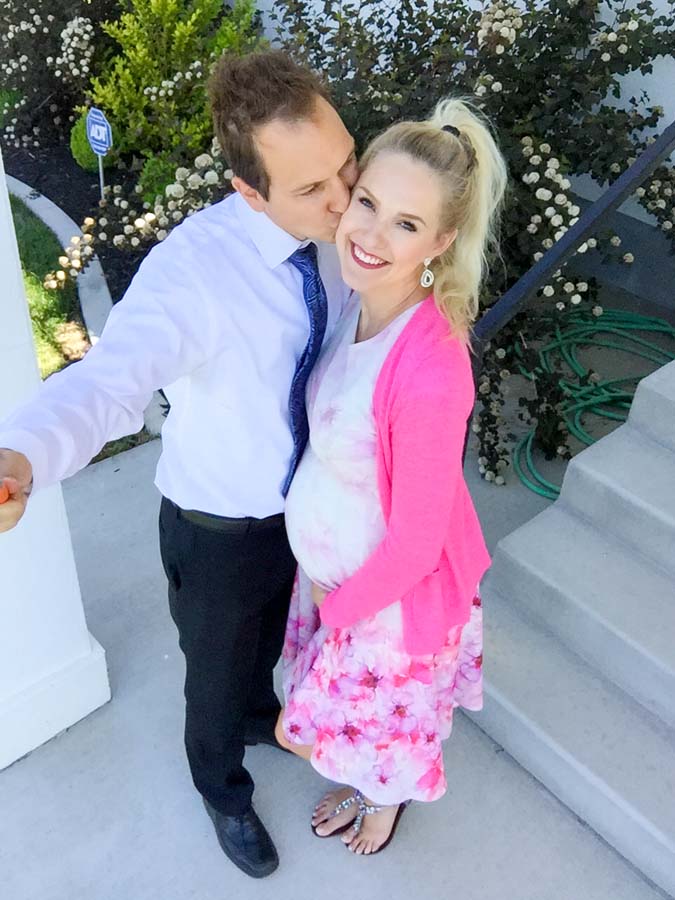 We went to the pool on Memorial Day with the Parcells. It was a gorgeous day, and we are so grateful for the sacrifices of so many men and women to protect our freedom. It felt so good to relax all day; my body needed it 🙂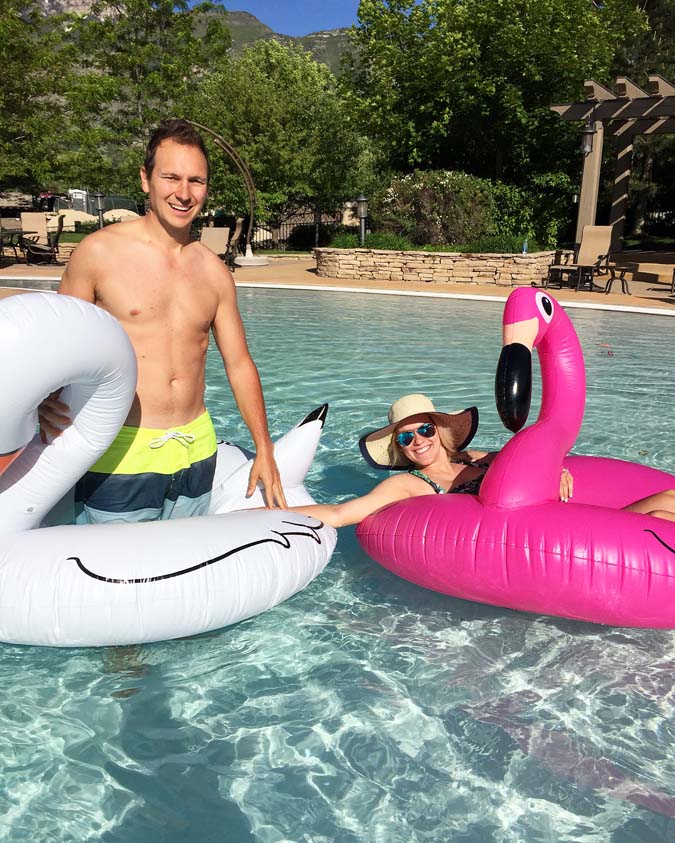 Aunt Jocelyn wanted a picture of my growing belly so I took one while I was at my grandma and grandpa's on Wednesday night. We then met Tyler at CupBop (Korean food) and ate out on his tailgate with my mom.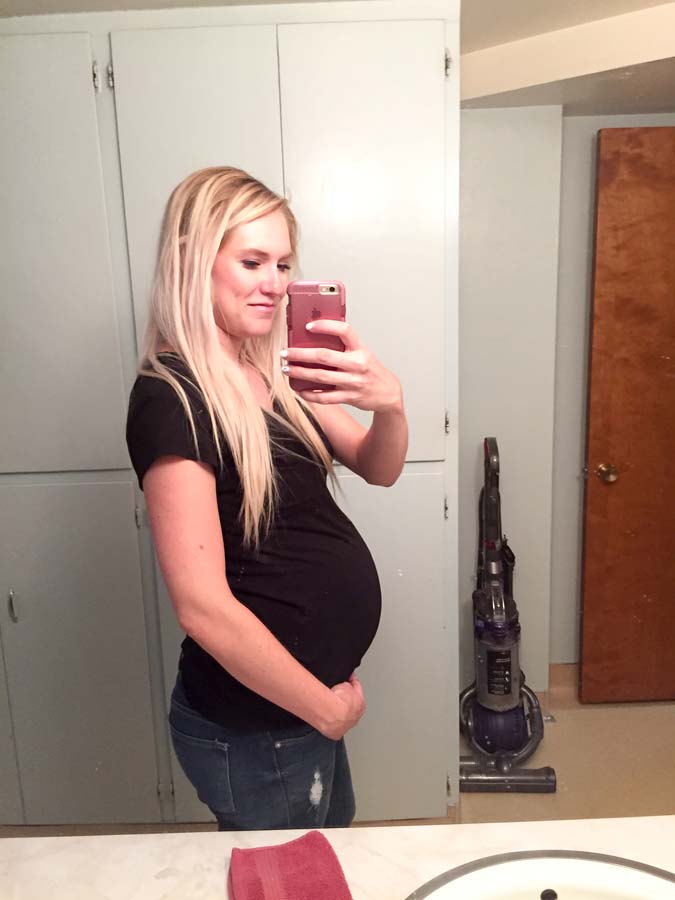 The yummy glucose drink 😉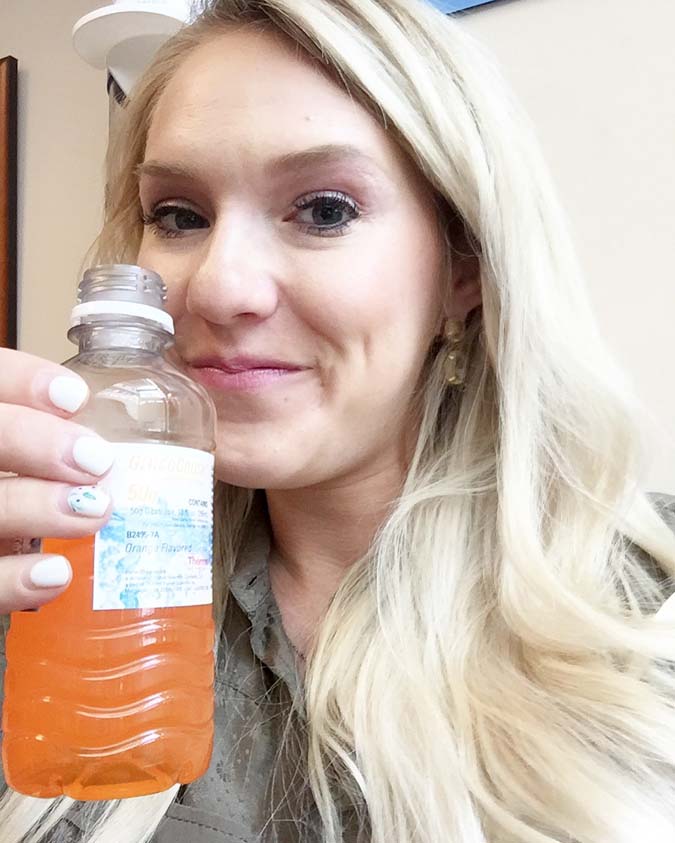 Don't tempt a pregnant girl on National Donut Day!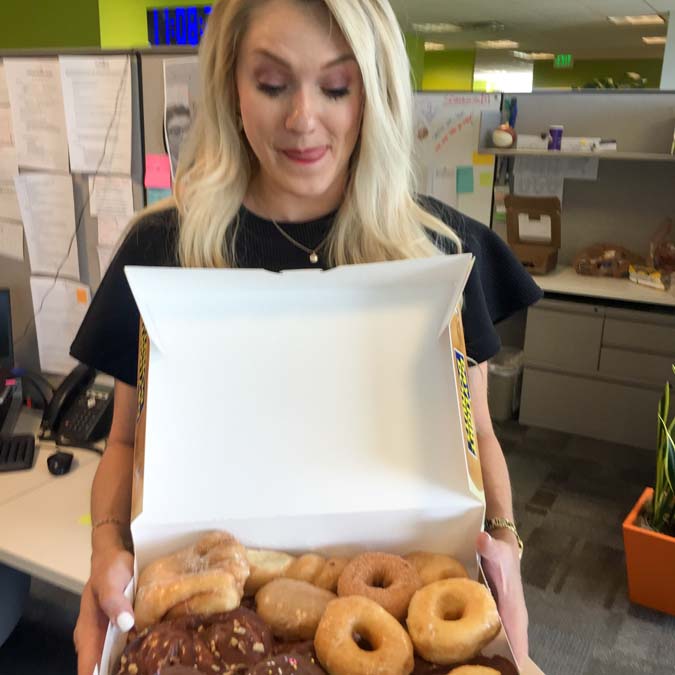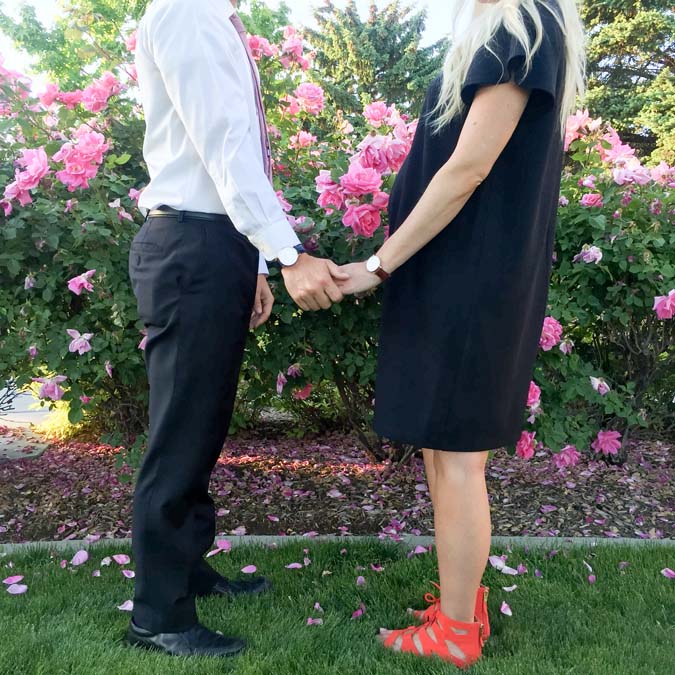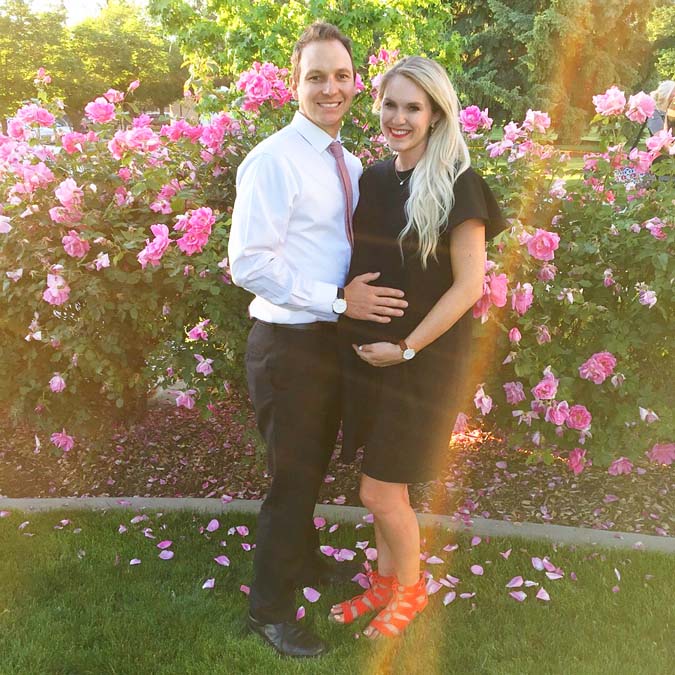 Step-brother's wedding yesterday!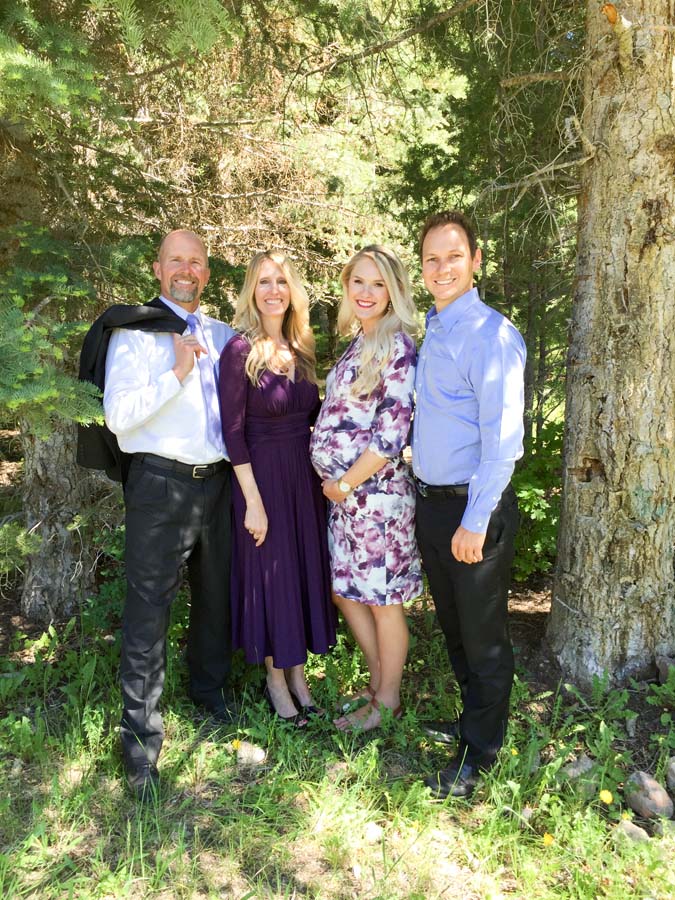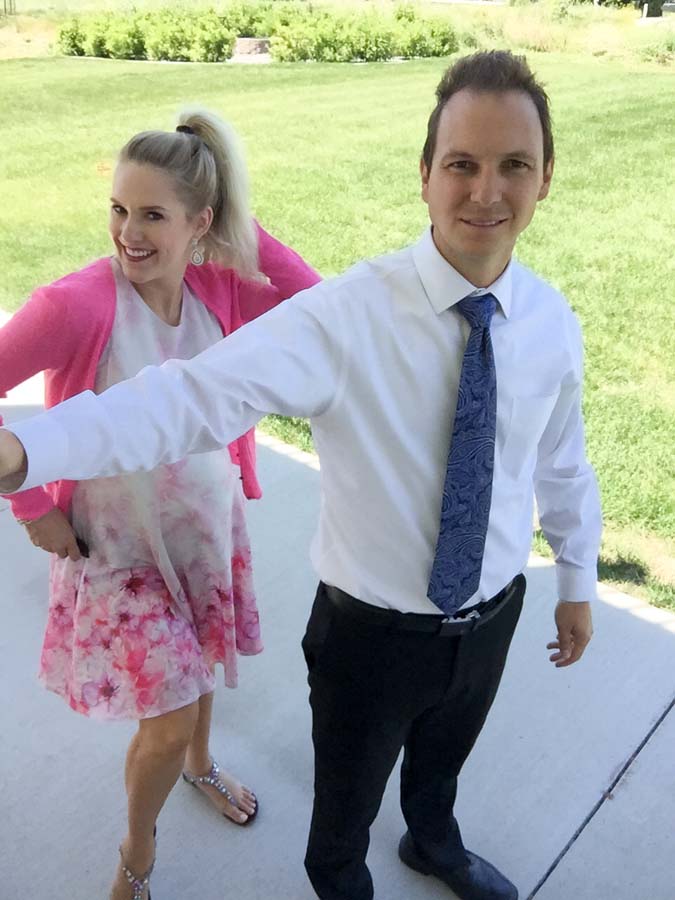 Here is our 27 Week Bumpdate Video!