Happy Wednesday, my friends! I hope you're having a good week. I am in legit survival mode right now and told Tyler yesterday that I think I need to hire an adult nanny to follow me around and clean up after me, make me food, and perhaps change my diaper. Just kidding on the last part, but this pregnancy business is no walk in the park. I'm nauseous and so exhausted most of the day. I think all of you mama's who are pregnant and take care of other children deserve a medal. Made out of chocolate.

Speaking of the cute little babies in my belly, I found an awesome deal today on car seats and strollers!! These Graco products are highly rated and there are a lot of really great comments about them. Click here for the entire sale!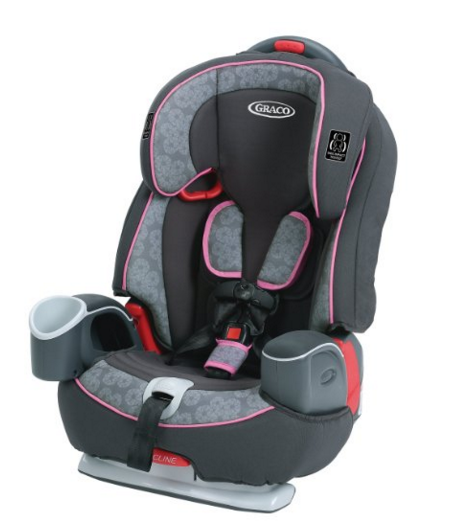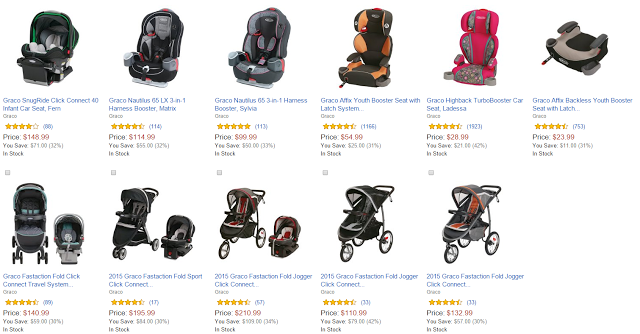 Also, get 30% off rugs at West Elm this week!! They have TONS of rugs to choose from and sometimes that's all you need to freshen up your space.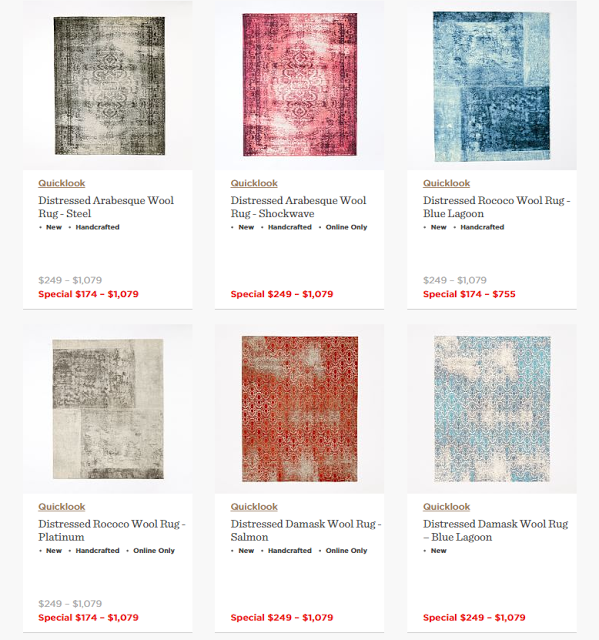 Come back tomorrow for the post on our Vegas trip!! I can't wait to share everything that we recommend doing for a fun girl's trip. It was seriously a dream and I think you freaking deserve to go!