These chewy muffins, sweetened with honey and bananas, are great for an on-the-go breakfast or mid-day snack!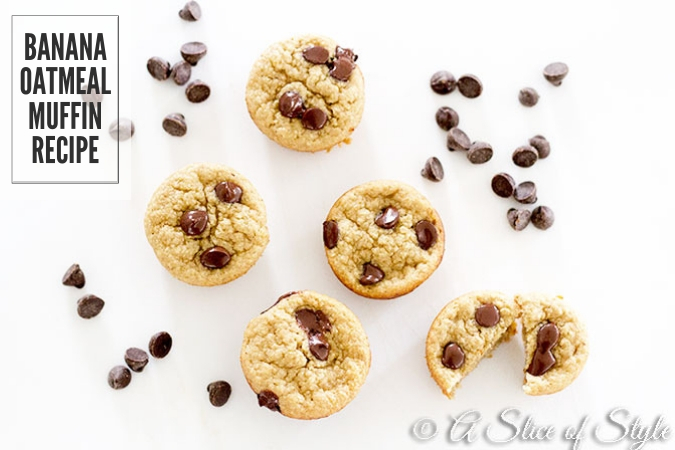 I've been on a muffin kick lately, and I love testing out and developing new healthy recipes. My friend Traci suggested these muffins and I loved them. These little guys were perfect for a little snack to bring with me to work. The texture is chewy and the chocolate chips, honey and banana give them the perfect amount of sweetness.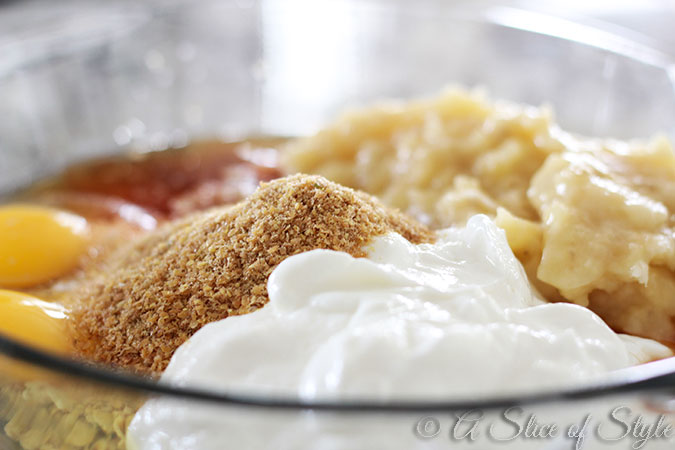 I used my Blendtec to make the batter and it was so easy, as usual. For the best deal on a Blendtec with a 7-year warranty, go here.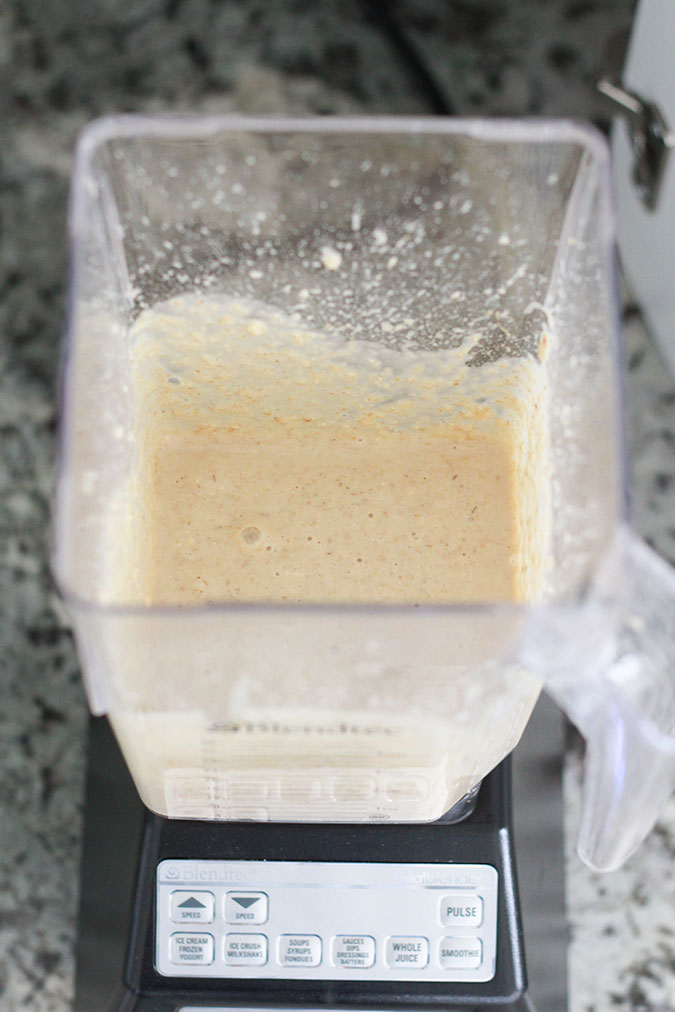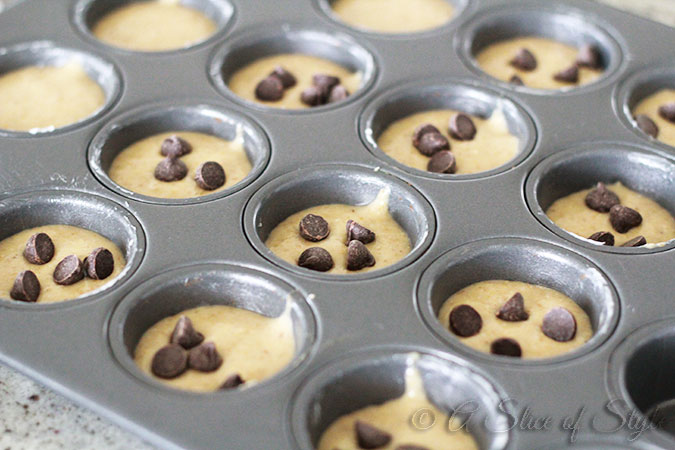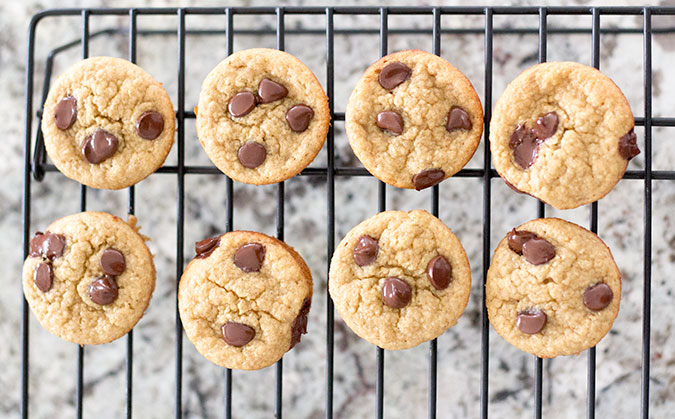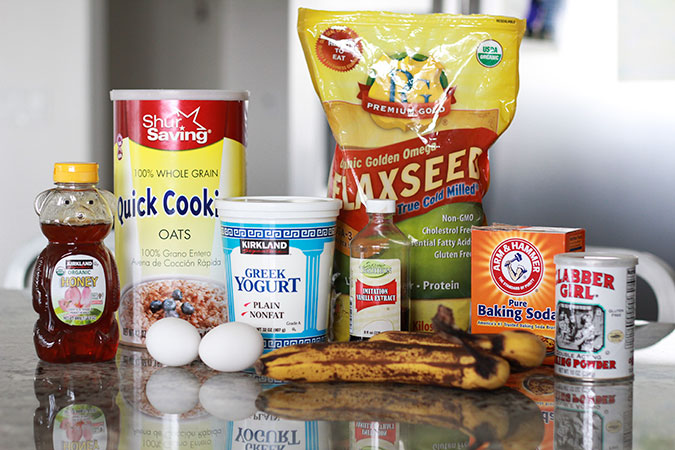 Yield: 24 mini muffins or 12 regular muffins
2.5 cups old fashioned oats 
1 cup plain low fat greek yogurt
2 eggs
1/2 cup honey
2 tsp baking powder
1 tsp baking soda
2 Tbsp ground flax seed
1 tsp vanilla
2 ripe bananas 
Dark chocolate chips, optional 
1. Preheat oven to 350 degrees.
2. Place the oats in a food processor or 
Blendtec
 and pulse for 10 seconds, then add remaining ingredients and blend together until oats are smooth.
2. Grease muffin tin and pour batter evenly into all tins. Top with chocolate chips if desired.
4. Bake for 18-20 minutes or until toothpick comes out clean.
5. Let them cool on wire rack then eat! Store in an airtight container.
Note: Original recipe here