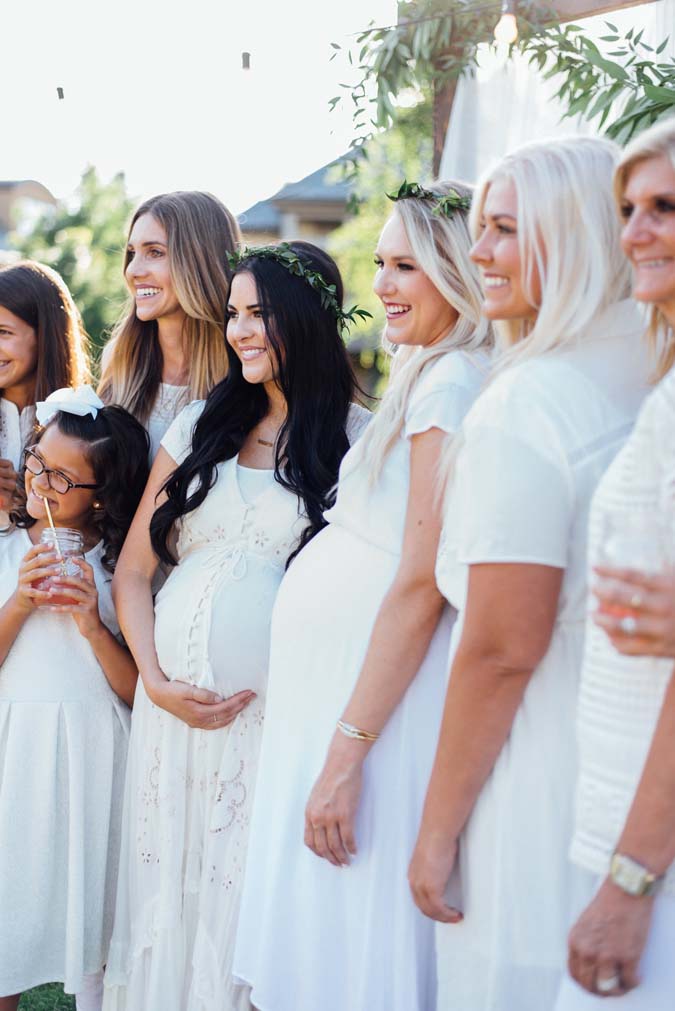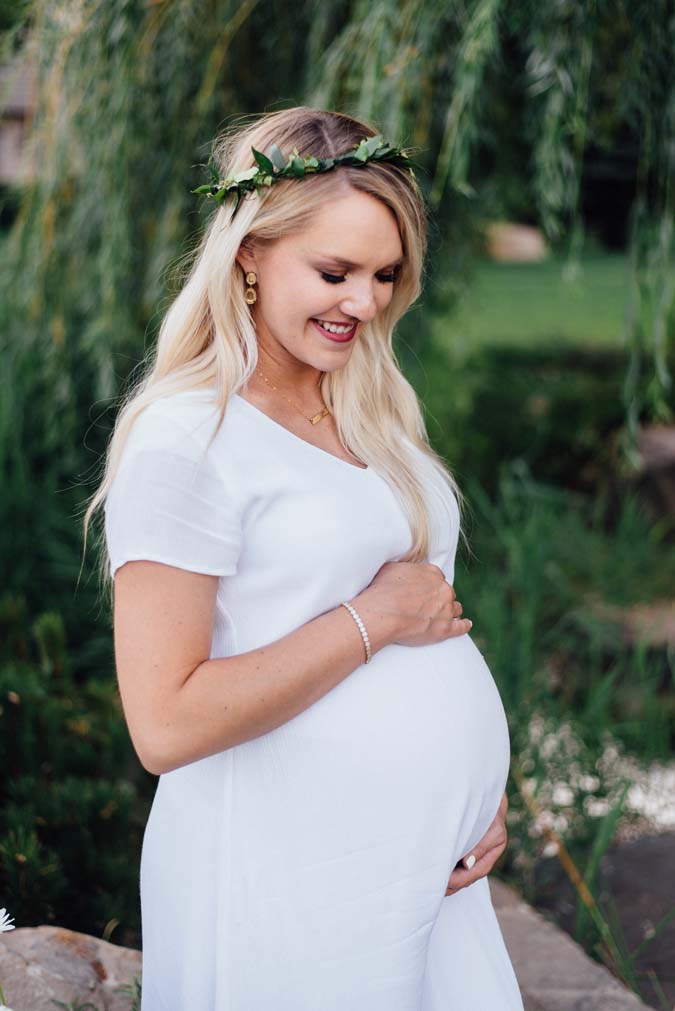 Ahh…the beauty of pregnancy. It's a special time. It really is. And then you see my feet…
YOU GUYS.
Twins. Preeclampsia. I look like I am at least 700 pounds in the below pictures. And you want to know what shoes got me through it? Literally the only shoes that expanded big enough, but also fit me after my cankles disappeared? These ones. I love them. They have arch support, they are comfortable, and they are water proof. They're easy to slip on when you're headed out the door. I have them in two colors and they're only $34.95!
Oh, and you know what? I got compliments on them everywhere I went! I mean, from those people that could look past the giant ankles popping out the from the top…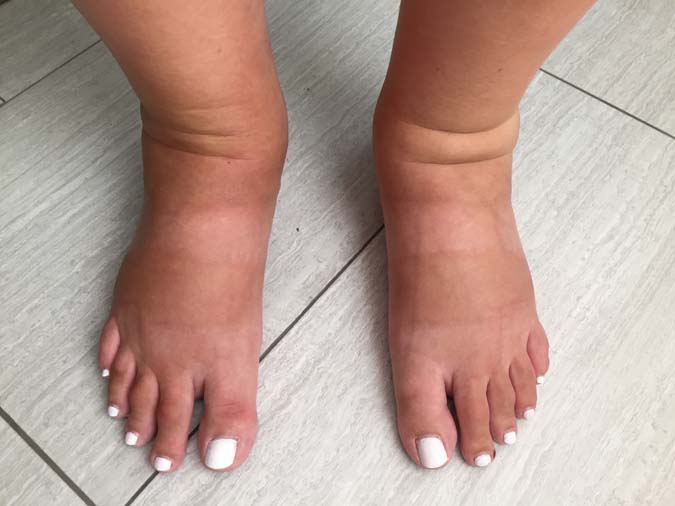 Also, another fun fact for you? I gained 80 pounds when I was pregnant because of preeclampsia. I lost 50 pounds in the first two weeks (obviously mostly water and baby weight), and while I was still 30 pounds overweight, I felt so skinny. Like, I was surprised that modeling agencies weren't knocking down my door.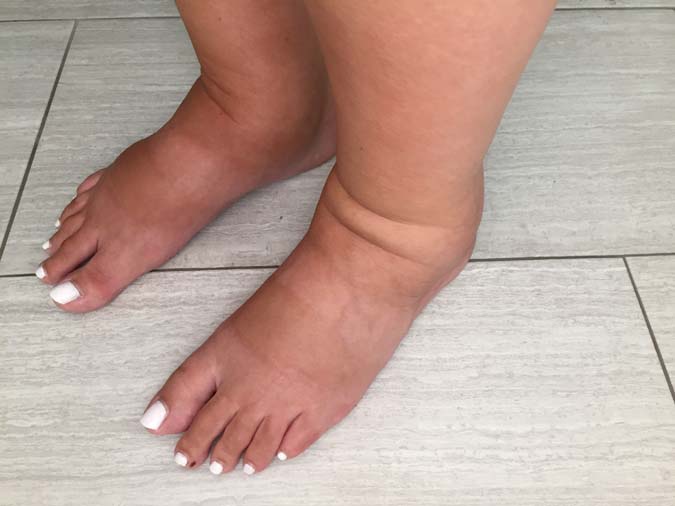 Now, let's get past last summer (hallelujah!) and move onto this summer! I did my research and picked the top 6 shoes that you need for summer! These are all under $100, and so, so, so, so cute! They're comfortable but adorable. Oh, my.