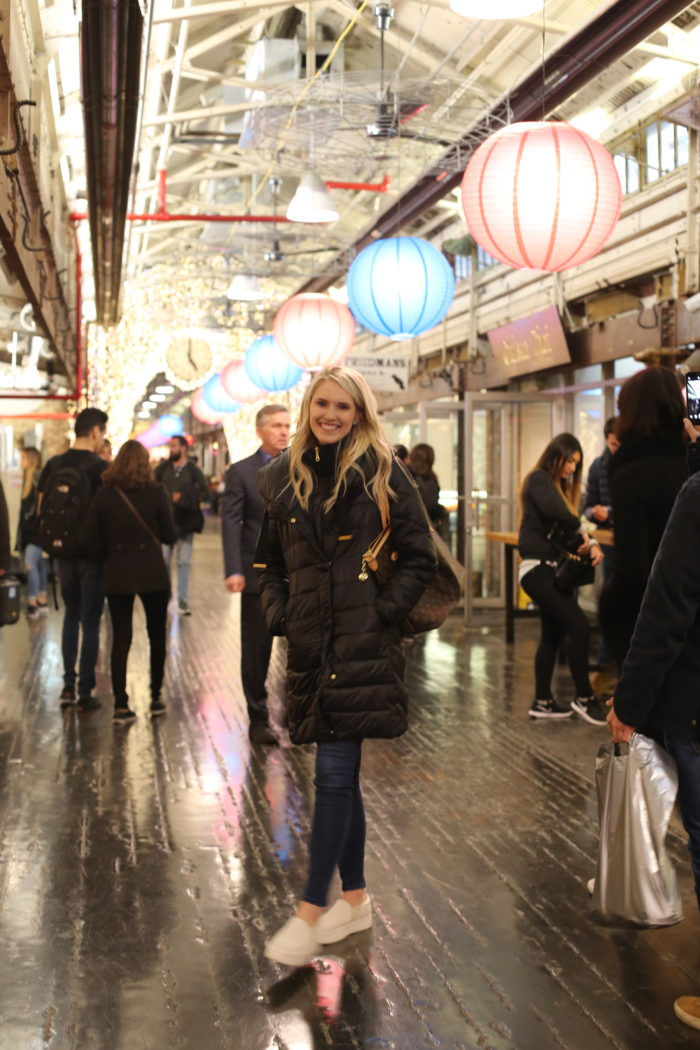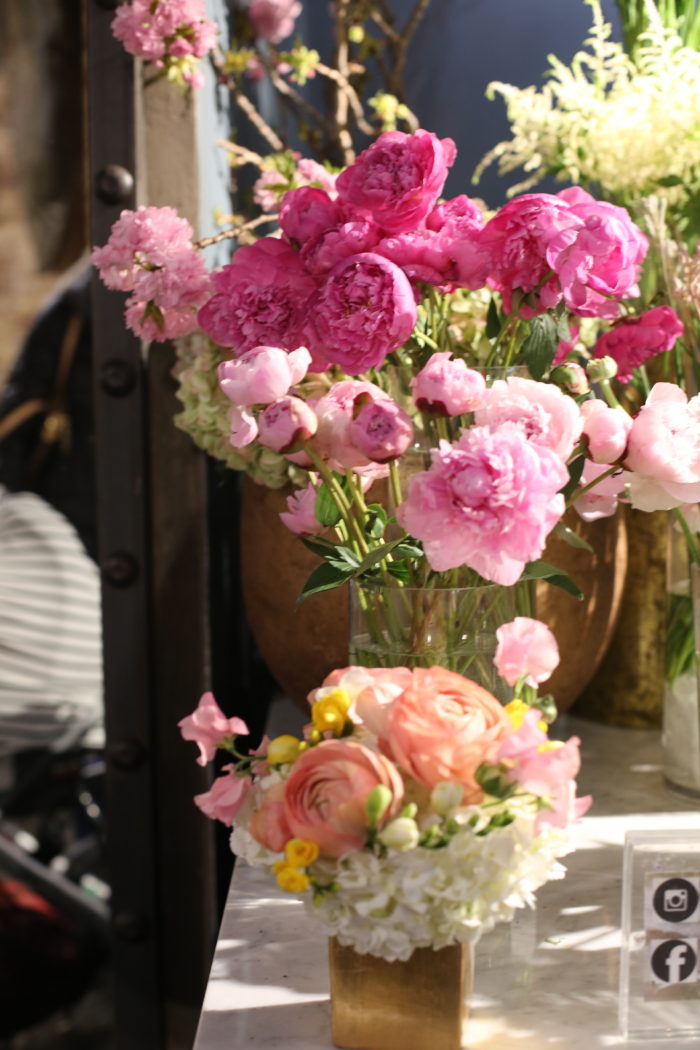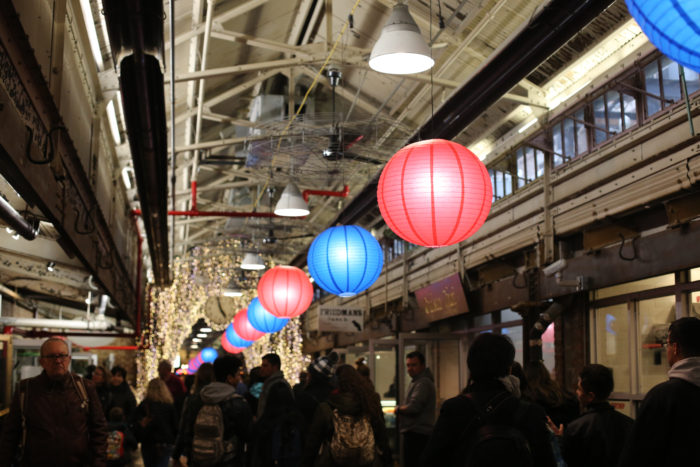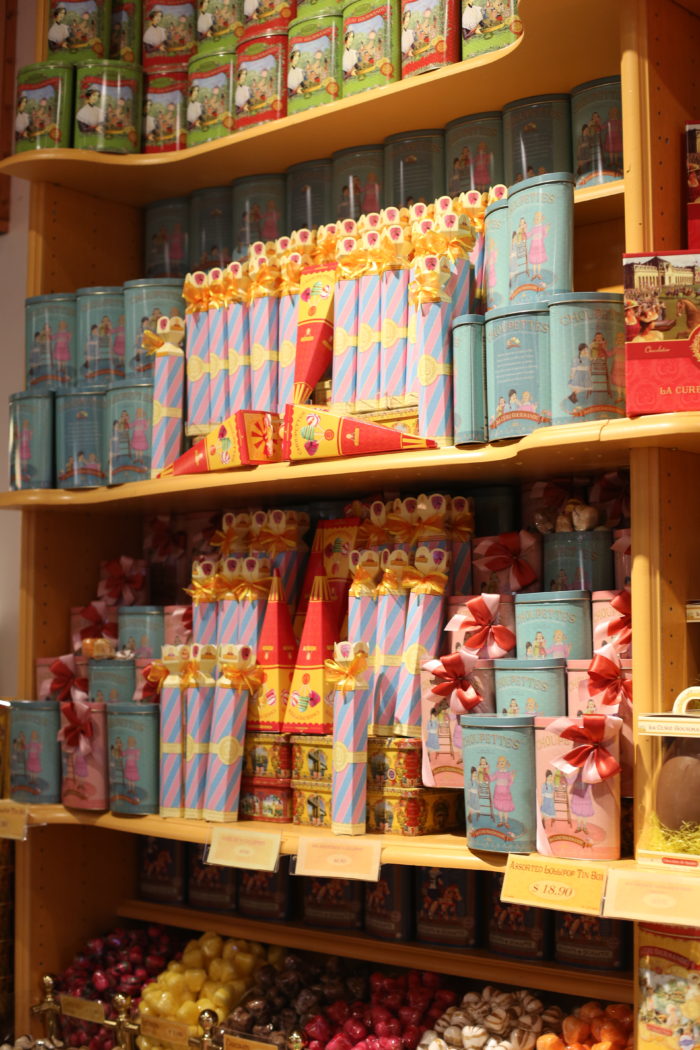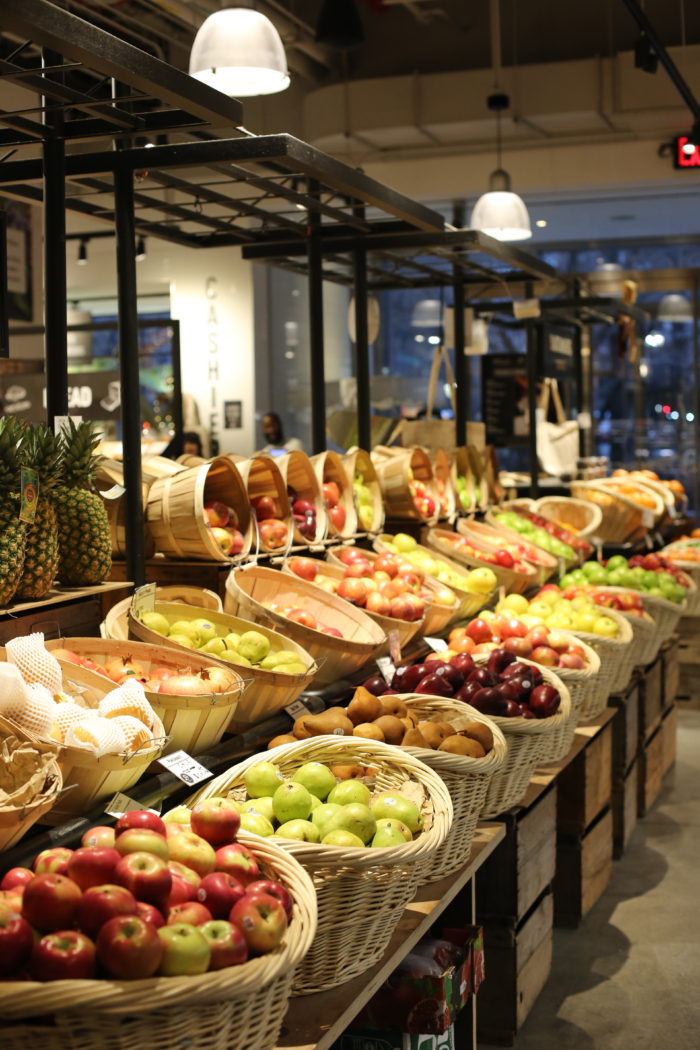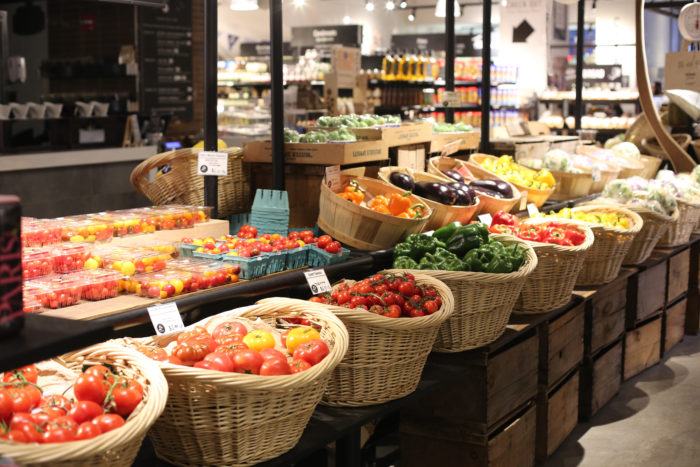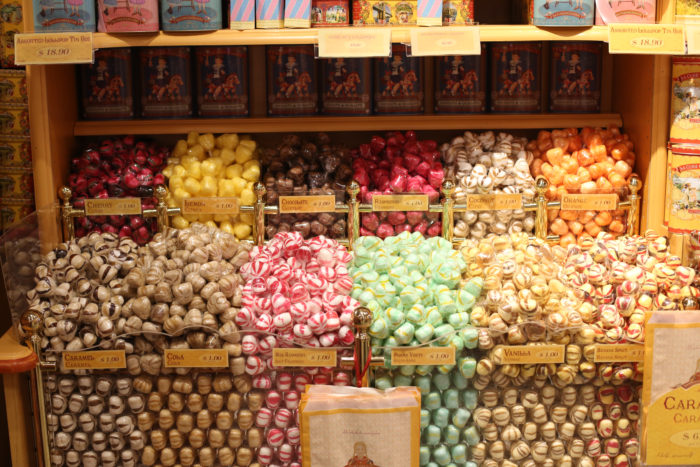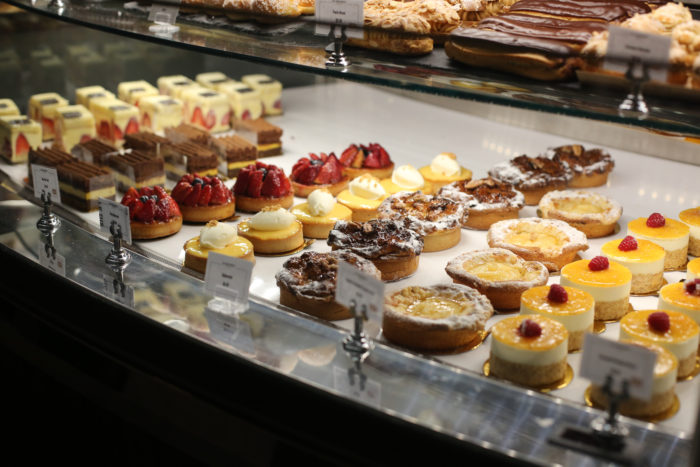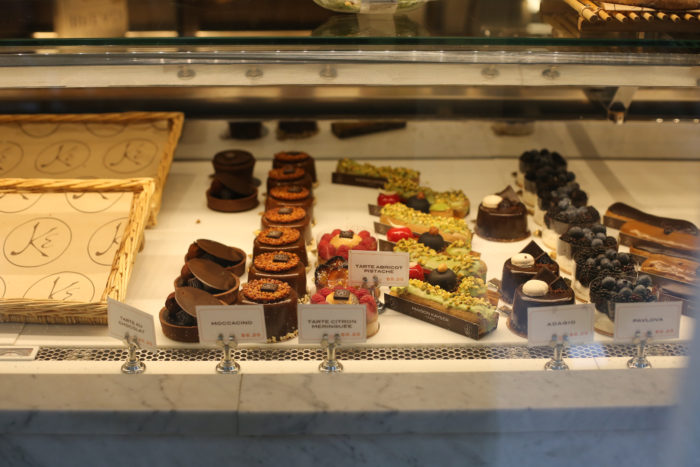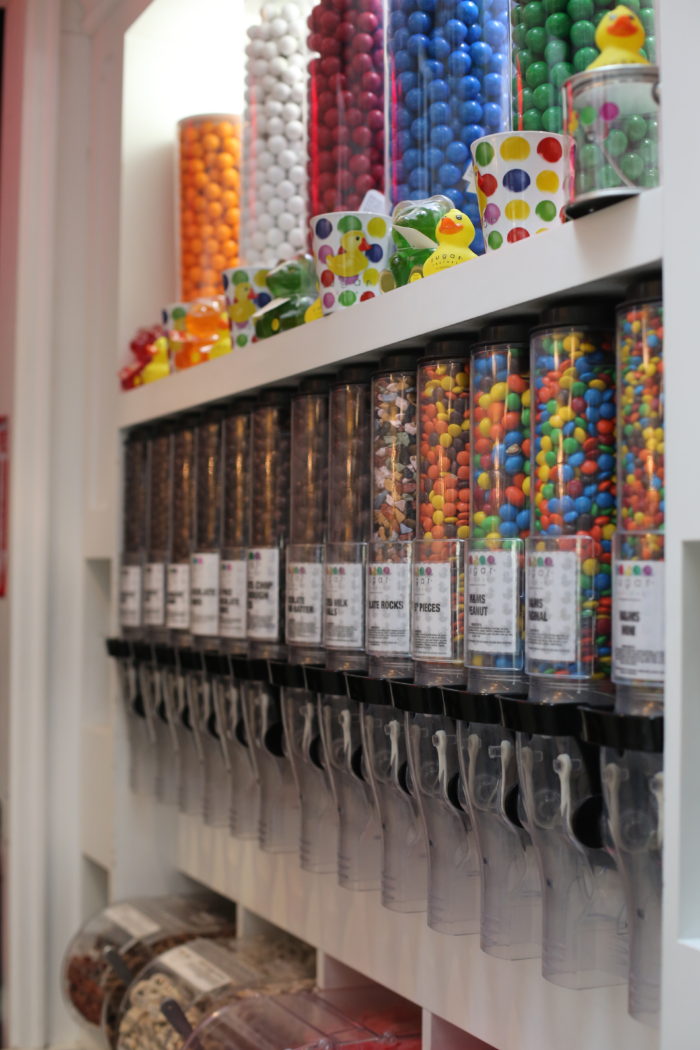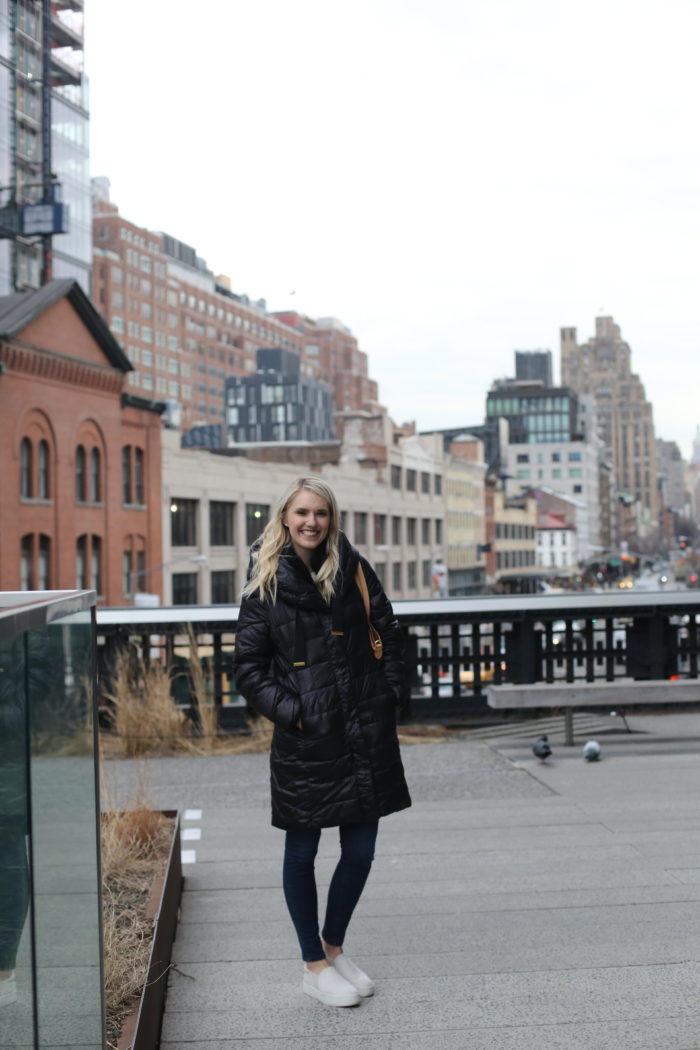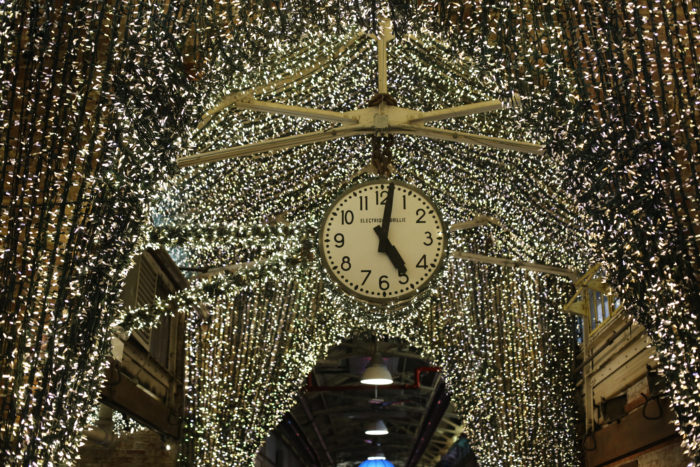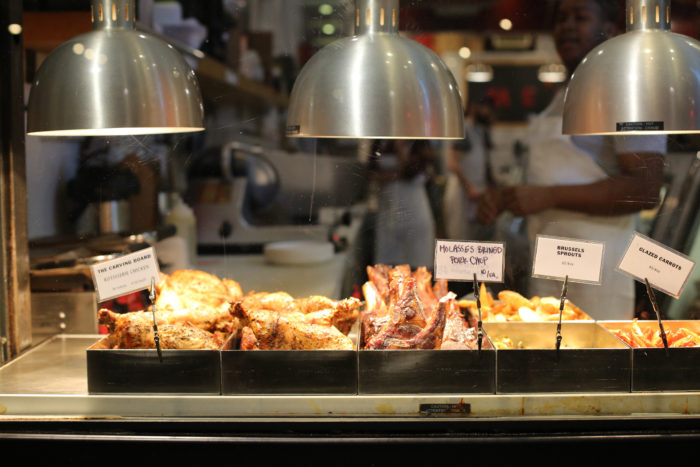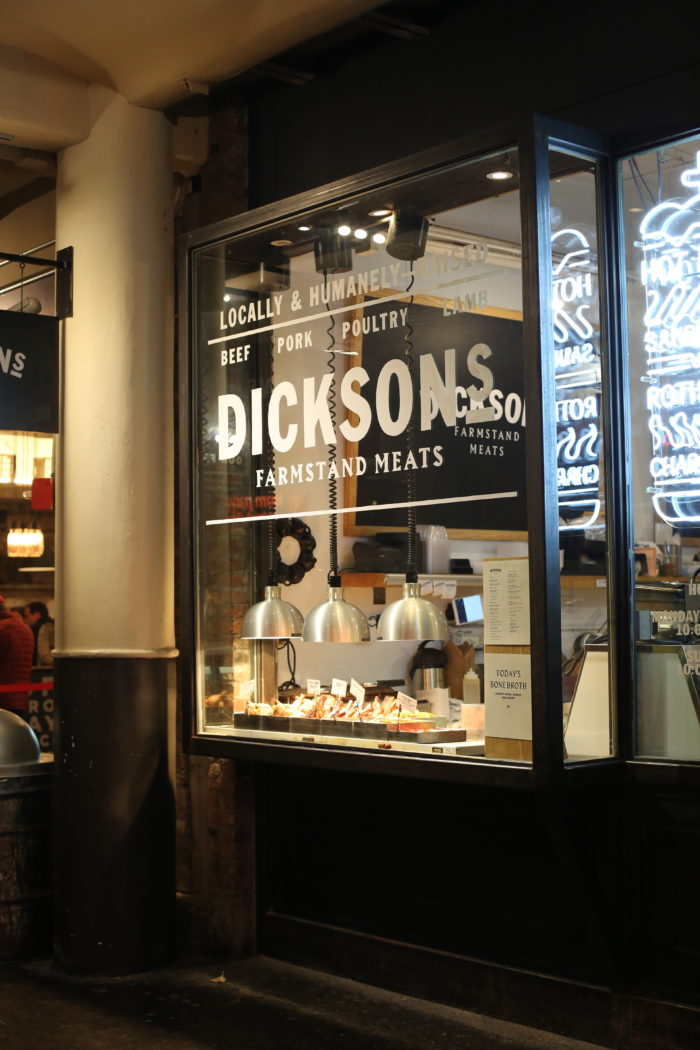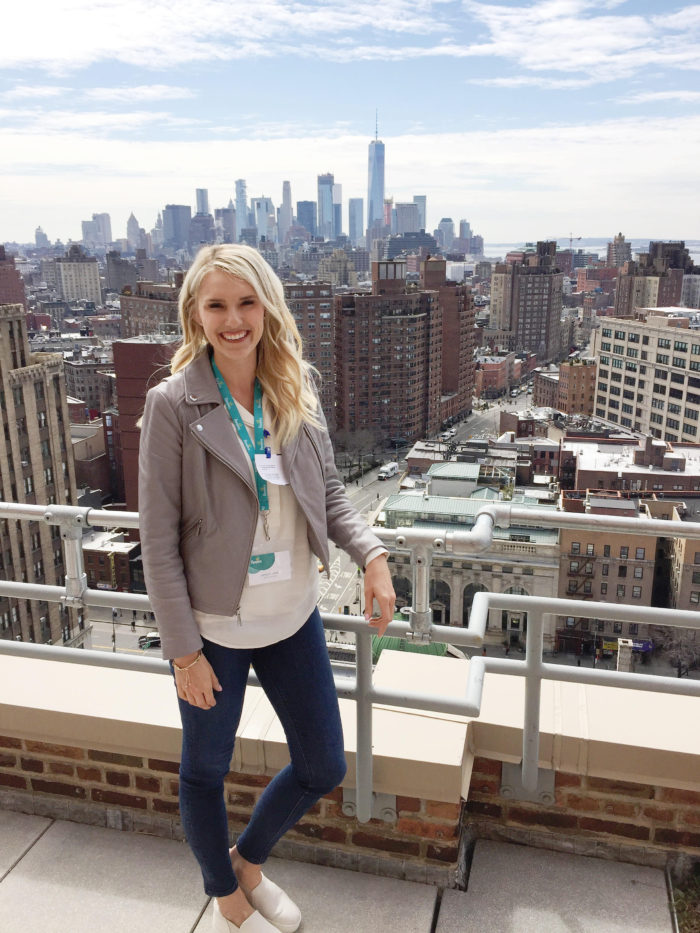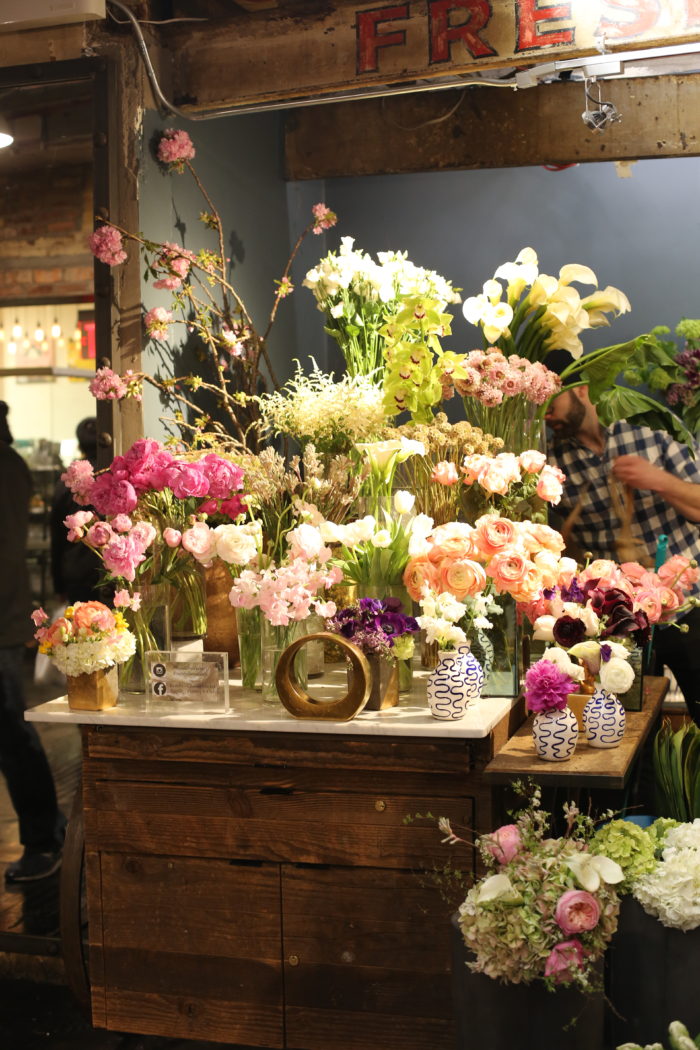 What a fun day! I'm here in New York City with Pampers, and I am so fascinated by this city. I was telling some of the other Pampers Baby Board members that live in NYC that I am kind of enthralled with them. I want to move in with them for a week to see what it would be like. The people that live in this lifestyle are like completely different creatures to me and I'm so amazed by it all. Does that even make sense?! Living in Utah is so different from here. This is the coolest city! (Here's an old post I wrote of what to eat in NYC).
I can't wait to tell you more about Pampers and the incredible things I learned about this company. I will soon! I'm a Pampers user for life, I can tell you that much. They did demos that blew my mind! My babies bums are happier in Pampers. Who doesn't want a happy bum, you know?
After our classes yesterday, we took a walk through Chelsea Market, the Highline, the streets of NYC in Tribeca and other areas that I honestly can't remember the names of (it's a big city!)…and then we ended the day with a cooking class at the Institute of Culinary Education. Before going up to the class, we snagged a piece of pizza and some incredible shortbread cookies straight from France. Well, the store was exactly the same as the one I had been to in Paris. I think I might gain about 50 pounds if I lived here. In the first week.
Jenica's tip of the day: In our cooking class, I learned that many steaks are cooked on the grill for a short while then finished in the oven. Good to know!!
I'm headed back to Utah tonight. It has been so much fun here!! Can't wait to see my babies and Tyler!
(Pssst…thanks to my new friend Janssen for letting me use her camera and pictures…I left mine in the hotel room!)