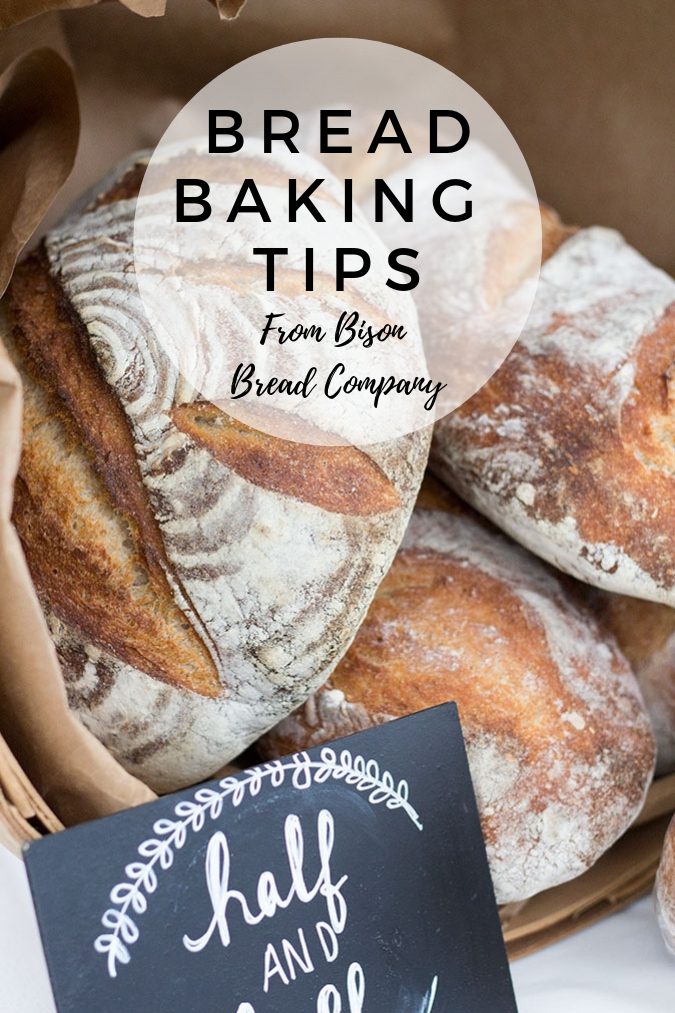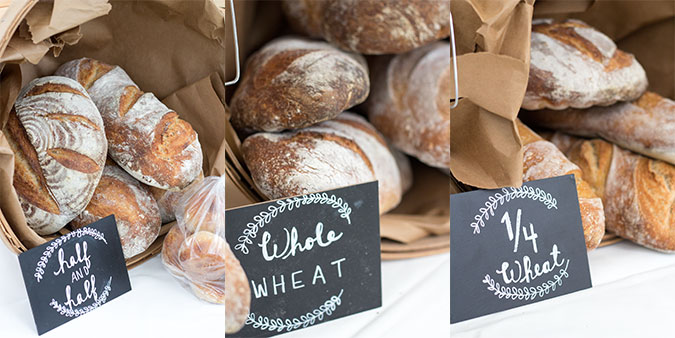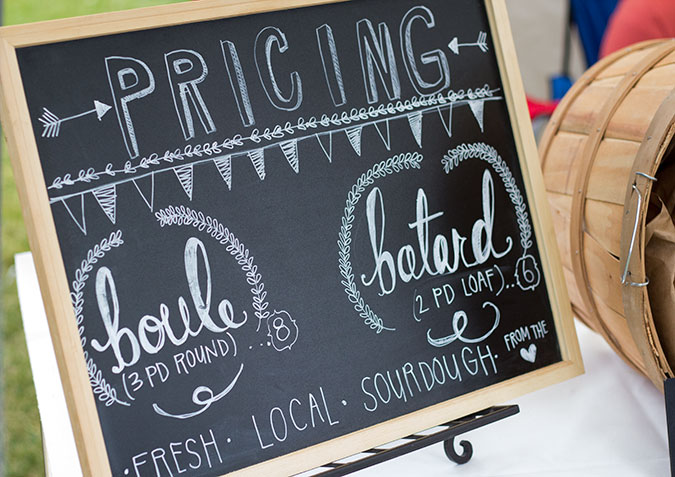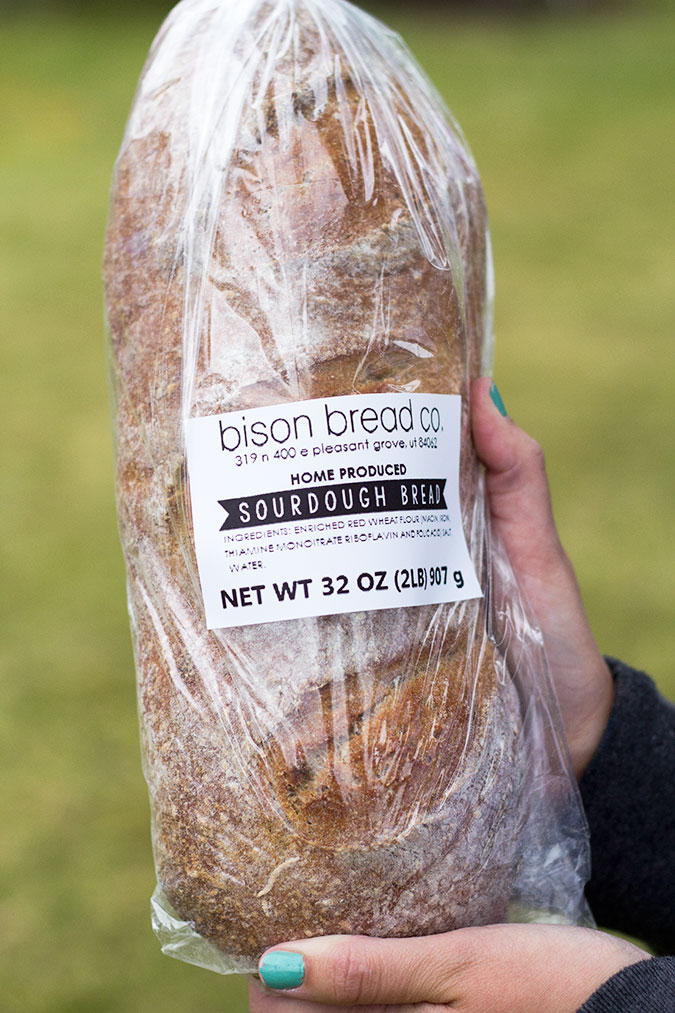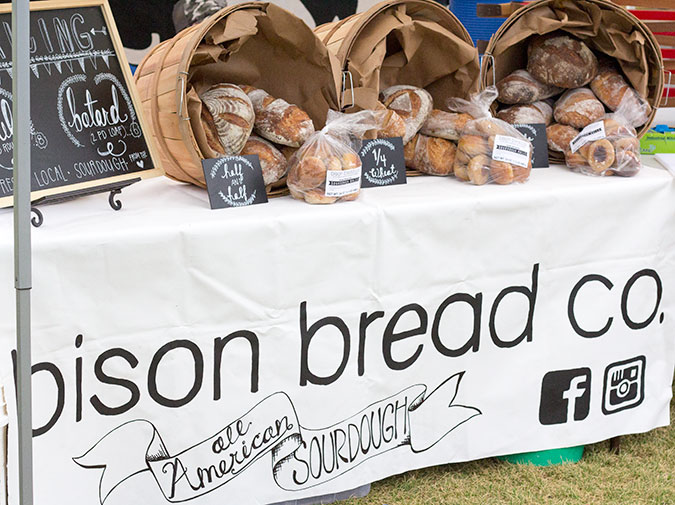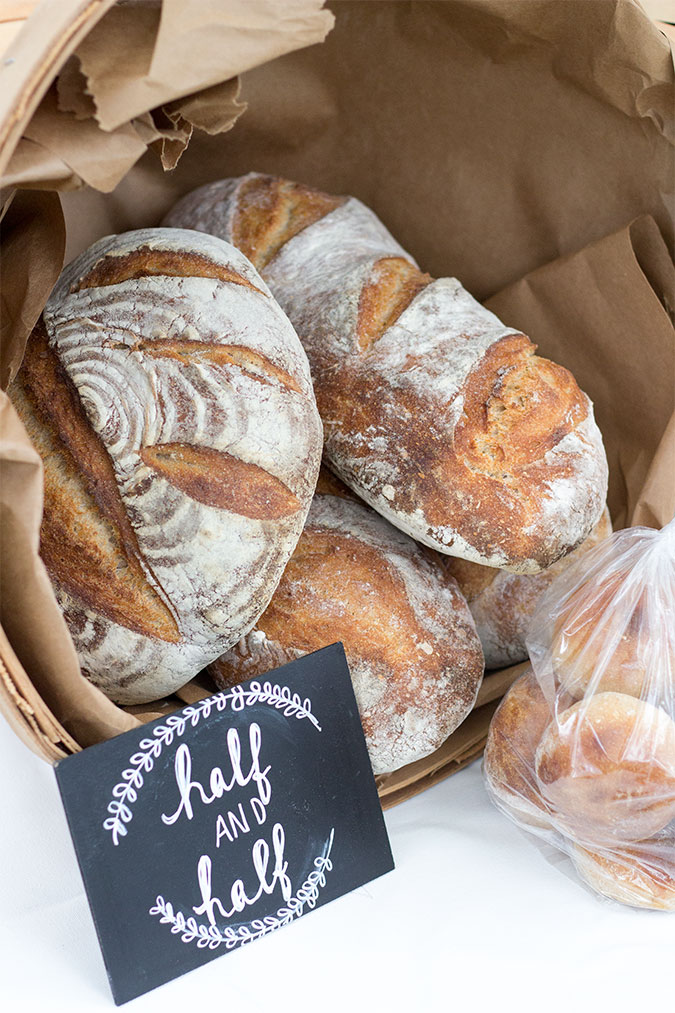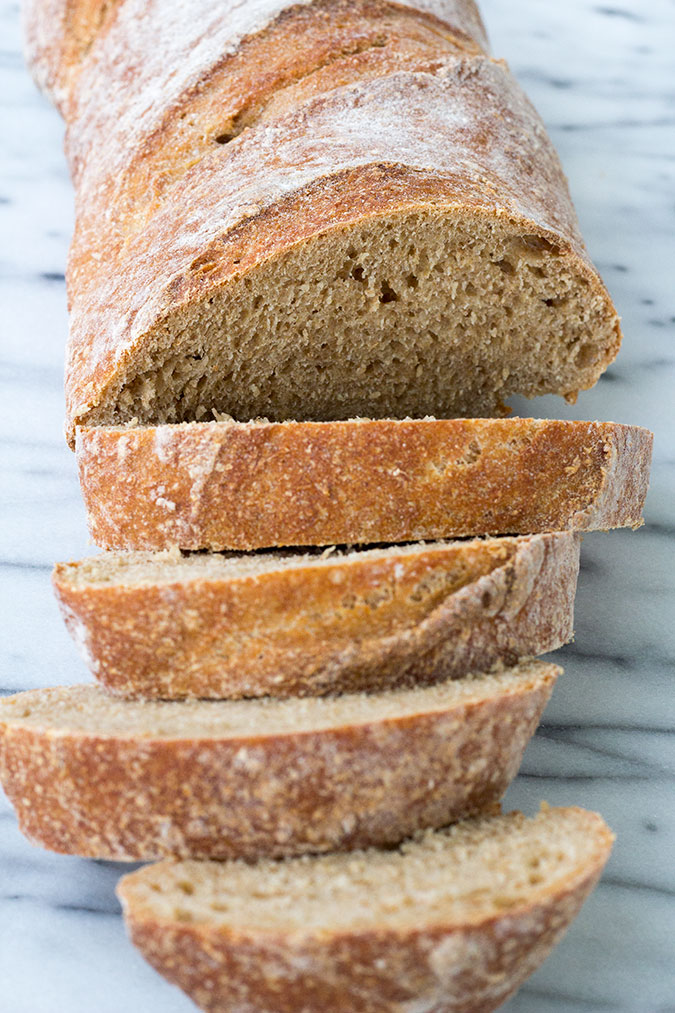 I am a big proponent of a delicious sourdough bread. If you are too, you've come to the right place today. I have some friends who have a bread company and I have asked them to share some tasty tips for you today, including their number one tip to making delicious bread. 
     "I have been baking since I was a wee lad. After hearing whispers about what bread could be I started on a quest to make the best bread I could. After hundreds of hours and hundreds of pounds of flour I will admit that I am pretty good at making bread but I am still searching for ways to make our bread better. 
     Bison Bread Company was started with one idea. Make the best bread we can. We wont sell anything we wouldn't be proud to take to a dinner or give to our family and friends.
The best thing you can do for your baking is to buy a kitchen scale and measure your ingredients by weight instead of volume. Volume can vary with ingredients and containers while weight will always be the same. If you do want to try to make sourdough come find our Facebook page or Web site and let me know. I will get you a start and get you a recipe."
     I bought some of their whole wheat bread recently and my favorite way to eat it has been to heat it in the microwave for a bit then smear it with honey butter. It's dense and chewy and delicious! 
     Thanks for the tips, Josh! And thanks for the amazing bread.