Hey, guys. How was your weekend? Are you totally thrilled that it's Monday? Oh my gosh… me too! 😉
My husband was out of town until Saturday night so I got to hang out with my sister on Friday night and of course stopped into Home Goods. I love that store and I hate it. I love it because I can always find something good that I want to buy, and I hate it because I can always can find something good that I want to buy. The weather here in Utah has been absolutely gorgeous so on Saturday I went on a hike with my sister and all of her friends up to some waterfalls. I love Utah in the Spring.
Okay, today I wanted to share with you my friend Courtney's company, Cents of Style. First of all, I think she's one of the coolest, nicest and most thoughtful human beings out there. I met her at Alt Summit and we have become fast friends because she's just so caring and she's the type of person that just makes you feel good about being you. Second, her company totally rocks! Why do I love it? Because you can get really cute things for a great deal. You don't have to invest hundreds of dollars to look good, and her company proves that. I chose some of my favorite items below. She did a collaboration with Becki from Whippy Cake who I adore as well and they came up with some really great pieces, and they are all SO affordable. You get us, Courtney.
Watch out for a $100 giveaway to Cents of Style tonight on our Instagram accounts!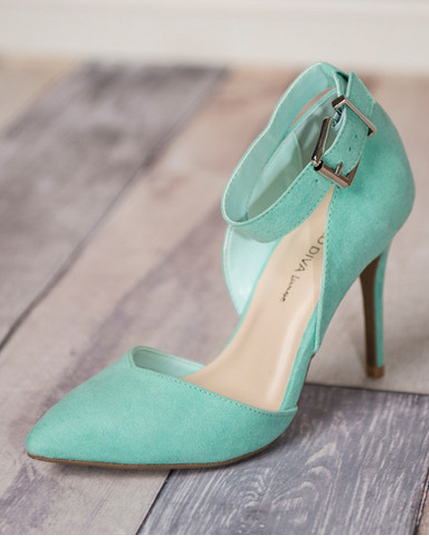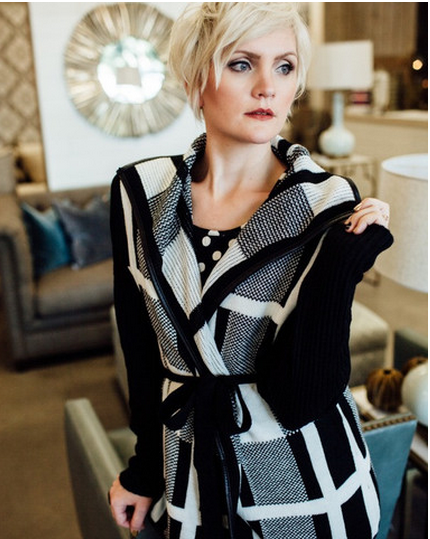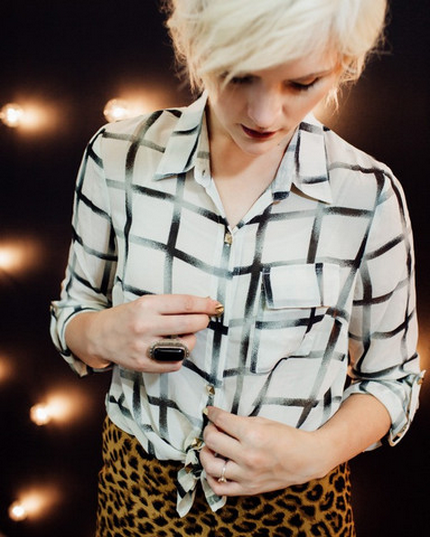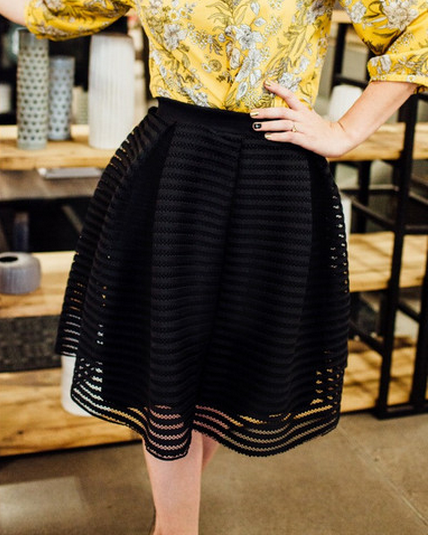 Suzanna Skirt – Black Circle Skirt | $49.95 – If you made me choose a favorite in the Detour by Whippy Cake collection, this would be it. This skirt is AMAZING. Oh man, I love it. SO much. Don't you?