This almond butter is sweet and flavorful without any added sugars, perfect for a protein-packed snack to keep you going through the day!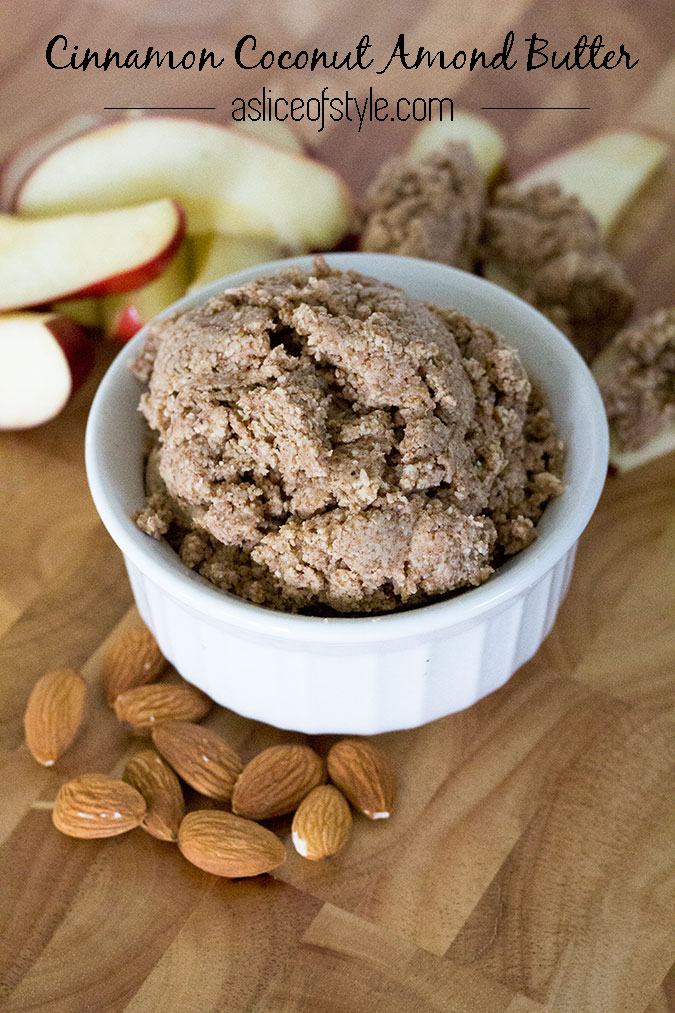 I love eating almond butter with sliced apples. It's the perfect combo of carbs + protein to keep you satisfied and feeling full. I decided to create a recipe with a little more sweetness and I loved the result. This recipe has coconut in it but it surprisingly doesn't taste like coconut. It tastes sweet and is aromatic with the vanilla and cinnamon. I also ate it with a pear the other day and it was a delicious combo. It would be tasty on sandwich with honey too. The possibilities are endless!


I have mentioned before and I'll mention again; I LOVE MY BLENDTEC. I use it for everything. Morning smoothies, making ice cream, shredding chicken. I could go on and on. The best deal on a Blendtec is their Total Blender Classic Certified Refurbished here. They have a full 7-year warranty and you can get free shipping through my link. To make this almond butter I used the Wildside jar, but I will be purchasing the Twister jar which is perfect for nut butters and other really thick recipes. Let me know if you have any questions about the functionality because since I'm such a fan I could practically be their spokesperson at this point. I've been pretty successful in convincing my friends that they need one and they have been really happy they purchased one 🙂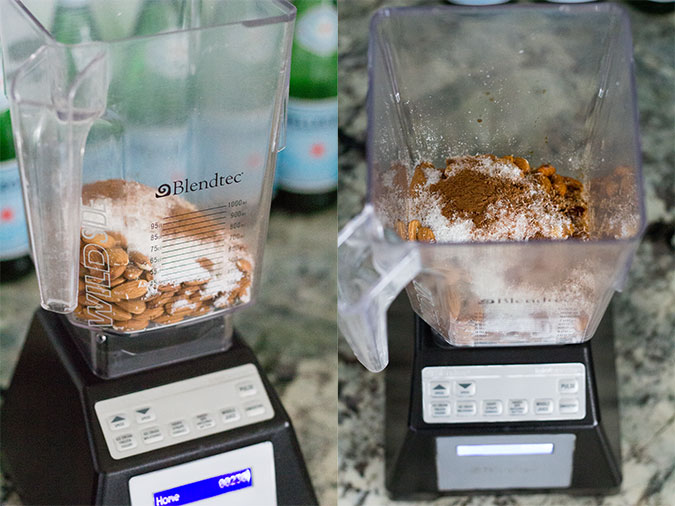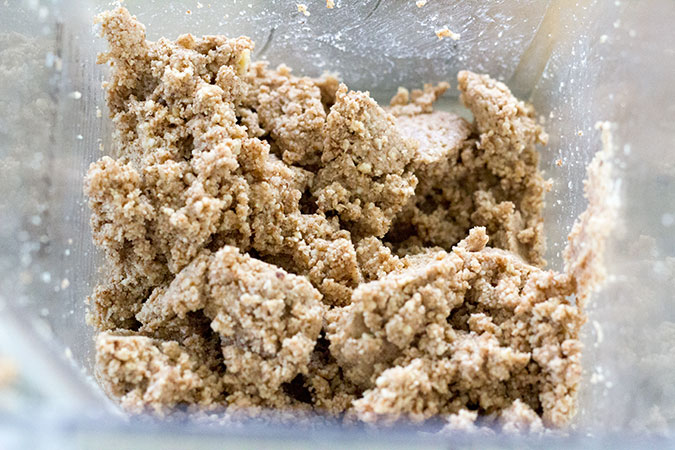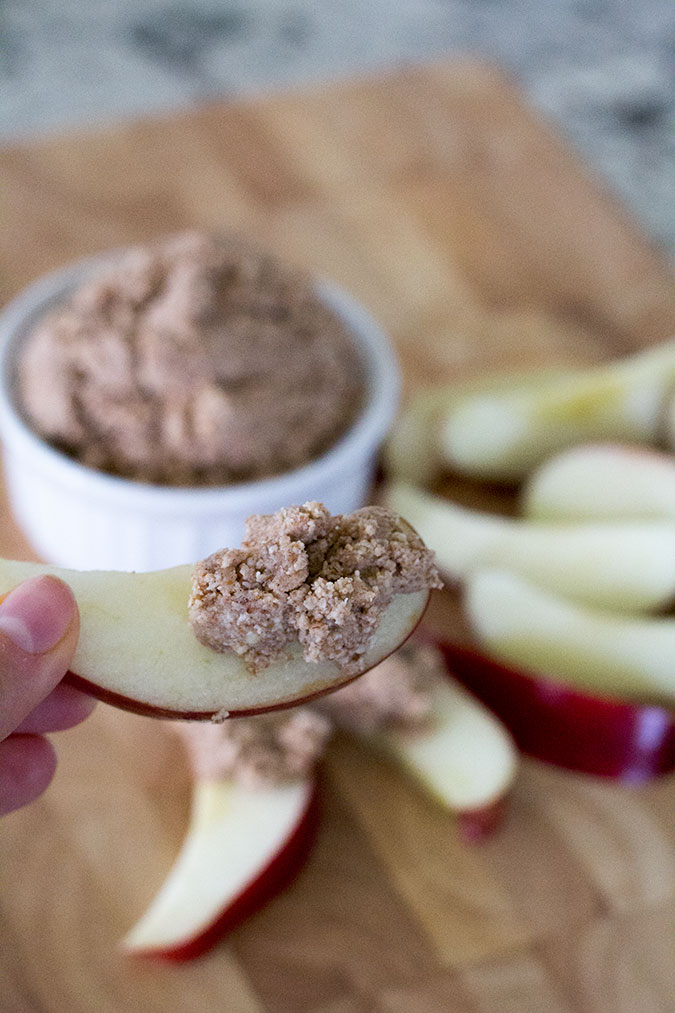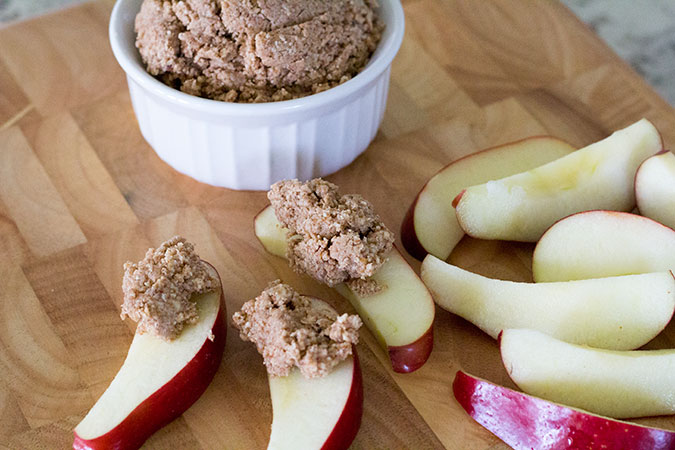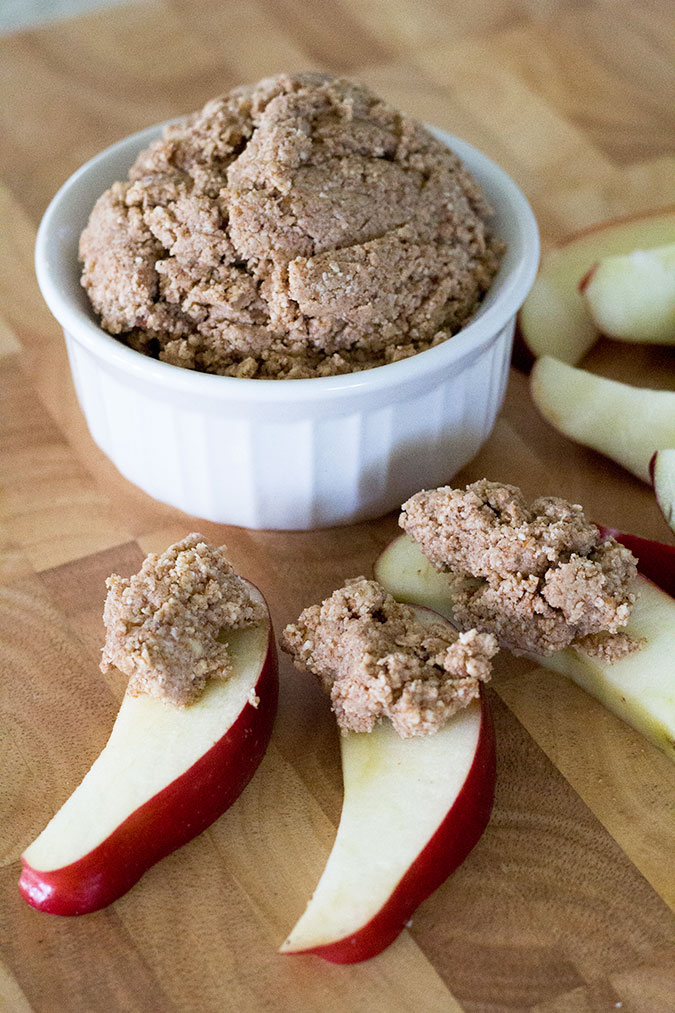 Cinnamon Coconut Almond Butter
Printable recipe
Ingredients
2 and 1/2 cups whole almonds, untoasted and unsalted
2/3 cup coconut flakes, I used unsweetened
1 tsp cinnamon
1 Tbsp plus 1 tsp melted coconut oil
1 tsp vanilla
Directions
1. Place all ingredients in a food processor or Blendtec and blend until completely combined. I had to stop and scrape the sides a few times. Add additional coconut oil if you want a more spreadable consistency.
2. Almond butter is best stored in the fridge in an airtight container. This doesn't make it very easy to spread, however, so feel free to leave some in a container in your pantry at room temperature then replace it when it's gone.
3. Enjoy!
Shop:

Do you have a Blendtec? If so, what do you make with it?