Kohl's is having an awesome sale right now on mattress pads, toppers and pillows right now! Perfect for you to update your own room or for those new college students as you get their dorms all set up.

Click here to take you to the sale and make sure to use code BACK2SCHOOL at checkout to get an extra 15% off!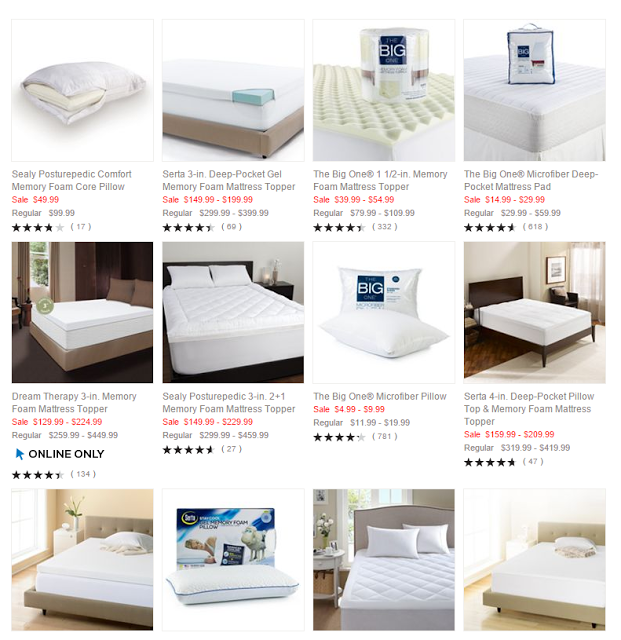 This memory foam pillow will only be $16.99, regularly $79.99!! I told you it was good, and you know I wouldn't lie to you. Right?!

🙂