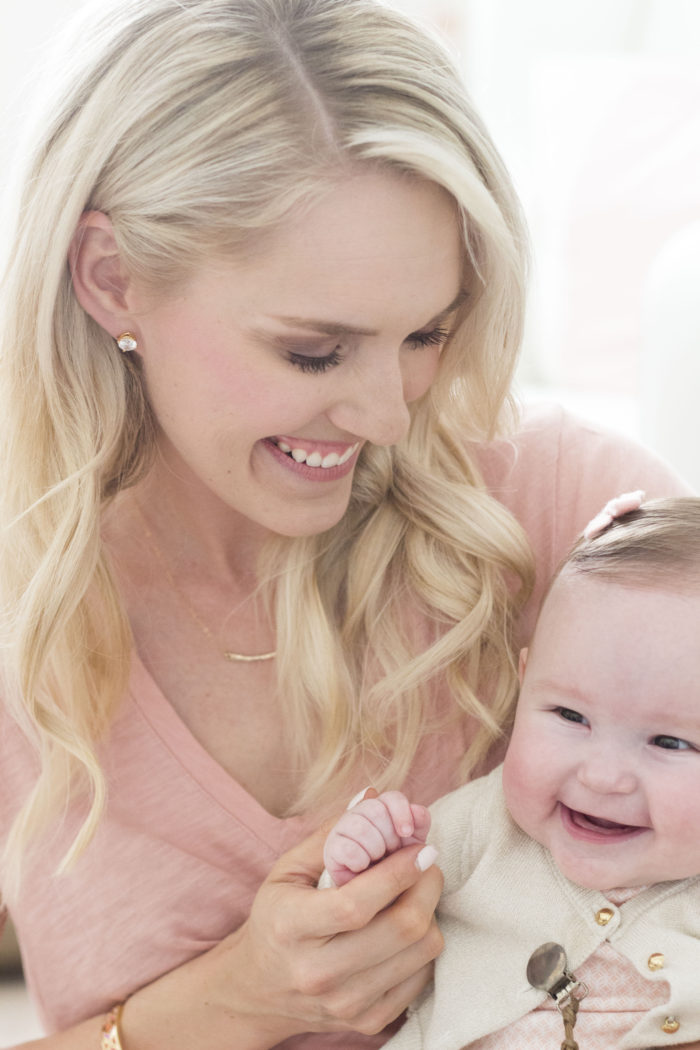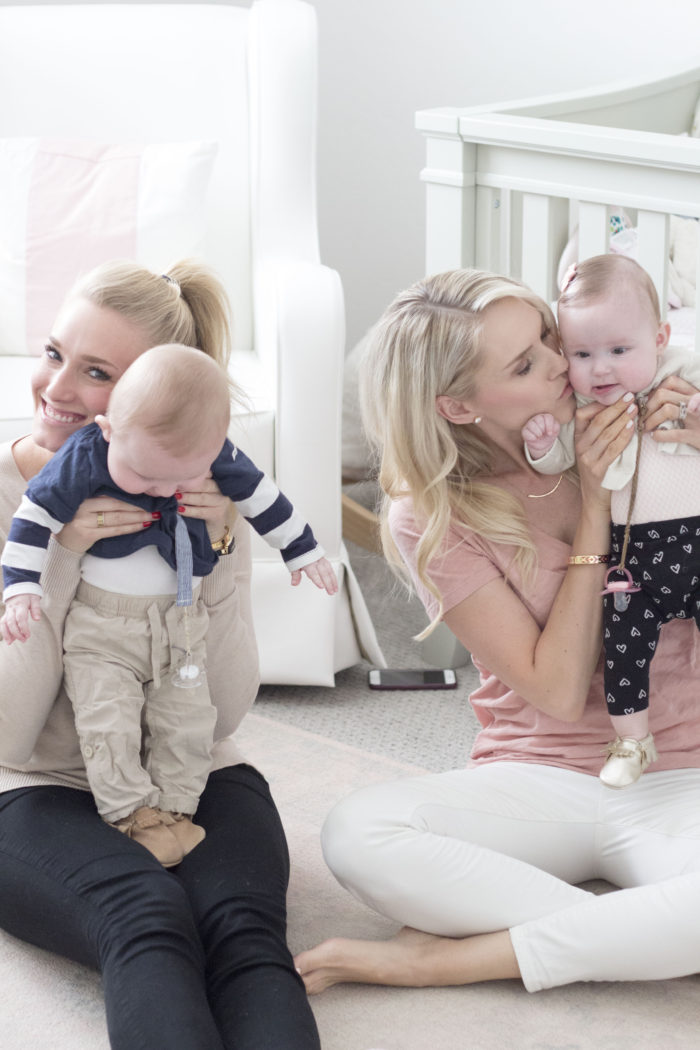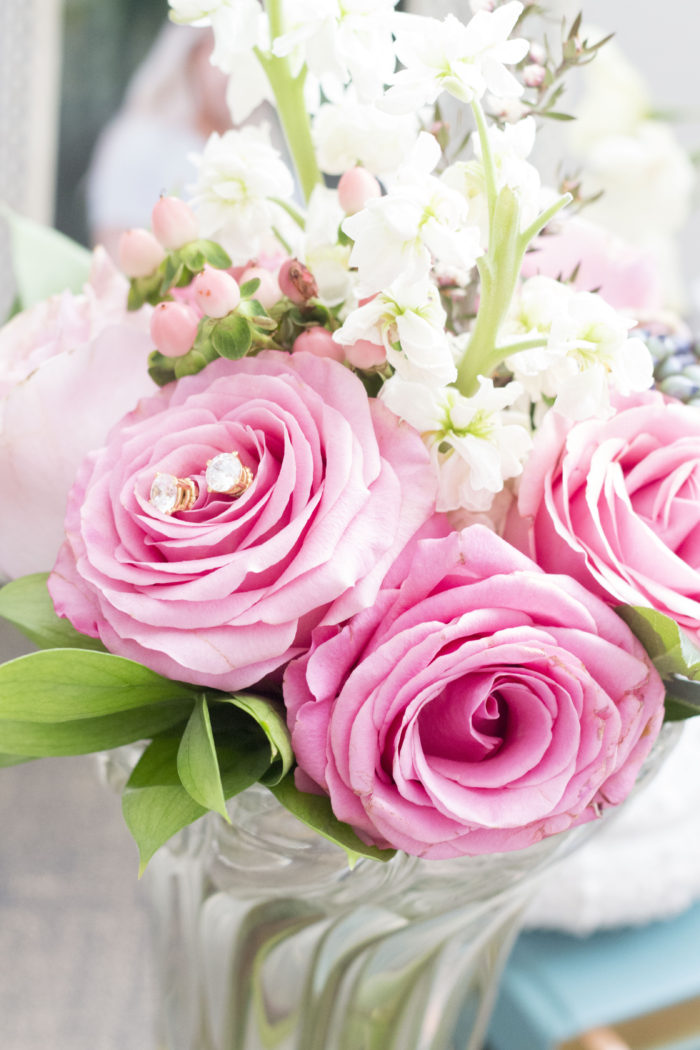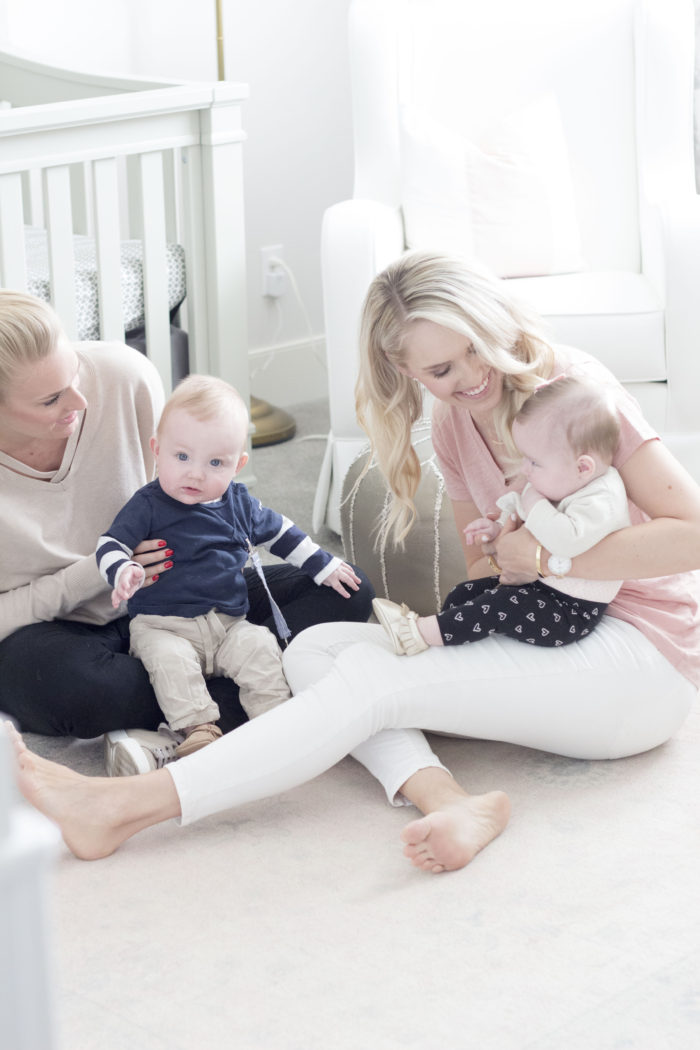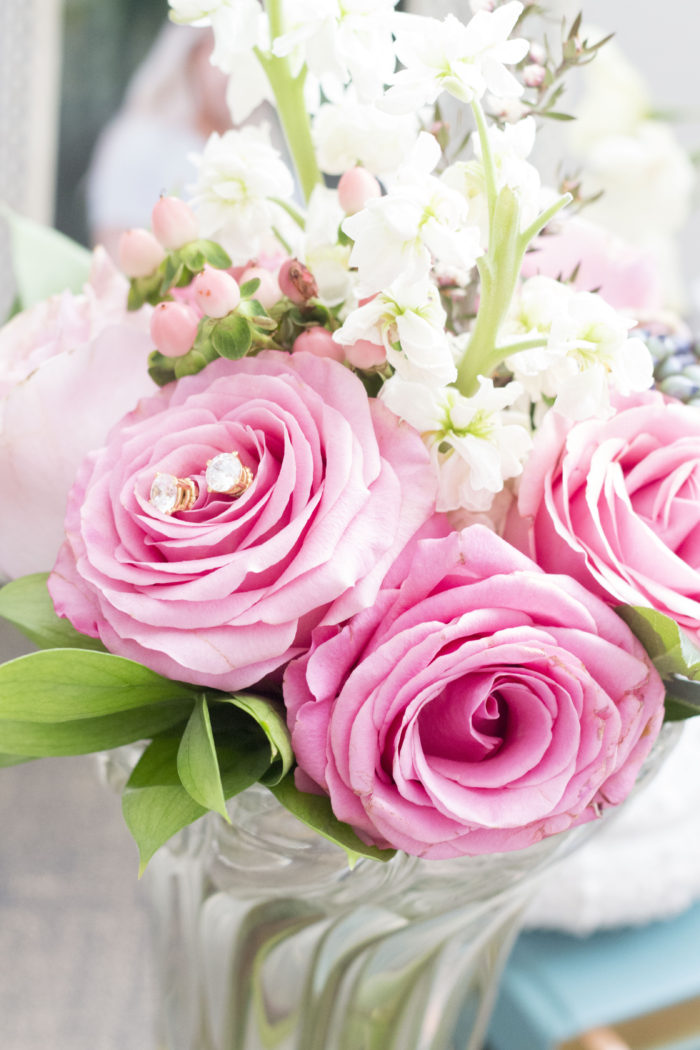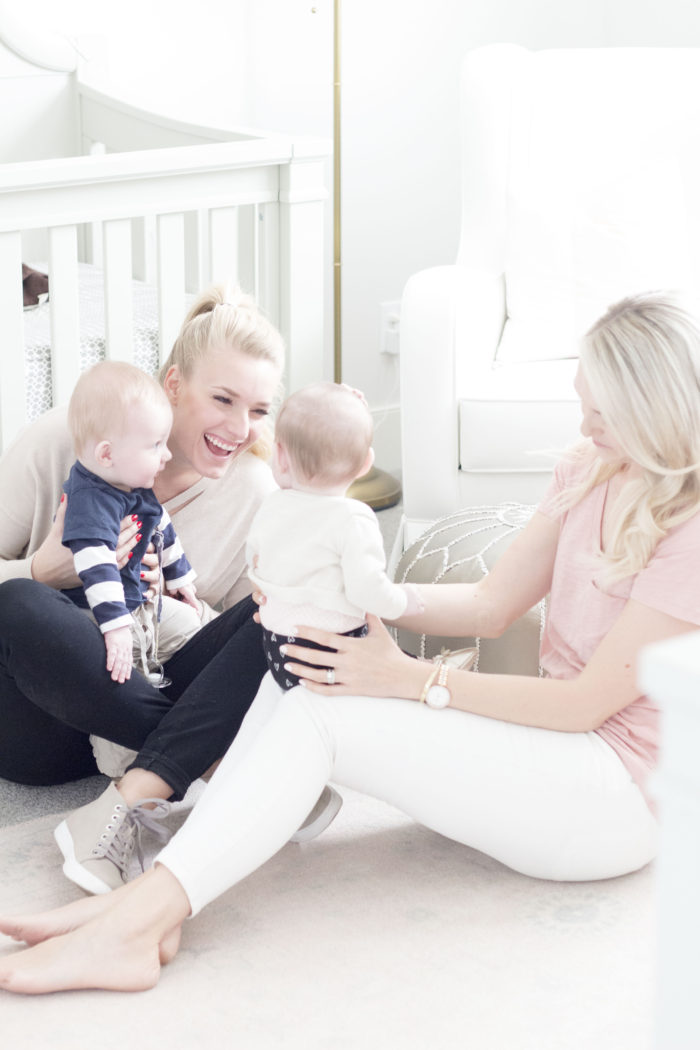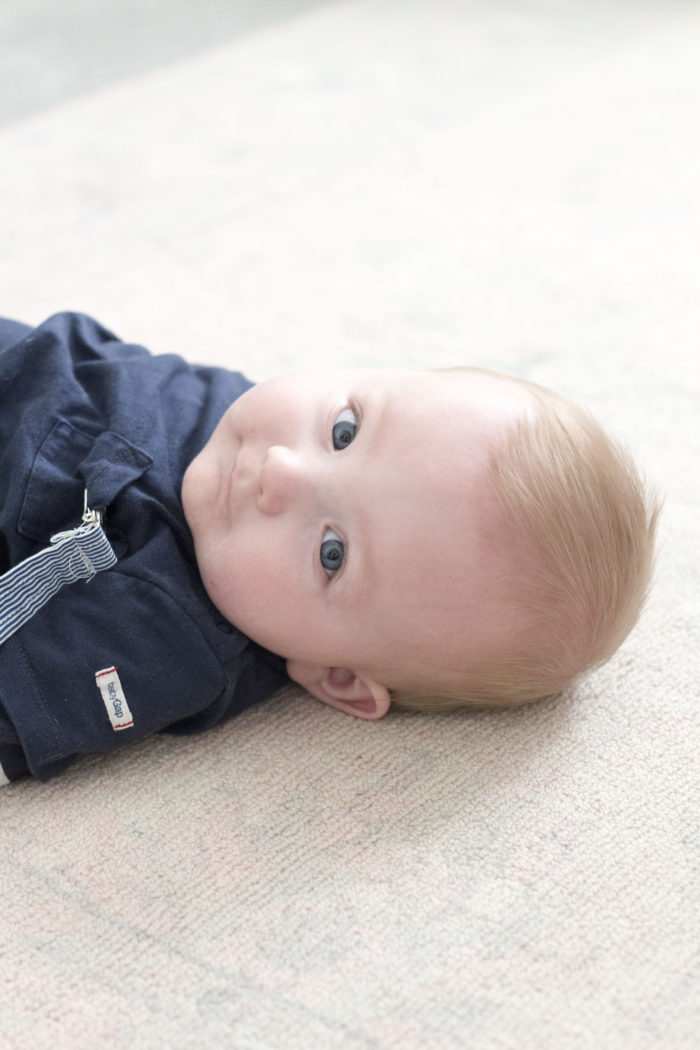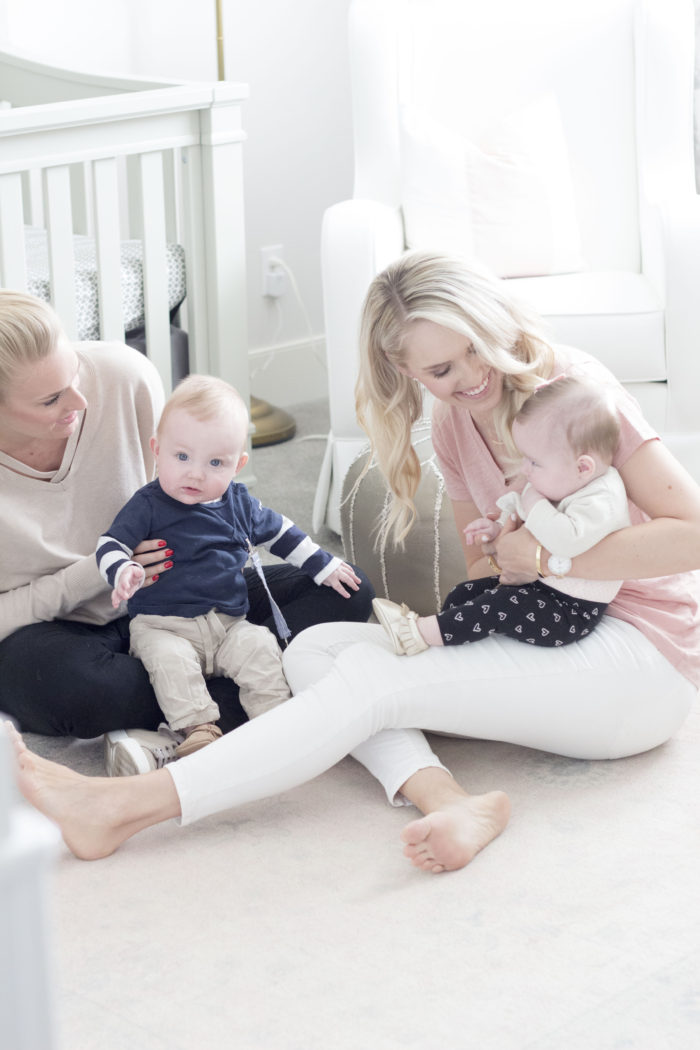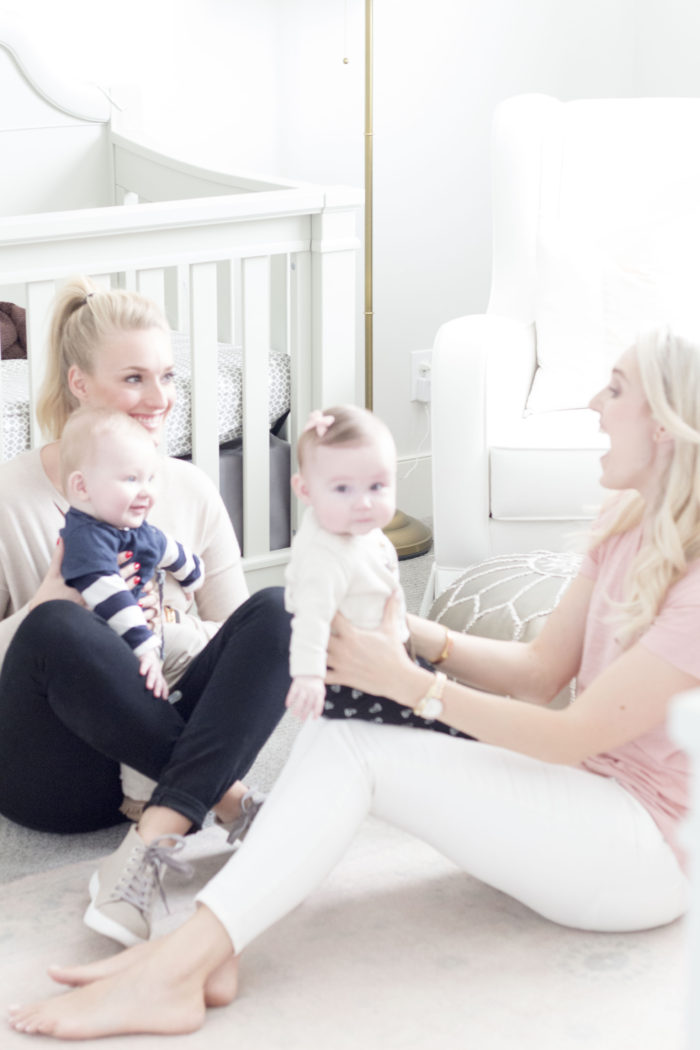 My shirt | My jeans | Earrings | Watch | Bracelet | Necklace
Before I had the babies, I used to NEVER wear studs. I would wear longer earrings, like these hoops, every day. I still like to wear jewelry and feel more dressed up but I also can't risk my ears because my babies would love to pull those things. Harris would grab it faster than I grab a piece of cake…which is really, really fast. If you take a look at any of my photos (like, seriously, pretty much every single one of them lol), you'll see me wearing these diamond stud earrings!
In these photos, I'm wearing the yellow and gold sterling silver 4.0 carat earrings. The story behind this post was that I ordered the 2.0 carat earrings so you could see what they look like compared to these because they're smaller, and they arrived the morning of these photos. I misplaced them and couldn't find them ANYWHERE!! Like, I was searching high and low all around my house. So…no photographs of them. And don't worry, I found them a couple hours later. Like I knew I would. In the guest bathroom. Next my sister's bra. WHAT?! (This is my sister in these photos by the way. She lives in California but I'm trying to convince her to move in with me…) This was after Harris woke me up at 5 am because he's teething, Harris hit my water glass with his toy that I gave him and it shattered all over the floor, I knocked prune juice all over the floor, and then I knocked the bowl of grapes out of the fridge and it shattered everywhere. So you could say it was a really smooth day. I'm a smooth operator.
LOVE these earrings! They are really sparkly and high quality, and literally go with any outfit. If you're looking for a bolder look, order the 4.0 carat earrings, and if you want a more subtle look, get the 2.0 carats. I love them both! Especially since I know where they both are now. Ay ay ay.