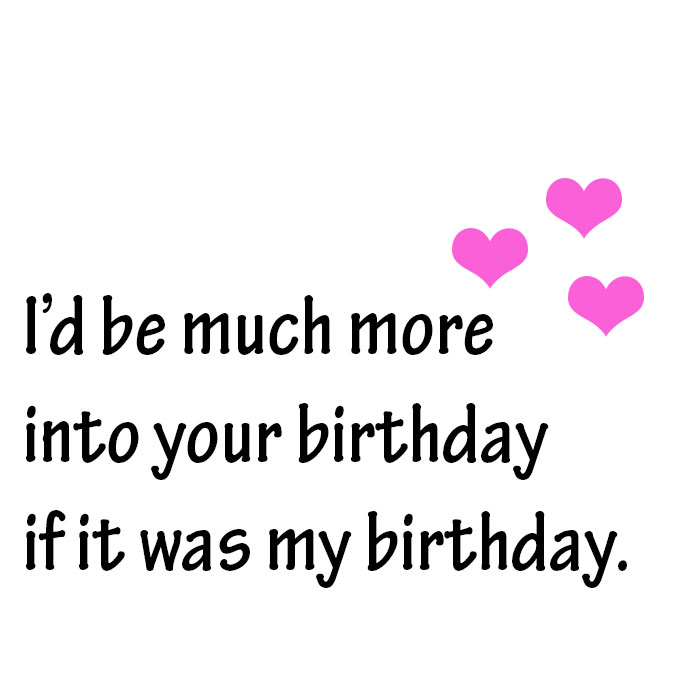 Be honest. You thought that when it was my birthday, didn't you?


When I first saw this saying I died laughing.


Should I make funny quote Friday a thing?


Seriously, though, this birthday was perfect! We went to Carrabba's with my in-laws on Birthday Eve and I had my all-time favorite dish…chicken marsala. This is hands down my favorite thing to eat. Like, if I could have one food for the rest of my life, this would be it. My SIL Rachel had the brilliant idea to order zucchini fritti as an appetizer and I will definitely be hunting down a recipe for it. My mom has tried to make chicken marsala in the past and said that it was nothing like it is at Carrabba's so her suggestion is to just go there and don't bother trying to make it. I've had it at other places and nothing else comes close.


Obviously, a good birthday involve lots of good food. The following day I showed up to a tiara and balloons at my desk from a great friend, another friend took me to lunch at Zupa's where I got my usual BBQ Chicken Salad, I took a nap after work then headed out with my family to Brick Oven.


As you can see by the snippets below caught with my phone (horrible quality, I'm sorry!), it was delightful. Also, the photo bomb by the high school baseball team in the dinner picture totally rocks.


Also, my darling husband took me on a scavenger hunt throughout the house so I could find out that he had soft water installed! I guess that's what 27-year-olds find exciting, because I sure did. He also had a Nike jacket on top of the water softener that he keenly noted me saying I wanted.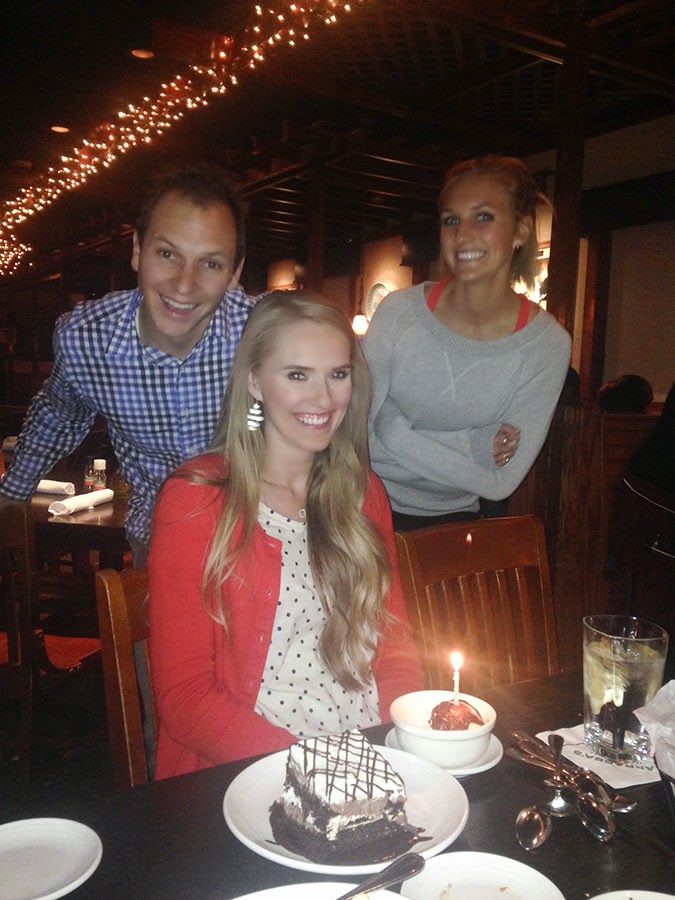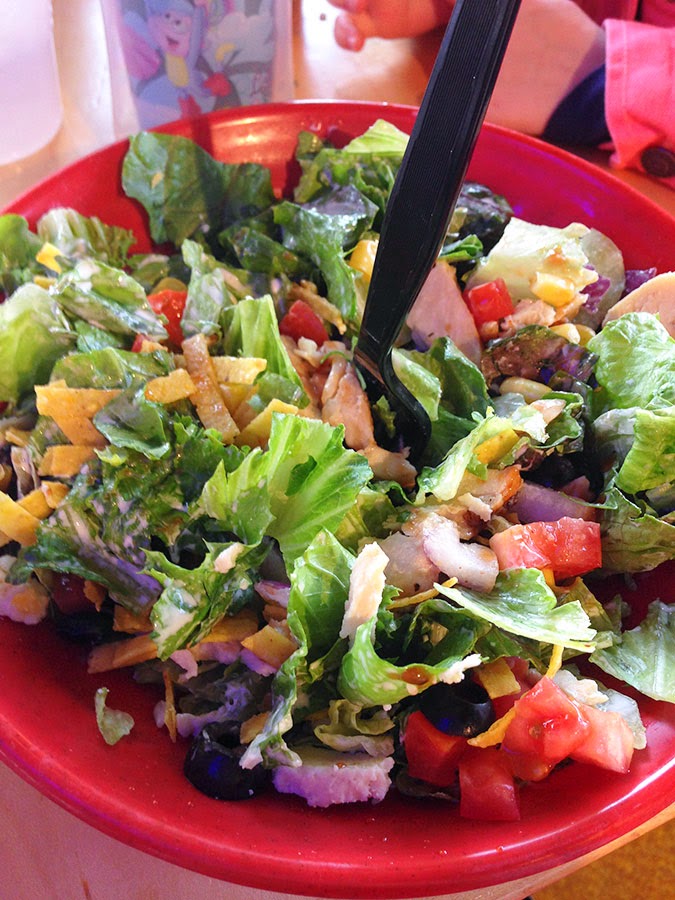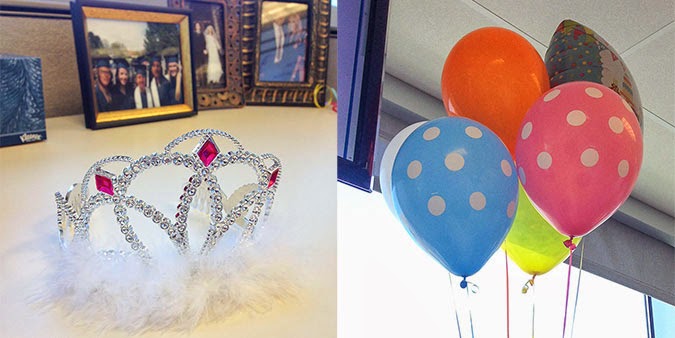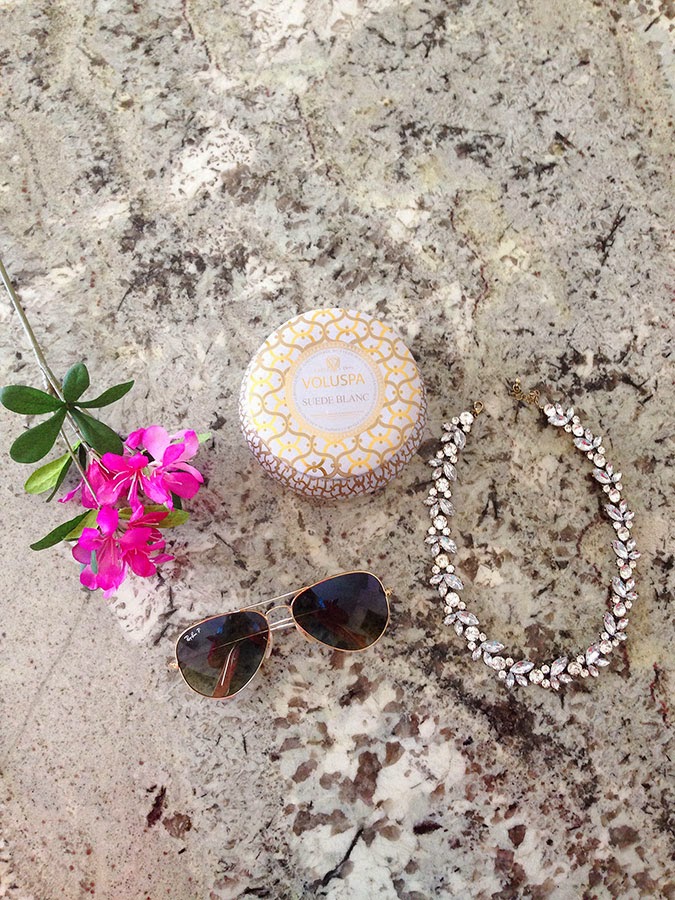 I am so excited about my new Ray Bans! I have been wanting polarized sunglasses for a long time and I LOVE them.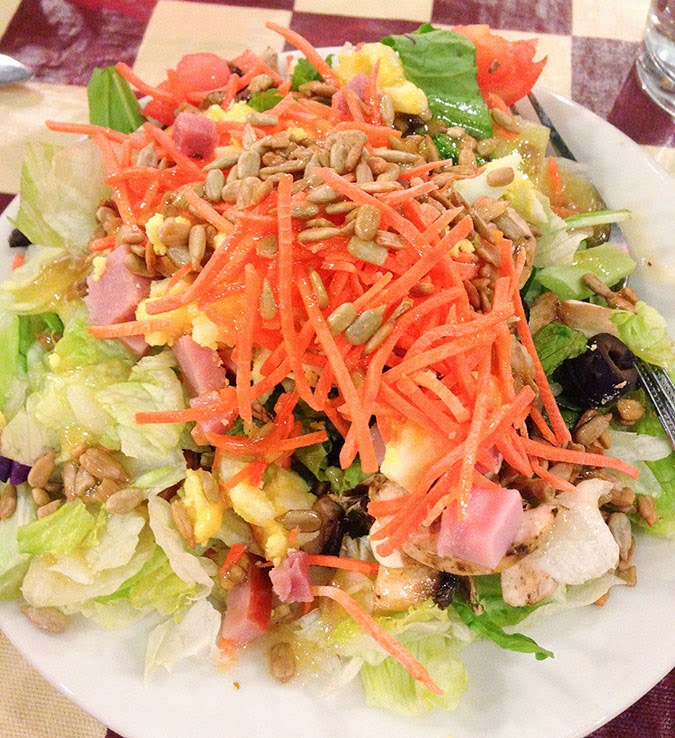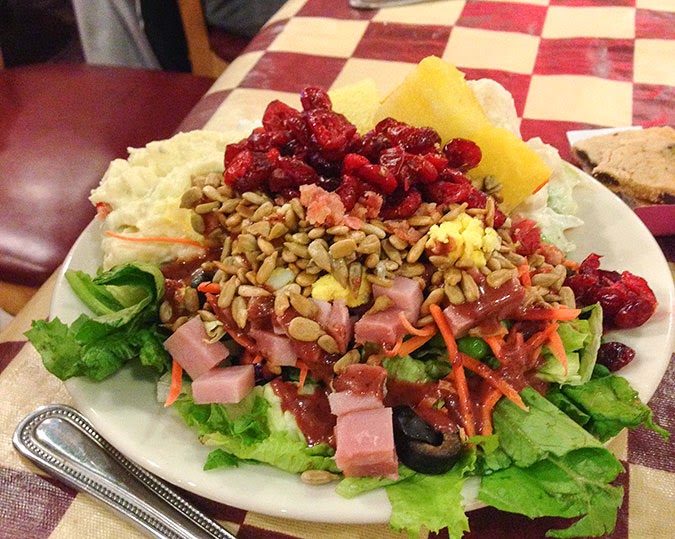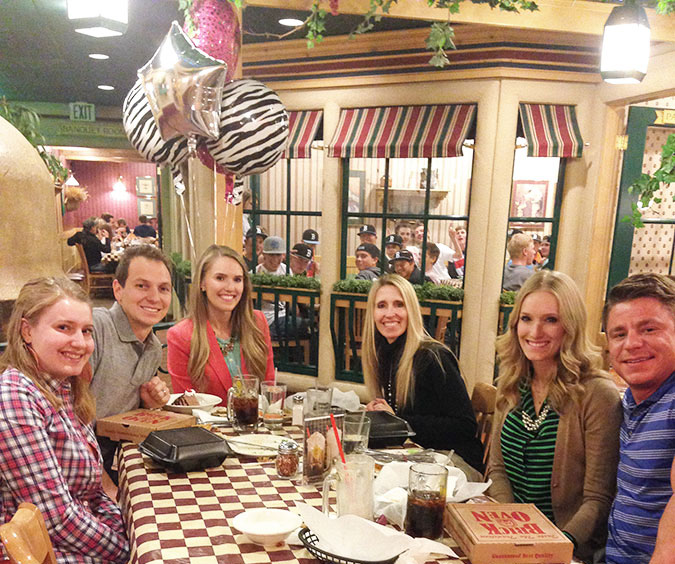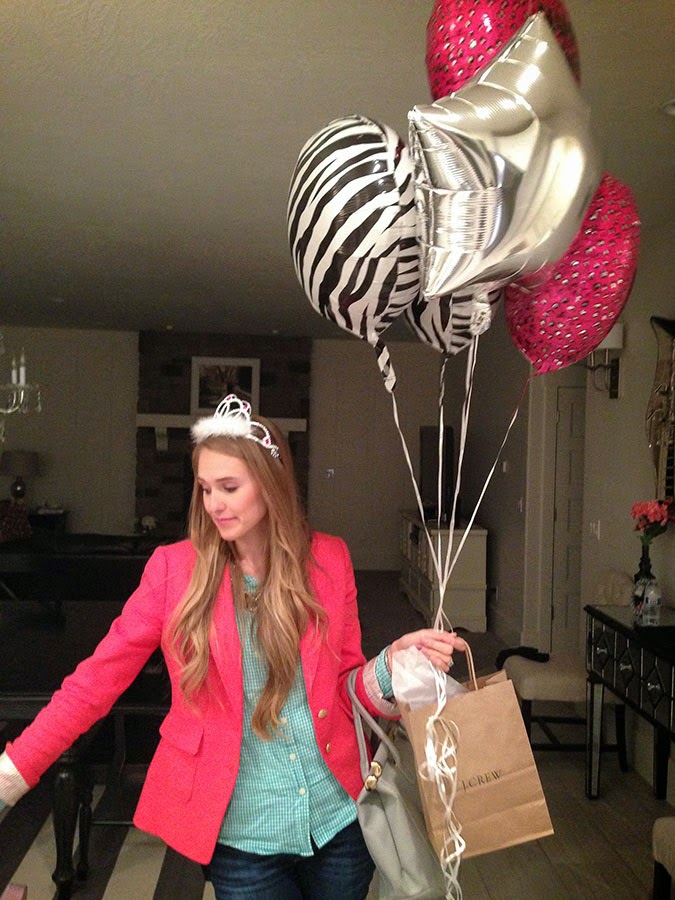 I was a little concerned about turning 27 because it's the oldest I've ever been, but as you can see in the above picture, I handled it with grace.