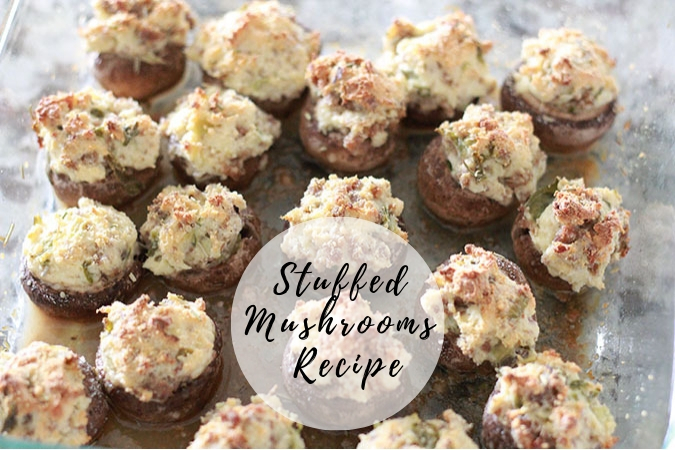 I think part of the reason I love cooking so much is because I love getting together with friends and family. When I'm cooking, it usually means I am going to share it at a party, have Sunday dinner at grandma and grandpa's, or catch up with my husband after a long day.
I made these delightful little appetizers for a recent Sunday dinner. I had needed some ideas of what to take to a party the night before and when my mom mentioned these I couldn't get them off my mind! This is her recipe and they were so full of flavor and made my kitchen smell like heaven. I don't know about you, but my heaven will includes lots of good food.
When I'm cooking, I typically like to choose lower fat and lesser calorie alternatives which is why I went with turkey sausage and neufchatel cheese (low fat cream cheese). Also, I normally don't buy pre-chopped green onions but that's all the grocery store had at the time. I did need to chop them a little more in my OXO Good Grips Chopper. This tool is handy when I'm chopping other things like nuts.
Stuffed Mushrooms:
16 oz. container of mushrooms

8 oz. cream cheese (neufchatel cheese for lower fat)

1/4 lb. cooked turkey sausage

1/2 cup chopped green onions

1/4 cup parmesan cheese, plus more to sprinkle on top

Rosemary to sprinkle on top
And in case you're wondering, this is what I'm wearing in the pictures above:
Bracelets: J Crew and Cezanne (on sale!) | Watch: Michael Kors, similar here but craving this one, this one and this one | Sweater: Banana Republic (sold out), similar and on sale here at JCPenney
What are your favorite appetizers?
Why do you like to cook?