Simple and fresh, this grilled zucchini is the perfect side to any summer dinner!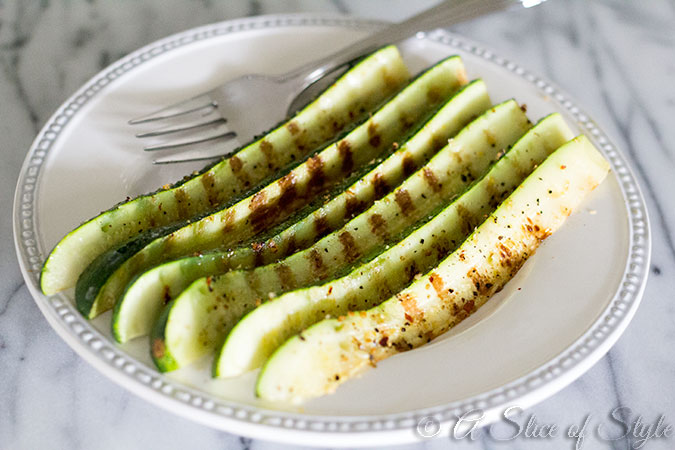 For the first time ever, Tyler and I started a garden this year and it has been so much fun to see my little babies (aka veggies) grow and develop! I feel like a proud mama. I went out to the garden a couple days ago and literally gasped out loud when I saw a ripe zucchini. Amidst all of the tomatoes and peppers I hadn't even noticed the zucchini growing nice and big. With a smile on my face I picked it and immediately came inside to make grilled zucchini and it tasted all the better knowing I had grown it myself. There is a certain pride that comes with that! It is the perfect summer side dish. 
     You can cook these on a grill as well, just make sure you have enough oil on them so they don't burn. This Calphalon grill pan is perfect for getting those grills marks while cooking inside.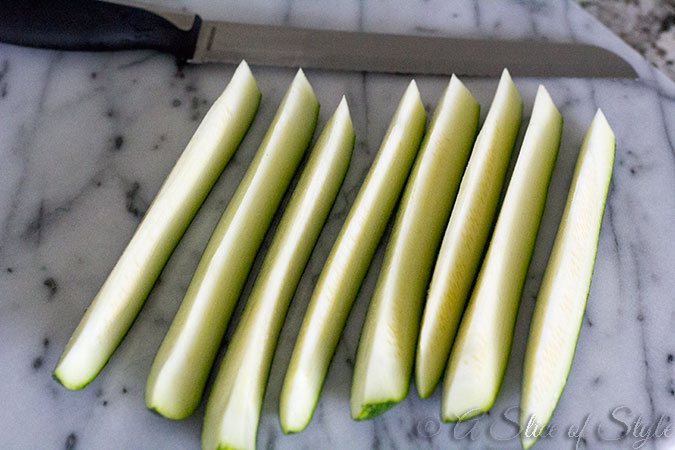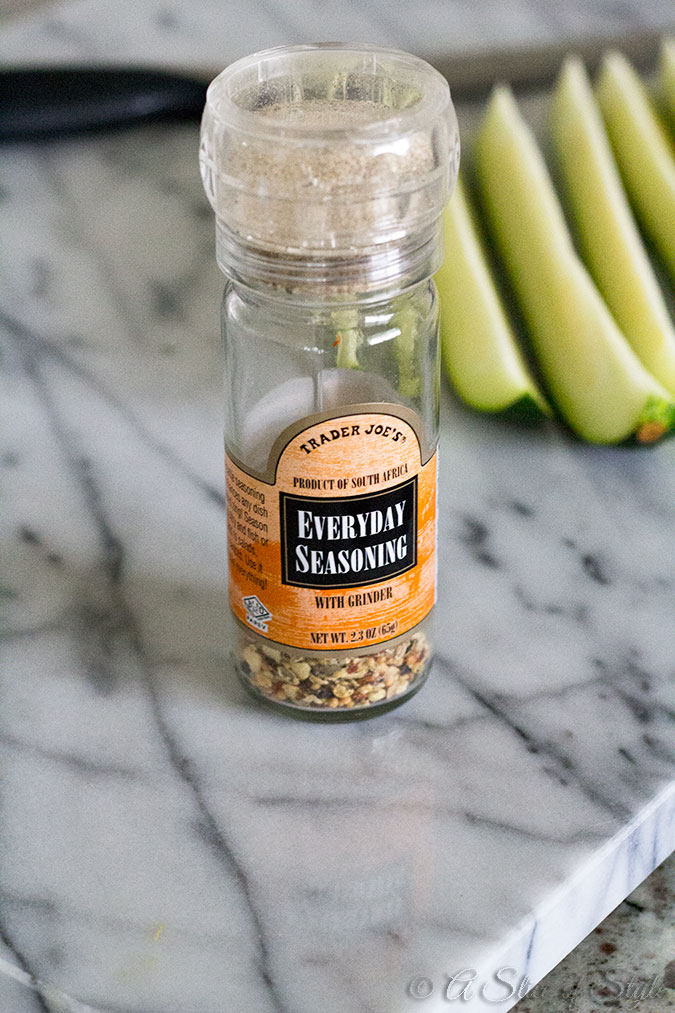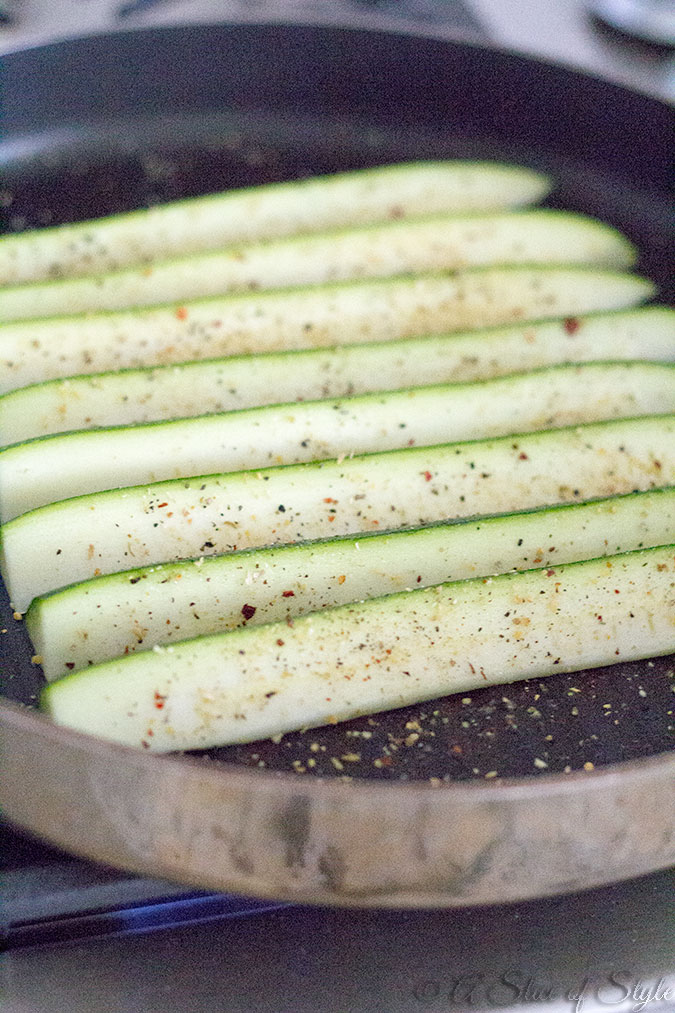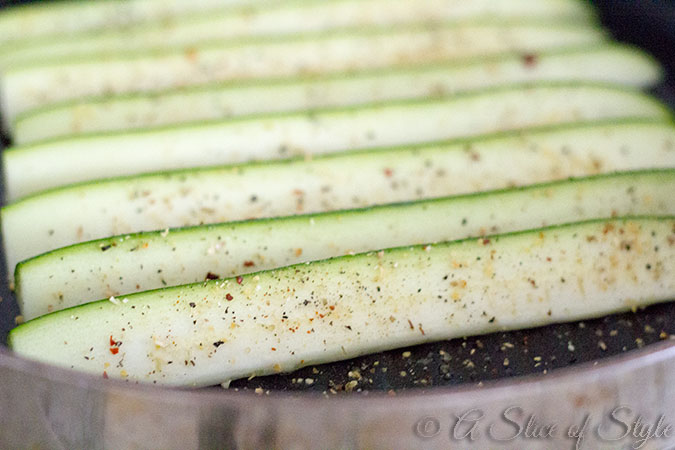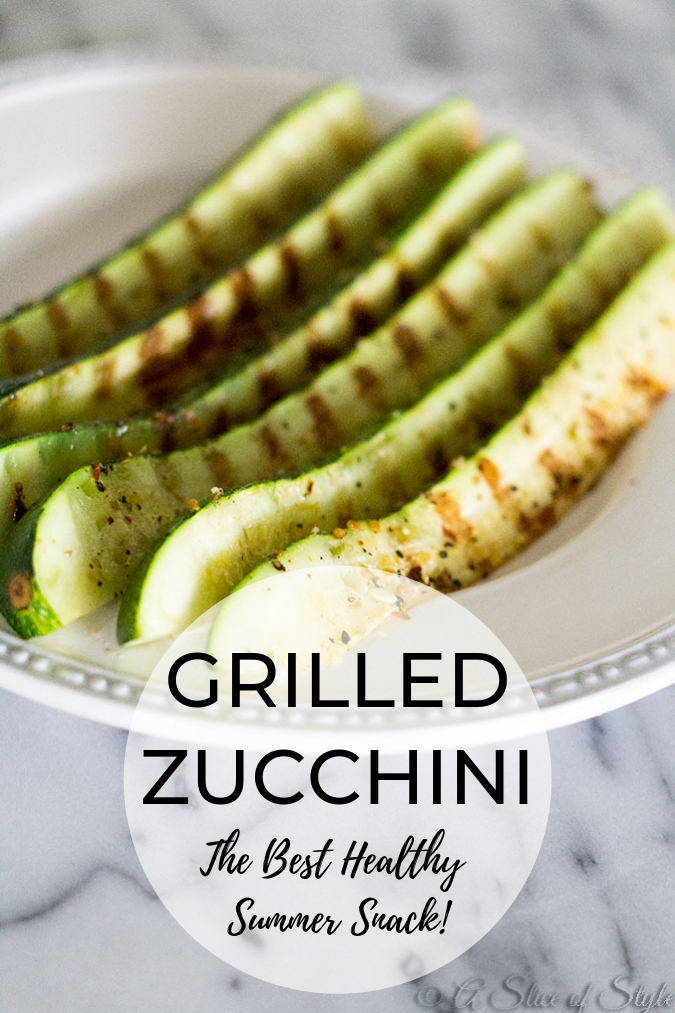 Grilled Zucchini

Printable recipe


Ingredients


One zucchini
Seasoning to taste (I like Trader Joe's Everyday Seasoning)


Directions


1. Wash zucchini then cut length-wise into strips. Heat skillet on medium-high heat and spray with oil. I prefer olive oil. 


2. Put zucchini on heated skillet then spray the zucchini with oil and sprinkle with desired seasoning.


3. Cook each side until golden brown and serve immediately while warm.


4. Enjoy!