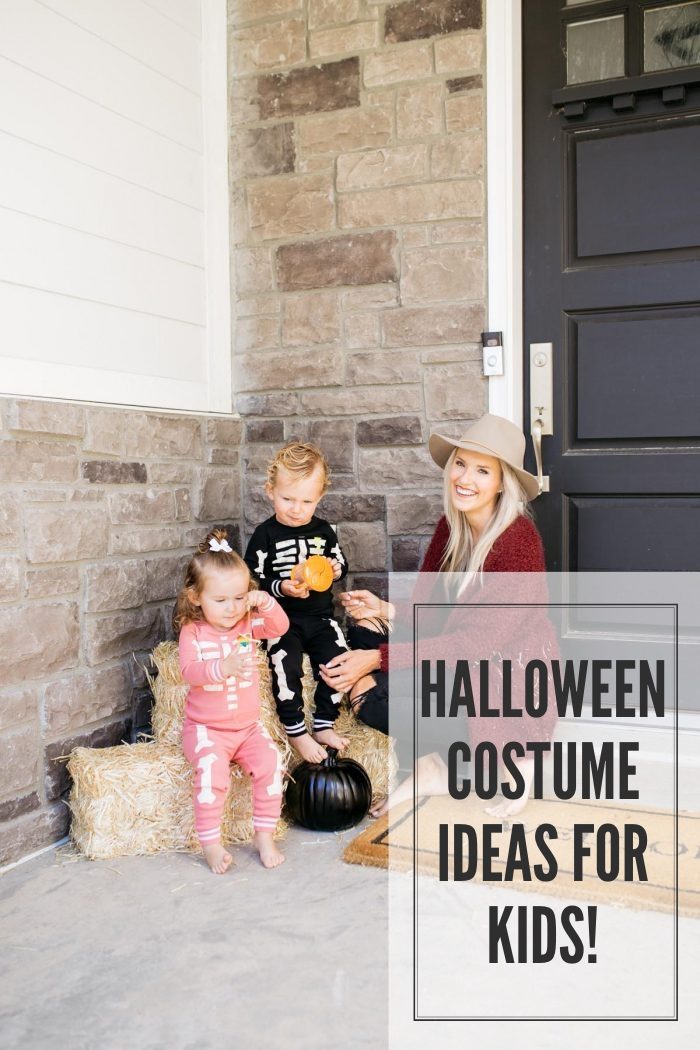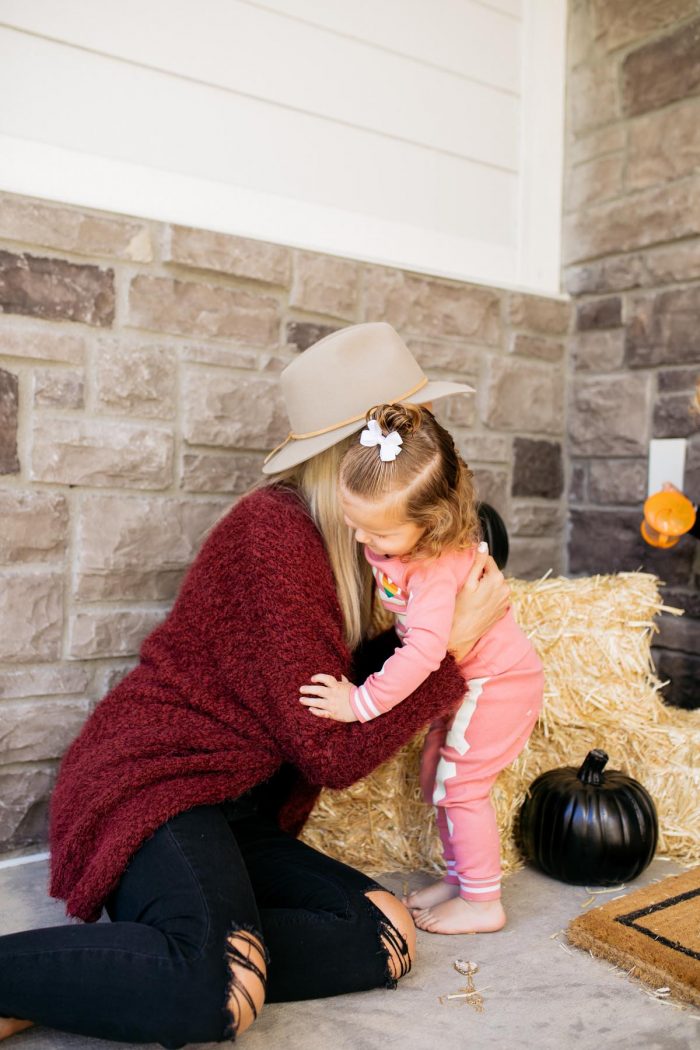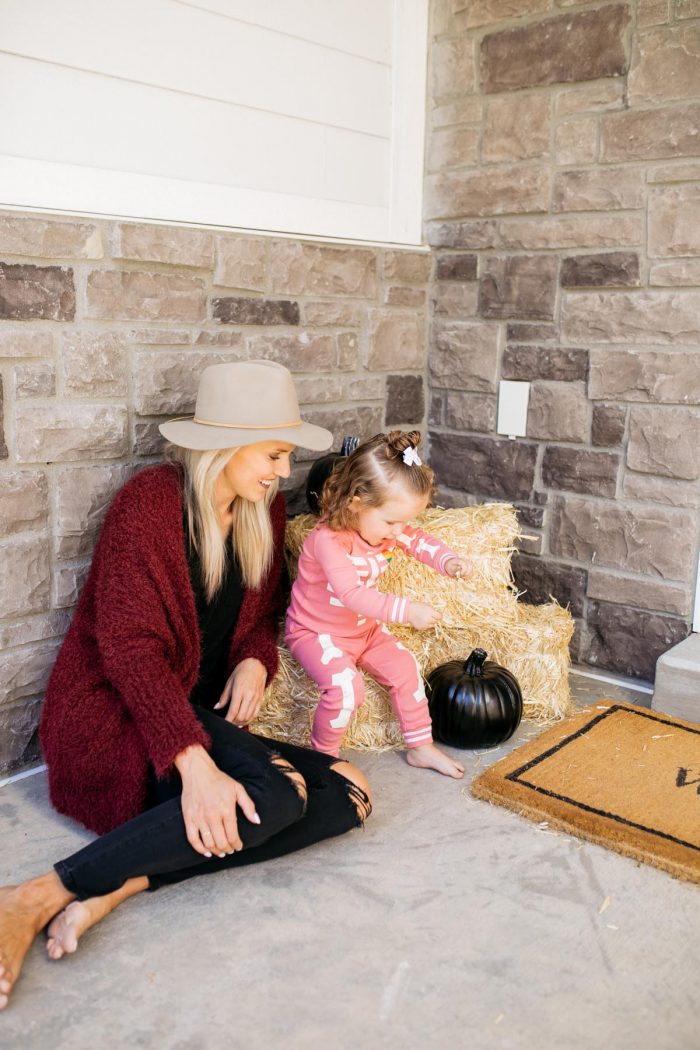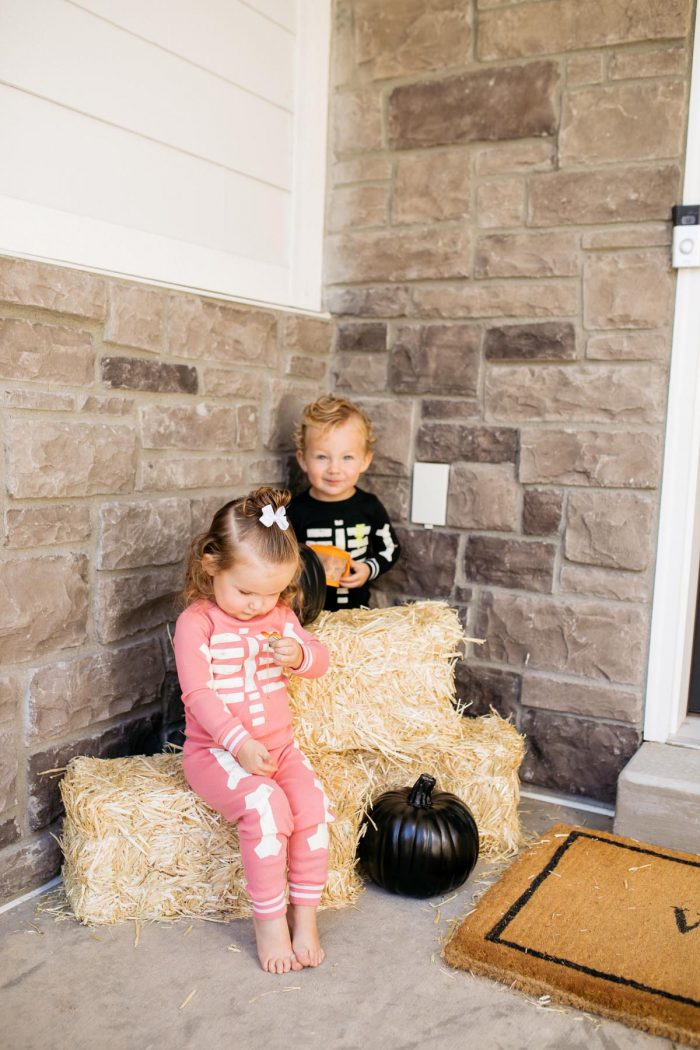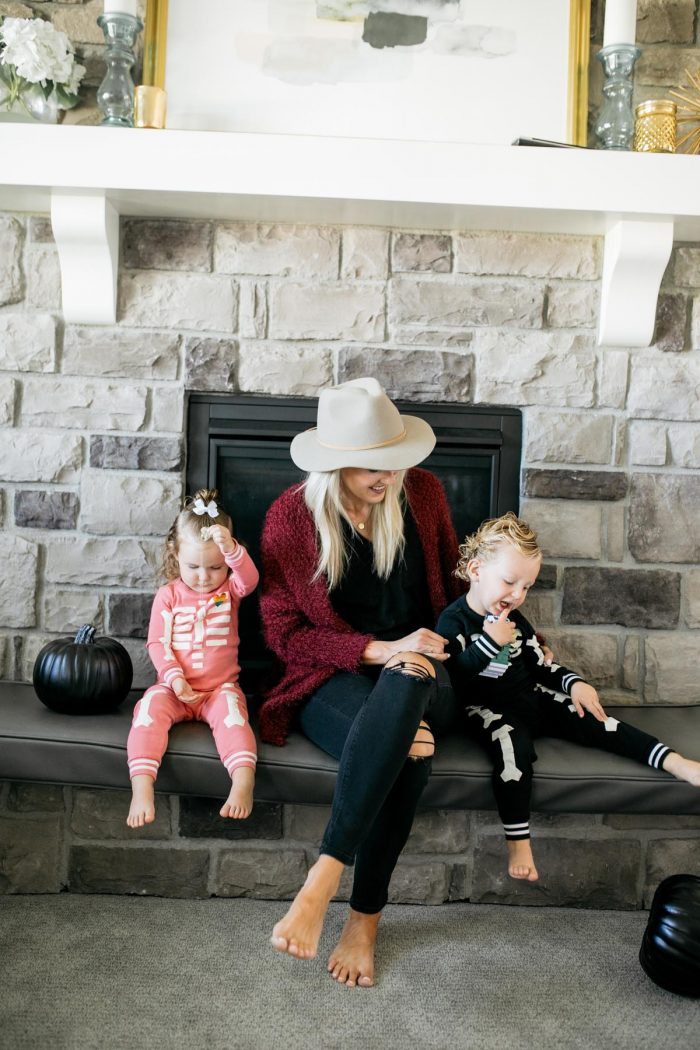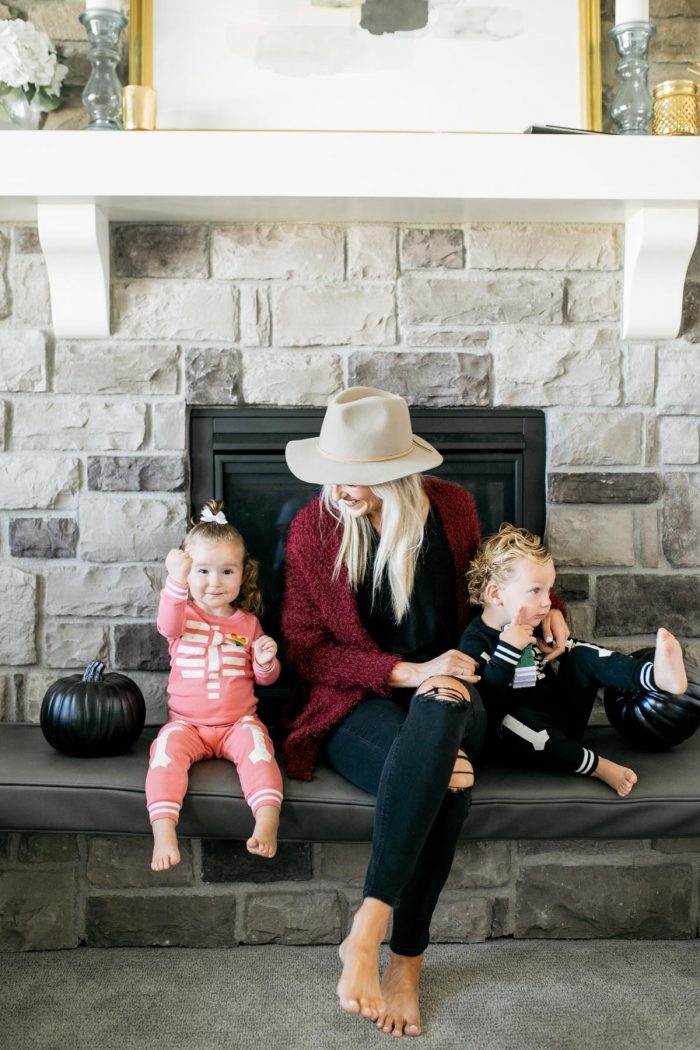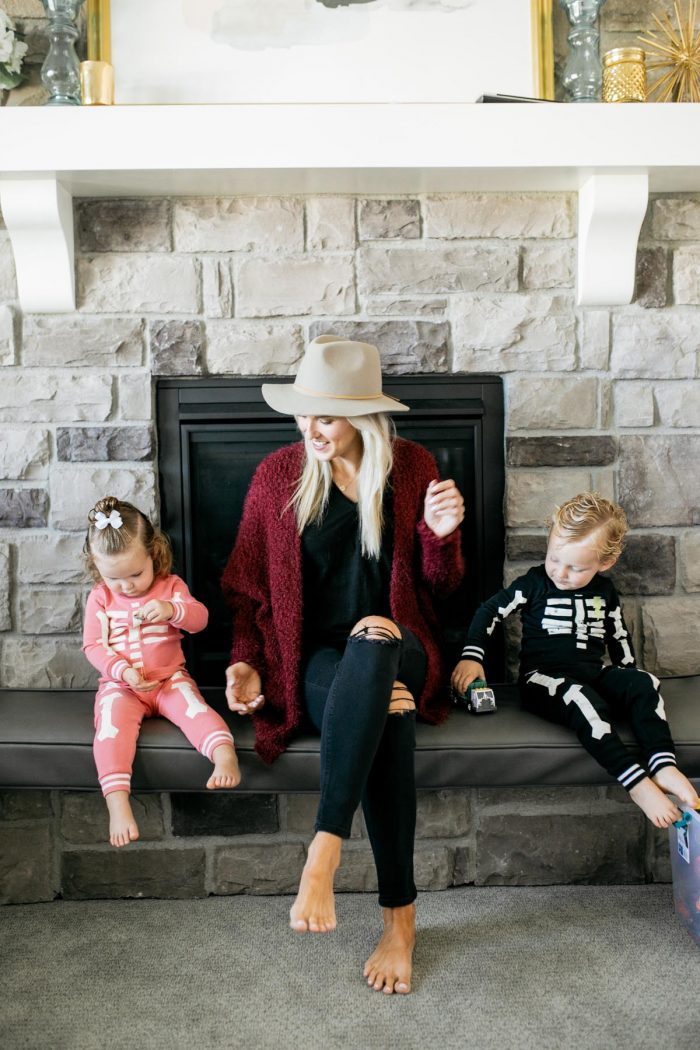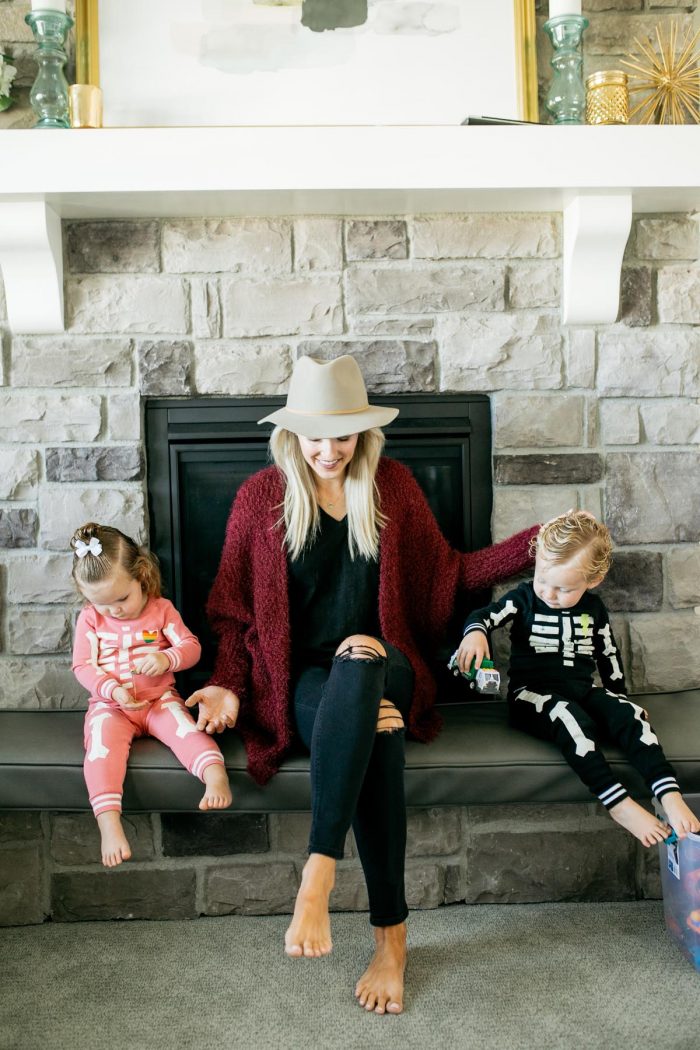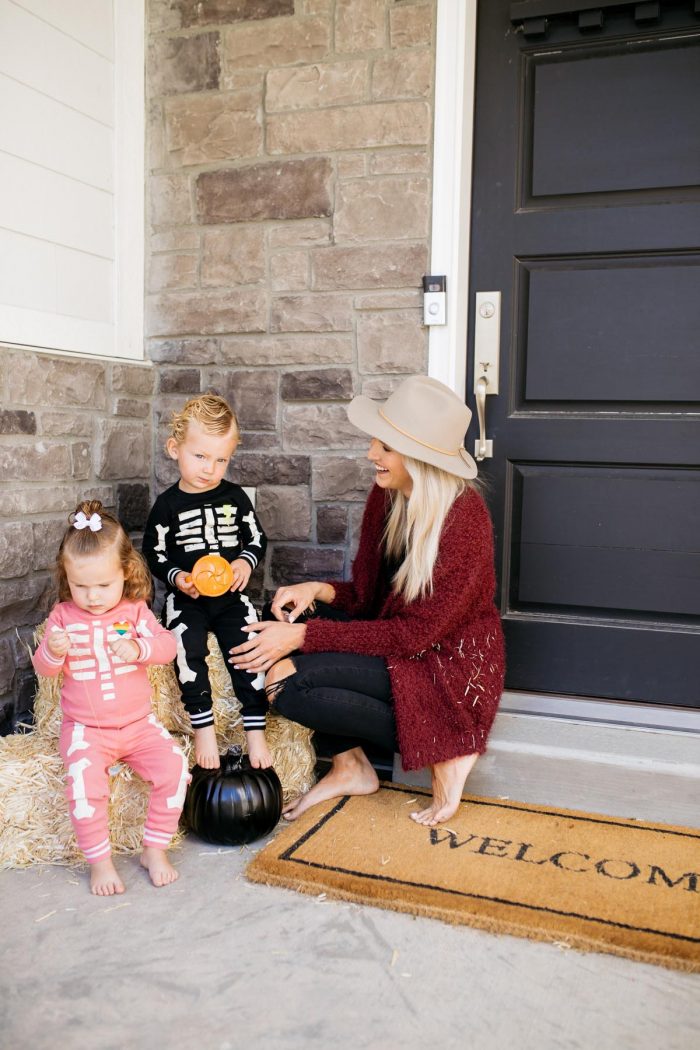 My hat | My jeans | My cardigan
I love Halloween! It's one of my favorite times of the whole year because it's whimsical and fun, and everyone dresses up and you feel like A KID AGAIN! I mean, you always wanted to grow up when you were a kid, but didn't realize that people wouldn't give you candy when you said "trick-or-treat" at the door, so I bet you're regretting growing up now, aren't you? Thought so.
Halloween costumes are such a fun thing to shop for when you're a mama, so I rounded up some of my favorites below. We are going the easy and comfy route this year as we dress up as skeletons. Yeah, baby! You can also find the cutest Halloween costumes here on Amazon. Oh, and you should know that these are on sale for $10!!




If you like this post, you will probably also love these posts:
Best Chili Recipe for Your Halloween Menu