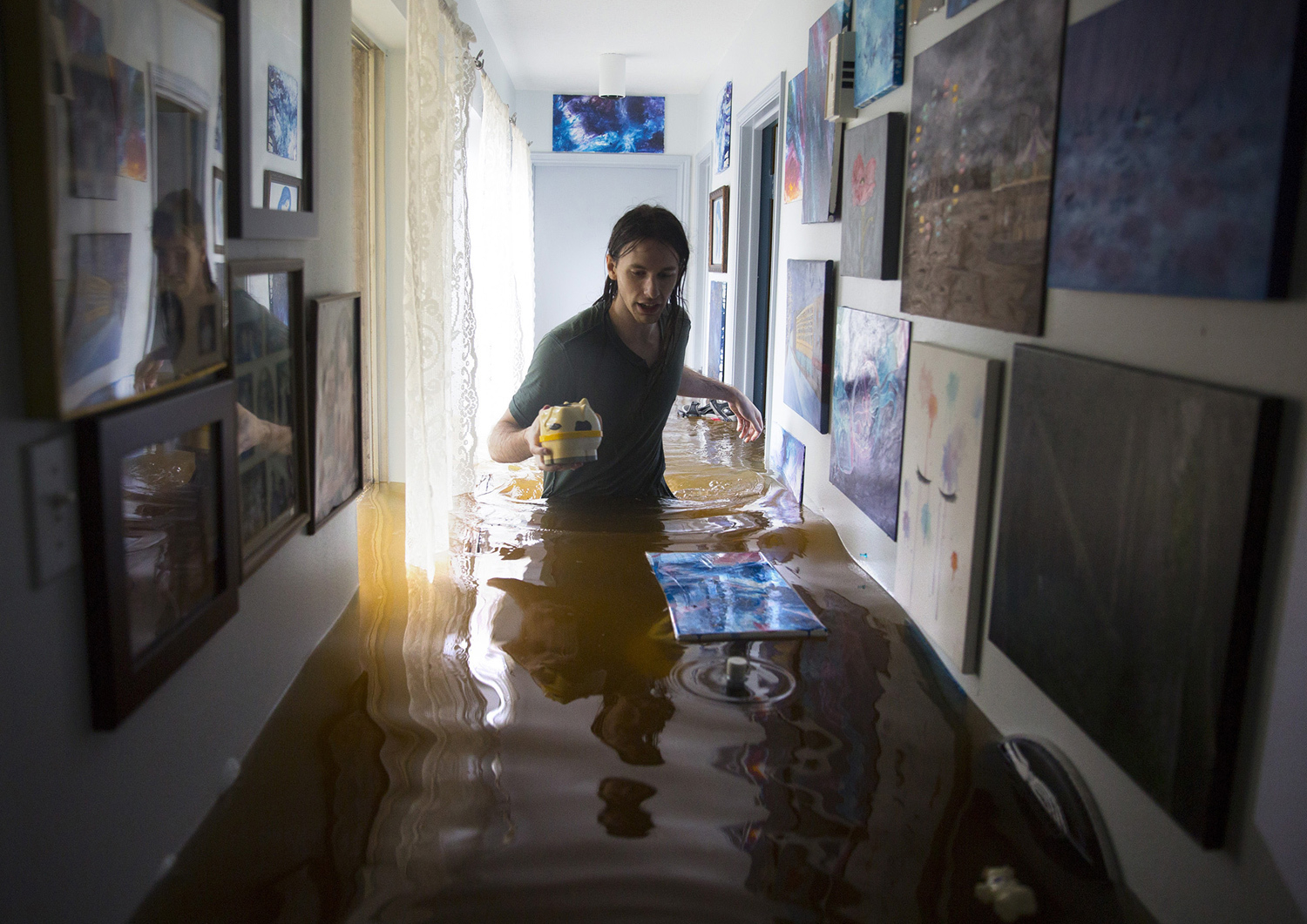 Source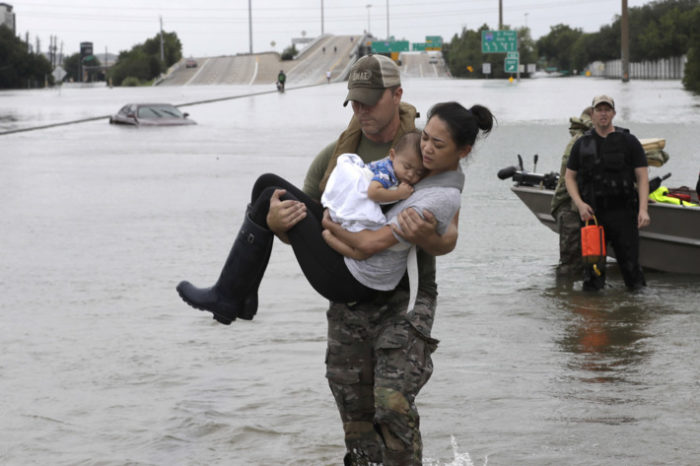 Source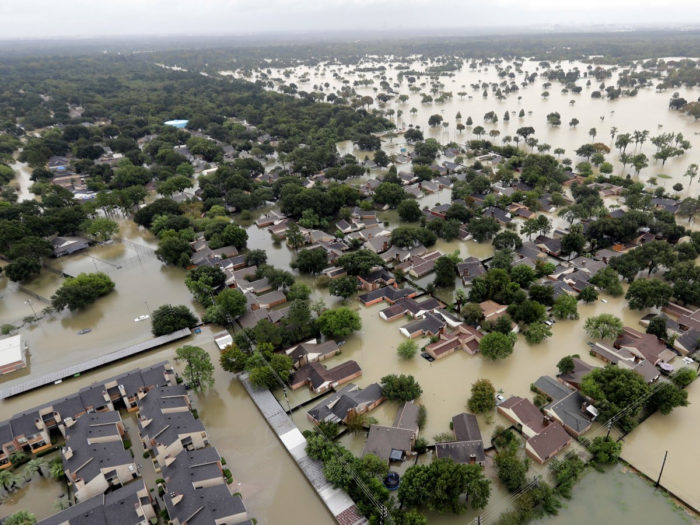 Source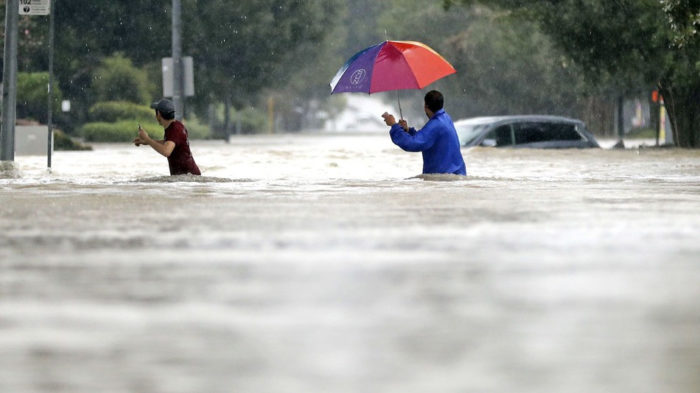 Source
I have been sitting back watching the aftermath of Hurricane Harvey in Texas with my jaw dropped and it just doesn't seem real; things like don't happen to places you've been, right? I grew up in Texas, so the people there will always have a chunk of my heart. It has been devastating to see the pictures roll of in of people being completely displaced and losing all of their physical possessions. They will have to start over and it just doesn't seem fair. And that describes a lot of life.
What I do know and what helps give me hope is that I know God loves these people and will help them find a way to rebuild. I was talking to a friend and we were also so comforting and in awe of how many people have stepped up to help in the efforts. There is silver lining in every trial, and that is love. Hard situations like this give others opportunities for service and for helping others and it is beautiful to see the goodness that lives in people.
Here is a list of some places that you can help, if you've been looking for a way:
LDS Philanthropies. My church is putting in great work to aid in helping during this time! 100% of your donation will go to helping where is needed.
Cents of Style is donating 100% of the proceeds of this "Texas Forever" shirt through September 15th. Use code TEXASFOREVER at checkout to get it for $20.
Baby2Baby Texas Relief via amazon registry: https://www.amazon.com/baby-reg/2D1X68SAQNR7O
Texans player, JJ Watt has raised over 5 million dollars going directly to the victims of Hurricane Harvey. Help reach the 6 million dollar goal here: https://www.youcaring.com/victimsofhurricaneharvey-915053
American Red Cross. To make a financial donation, visit the their website, call 1.800.RED CROSS or text HARVEY to 90999 to make a $10 donation for those in need.
Catholic Charities of USA. To make a financial donation, visit CCUSA's disaster-specific website or text 71777 to make a donation.
Global Giving. To make a financial donation, visit their website or text HARVEY to 80100 to donate $10 to Hurricane Harvey Relief Fund.
Hurricane Harvey Relief Fund. Houston Mayor Sylvester Turner has established the Hurricane Harvey Relief Fund that will accept tax deductible donations. The fund is administered by the Greater Houston Community Foundation, a 501(c)(3) public charity. To make a financial donation, visit the GHCF website
Donate/purchase cleaning kits from UMCOR here.
The Texas Diaper Bank is asking for cash and diaper donations to help provide for baby and senior citizen victims who need access to clean diapers.
Salvation Army. To make a financial donation, visit www.helpsalvationarmy.org, call 1.800.SAL ARMY, or text STORM to 51555.
Donate to Texas Children's Hospital here– this helps hospital continue to support its patients'  needs. .
United Way of Greater Houston has established a Flood Relief Fund to help with recovery needs of those most impacted. To give to the United Way Flood Relief Fund, visit unitedwayhouston.org/flood or text UWFLOOD to 41444.
Hope Supply Co is taking physical donations and gathering them in trucks to bring to Houston
There are some great suggestions on how to donate HERE in the comments on this Instagram post!
Hurricane Harvey Instagram Auction on Monday, September 4th
You are absolutely incredible people and I'm so lucky that we get to be a part of one another's lives. Thank you for your wonderful suggestions!