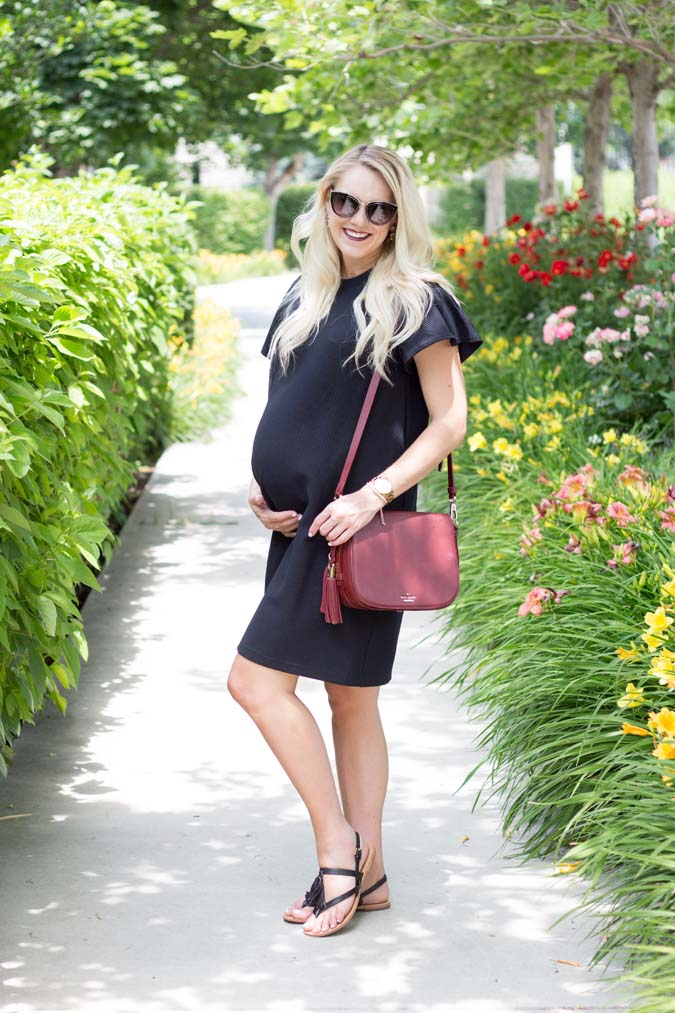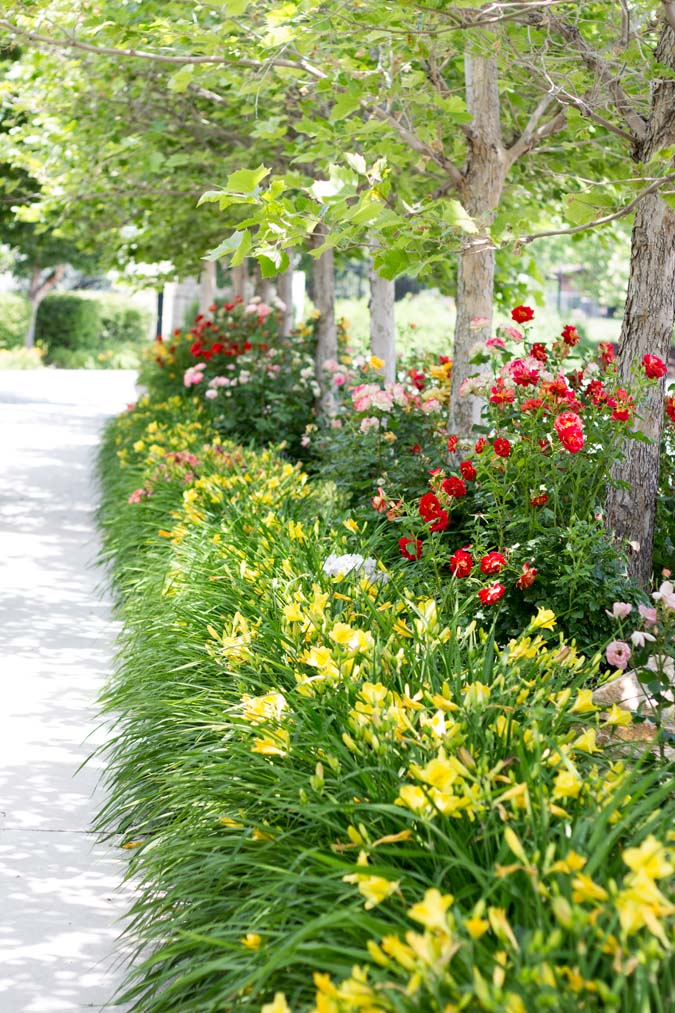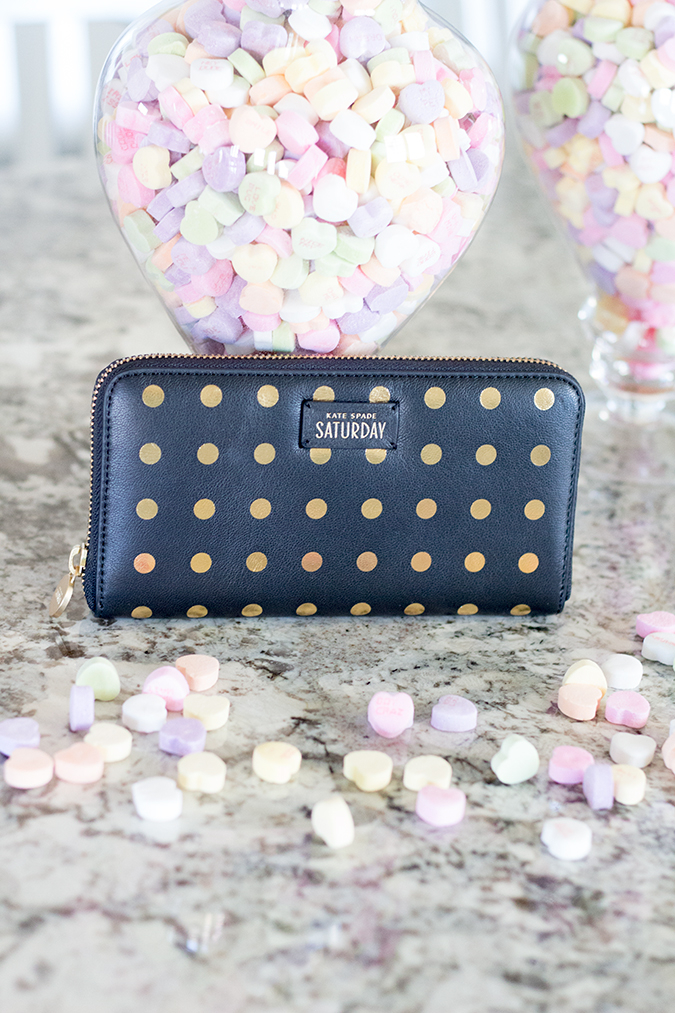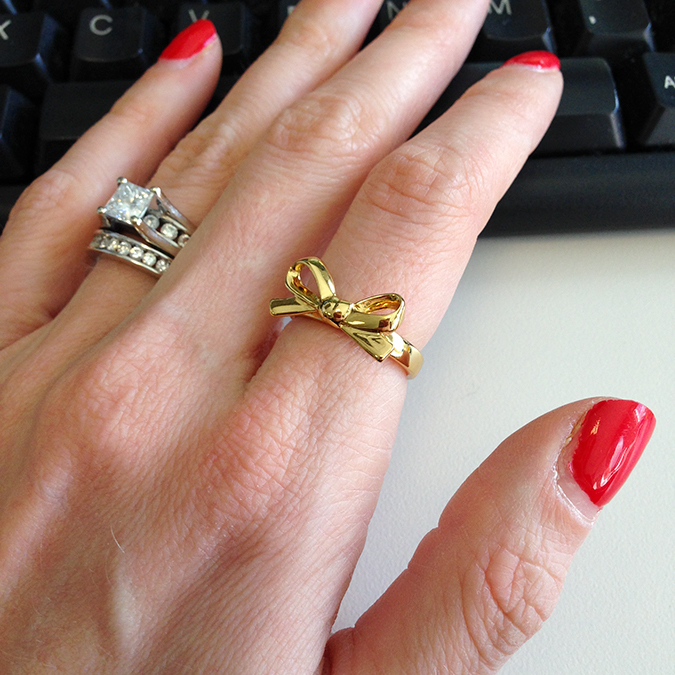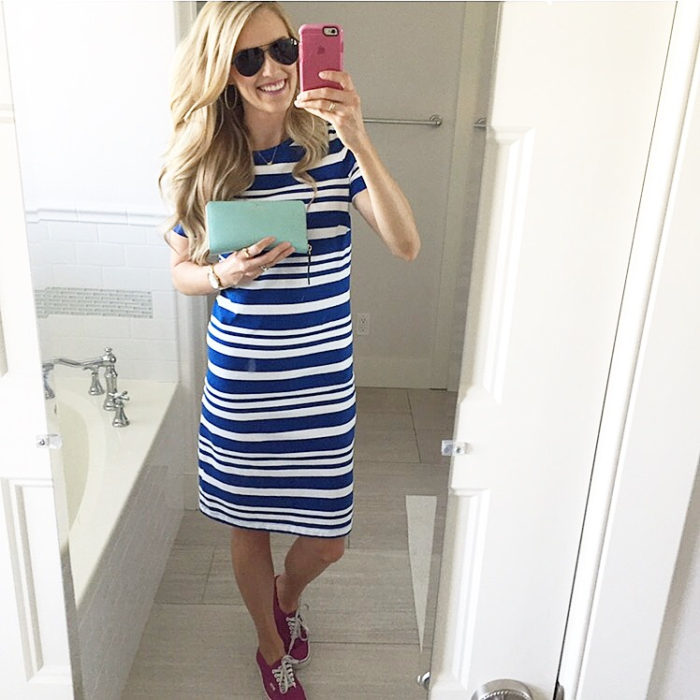 I always post about the Kate Spade Surprise sale because it's THAT GOOD. Get up to 75% off!!!
The pictures in this post are from the past couple of years with some of my favorite Kate Spade items. The purse in the top picture (try not to look at my ankles…this was the beginning of the swelling lol…you just looked, didn't you?) has been worn hundreds of times because it's the perfect size, and I have had the blue wallet for 3 years and it literally looks the exact same as when I bought it. They are really high quality and last for years and years. When you can get them for 75% off, it's a no-brainer!
CLICK HERE TO ENTER THE SALE!
Here are my favorites!! I compared the prices below so you can see how outrageously amazing the sale it!