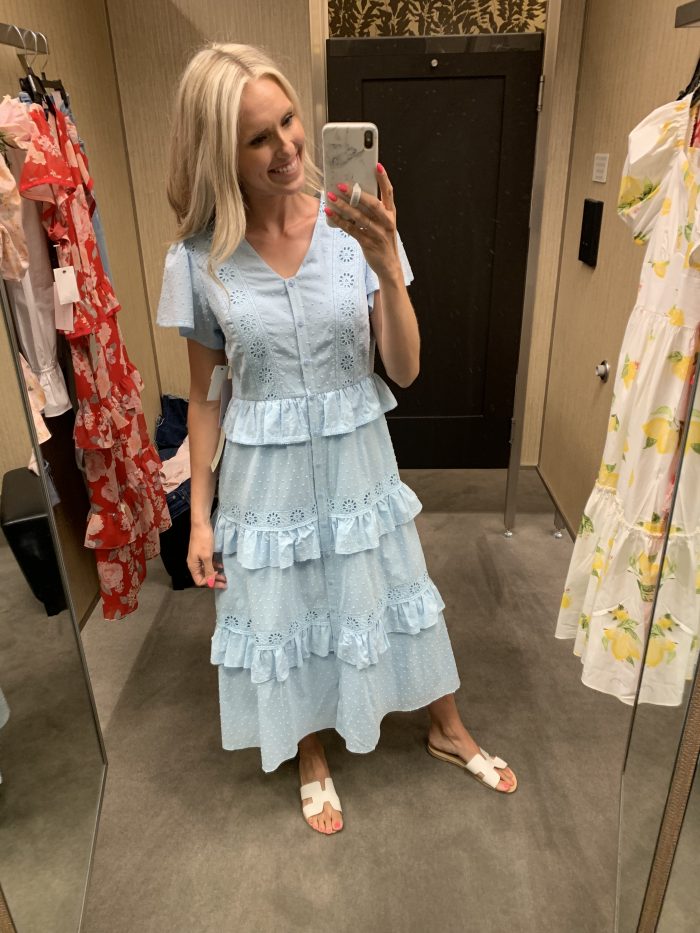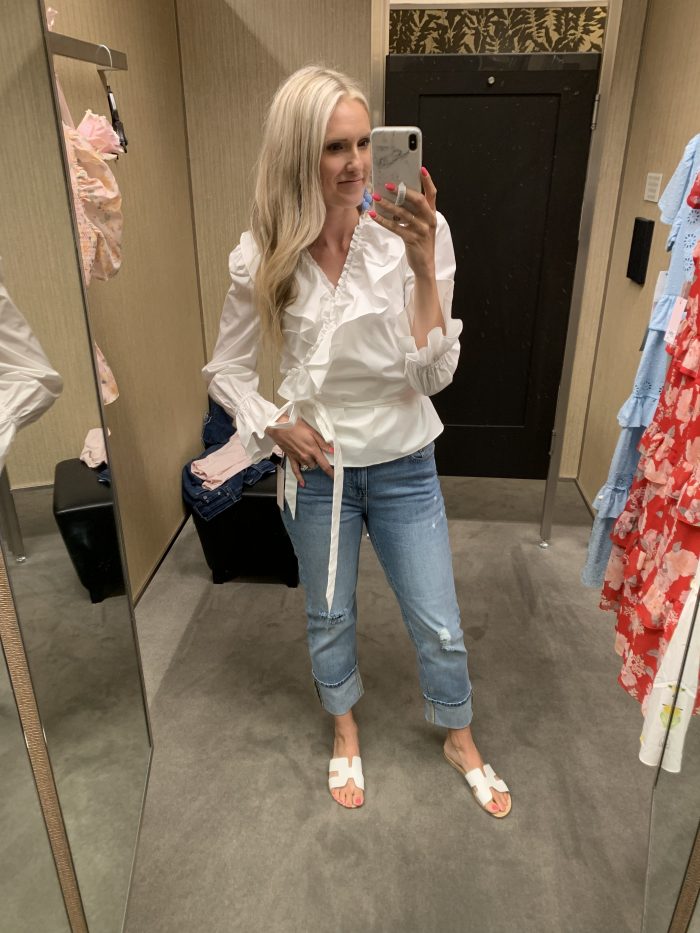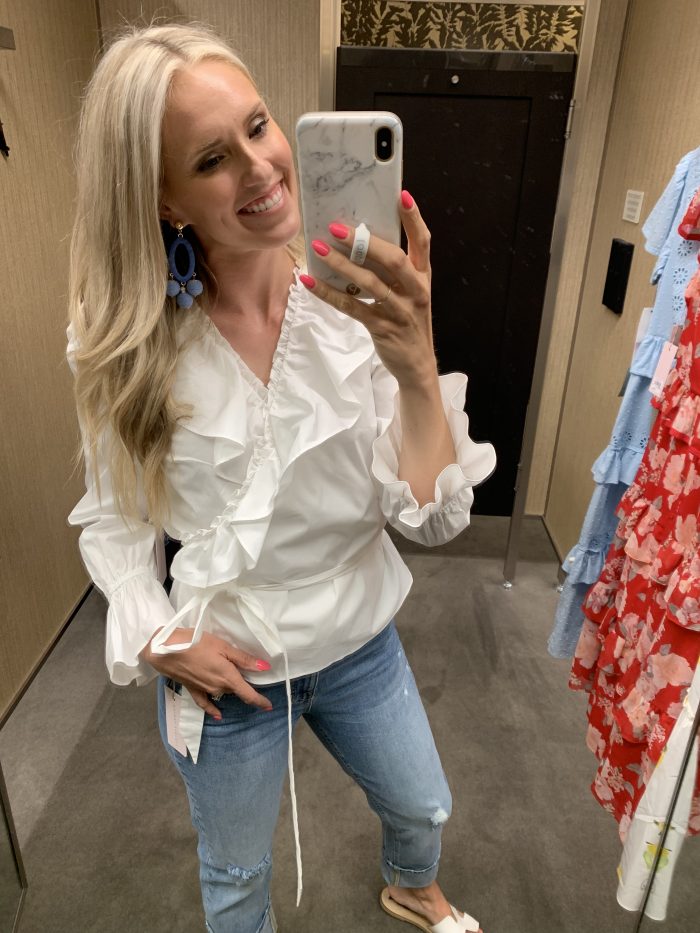 The Best Labor Day Sales for 2019
Nordstrom Labor Day Sale
THIS LUGGAGE SET is so cute! It's a steep discount.
THIS is the cutest white bowl for your kitchen to serve in!
LOVE this cute vase and it's such a great deal!
My sister-in-law Rachel Parcell's pieces are STUNNING! My favorites items on sale are THIS DRESS and THIS SKIRT
I am OBSESSED WITH THIS TOP!!!! It's so flattering!!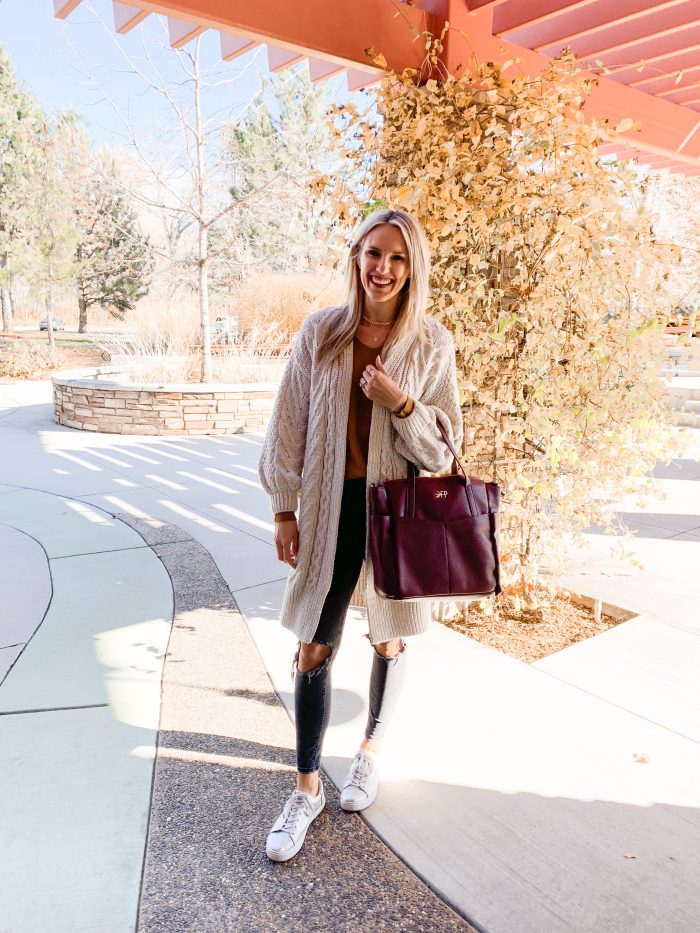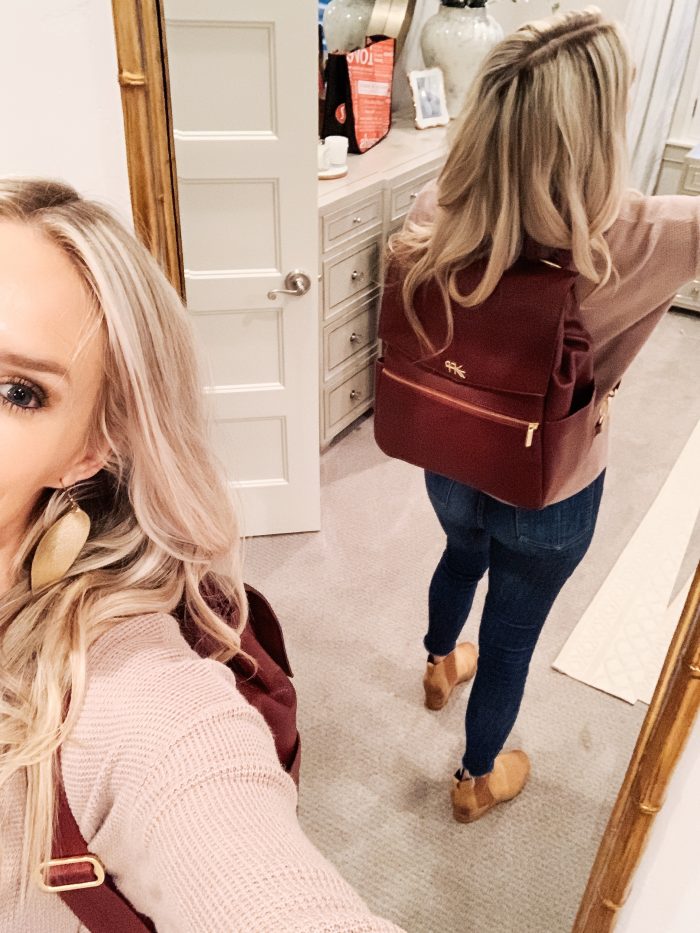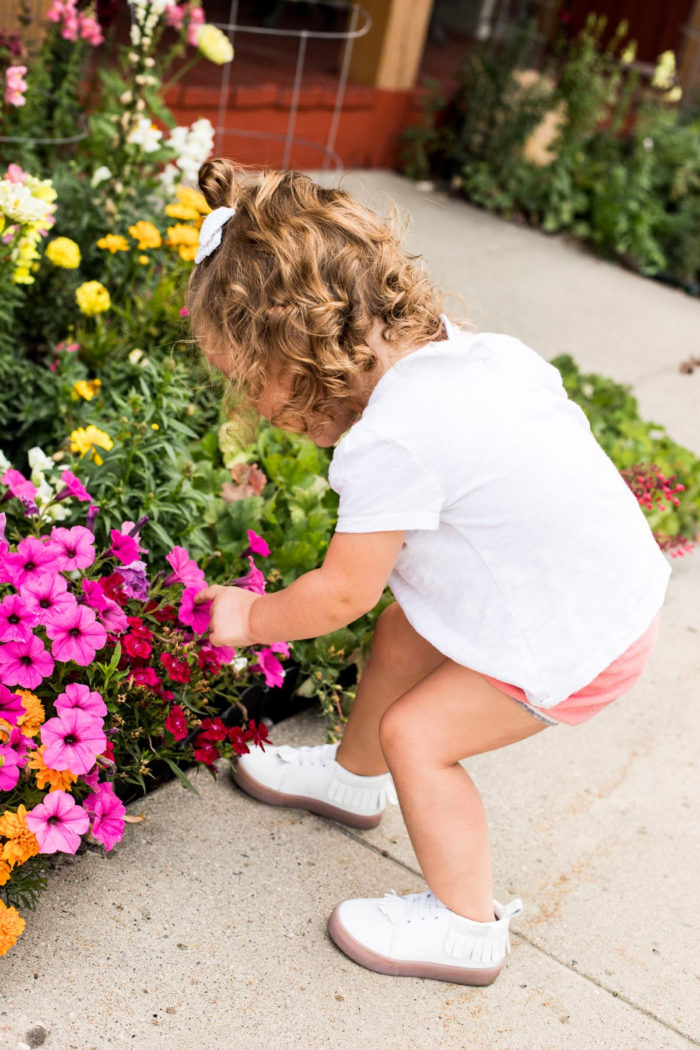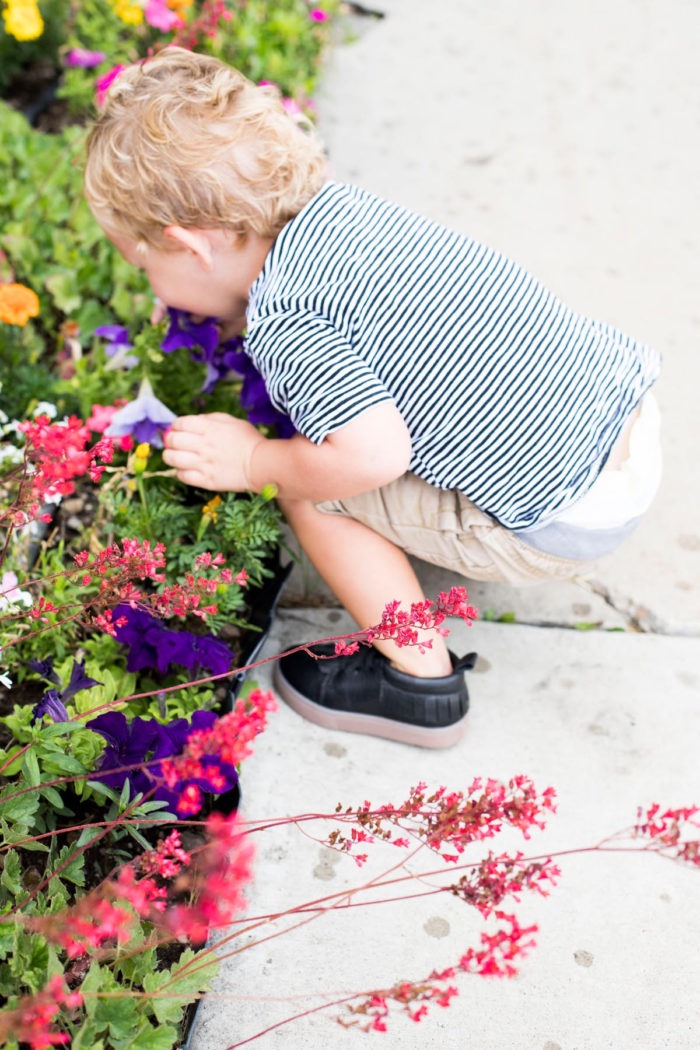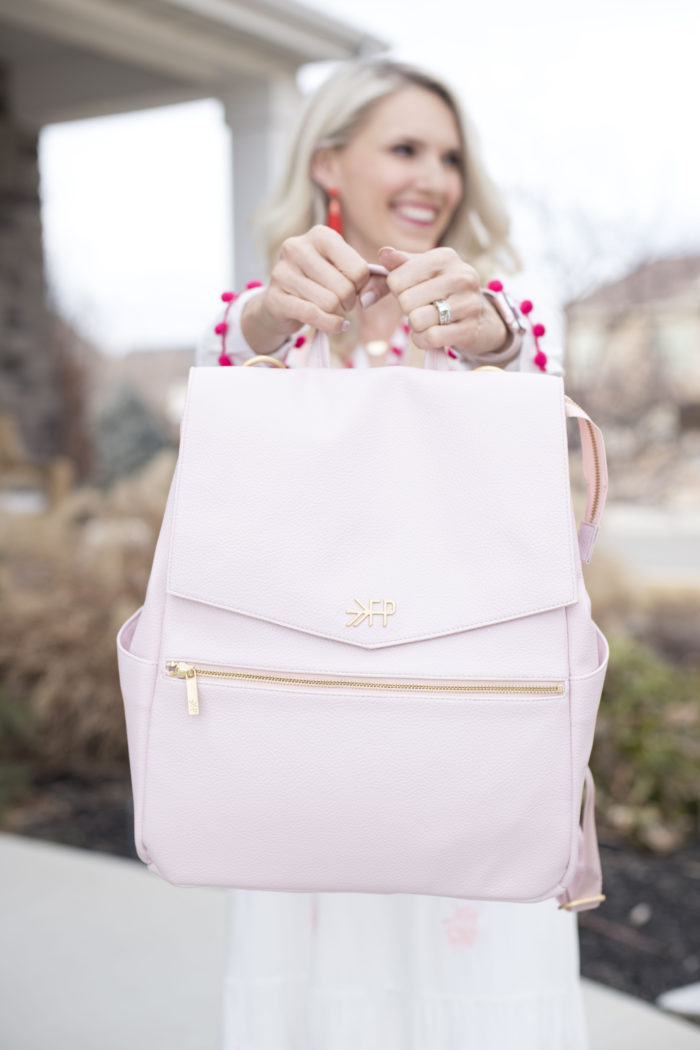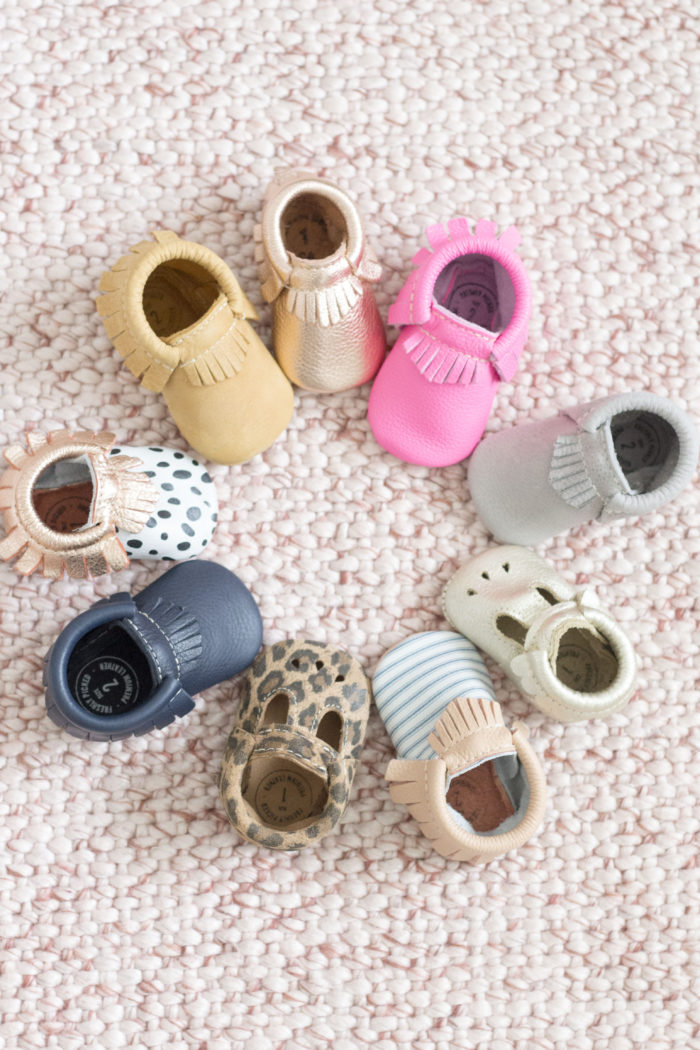 freshly picked Labor Day sale
Select items will be up to 50% off and if you are a fringe member, you can stack an EXTRA 20% off on top of that!! The sale is running all weekend long. These are some killer deals guys!!
The birch diaper bag will be on sale for $119 during the sale along with the blush. Then the stone will be on the deep discount from 9-11 am for $112 for fringe members!
Donut moccs are coming back for 2 hours only 11-1pm MDT $29 for soft sole $39 Mini sole -Fringe Pricing
Nylon City Pack 3-5pm MDT $39 for Fringe members
beddy's beds Labor Day sale
I am SO excited because Harris and Goldie are getting big boy and big girl beds in a couple weeks and I'm going to use these Beddy's Beds because they ZIP UP so they can make their own beds!!! YES, PLEASE!!!
These don't go on sale too often, but for Labor Day you can get buy 1 get 1 50% off!!! Use code LABORDAY2019
EVEREVE Labor Day sale
I LOVE jewelry at Evereve and their whole site is 10% off today!!!

What are the best Labor Day sales you are most excited about?  Share in a comment below!