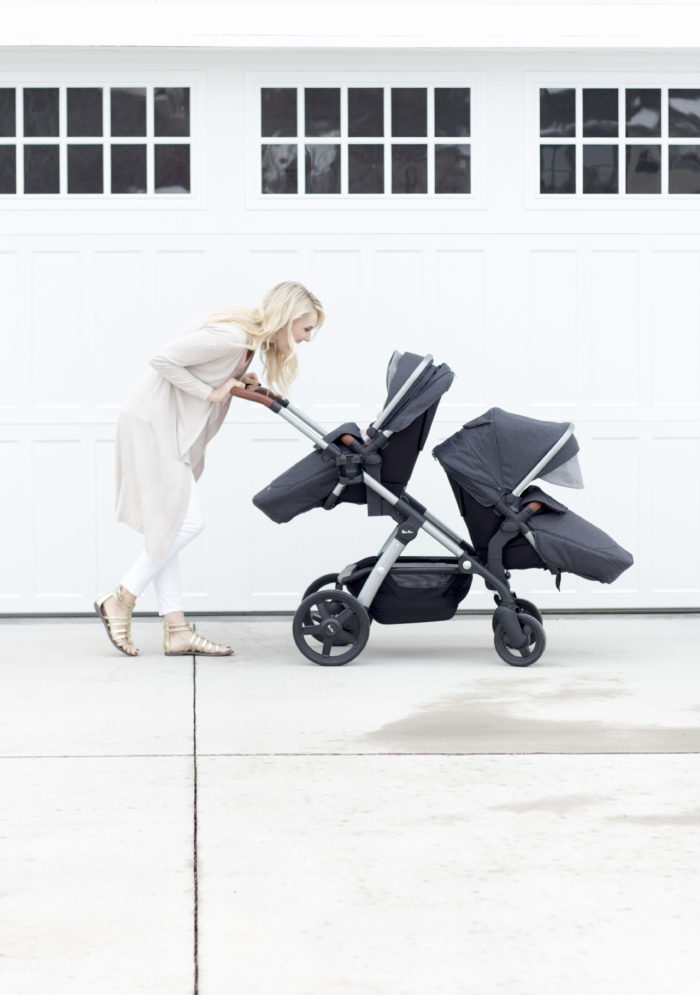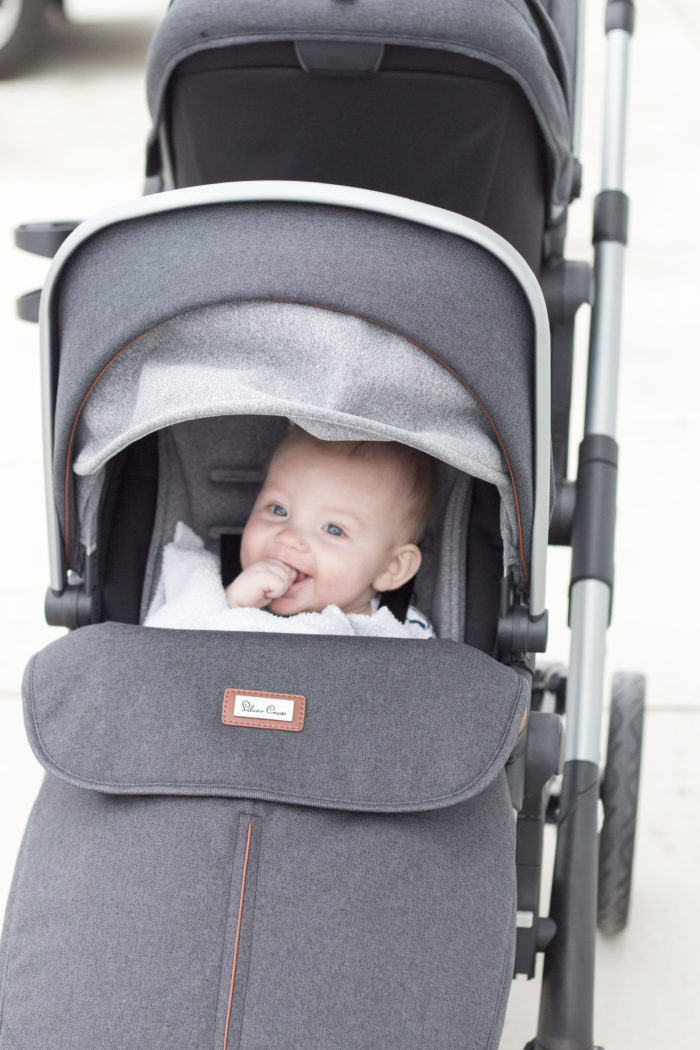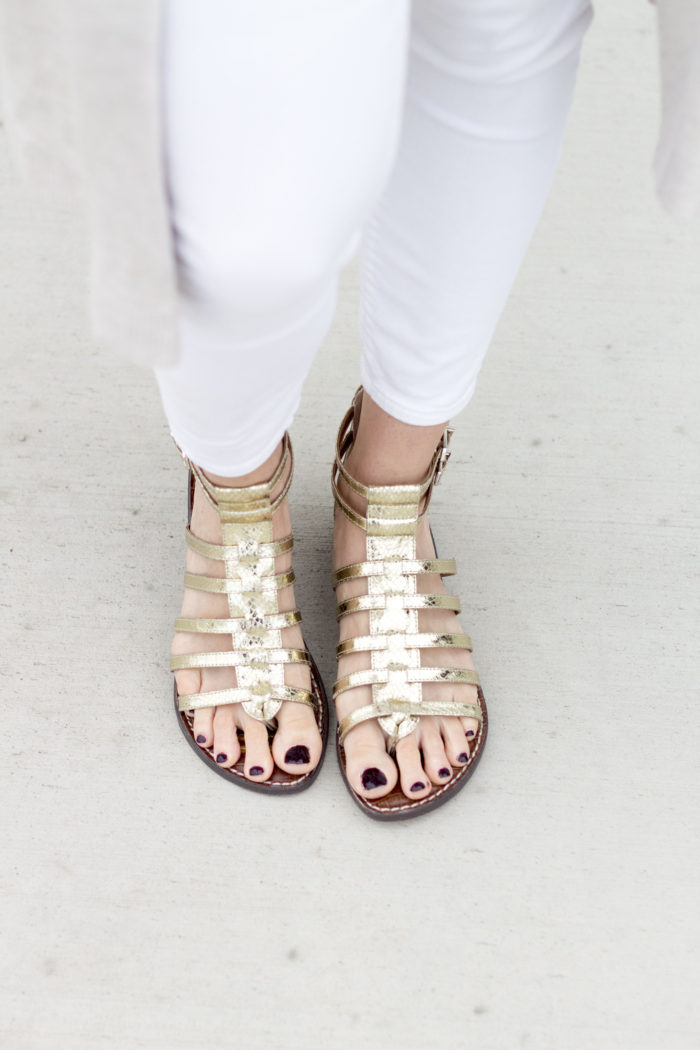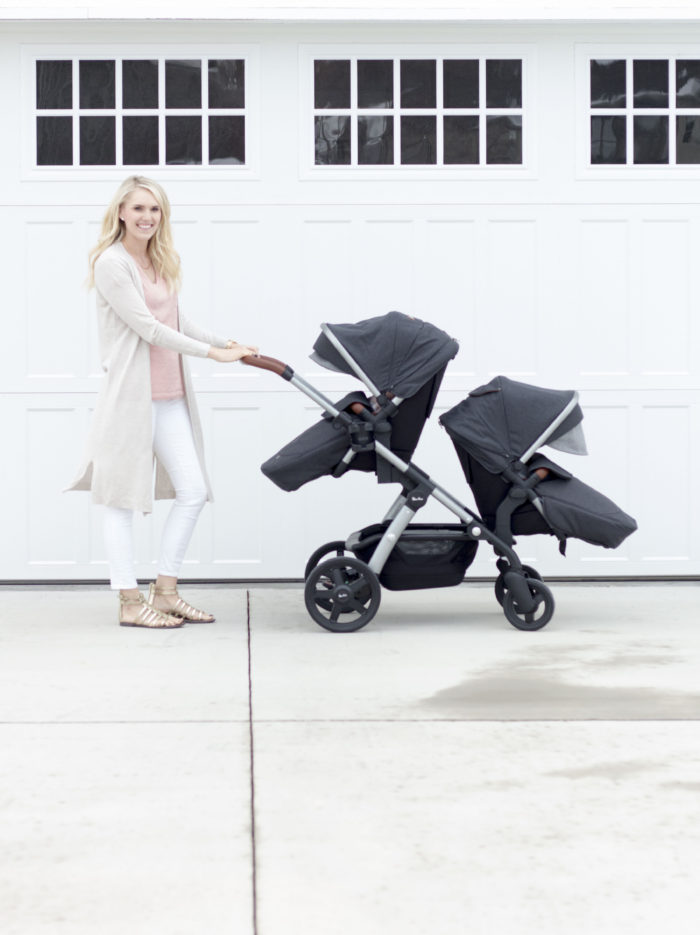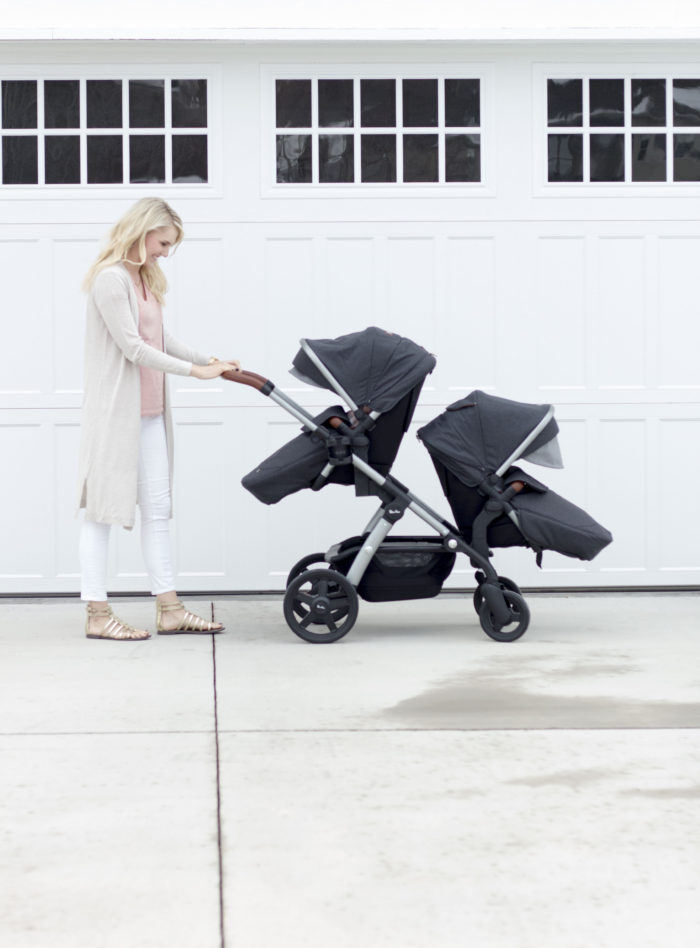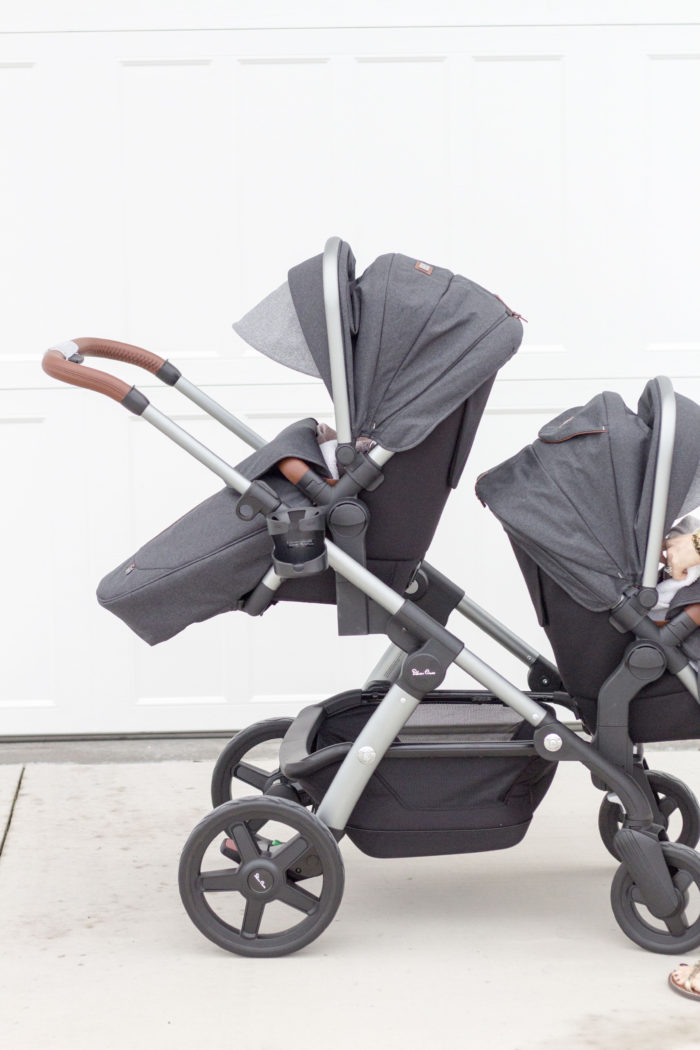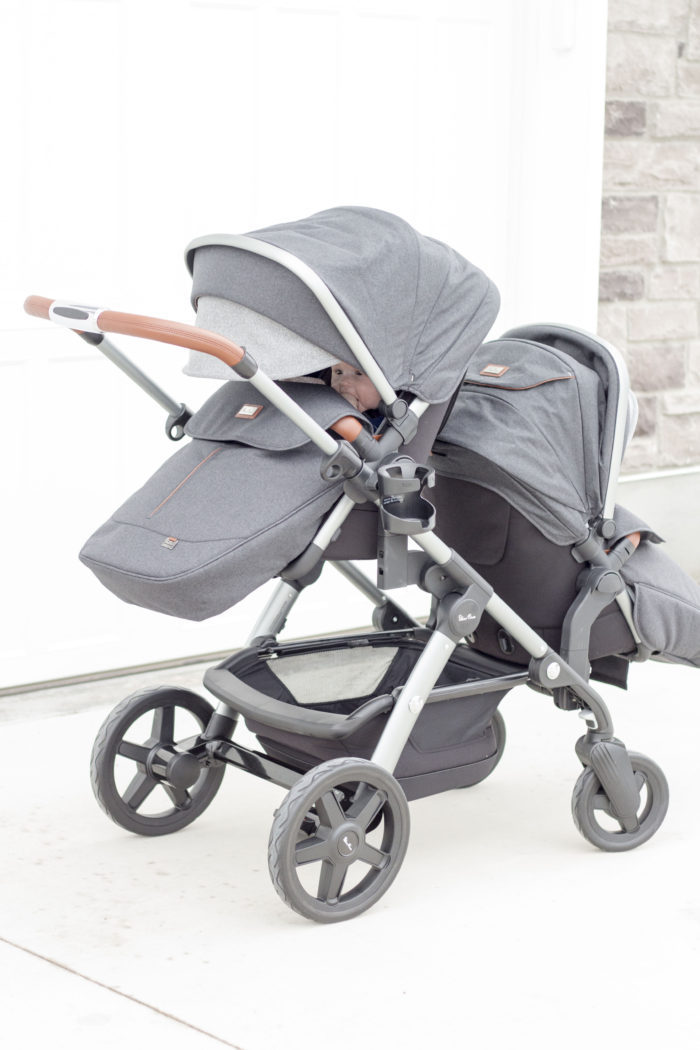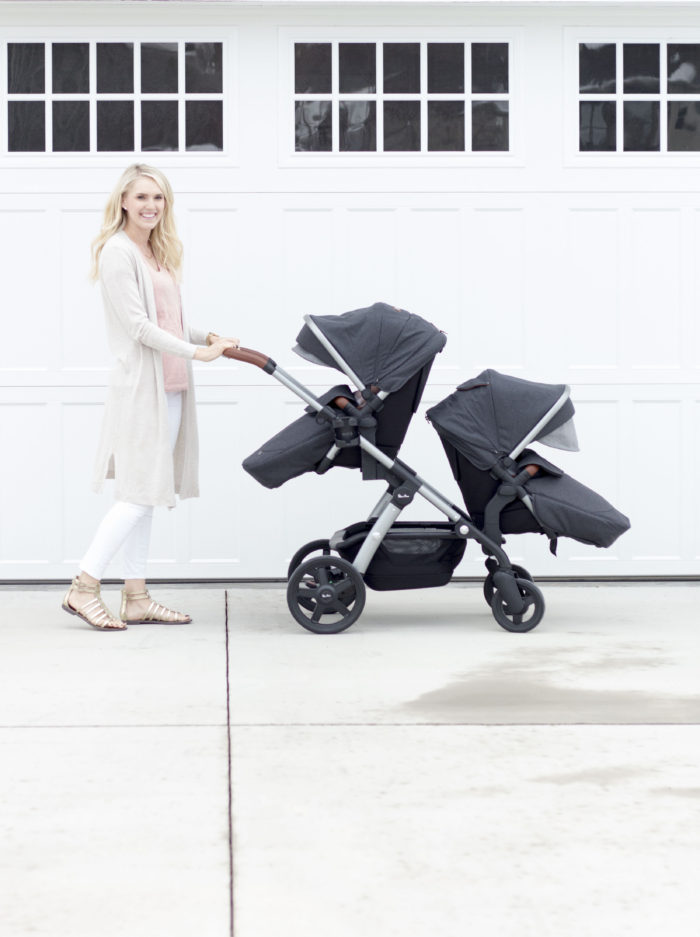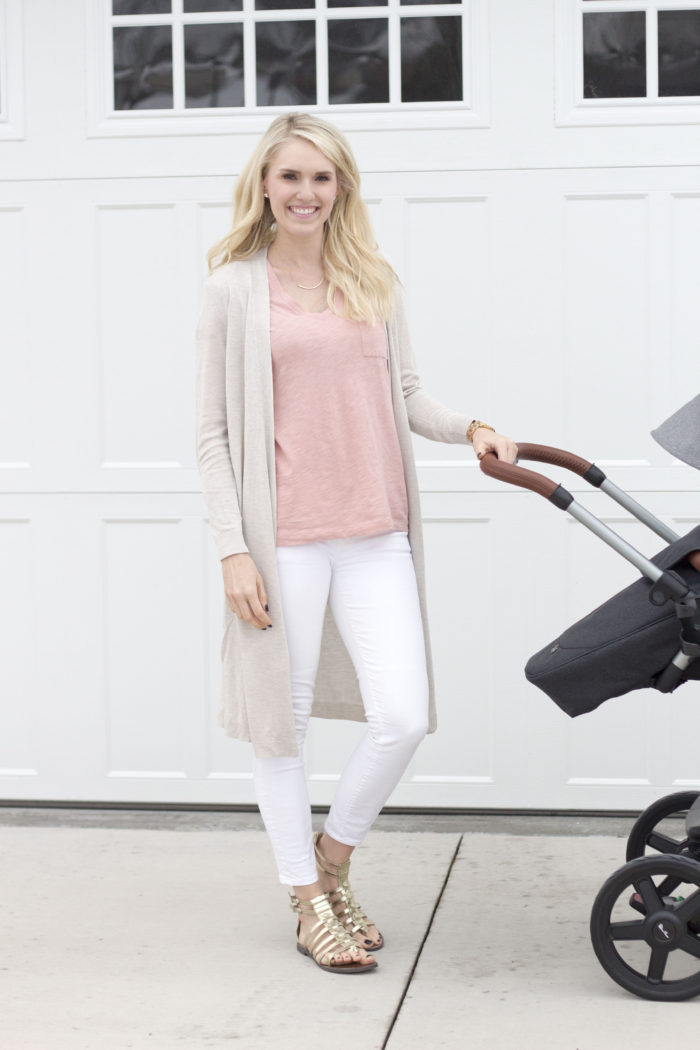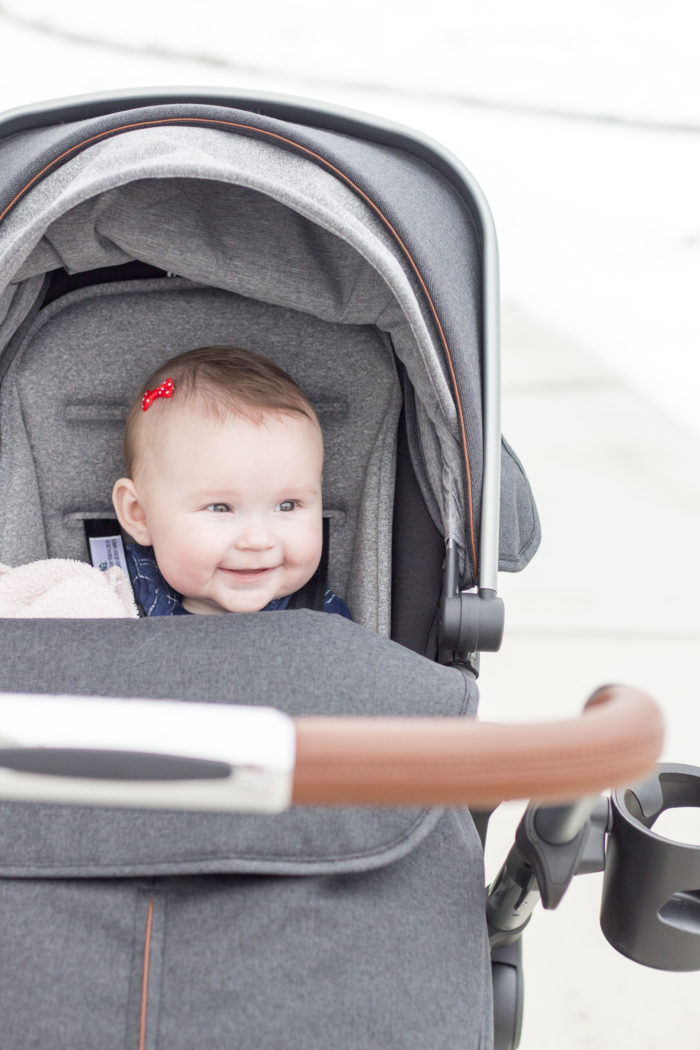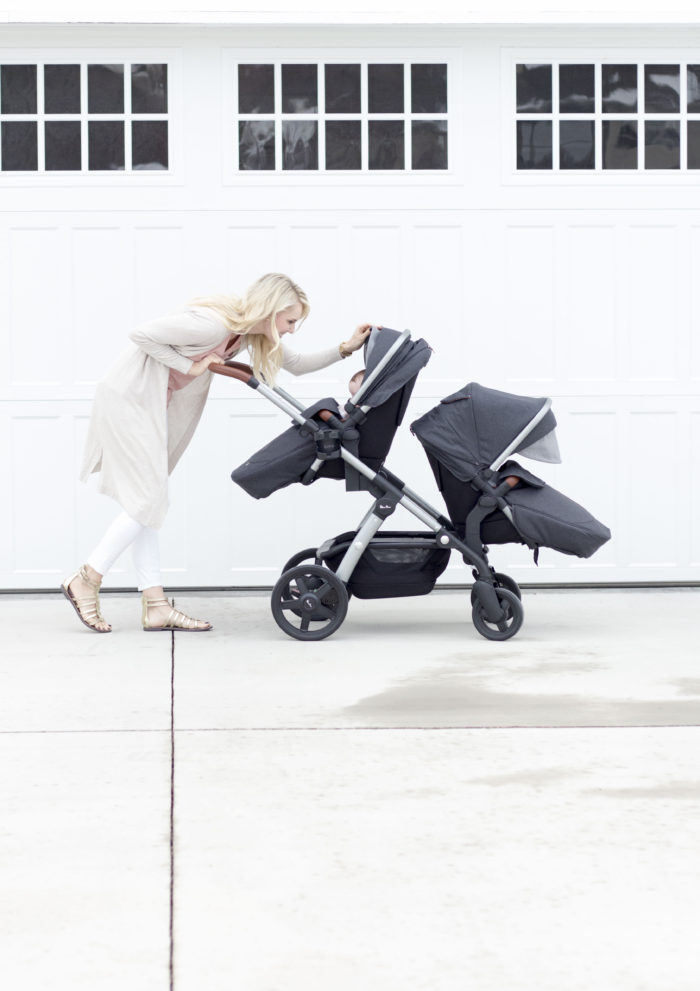 Sandals: Sam Edelman | Jeans: GAP | Cardigan: Lark & Ro | Tee-shirt: Madewell (LOTS of colors – fav tee!) | Earrings: Amazon | Necklace: Made by Mary | Stroller: Silver Cross
These sandals are only $39.99 and I'm freaking out because Sam Edelman is normally at least $80 and higher! Honestly, these are going to fly off the shelf so if you want them, get them, sister! They run true to size and are very, very comfortable. I had gold sandals that I wore so much last summer and the year before that the heel literally fell off when I was walking. Gold sandals match with anything!! They are a good investment, especially at this price.
I love this cardigan because it's the perfect transition piece from winter to spring. You can throw it on over a tee for an easy outfit!
You guys, I'm in love with our new stroller that Silver Cross sent us to try! I have been using the Orbit Baby, but they are going out of business so I have been looking for something new and this came to the US at the perfect time. The first thing I noticed is that it's so comfortable for the babies! They love grabbing on to the bar in front of them, and I can recline them if they happen to fall asleep. Since it's still cold here in Utah, I love the little cover that goes over the babies' legs, and the hood that comes down to shield them from the cold. I also love that I don't have to add an extension for the second carrier. It's once piece which is so nice! One less step when I'm out and about.
Since I'm hoping for spring soon (please, please, please Utah!!), here are some other cute items that I've had my eye on (clickable images):