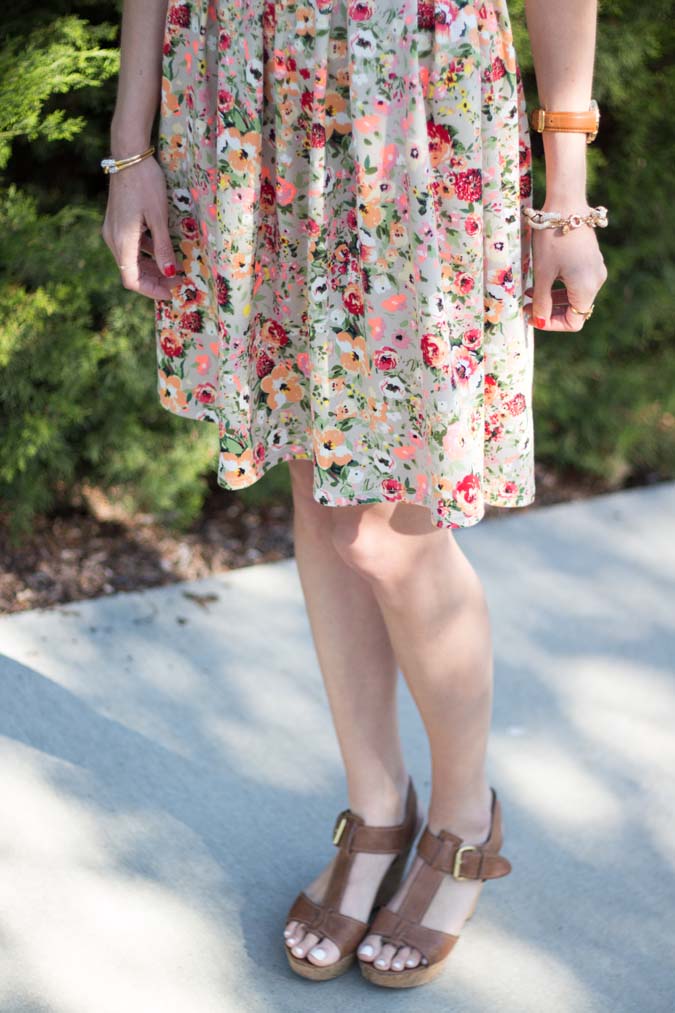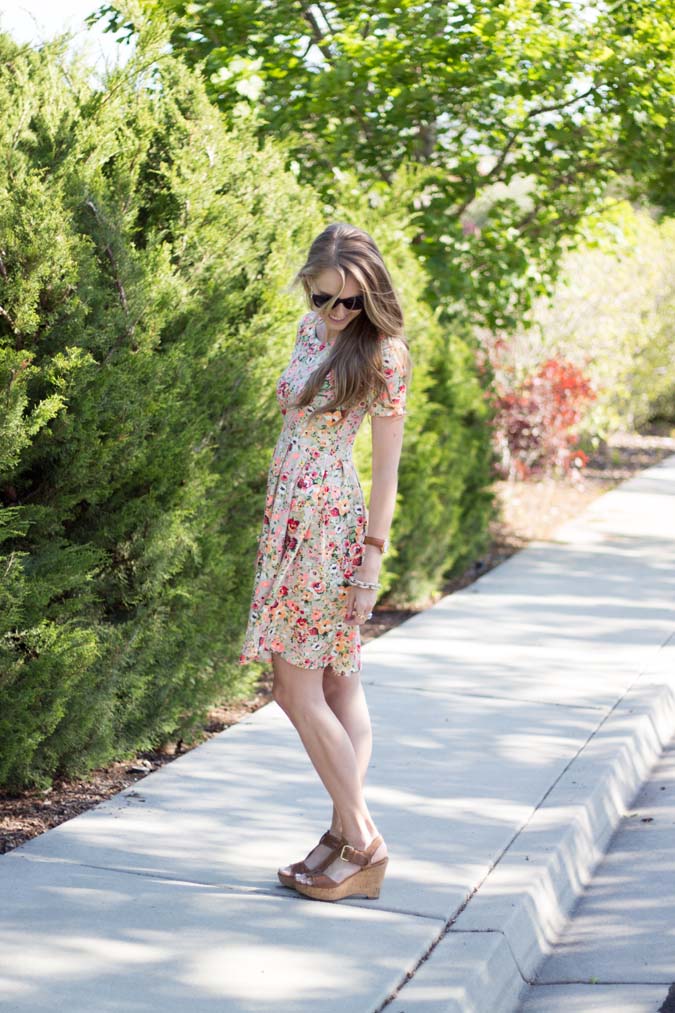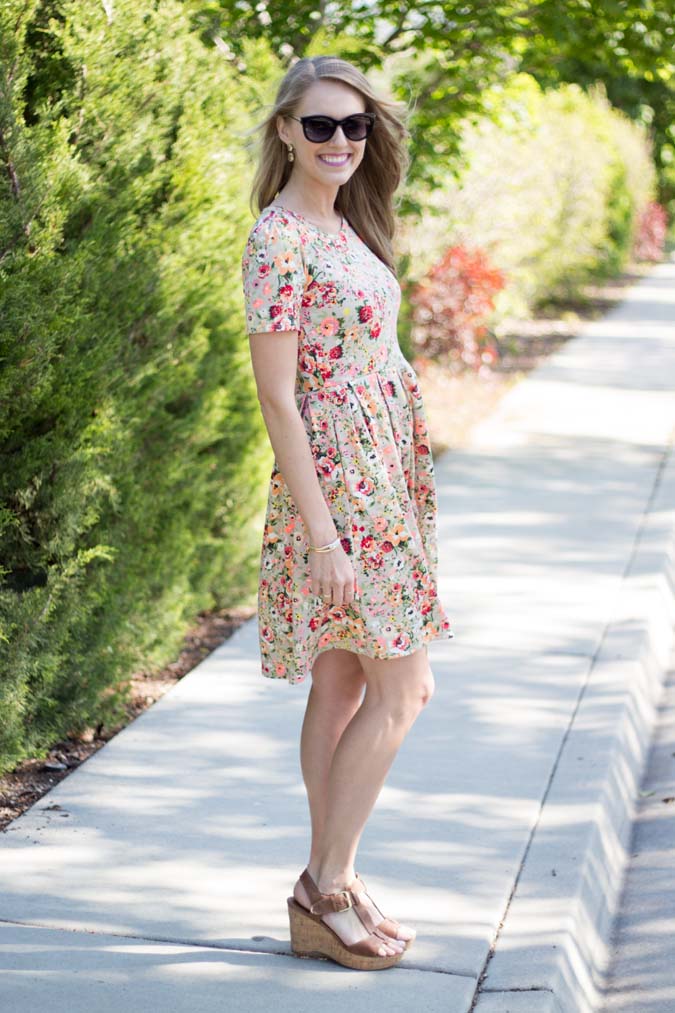 Good morning! You all know by now that I LOVE an affordable dress that I don't have to layer for summer. Meet Lularoe. They have some of the cutest knee length dresses that are perfect for summer. One of my friends brought some on our trip to China and every.single.one was absolutely adorable. Here are some details on the company:
– Their clothing is sold by independent business owners; at home clothing
parties, pop-up boutiques, and other events.

– Lularoe exists to provide a real opportunity for women to own their own
retail business (without all the overhead, risk, and cost), and to actually
make good money doing it. It is the perfect "mom job" or side job that
enables women to make a full-time time income while having the flexibility
of being their own boss.

– Lularoe is currently manufacturing 35,000 pieces per week here in the
USA (we are based in Corona, CA).

– All fabric prints are designed exclusively for Lularoe, which results in an
immense variety.
– Contact Sadi if you are interested in selling Lularoe at
[email protected]
! Here is a bit of info. about her:
I have 3 children, all 5 years and under. I have been an
independent Lularoe business owner for just about 2 years now, which is
right when the company very first started. I have a very close relationship
with the owners and am currently on Lularoe's Presidents Council (Top 8
women in the company).