Happy Friday, my friends! The Nordstrom Winter Clearance sale started today and there are a few things that I rarely buy full-price and always buy at Nordstrom's sales. Here's where you can save the most:

1. Jeans. Nothing compares to designer denim. It doesn't stretch too much and fits your body like a glove. I'll take a $5 tee and designer denim any day of the week. This is after I wasted a lot of money buying pair after pair of cheap denim. My designer denim lasts me several years and I wear it over and over again. I always wash it inside out on delicate cycle to keep it looking new. My favorite brands are AG, Hudson, Paige and Rag & Bone. You can save a LOT of money by buying them right now!

Click here for all women's denim on sale.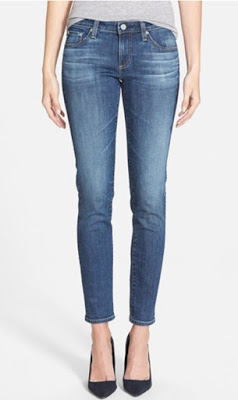 2. Boots. You can buy some really nice leather boots at up to 40% off at Nordstrom's sales. I've never bought a pair full price!

Click here for all women's boots and booties.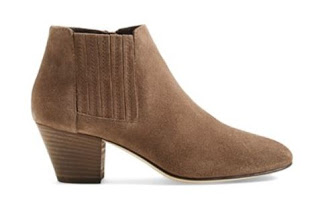 3. Handbags and wallets. There are some really pretty ones!
Click here for all handbags.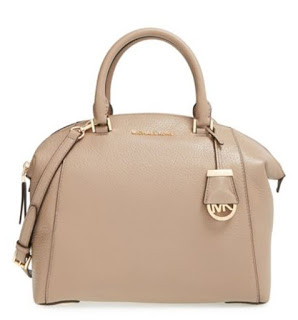 Those are the three things that I always buy on sale at the Nordstrom clearance sales where you can get the greatest discounts 🙂 There are lots of other great deals on everything else too, so click here for the entire sale!

I also wanted to let you know about another killer sale going on right now:

ASOS – get 20% off their ENTIRE site on full-priced items using code LINCOLN at checkout. I absolutely LOVE their dresses and I know I'll be ordering many maternity dresses from ASOS throughout my pregnancy. They fit true to size, and it's free shipping both ways. They rarely have a 20% discount on their entire site so this is amazing!

Check back on Monday for the BEST President's Day sales!!

xo