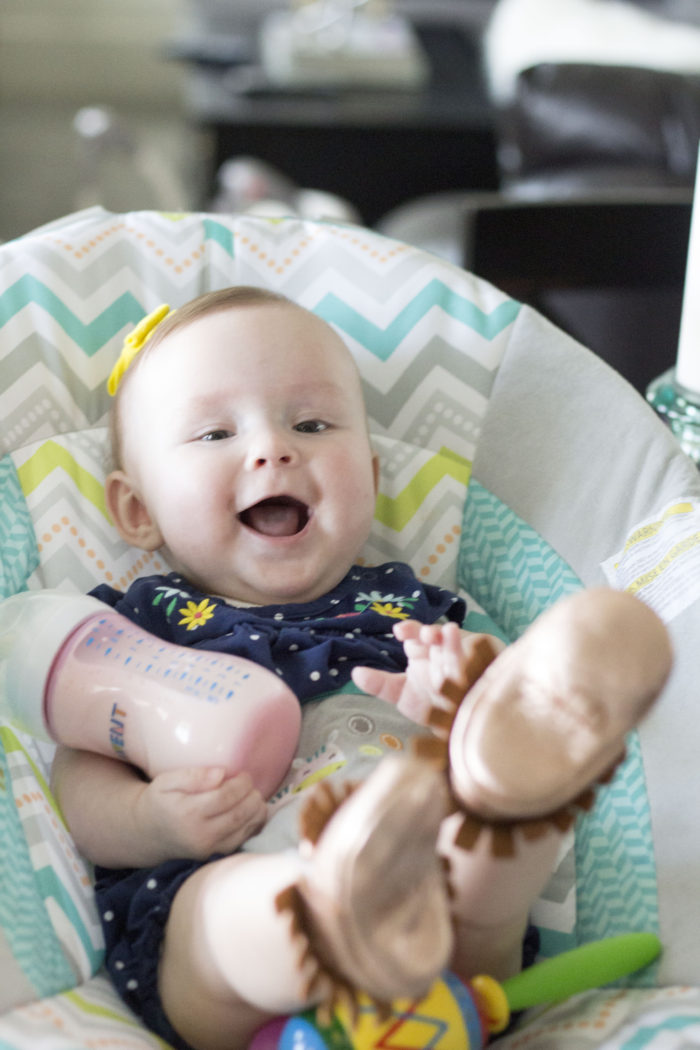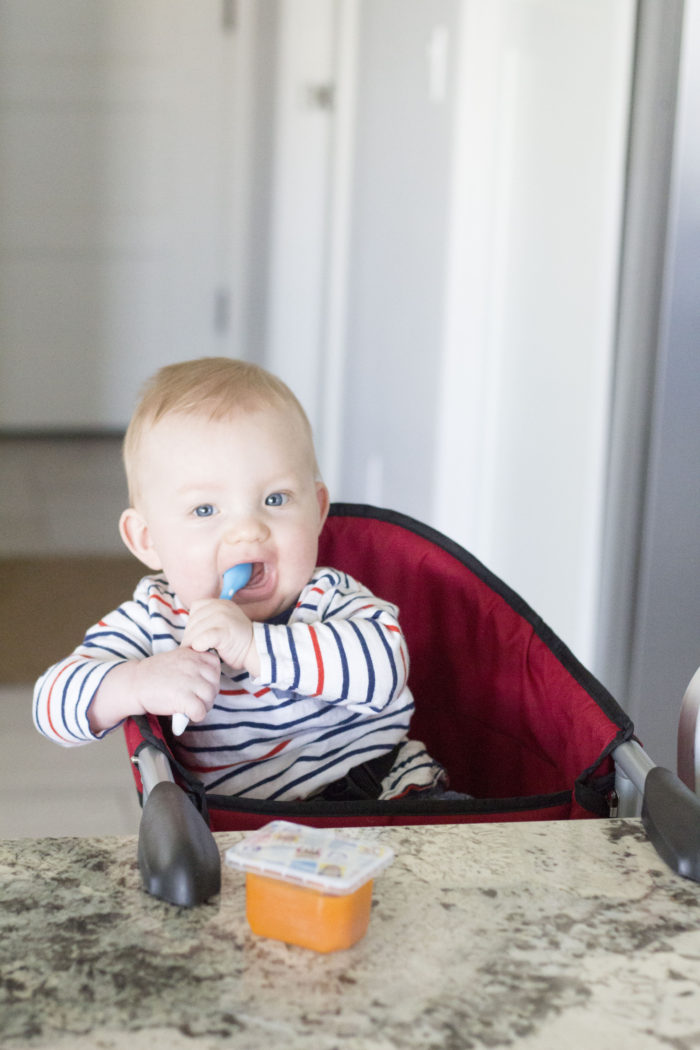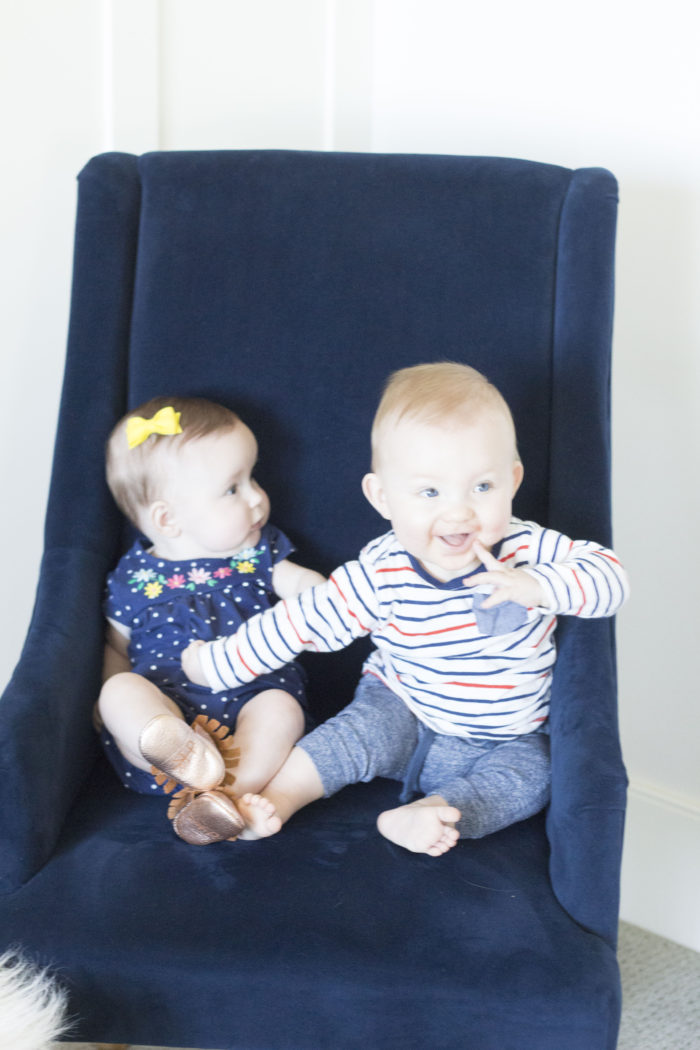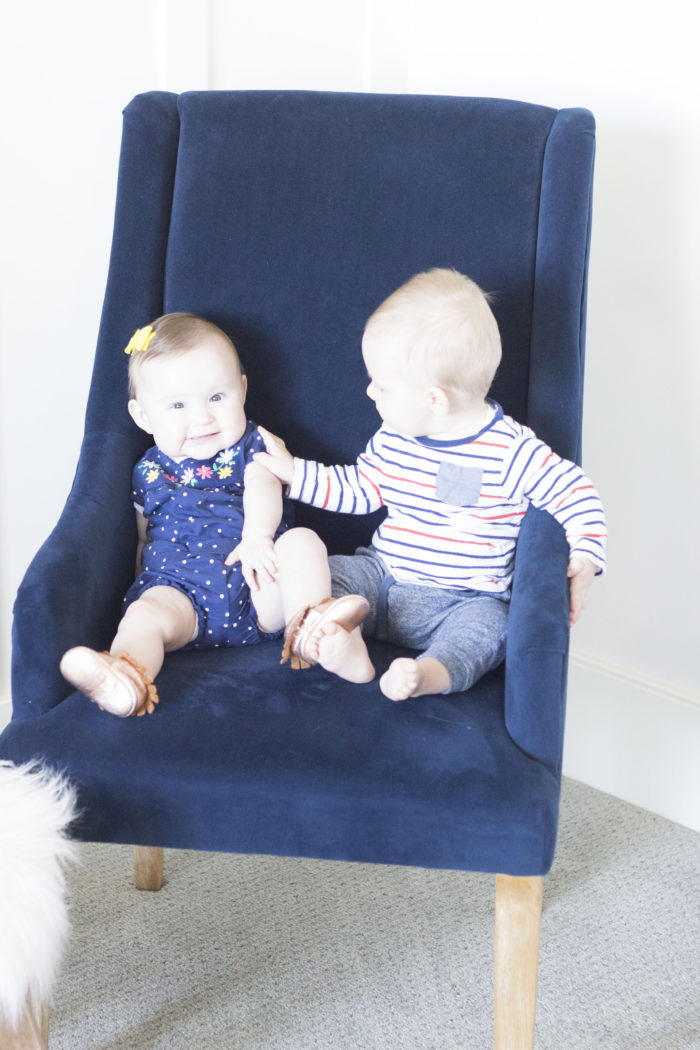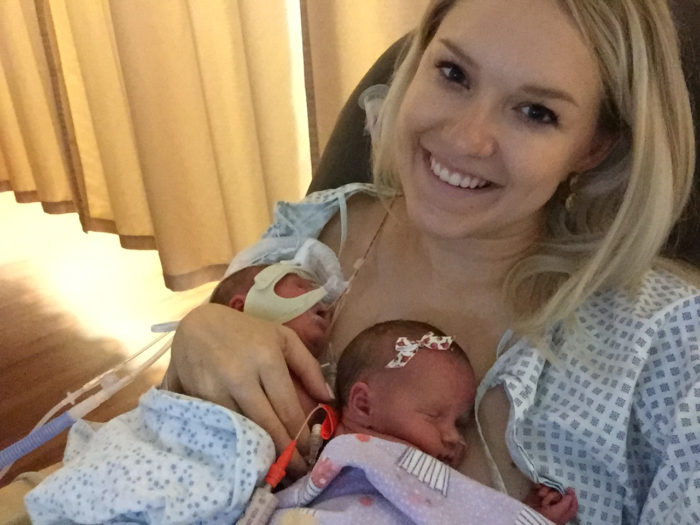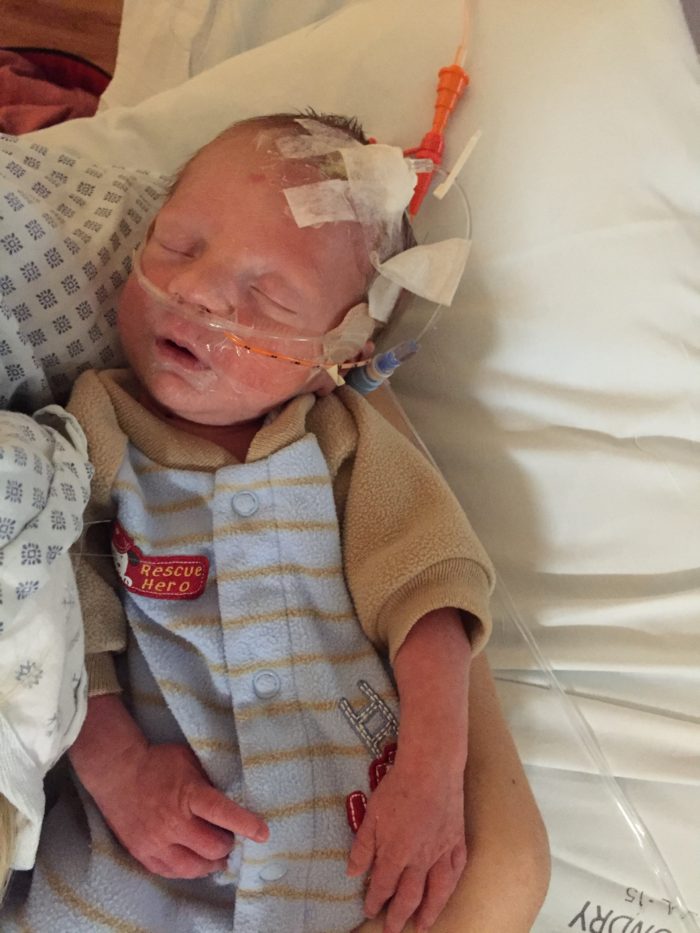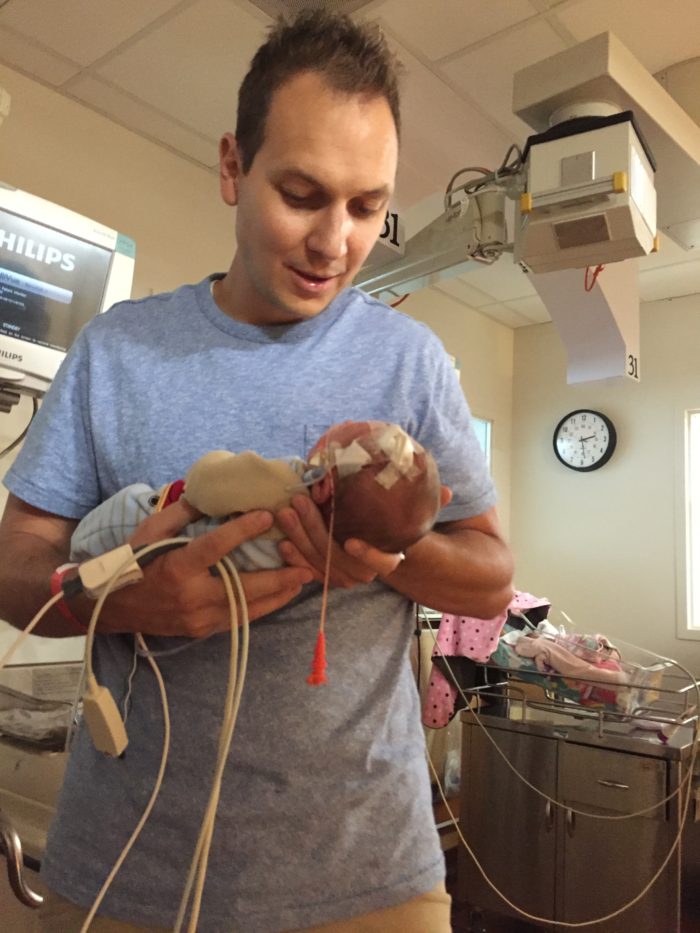 I am really excited to share with you the information in this post today. As a #preemiemom I was able to witness first-hand with Harris and Goldie the miracles in the NICU. It is absolutely incredible and humbling to see the progress that these tiny, precious little babies can make with the help of the right nutritional support.
I pumped breast milk for my babies while they were in the NICU, which is considered so important and irreplaceable for preemies, that the NICU doctors told me the hospital would provide donor milk for the babies if I wasn't able to produce it for them.
Today I've teamed up with Prolacta Bioscience (this post's sponsor) to share a little bit of information with you about nutrition for premature infants. Prolacta makes a fortifier for preemies that is made with 100% human milk. The American Academy of Pediatrics recommends fortifiers for extremely premature babies to give them the added nutrition they need to help them grow. It can make the difference between life and death for these sweet babies.  
Unfortunately, ALL fortifiers (even the cow milk ones) are labeled "Human Milk Fortifier" because it is added to breast milk. Studies show when preemies are fed fortifier made from cow milk, it increases the chance of NEC (necrotizing enterocolitis), which is a common intestinal disease among preemies that can be fatal. In fact, 1 in 6 preemies weighing less than 2.75 pounds (1,250g) at birth that receive cow milk in their feedings get NEC, according to this research (Study 1, Study 2). Can you believe that?
Parents, if you're uncertain, please be sure and ask your doctor and nurses if the human milk fortifier is from Prolacta. If it's not, then it's definitely made from cow milk. Please watch the video below so you can see what a big difference this made for the Peeks family:
I hope you share this information with all expectant or new parents of preemies, so they can be well-informed on the most vital nutrition for their babies' health!
Here's a look back at Harris and Goldie in the NICU: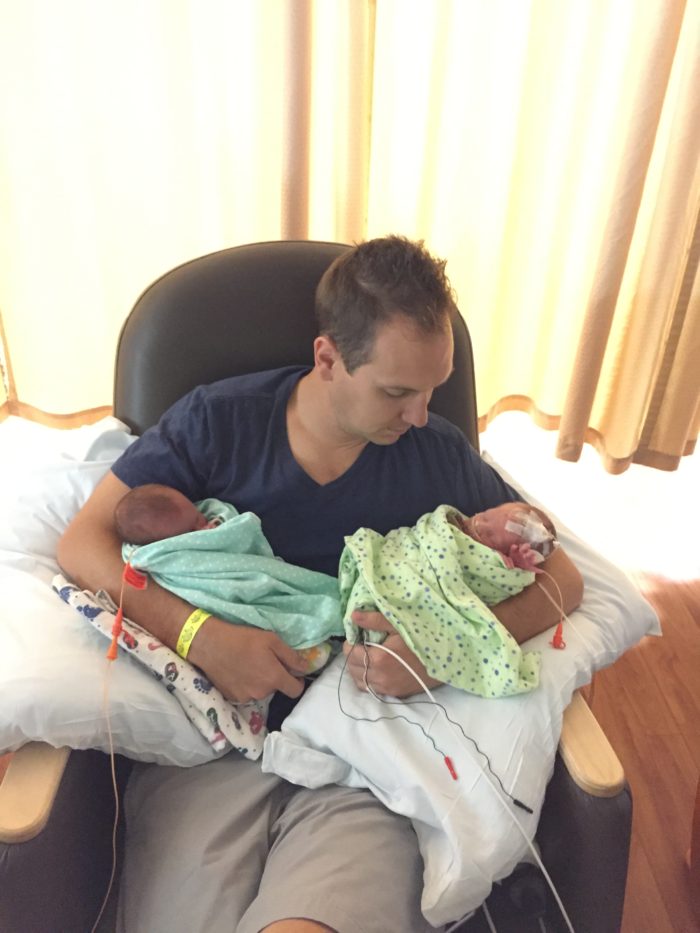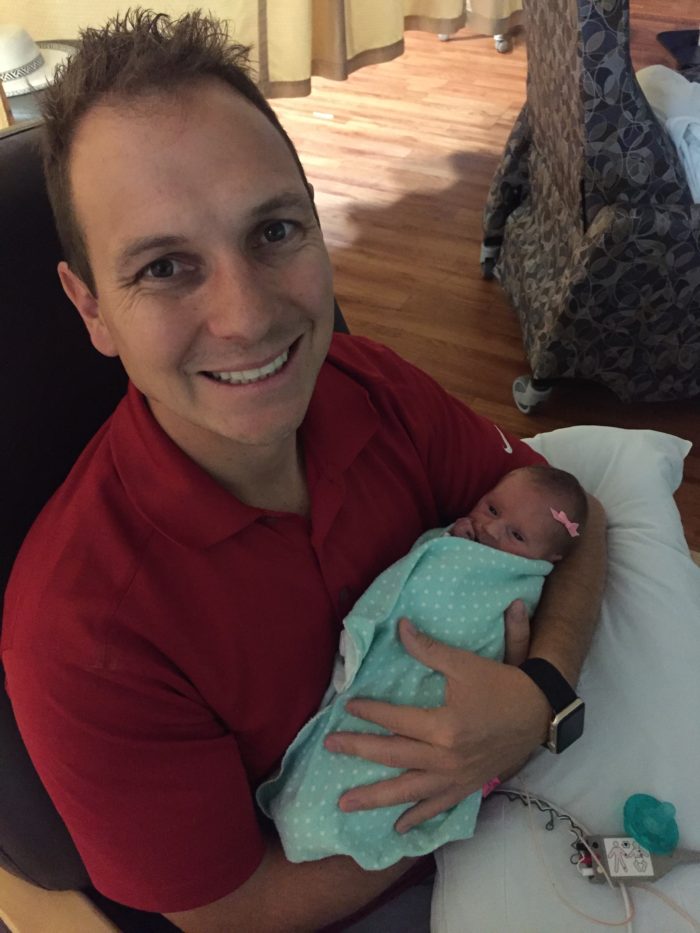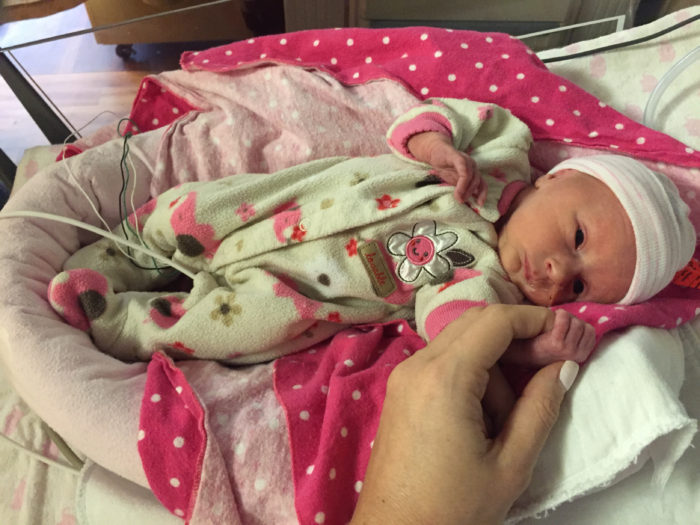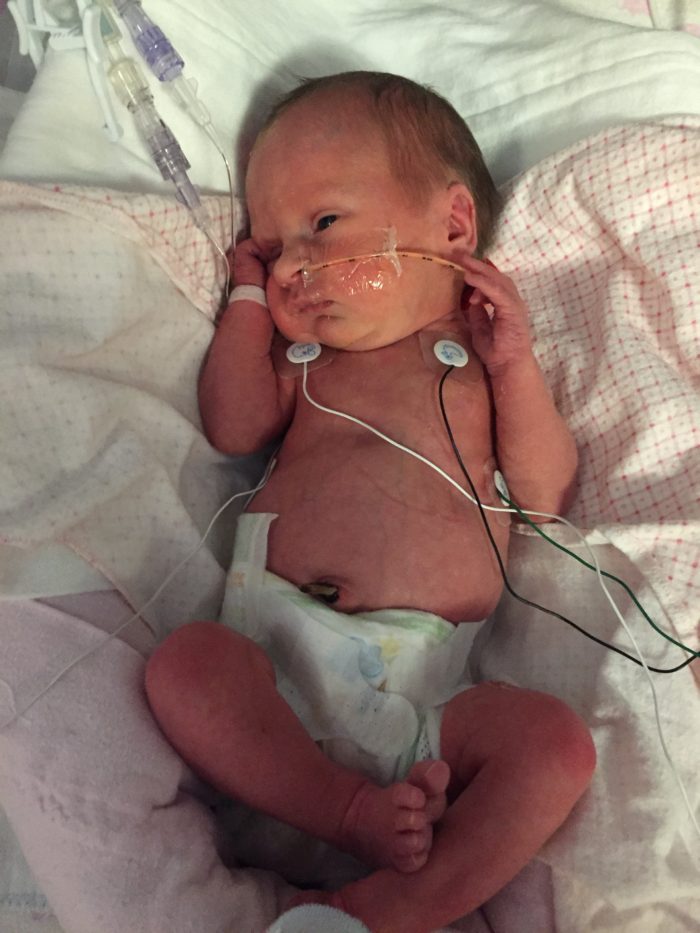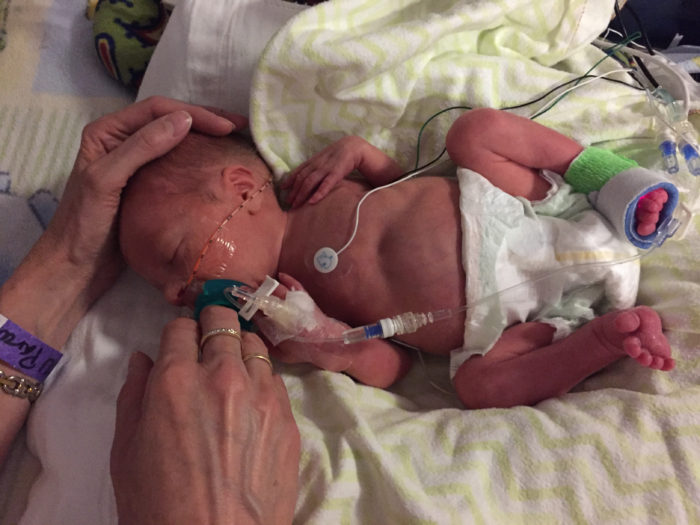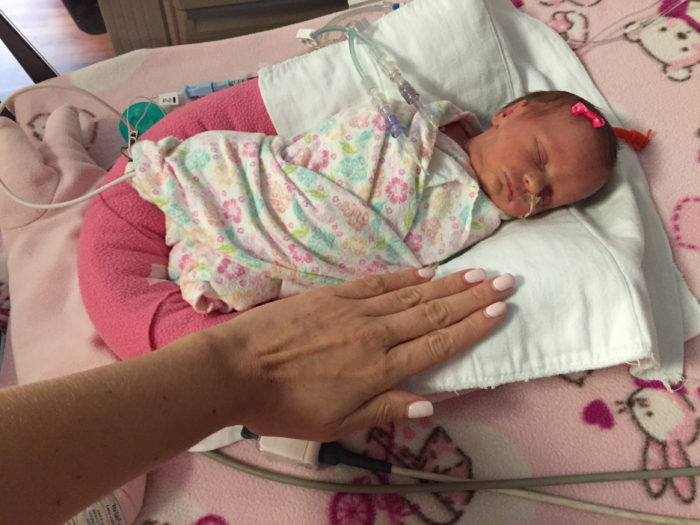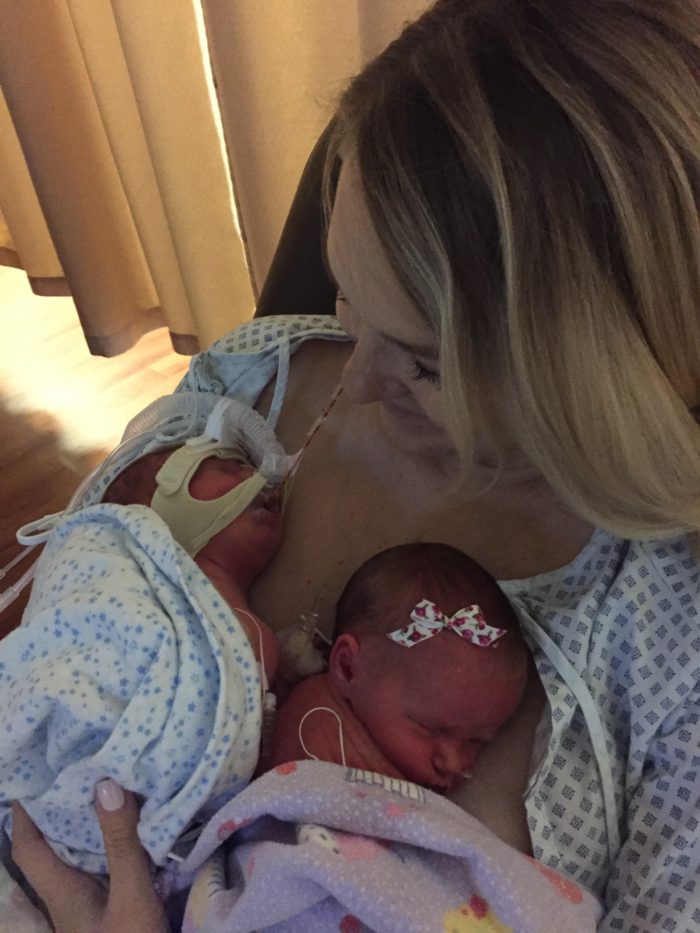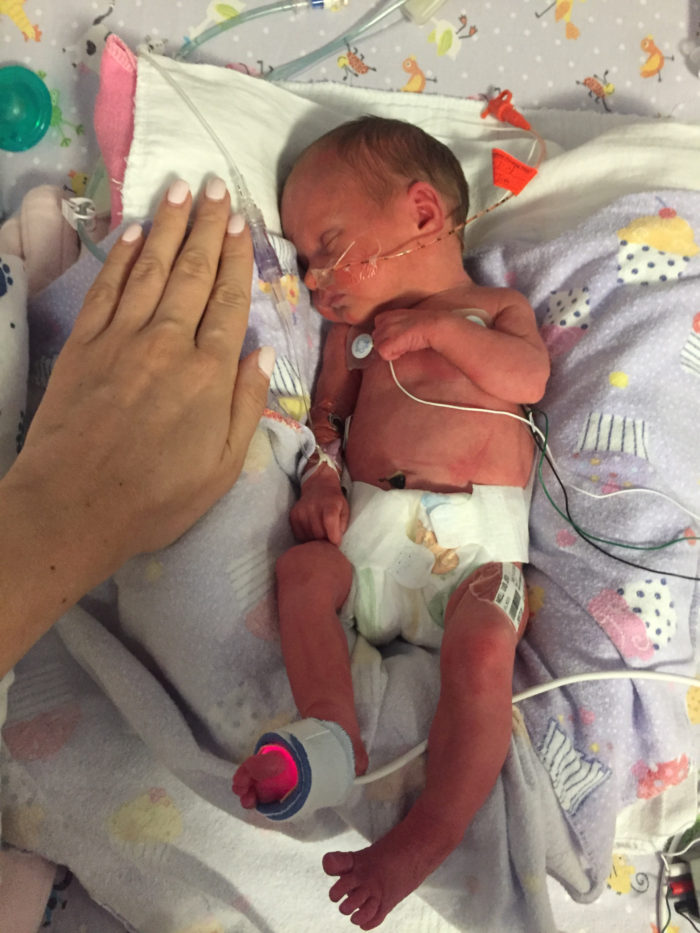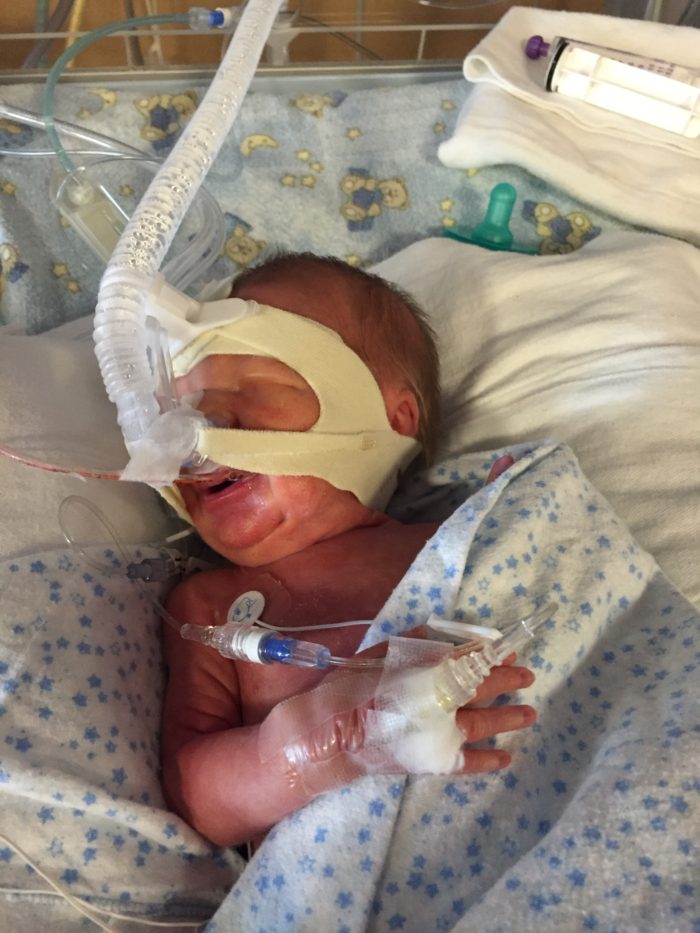 While this post is sponsored by Prolacta Bioscience, all opinions are my own.