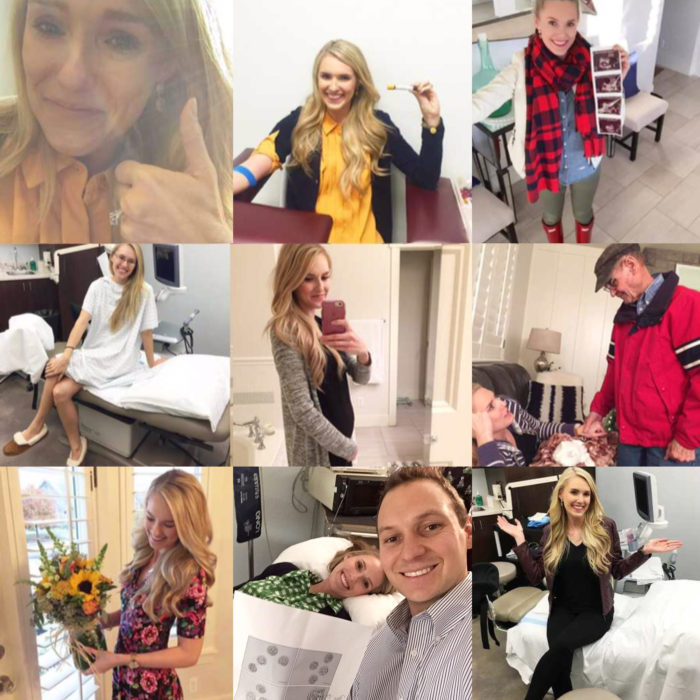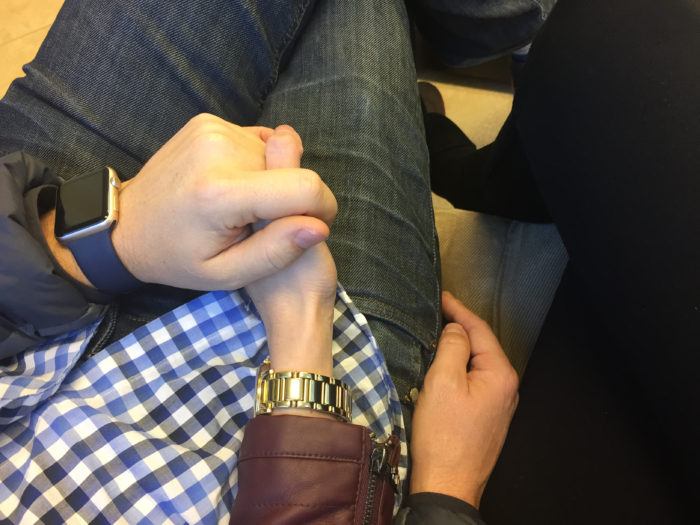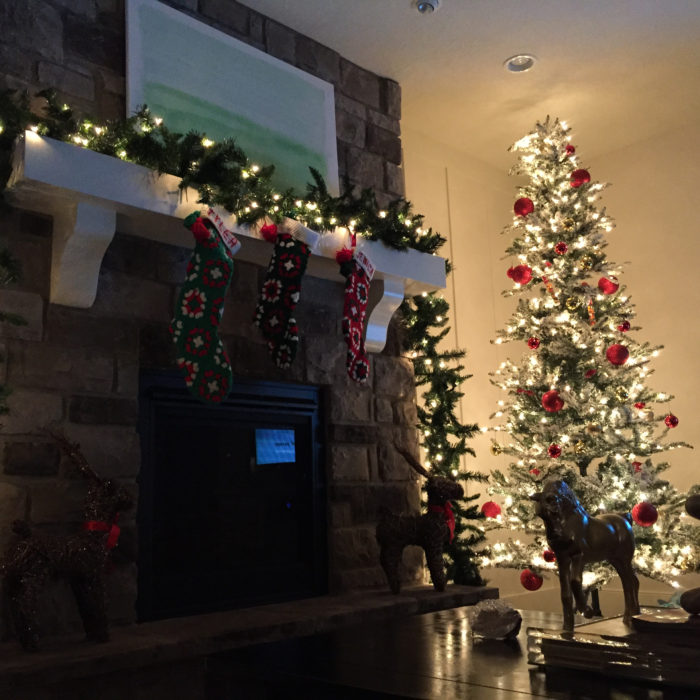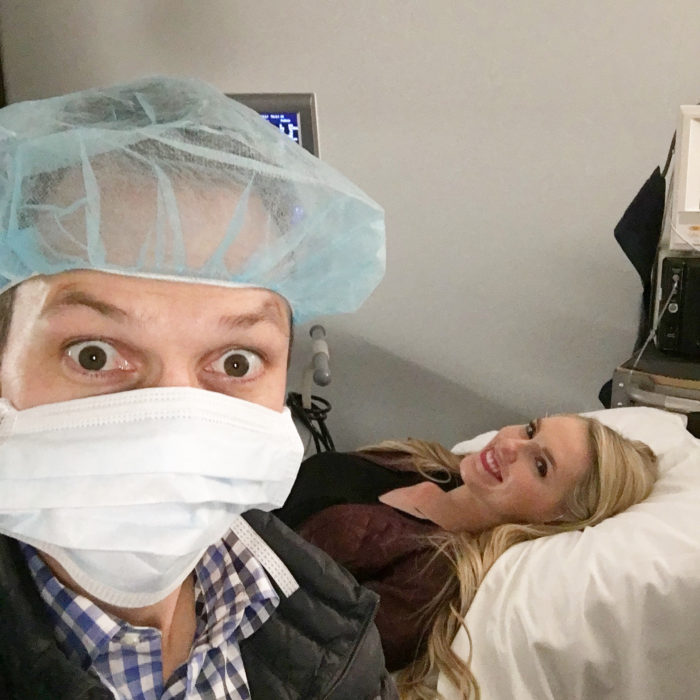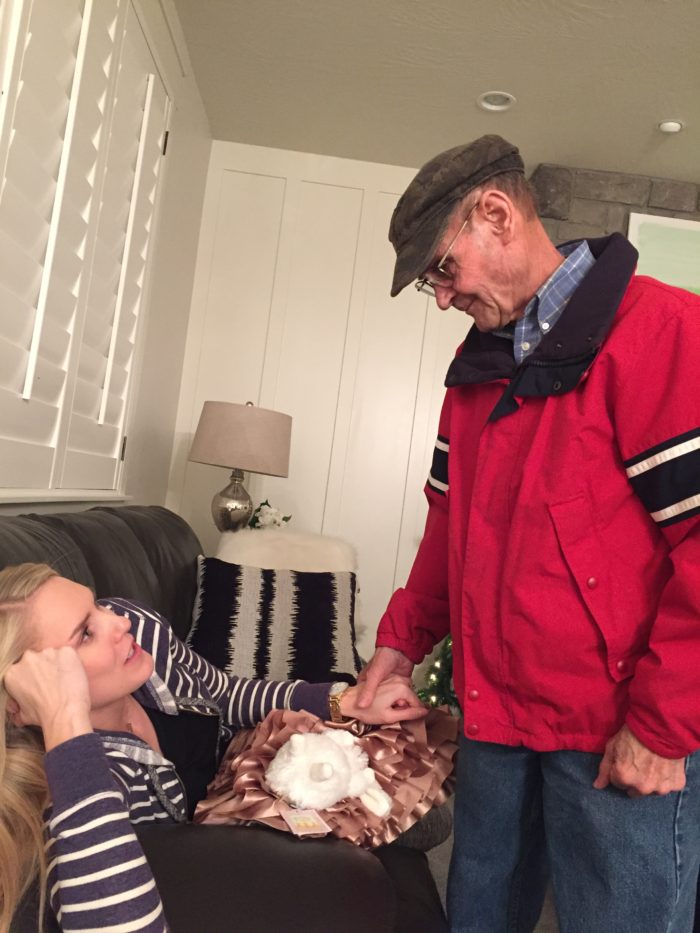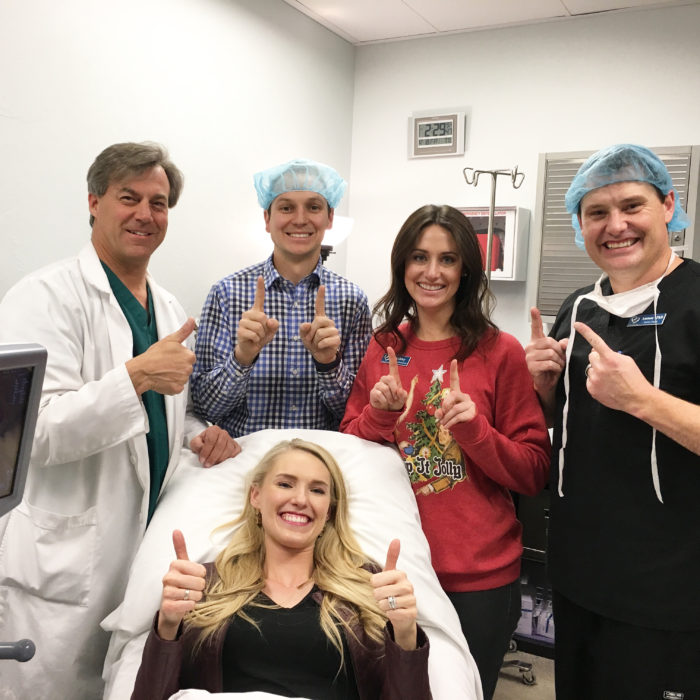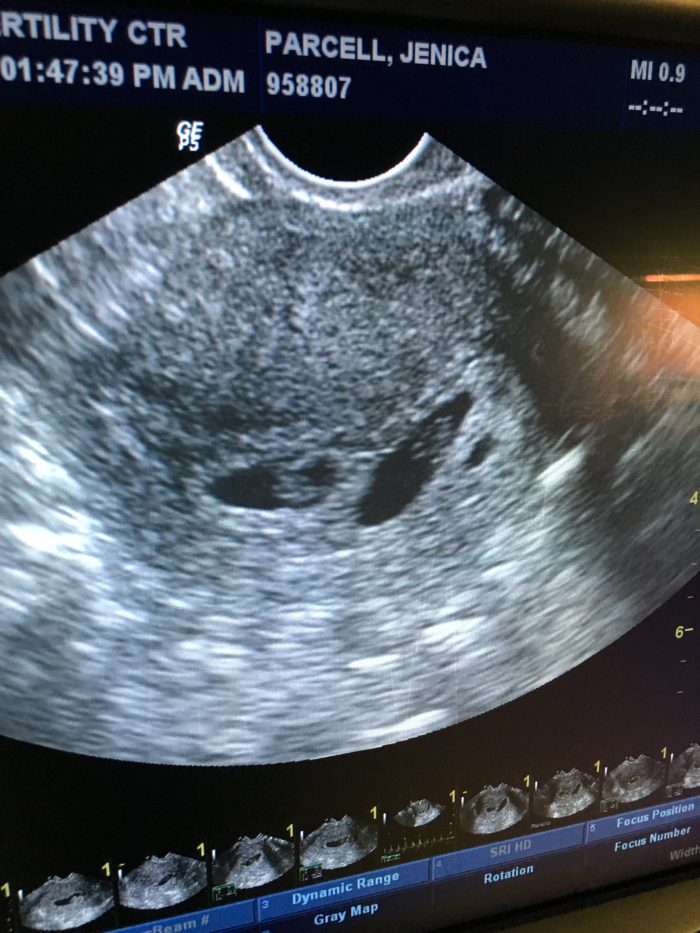 To my beautiful children,
I'm really just in awe right now of everything that can happen in one small year! Last Christmas we had just done our IVF transfer on the 18th. The "silver and gold" song from Rudolph the Red Nosed Reindeer played before the doctor and nurses came in. I was supposed to take it pretty easy so it was a laid-back Christmas with strong hopes of at least one little embryo making it. We hung an extra stocking on the fireplace.
This year, we have two special spirits in our home. We have two extra stockings, we have two cribs, we have two car seats. We have two more of lots of things but somehow we have a million times more love, a million times more laughter, a million times more joy that fills our souls. The math doesn't add up on that 🙂
We love you, babies! We are treasuring you. You have brought us more happiness than you'll know.
xo
Mama and Daddy