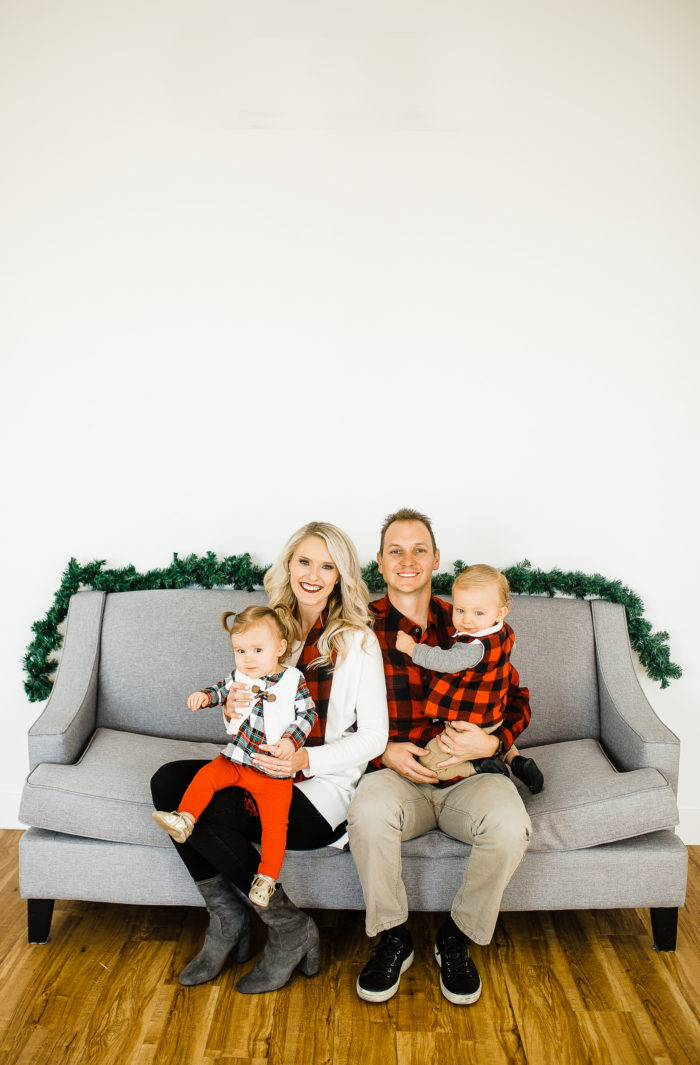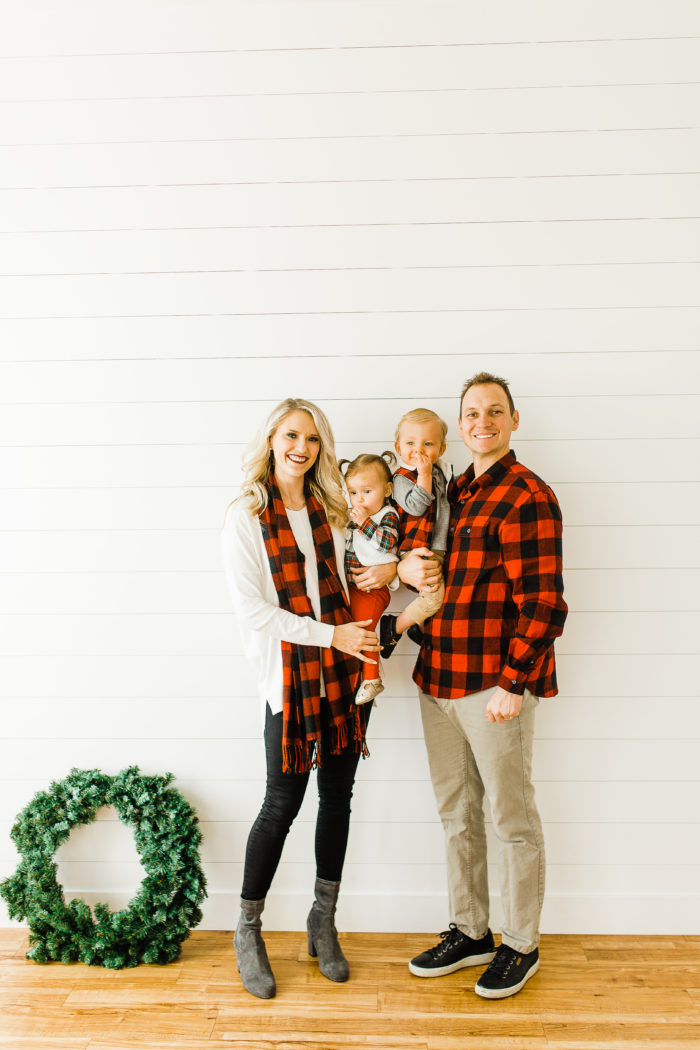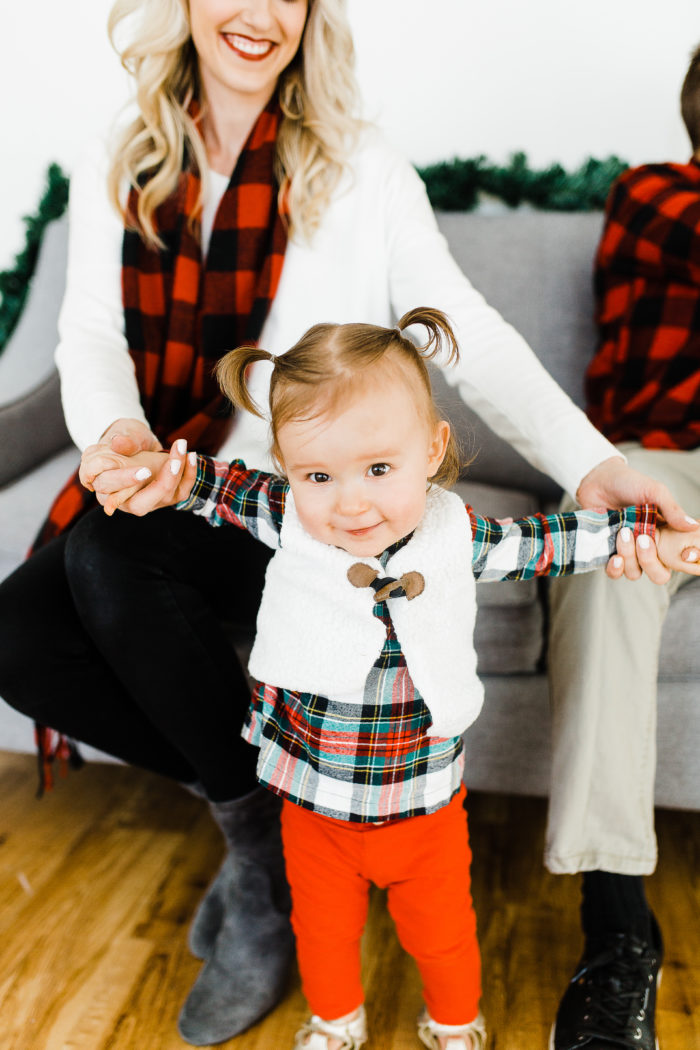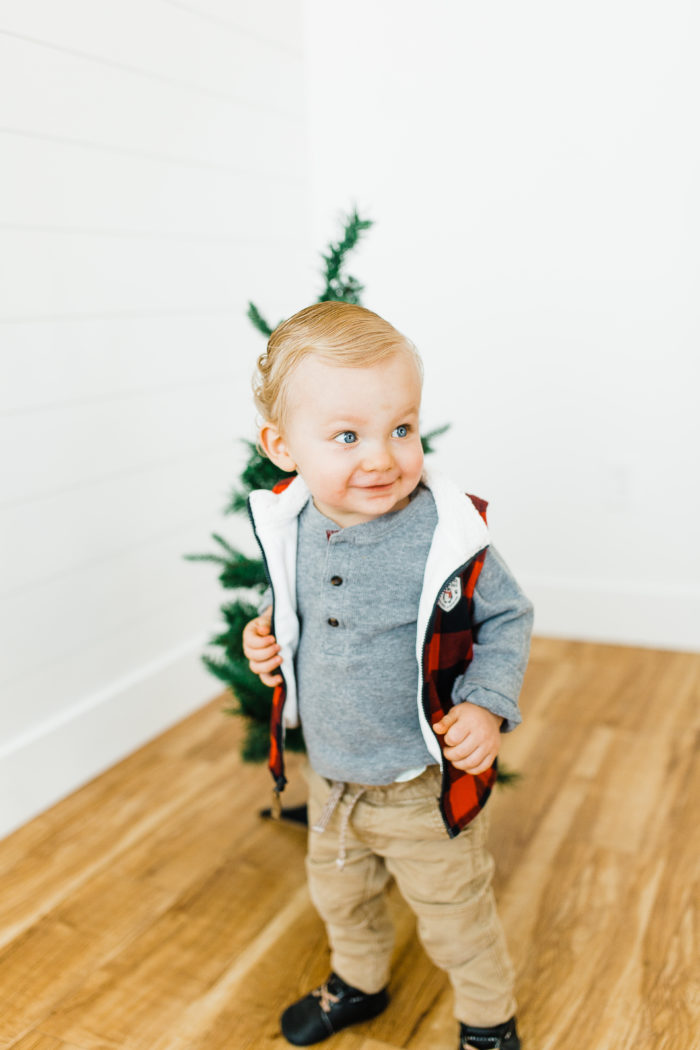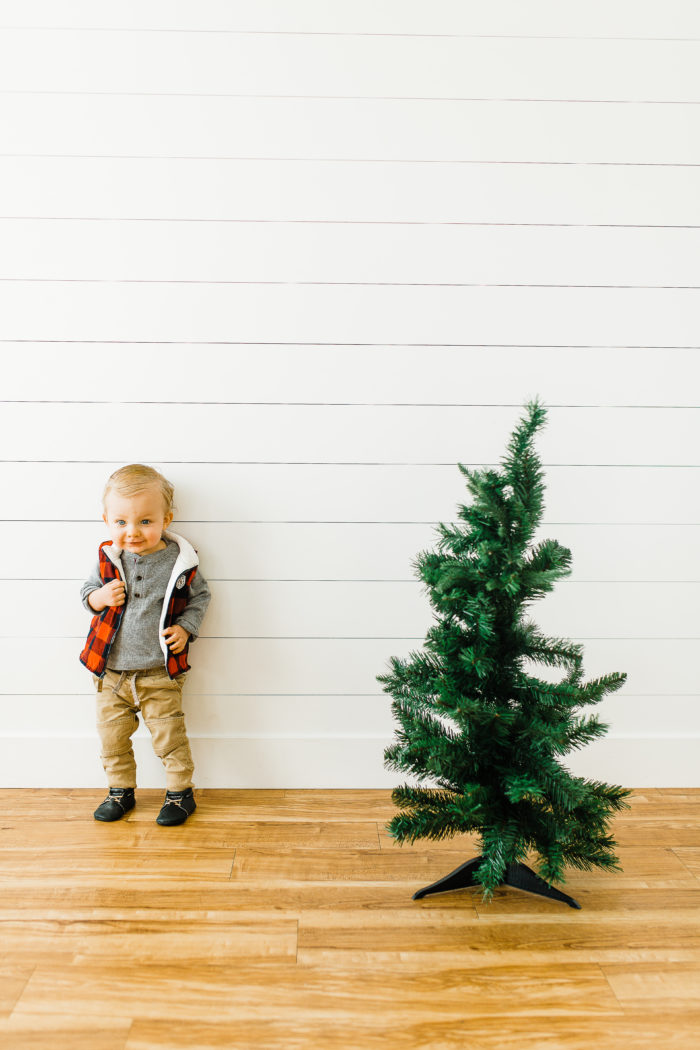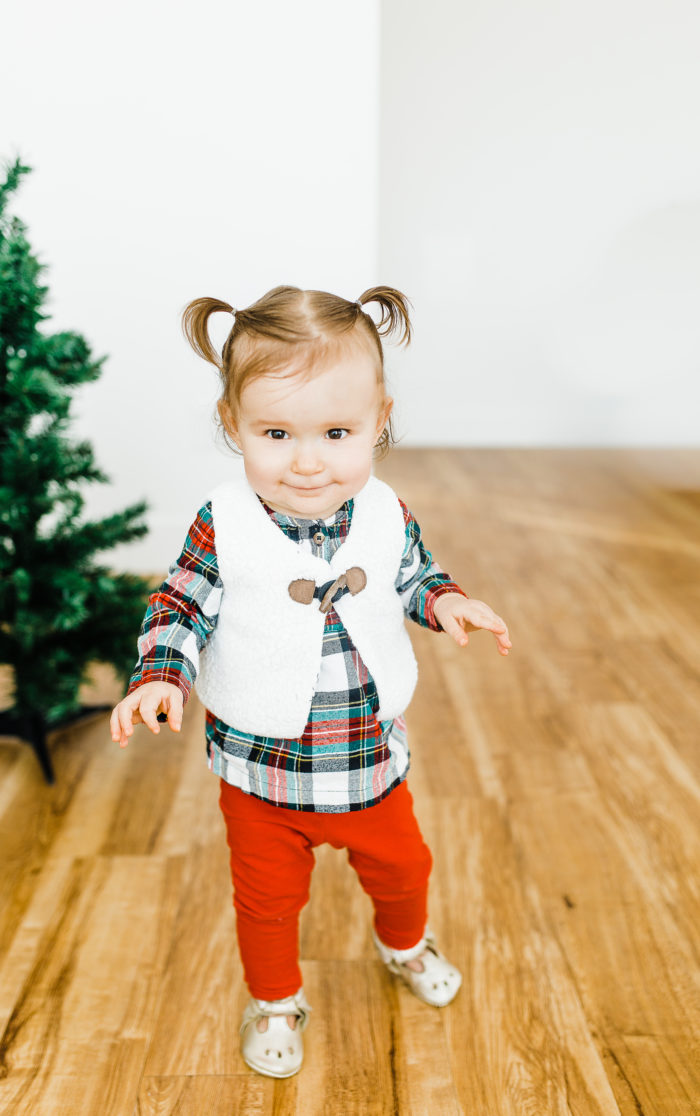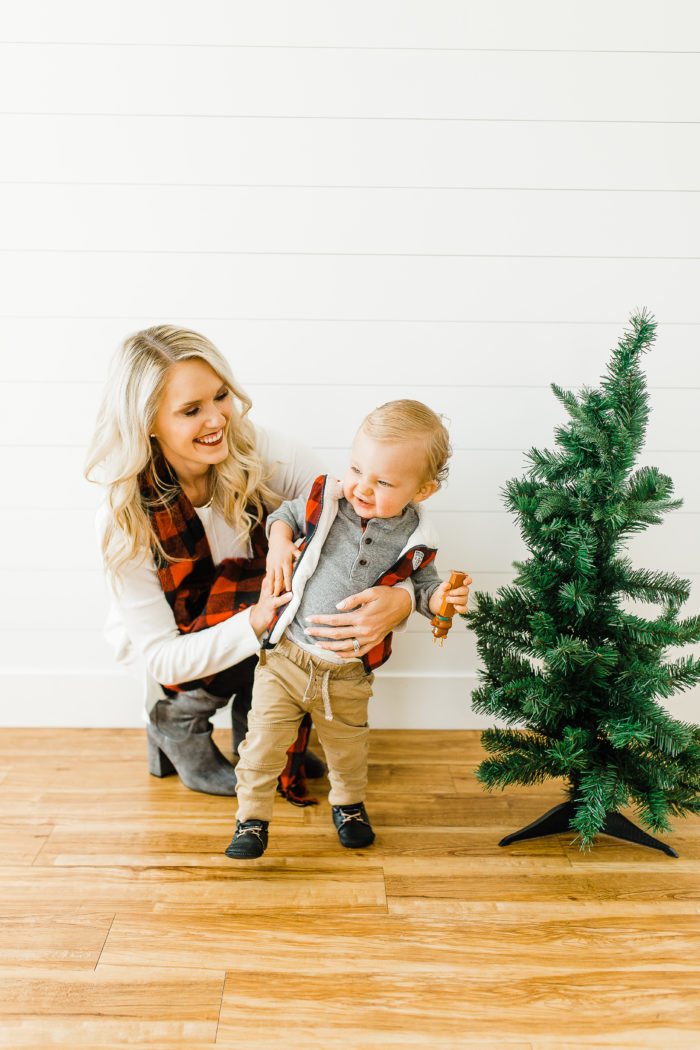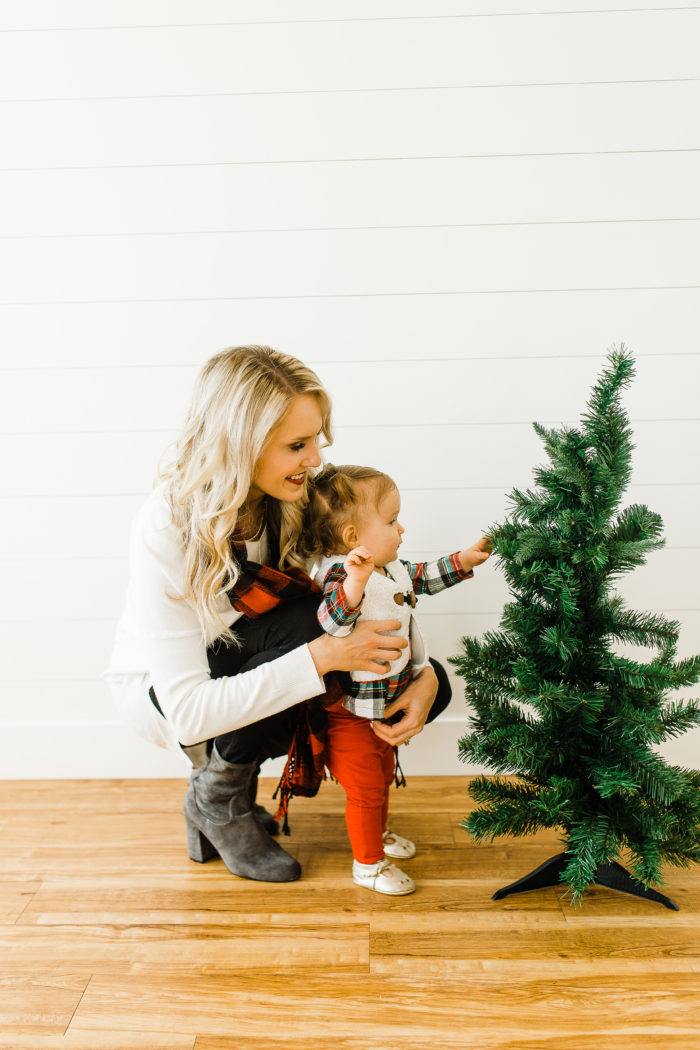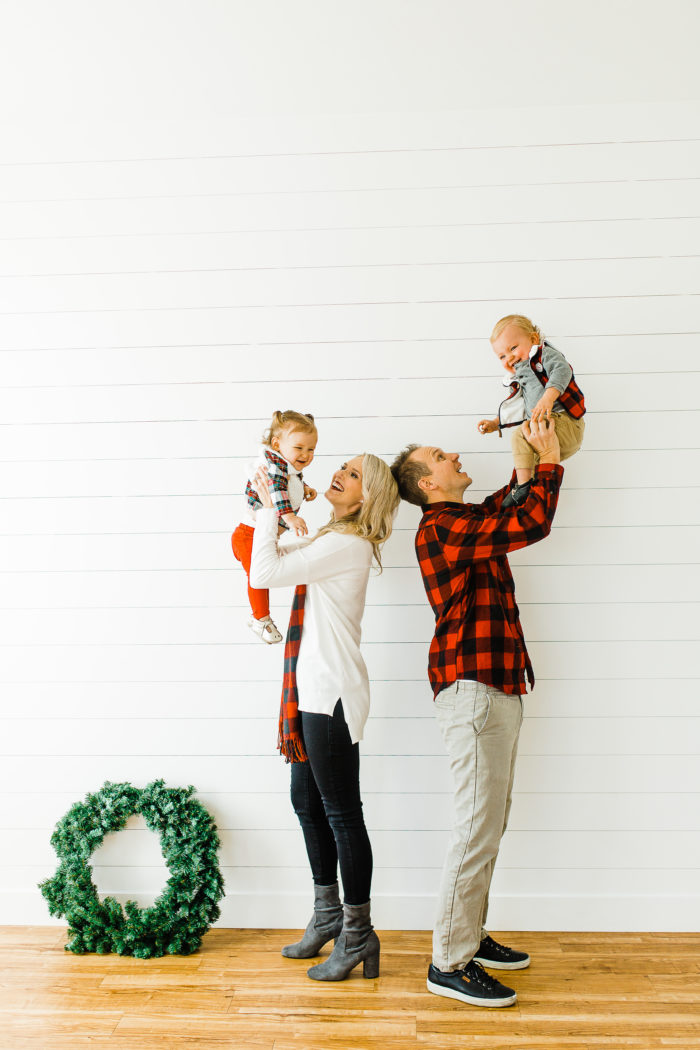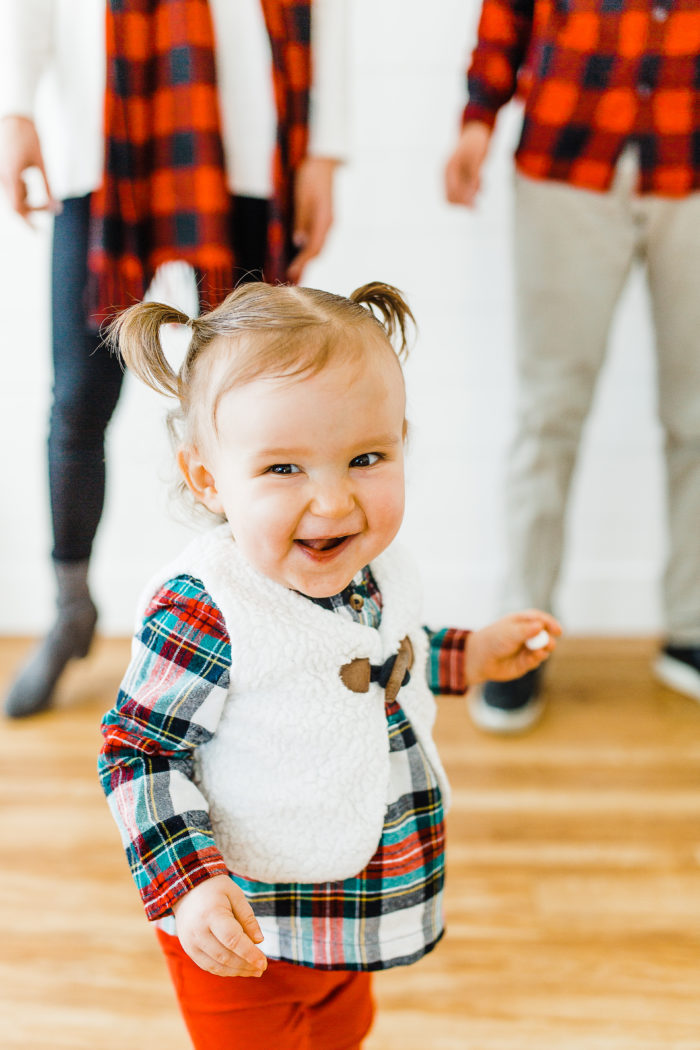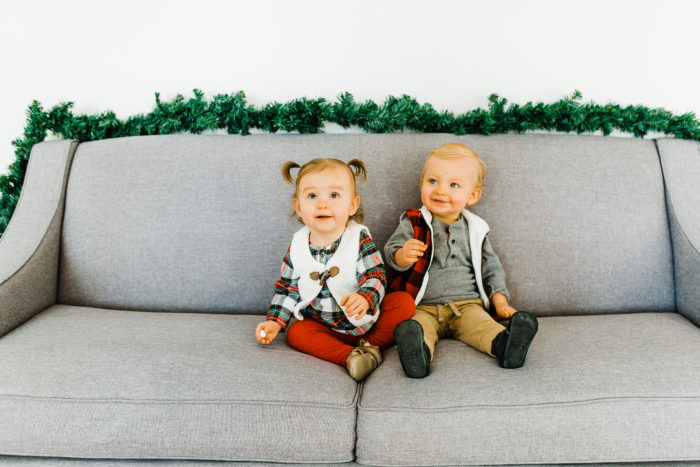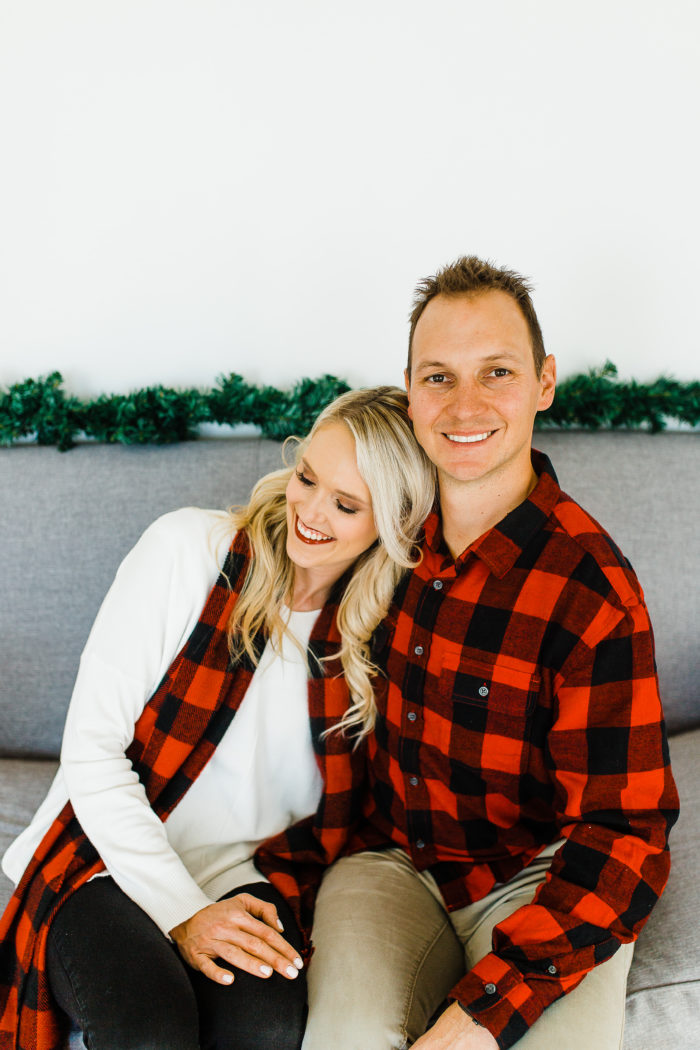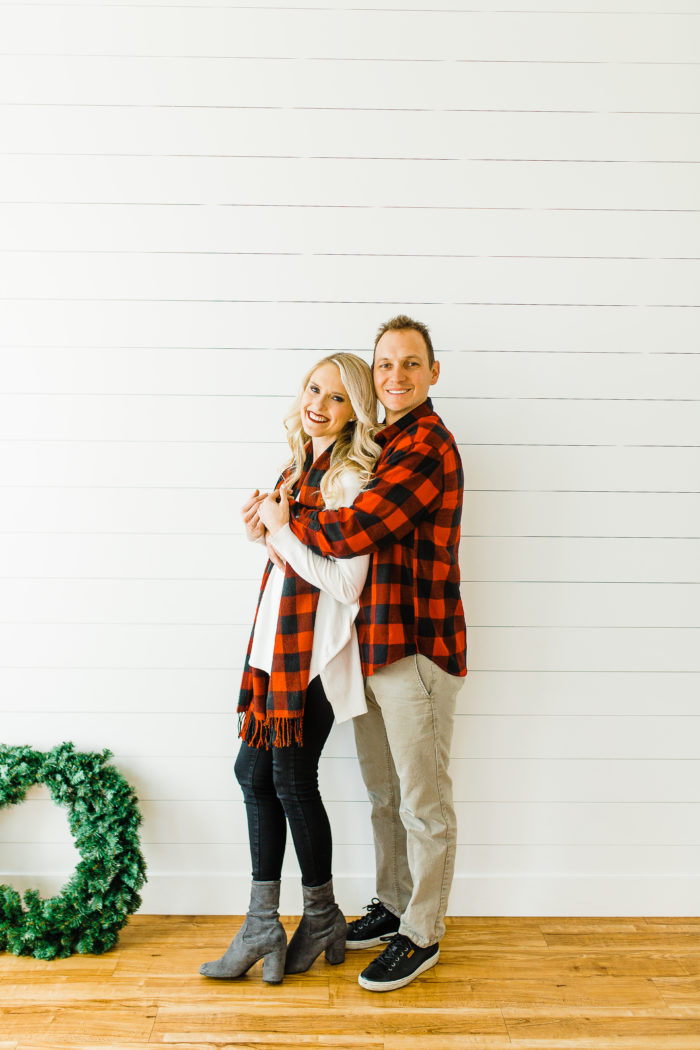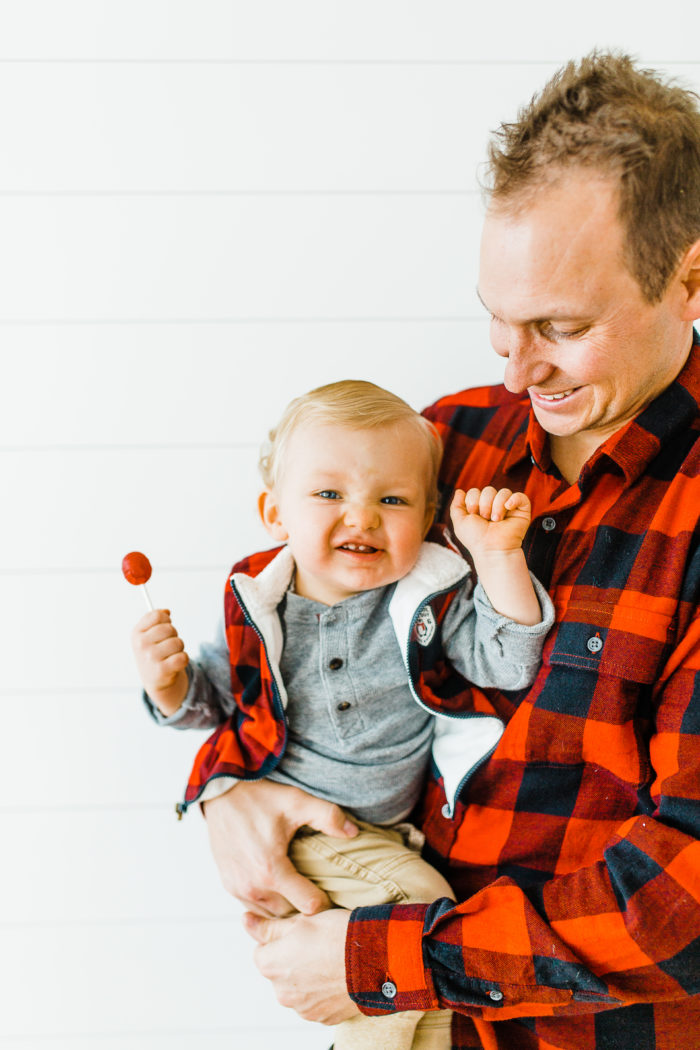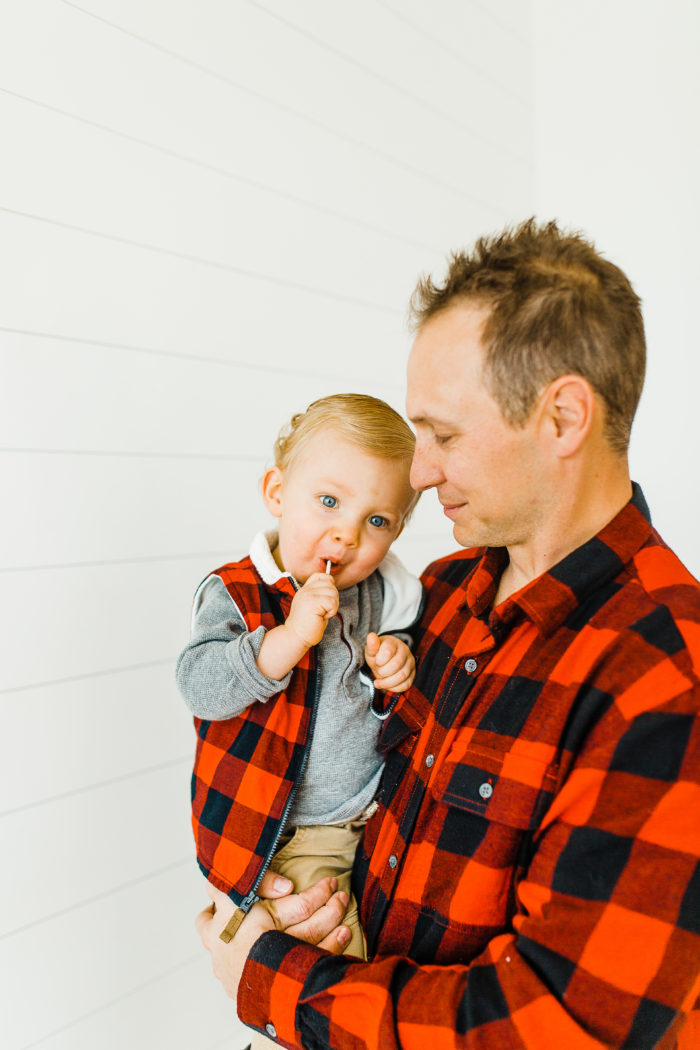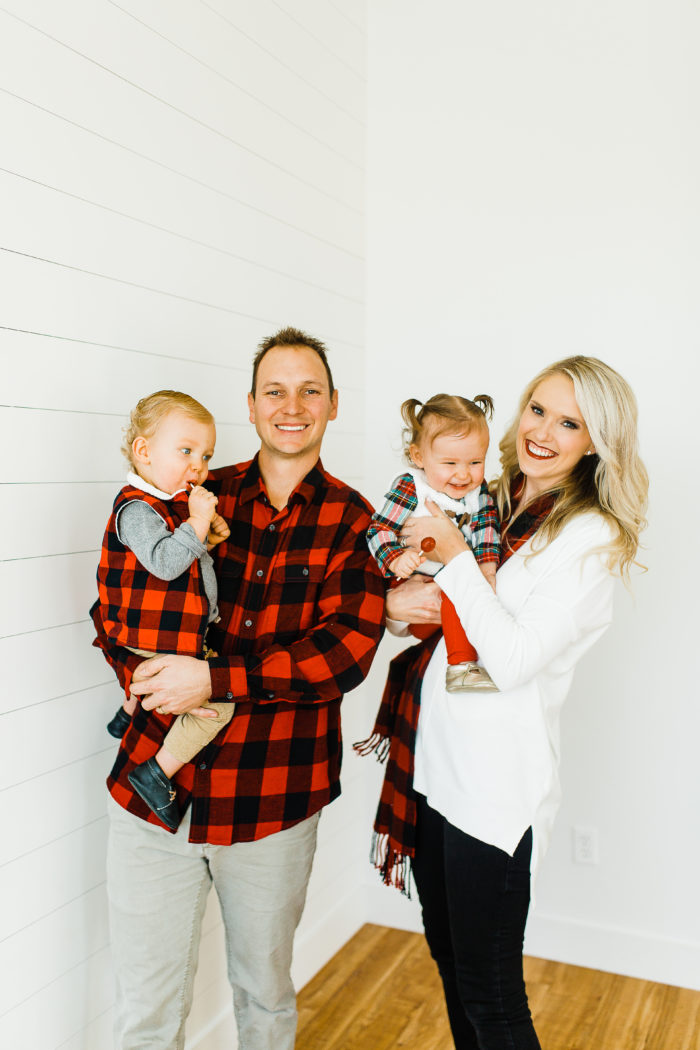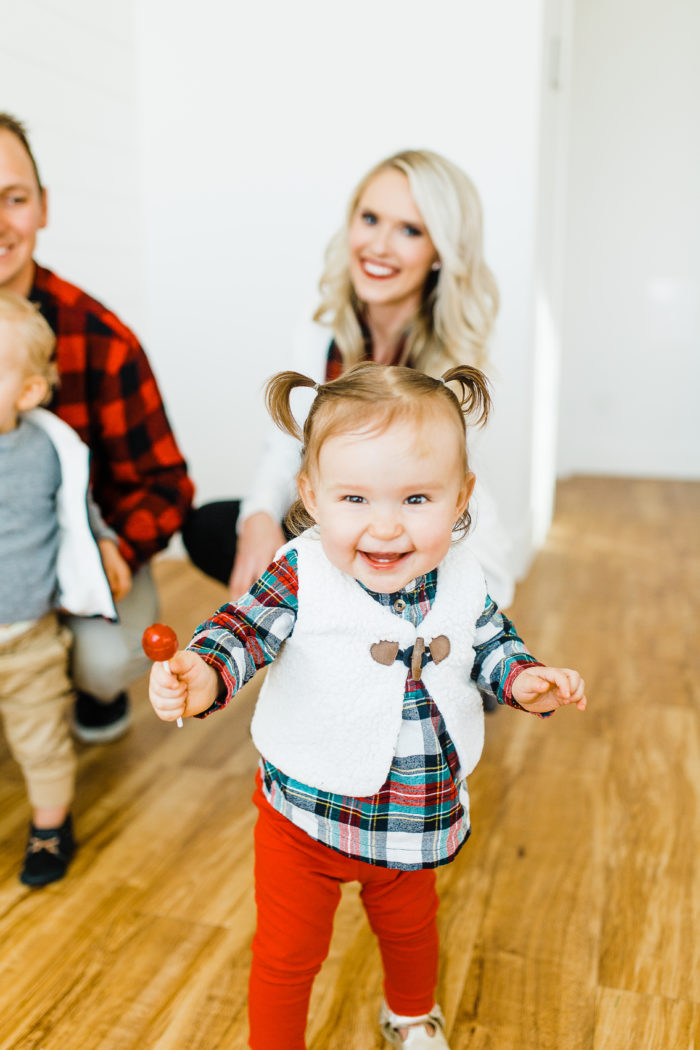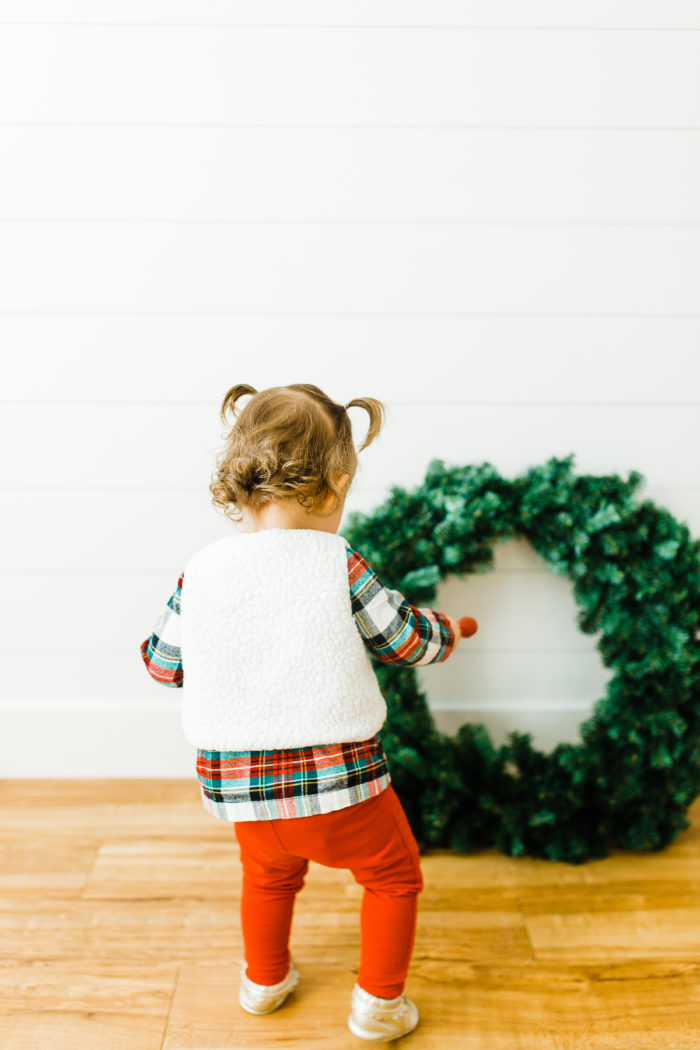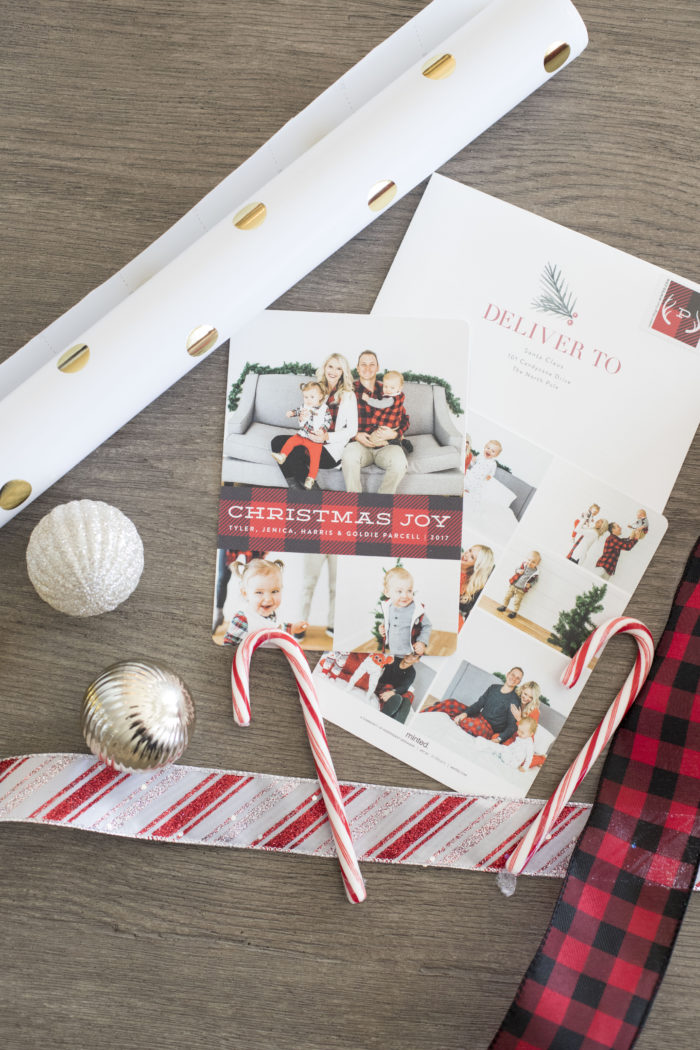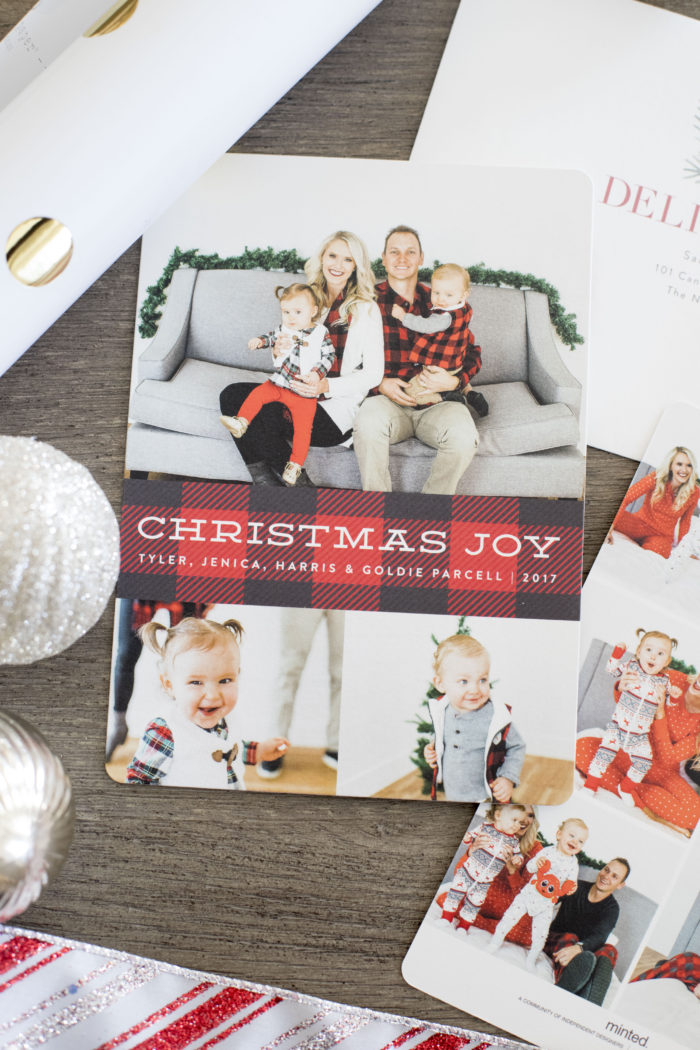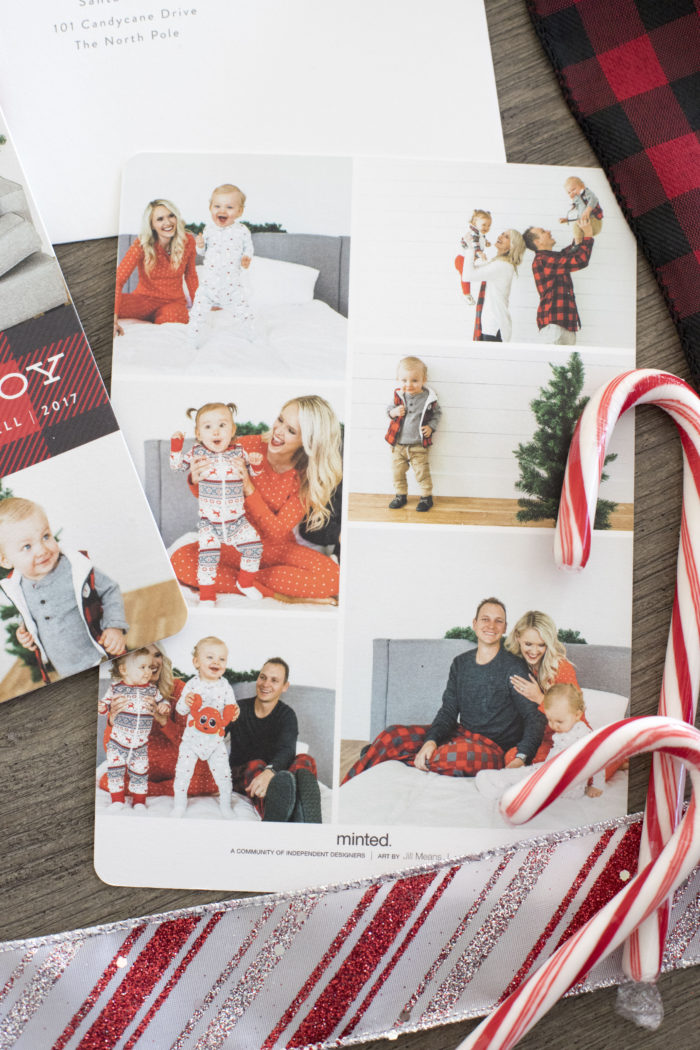 As I reflect back on this past year, my heart is filled with SO much gratitude. First, thank you so much for being here and being such a positive presense where you go. This dark world needs your light and I am so grateful to get to connect with you. This blog has been an avenue in which I have met, communicated with and been inspired by so many women around this big world. Thank you. Thank you. Thank you! Keep shining.
I'm grateful for my family and for the knowledge that I have of my Savior's love. This little family of mine is an immeasurable gift that I will never be able to adequately express enough gratitude for.
I have learned so much this past year and I am grateful for the challenges that I have met in which I have experienced growth. I wouldn't have been able to grow if not for those challenges. Life is hard and good and sweet and crazy and messy!
I'm really, really looking forward to 2018!! I have some really exciting things up my sleeve that I will need your help with. We are going to do big things together this year!
Thank you, again, my friends. So much love to you and your families!
xo
Jenica