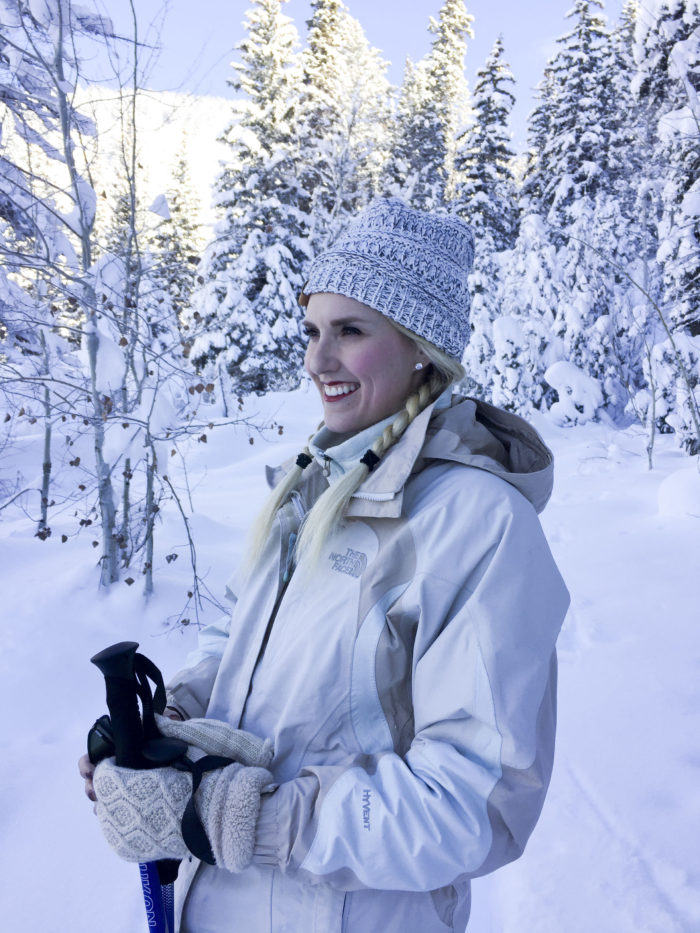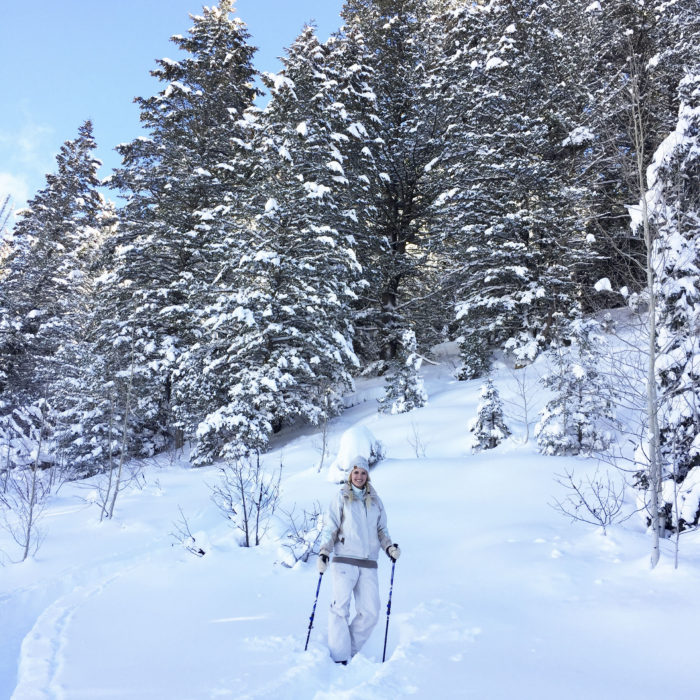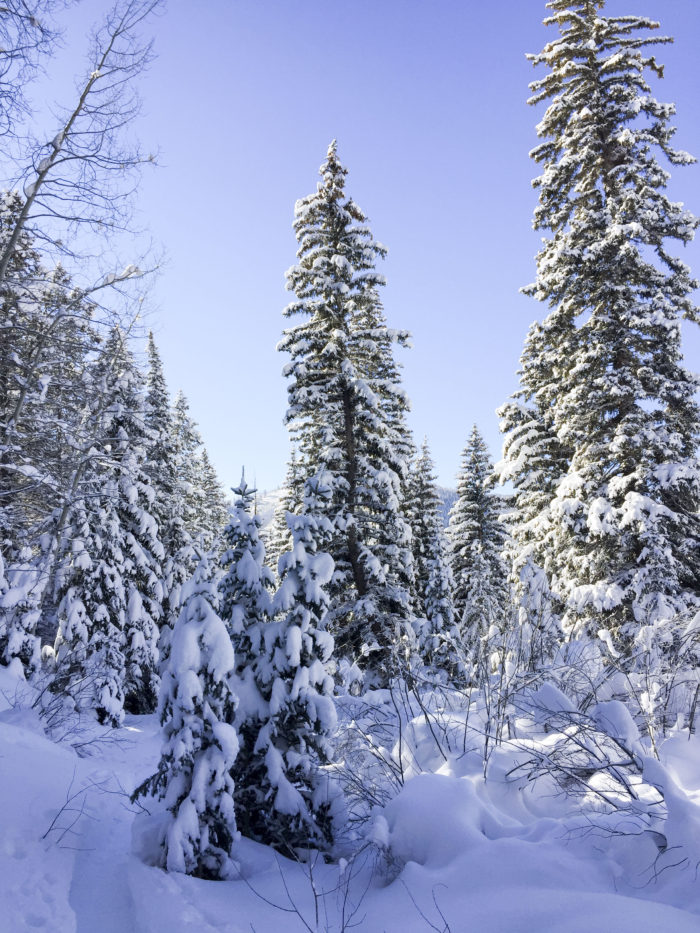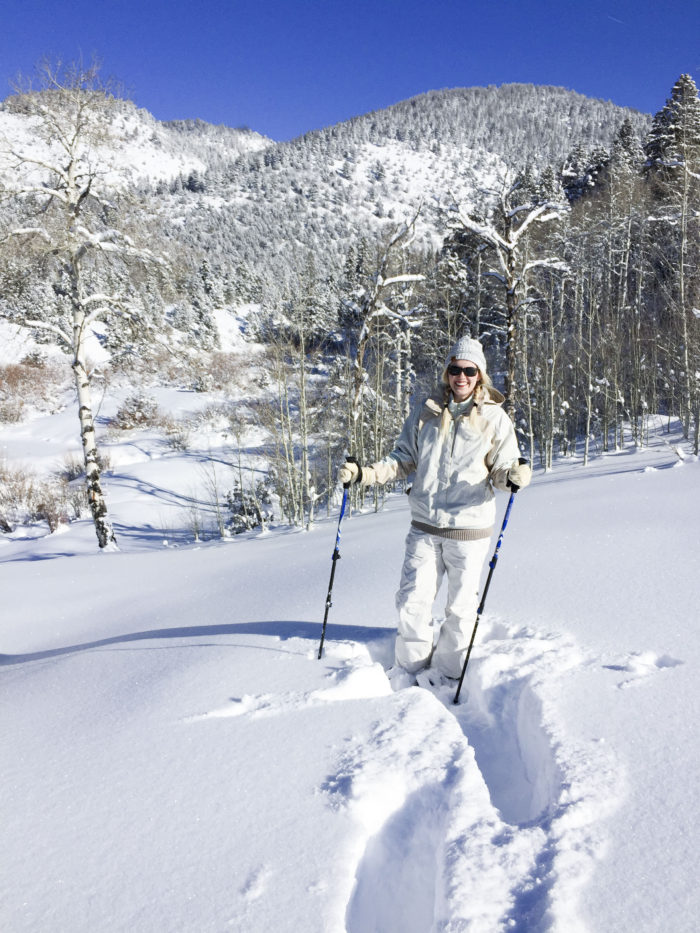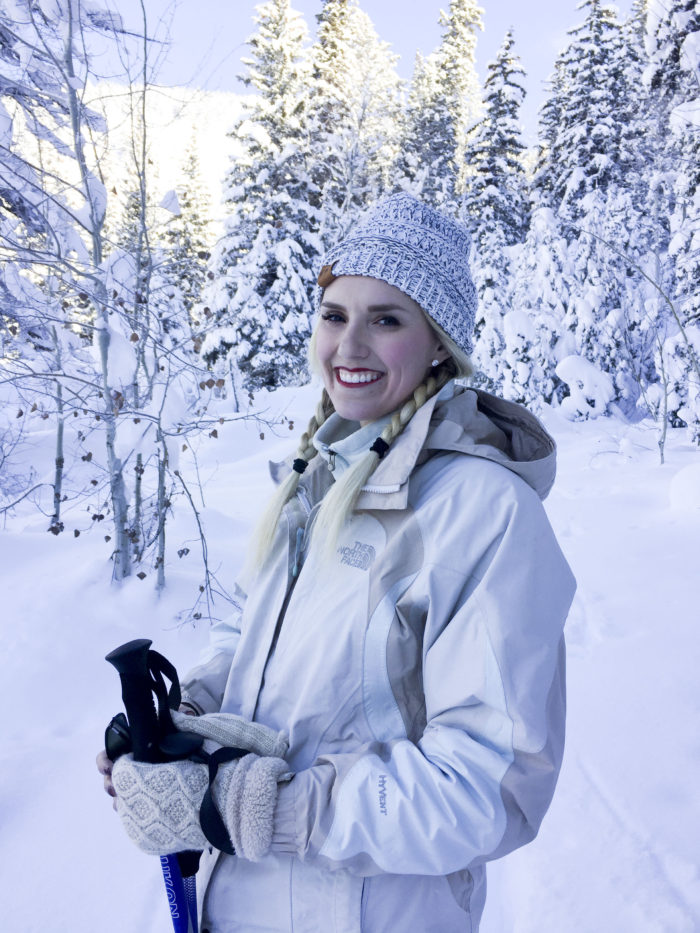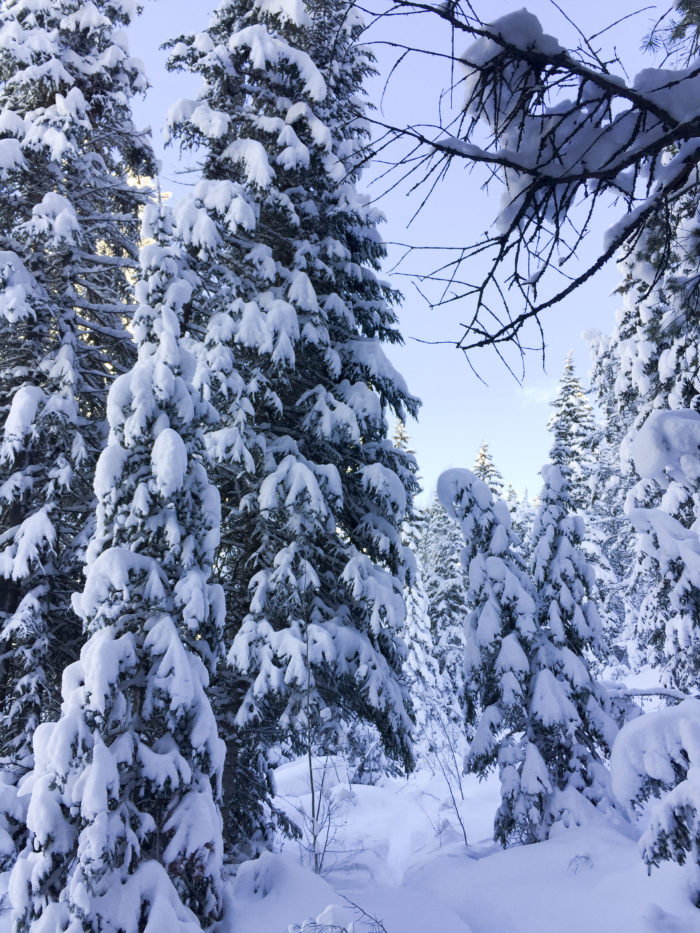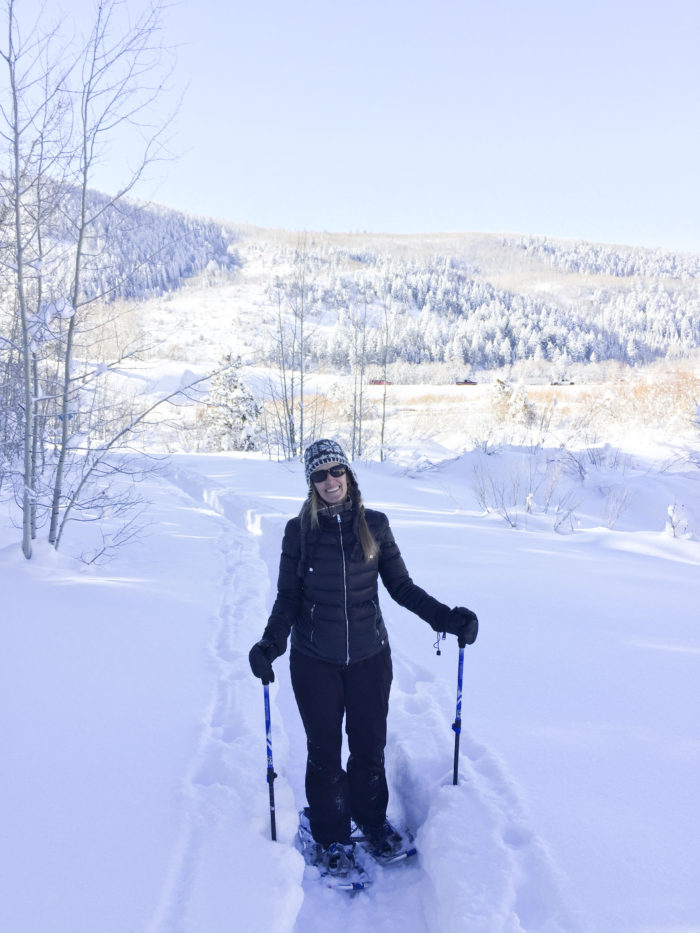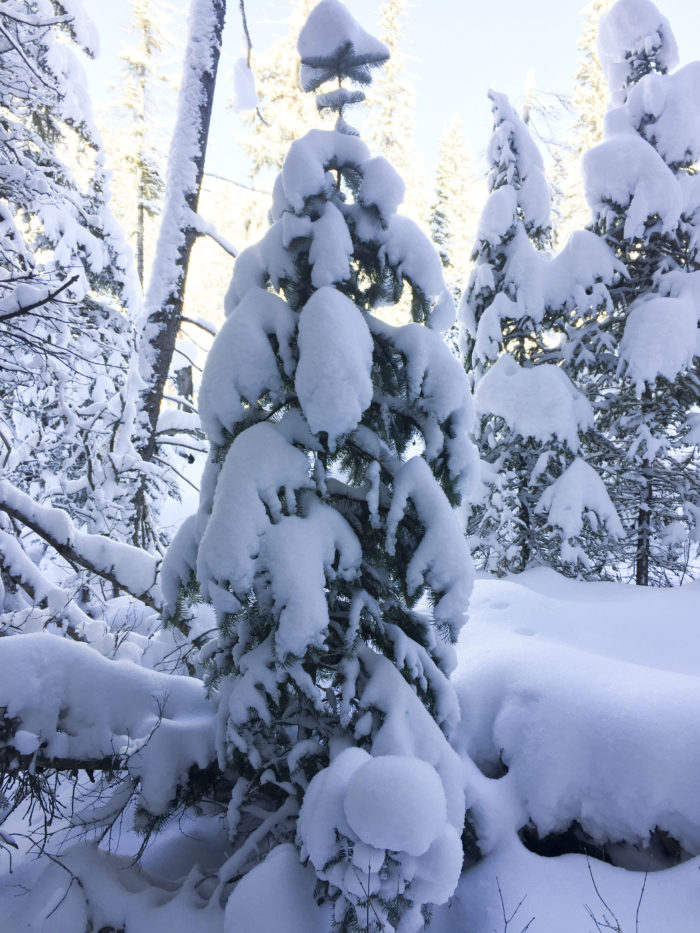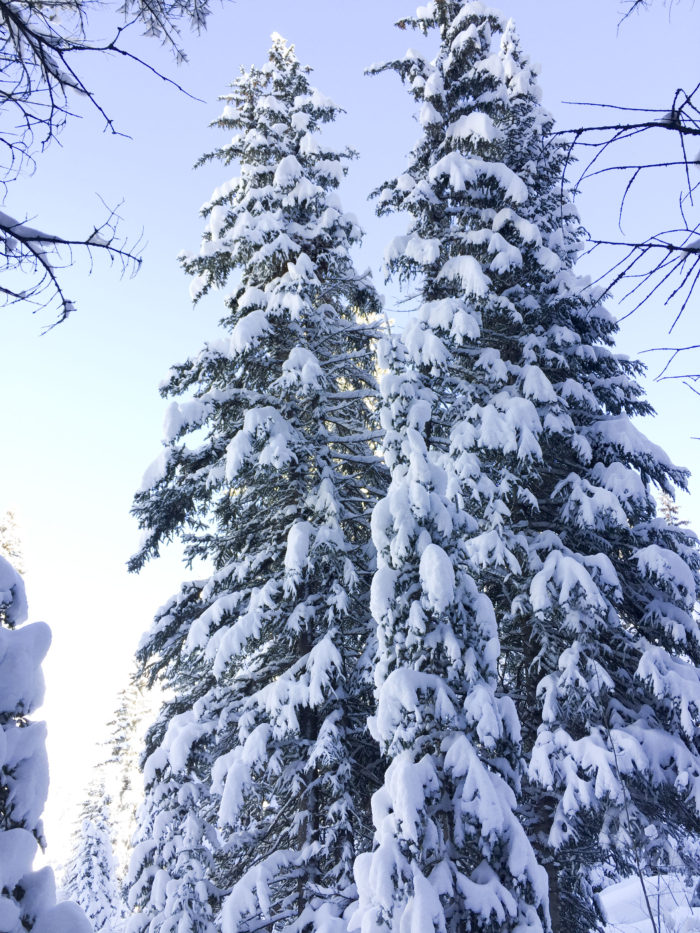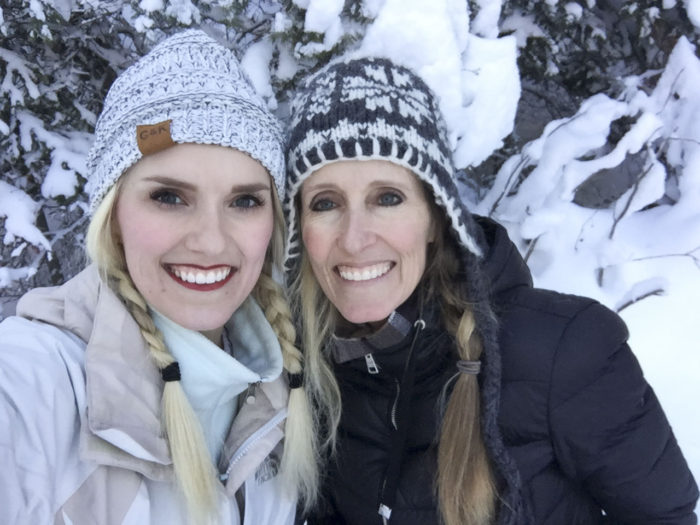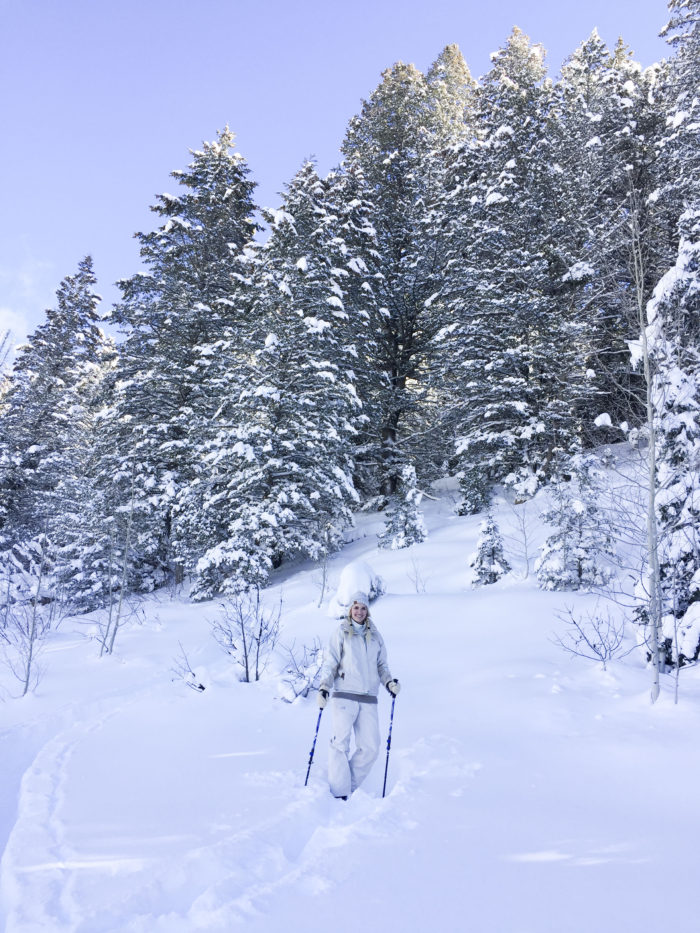 Hello my friends! I hope you all had an incredible Christmas. Ours with the twins was really, really special this year. It's hard to believe that in one short year, our whole lives changed for the better.
My mom and I went snowshoeing yesterday and it was gorgeous. I wore my Dempsey Beanie and I loved it because it wasn't itchy. There are few things that are more annoying than an itchy beanie…you know what I'm what I'm talking about. The kind that is so itchy that you would basically rather have your head turn into an ice block than wear it because it's just not worth it? Yeah. I feel like finding a cute, non-itchy beanie is really, really hard, and these are NOT itchy!! I wore mine the whole time and my head was warm and my forehead wasn't itchy and I could focus on how beautiful it was outside. These are so comfortable and an absolute steal today only!
Click HERE to get the deal! 2 for $20!! Use code BESTWEEK2 at checkout. There are TONS of colors to choose from!
I'm working on a video of Harris and Goldie's first Christmas that I'll upload tomorrow!
xo
Jenica