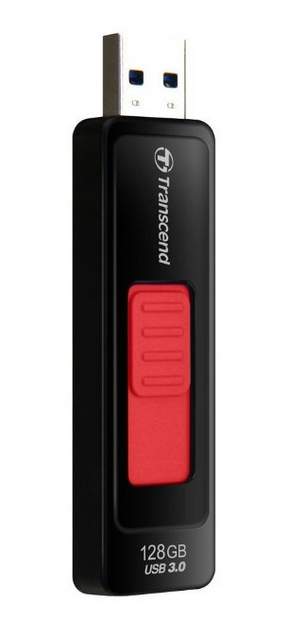 Good morning! I hope your week is going well. I was able to have dinner with some great friends last night which really lightened up my week. Sometimes you need to take a break from your busy schedule and surround yourself with great people who make you laugh.
Today I found an awesome sale on
flash drives, memory cards and hard drives
!
They are up to half off. These are so great to have around your office. I have a few flash drives that I use to transfer large amounts of files and photos from one machine to another, and I also have a hard drive connected to my computer to back up all of my photos onto. These prices are great, today only.
Check them out here!