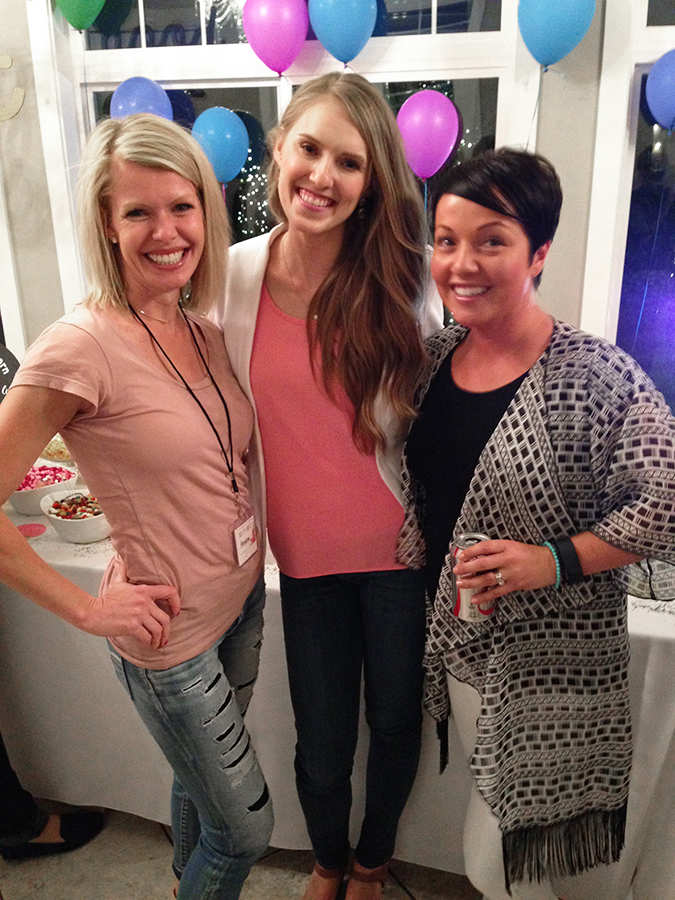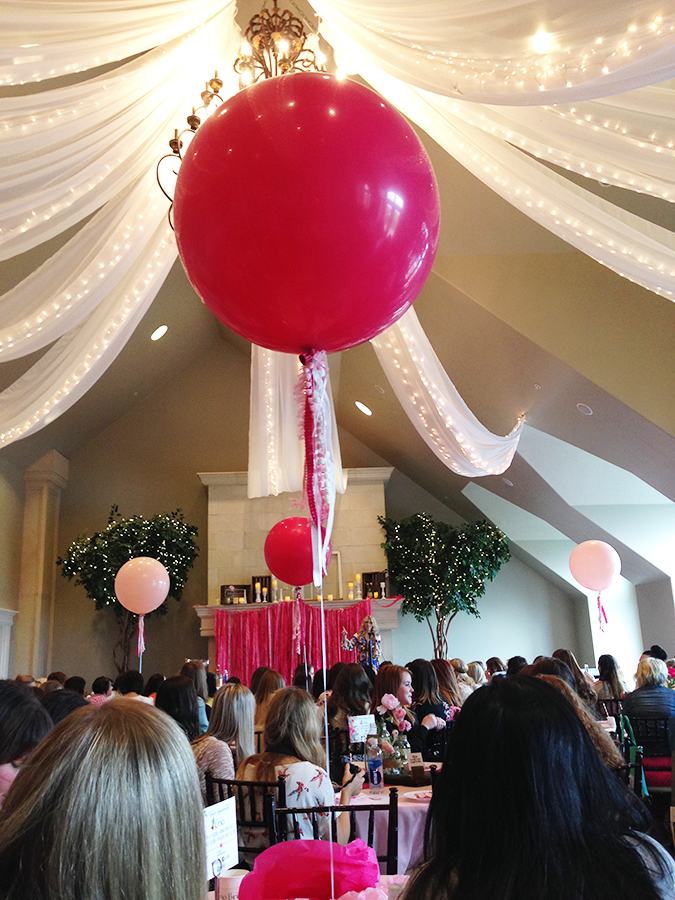 Good morning and HAPPY FRIDAY! This week actually flew by even though my body is TICKED that I didn't get enough sleep last night. Don't worry, tired eyes, you"ll get it tonight. It was totally worth it because I attended the Bright Night event with some great friends and had a blast. Brooke White sang and did a really beautiful job, we ate some delicious pizza and then danced the night away. You know I broke it down to "Shake it Off." Another girl was really shaking it off and she fell (I wasn't watching so I'm not sure what exactly happened) but all of the sudden I feel this SLAM on my foot because that's where she landed. I may have broken my toe and I'm not joking. Eh…it's the risk of doing business.
So today I have a great sale for you on sandals! Cents of Style, who sponsored the dance party last night, is offering $12 off and free shipping on all of their sandals! Use code SANDALSALE when you're checking out! There are some styles that are as low as $12.95.
Here are some of my favorites:
Athena two tone gladiator sandals | $22.95, reg. $34.95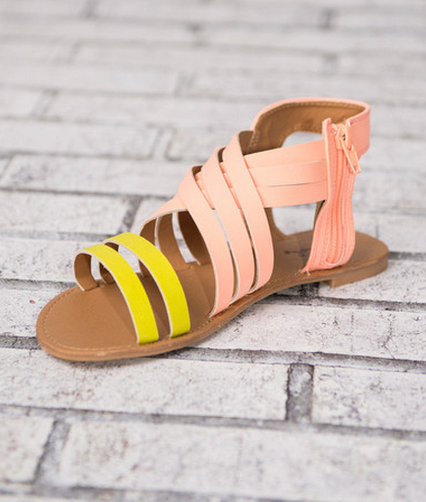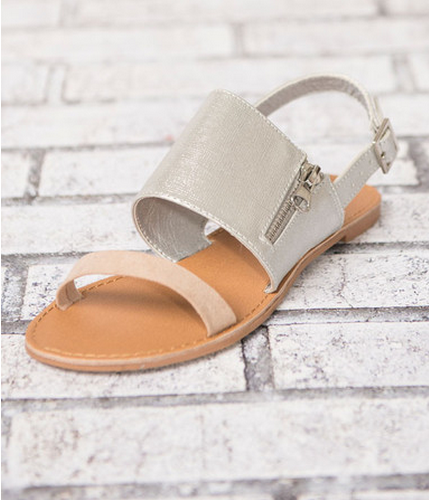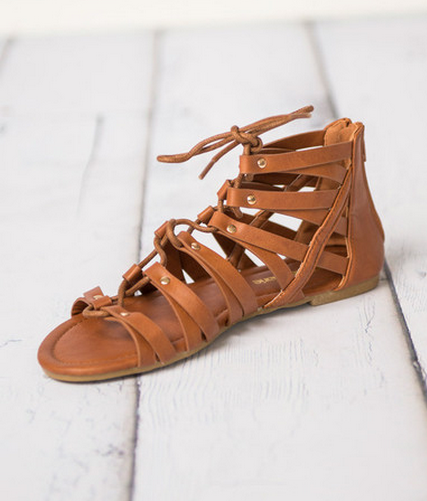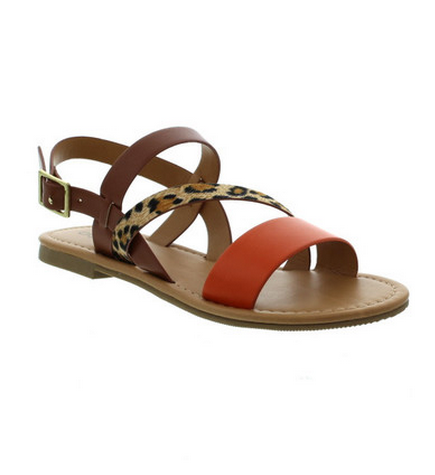 Have a WONDERFUL weekend and relax! You deserve it.