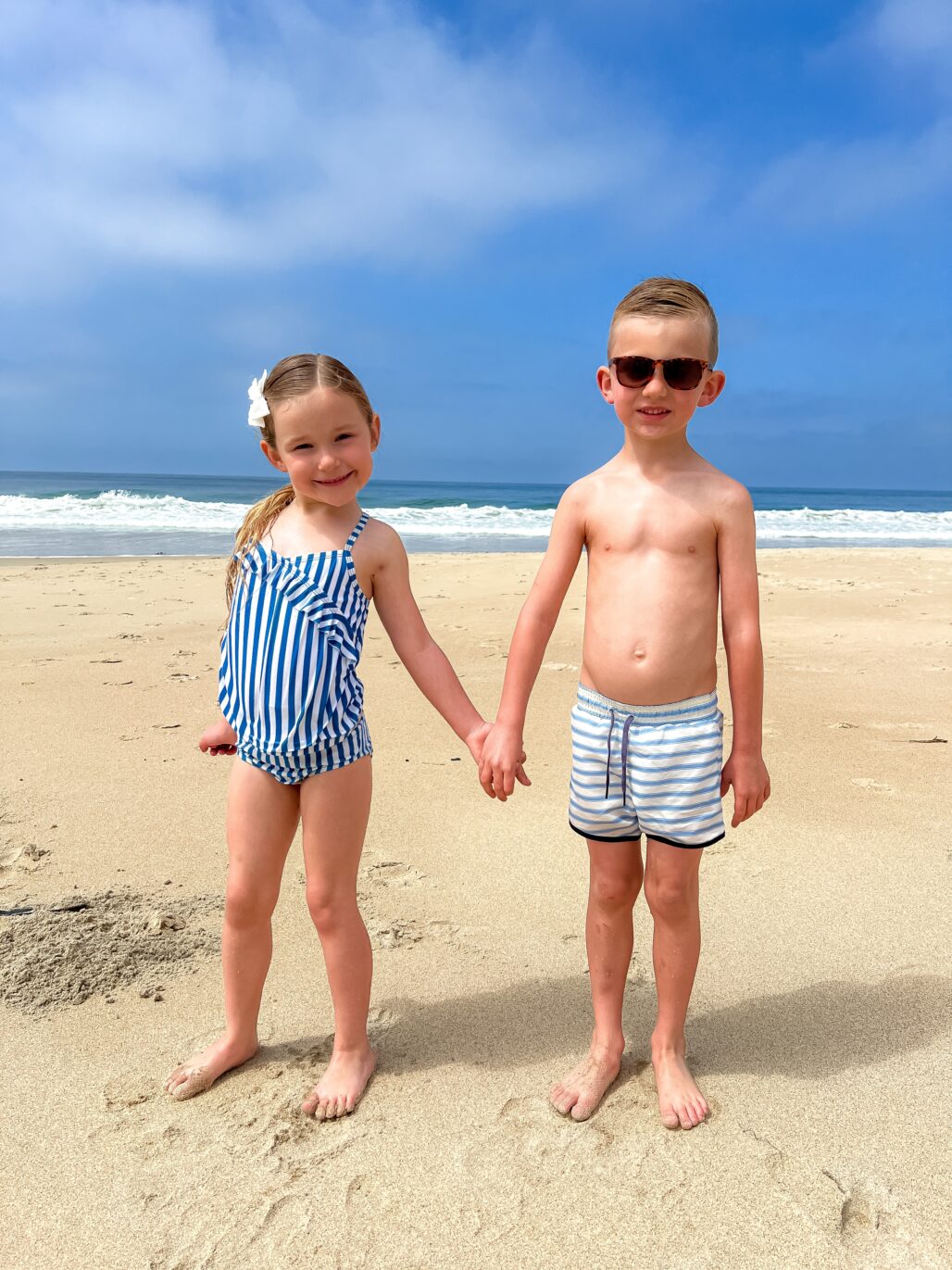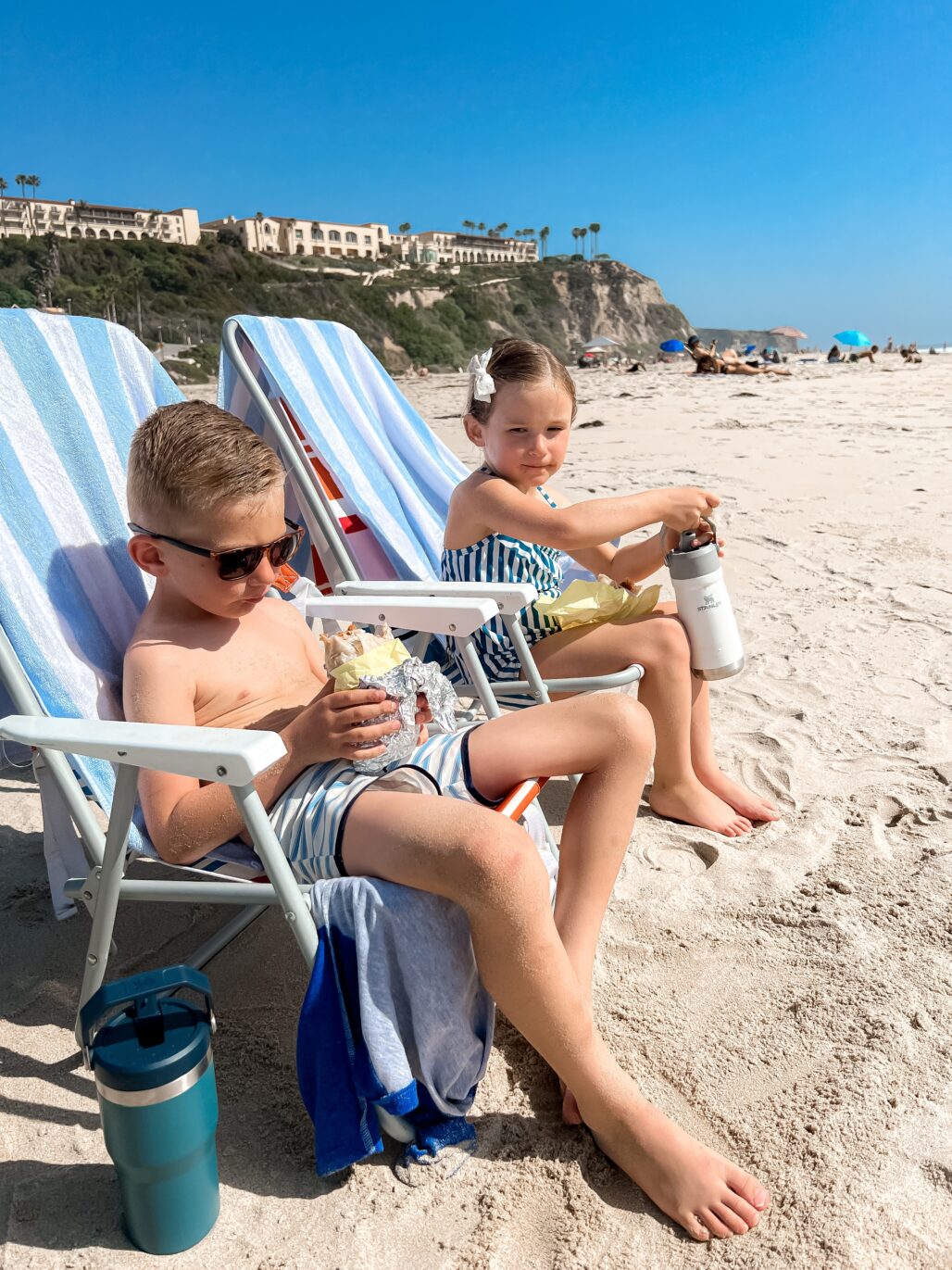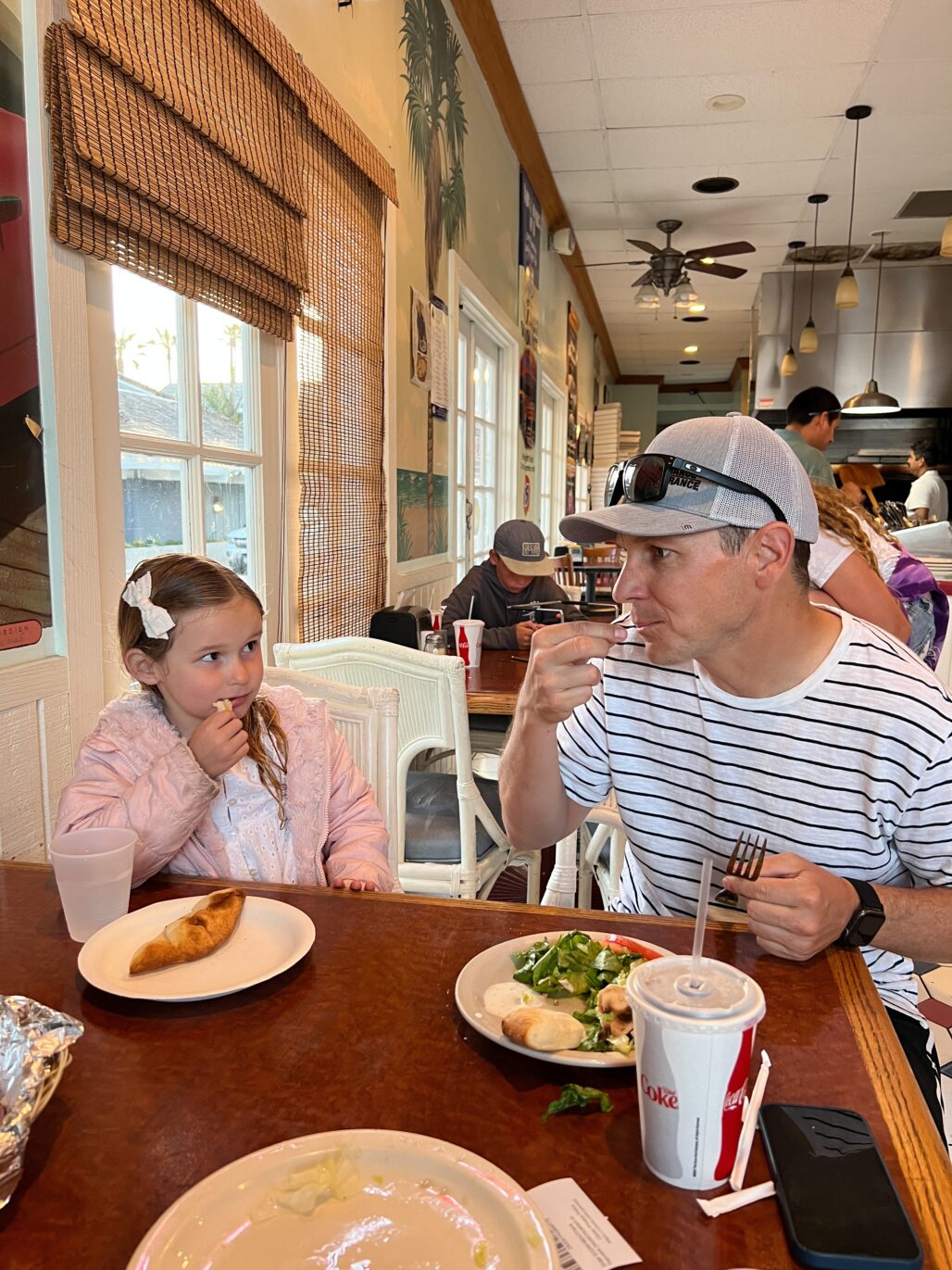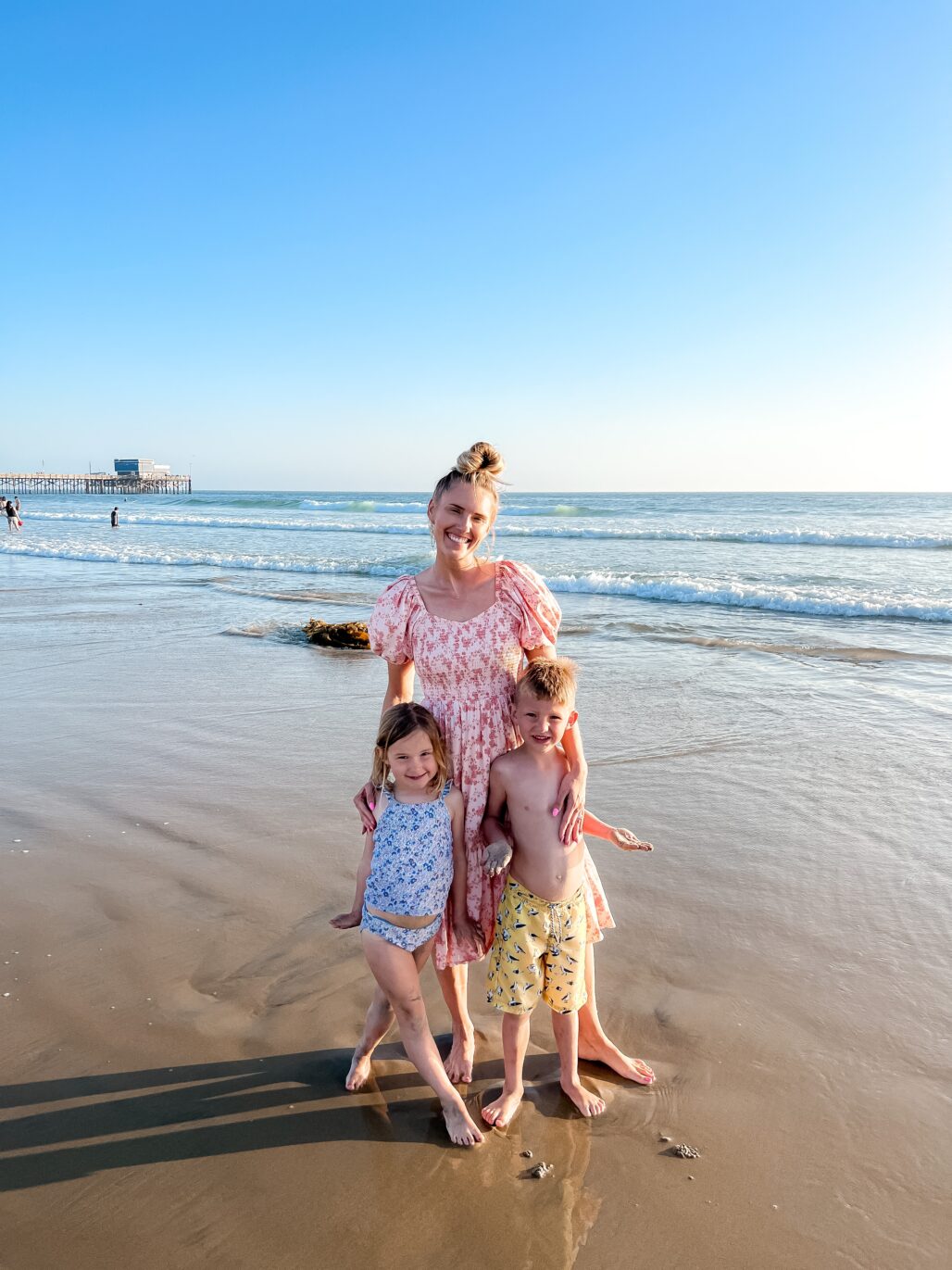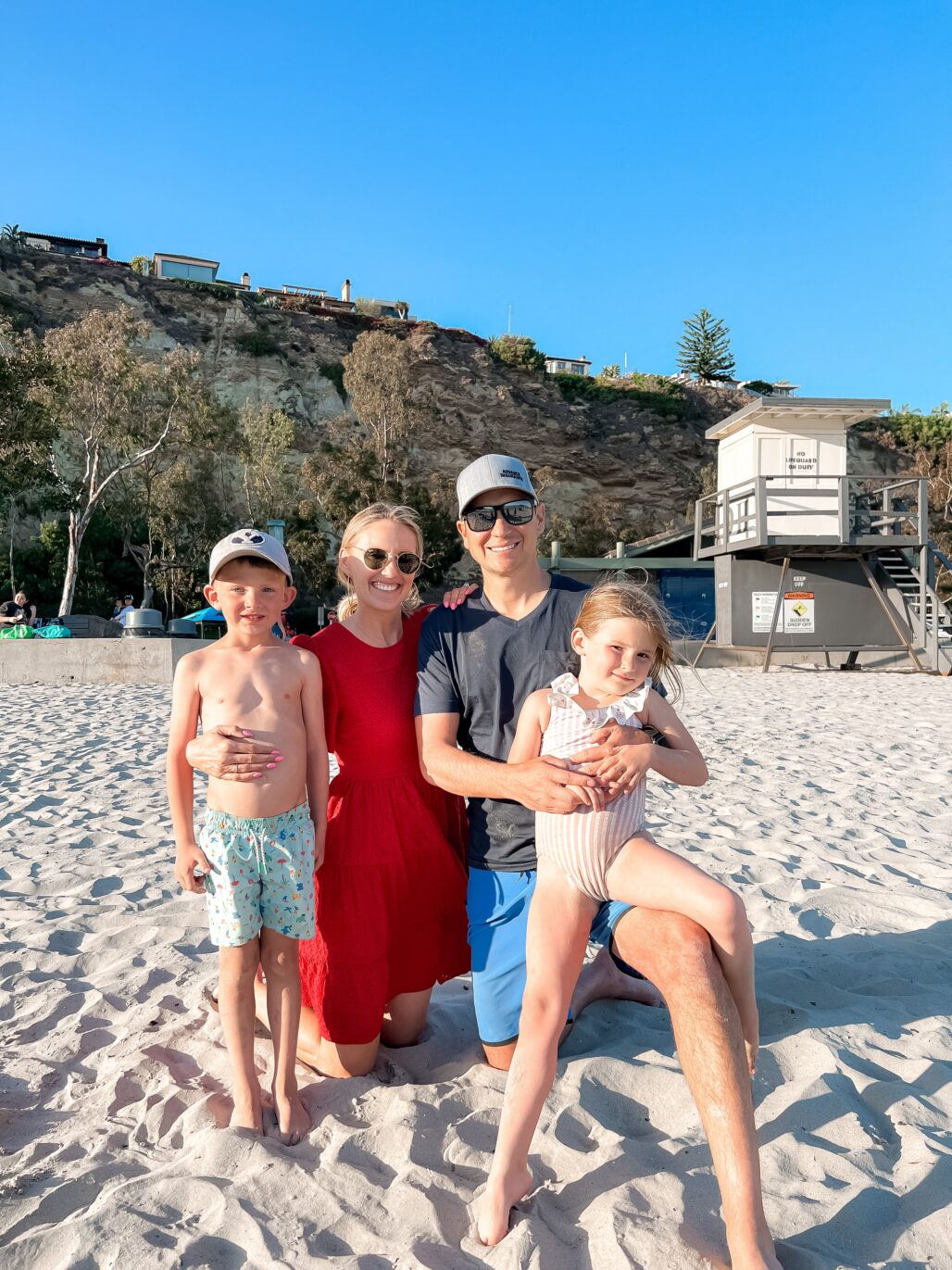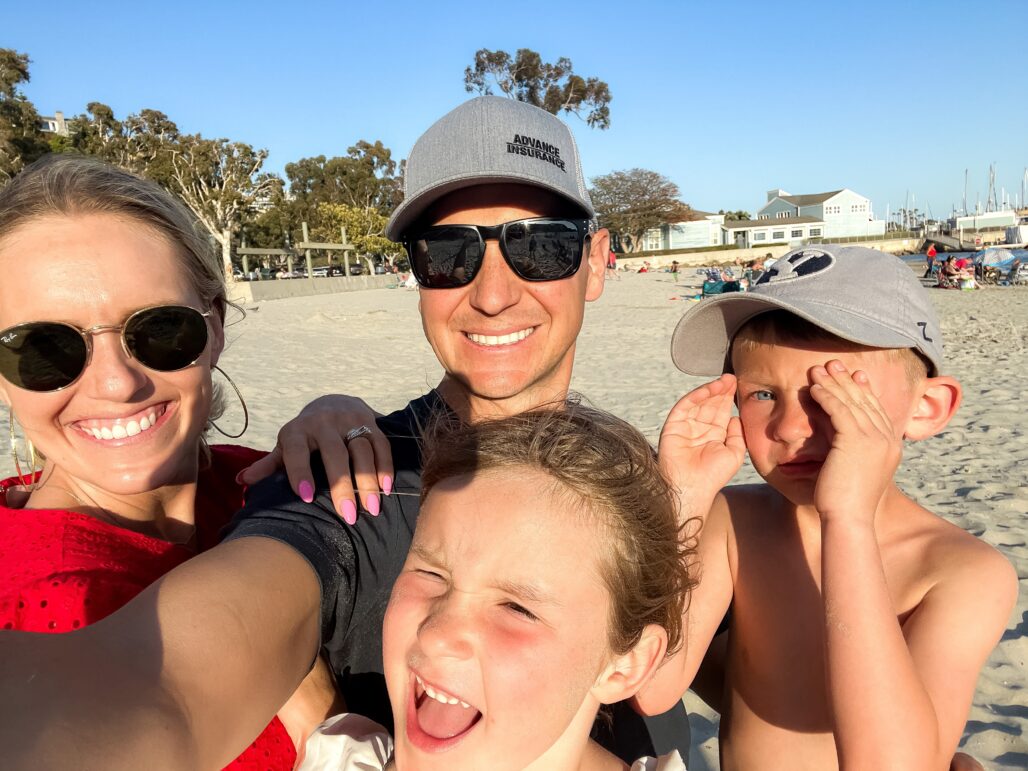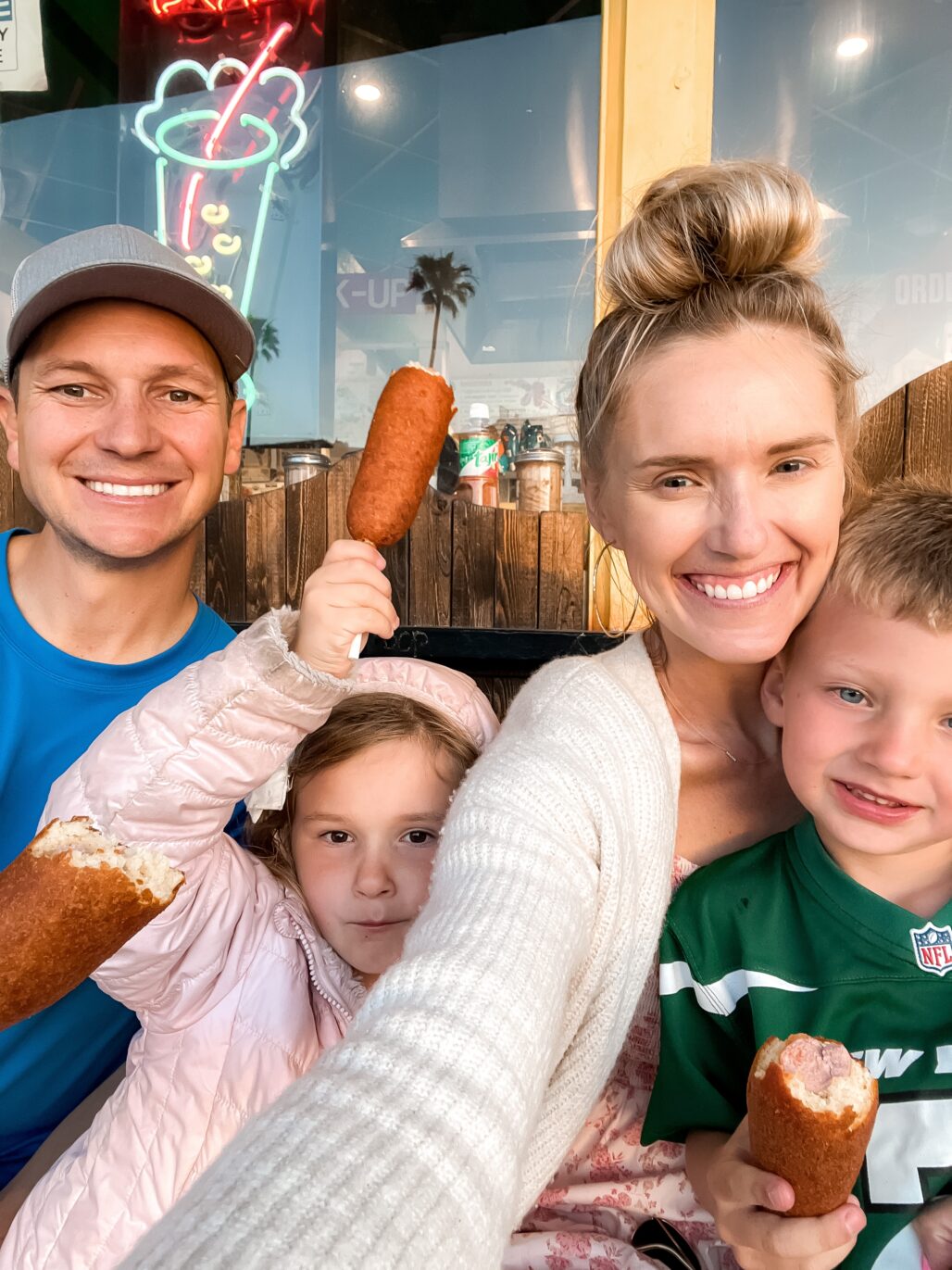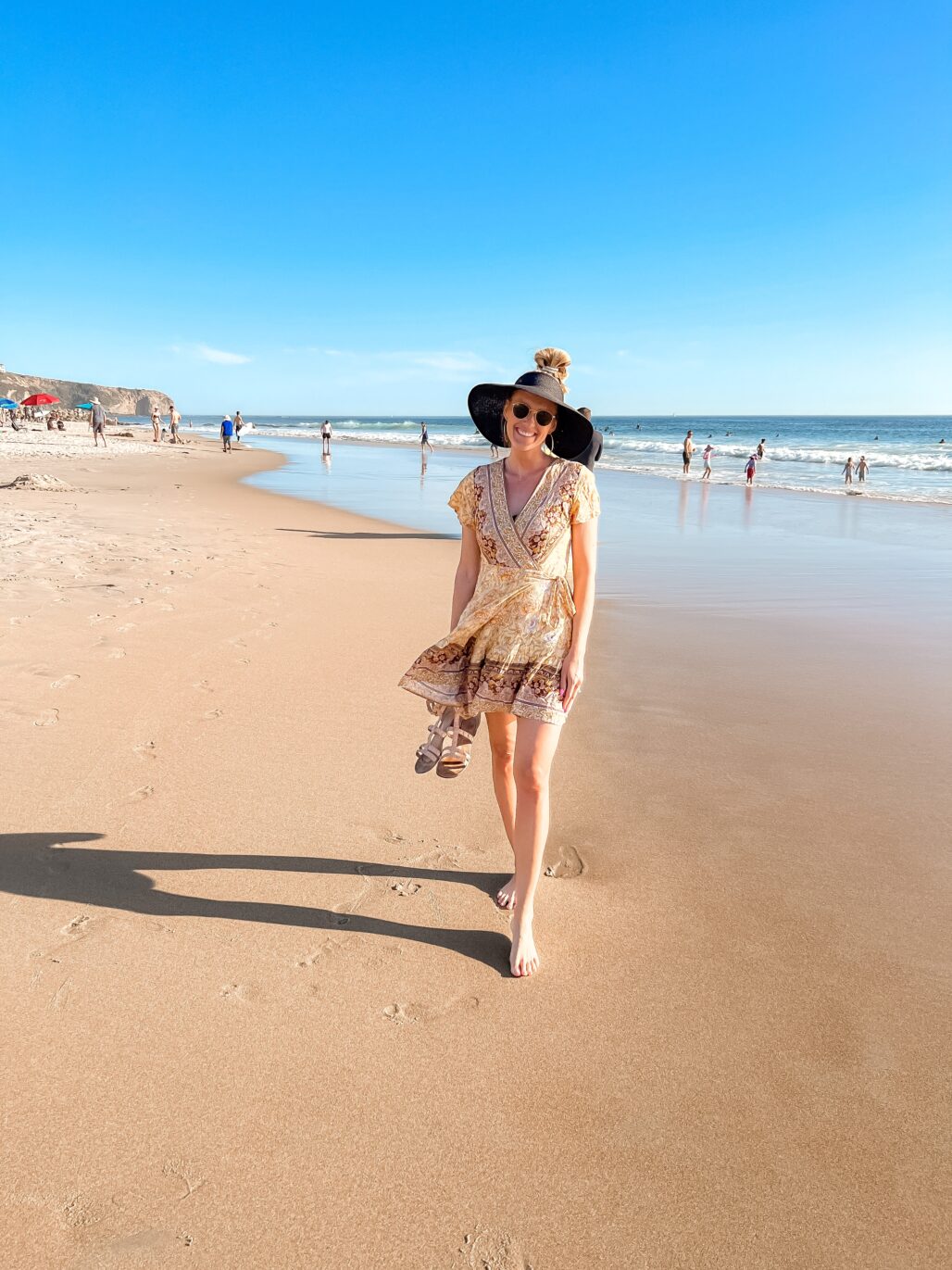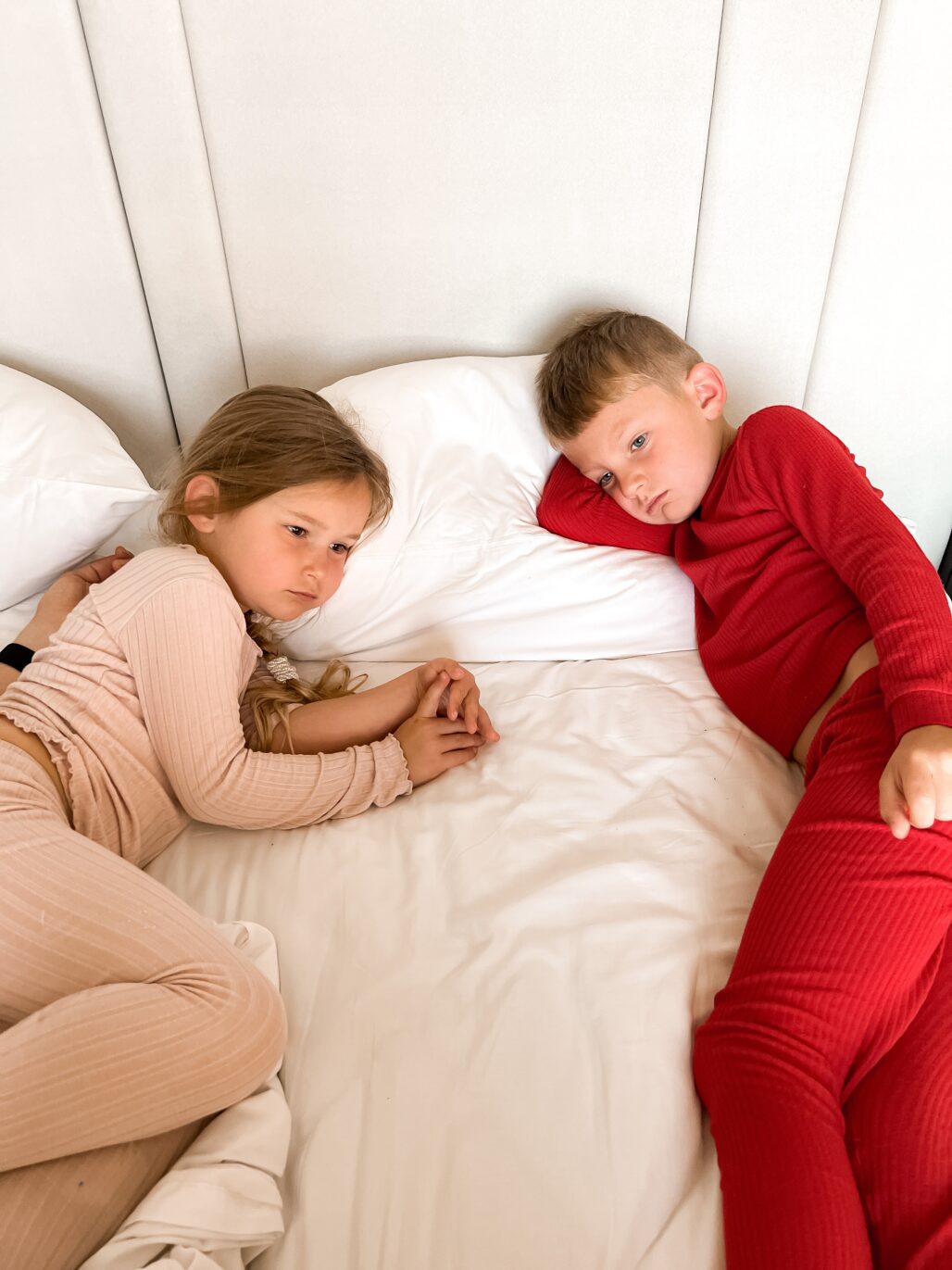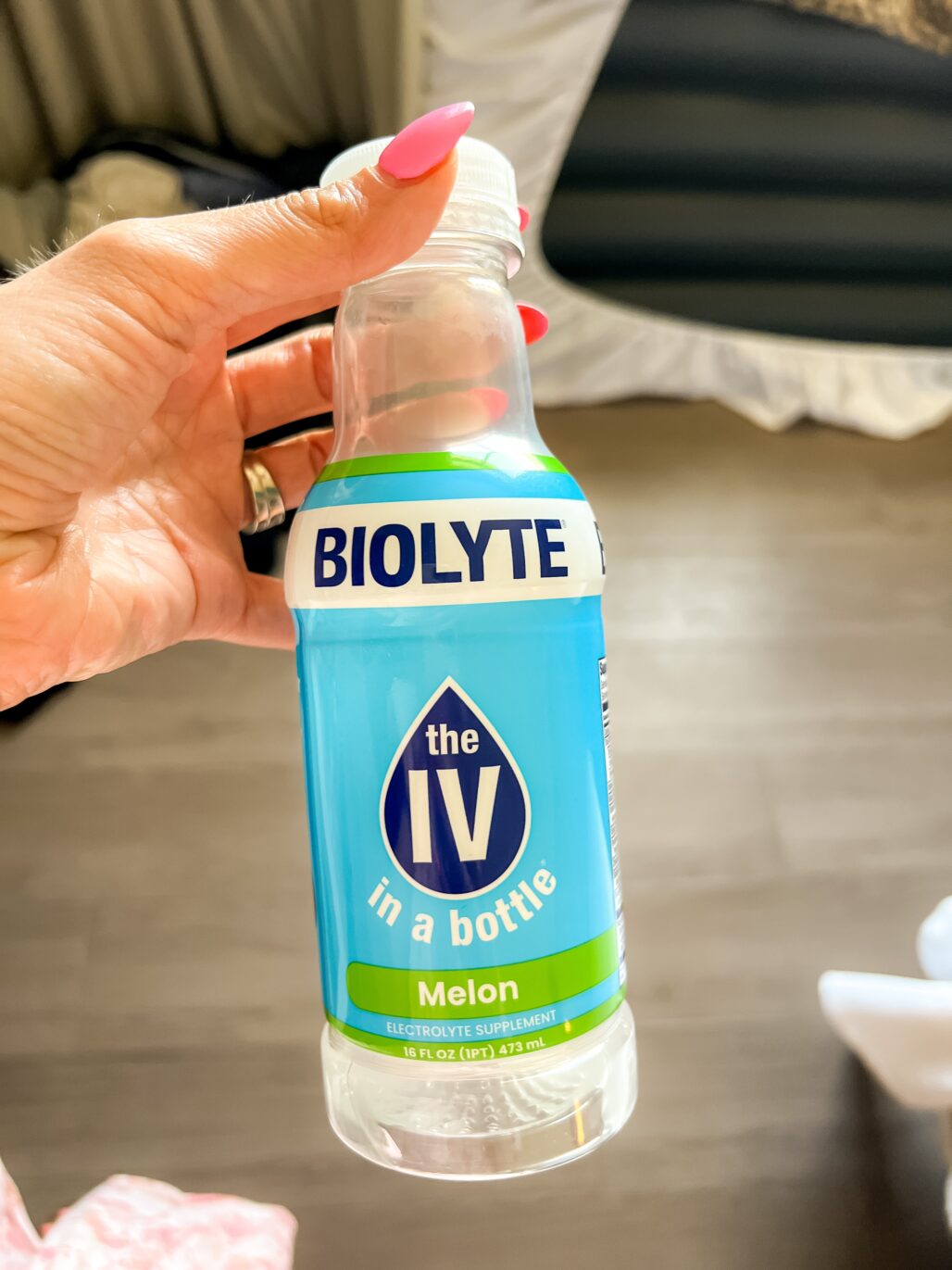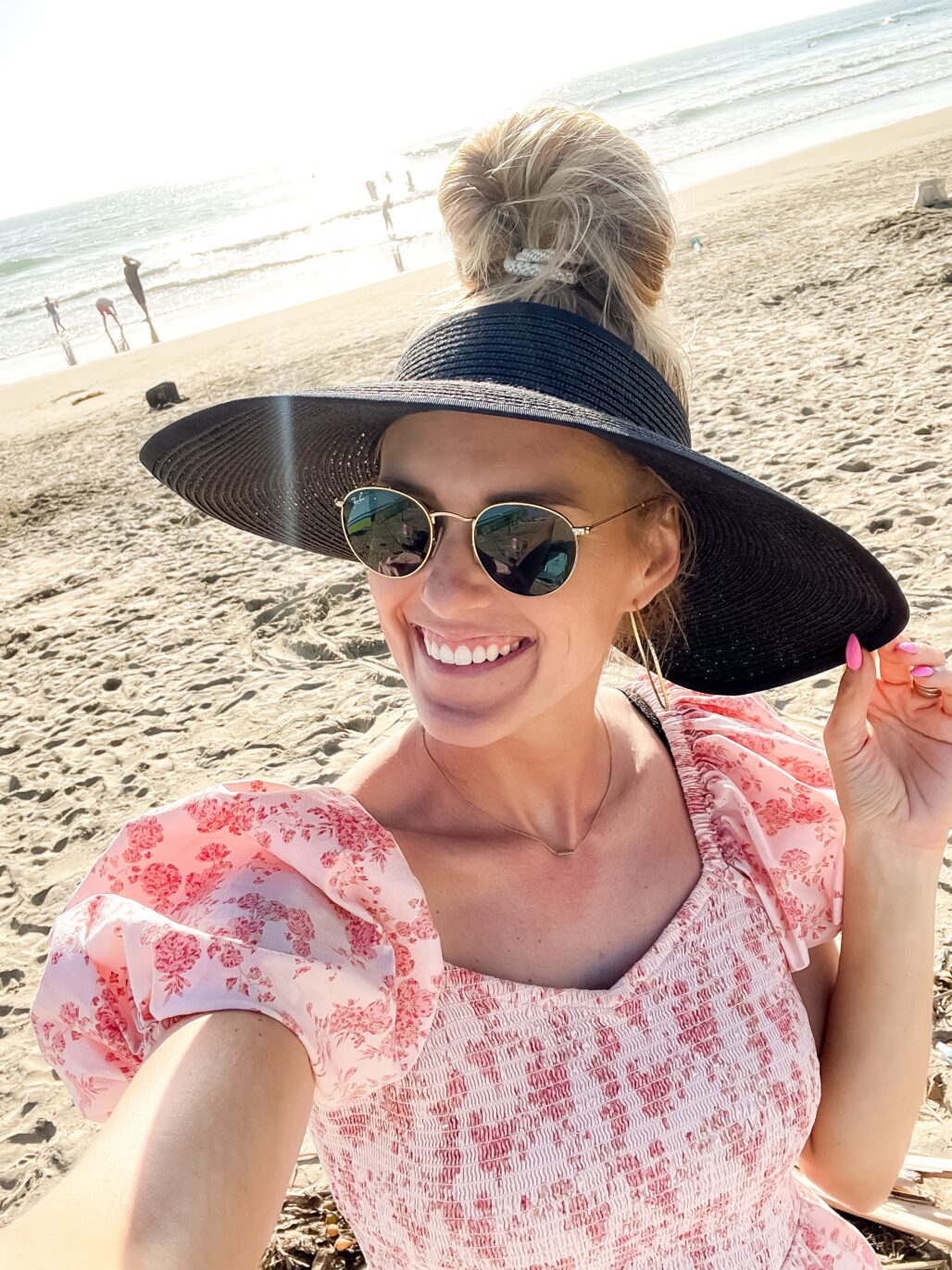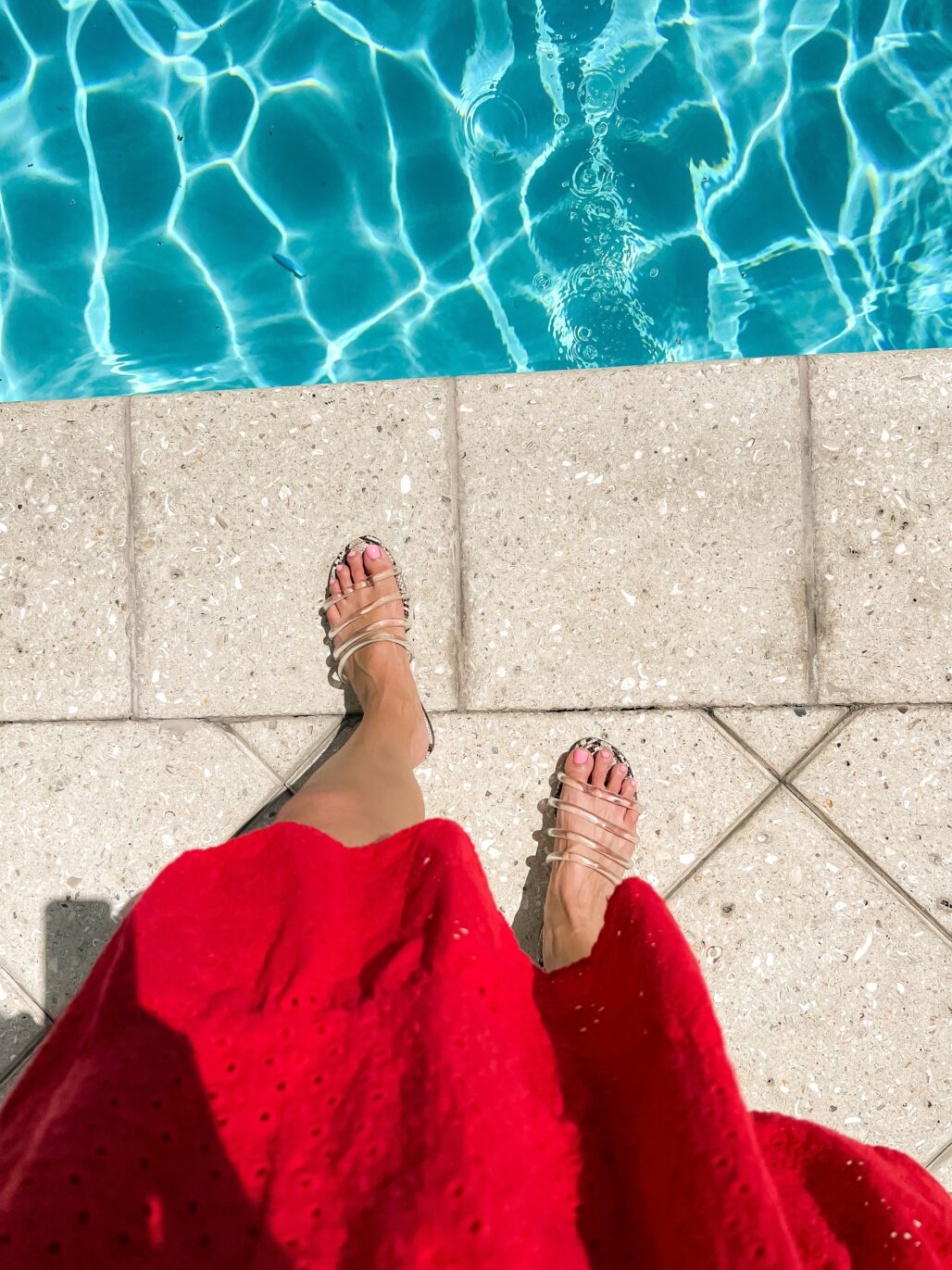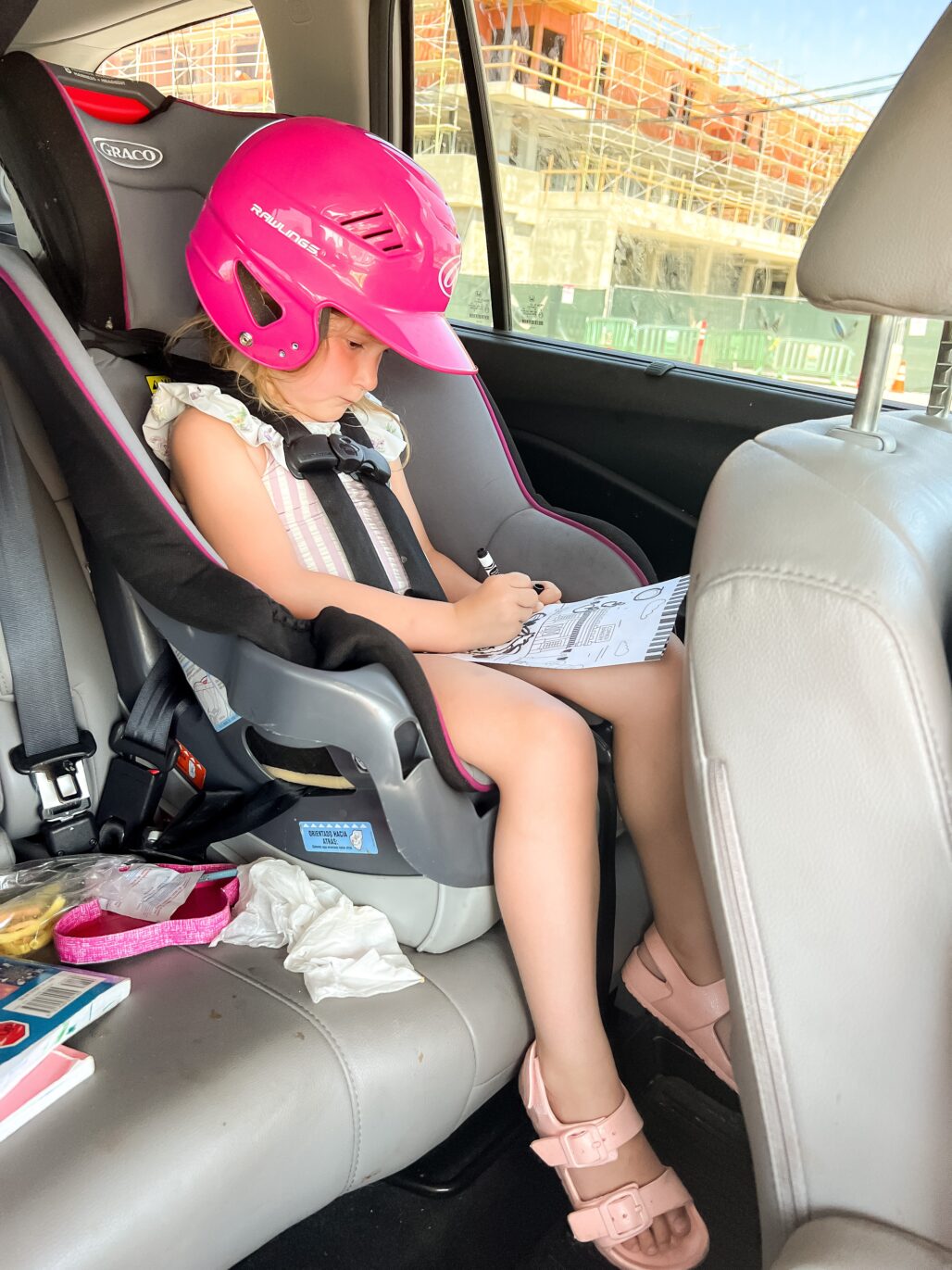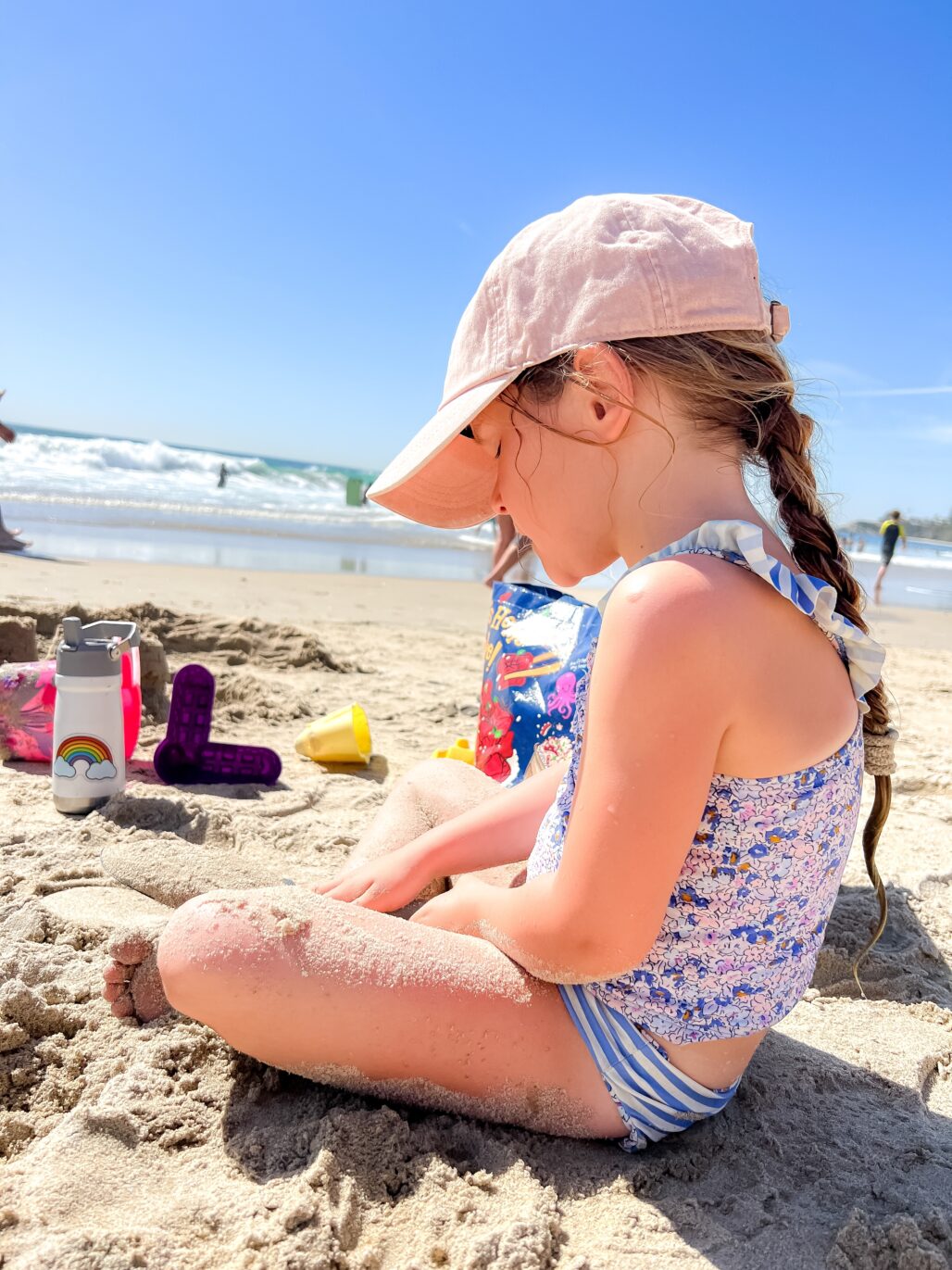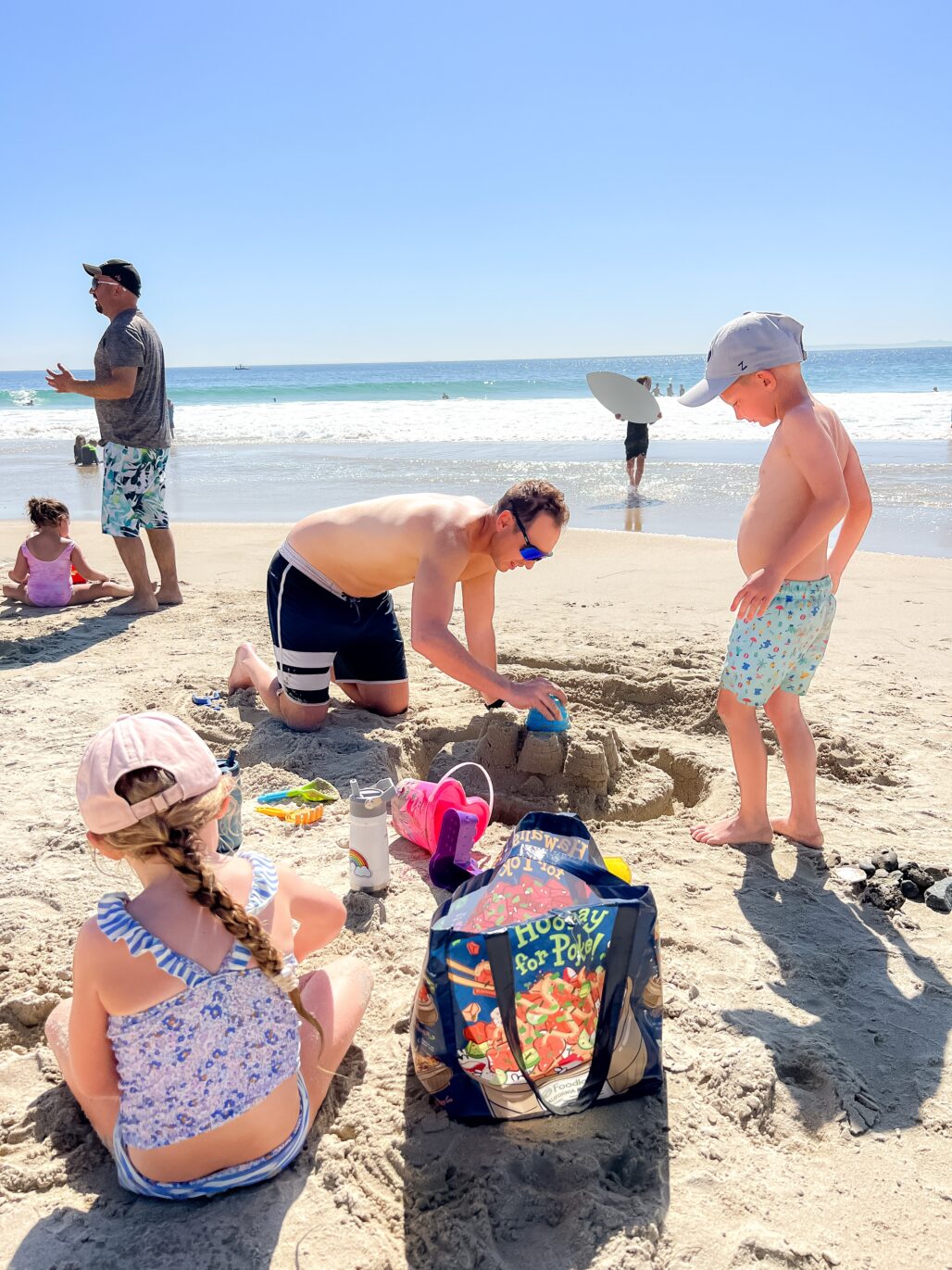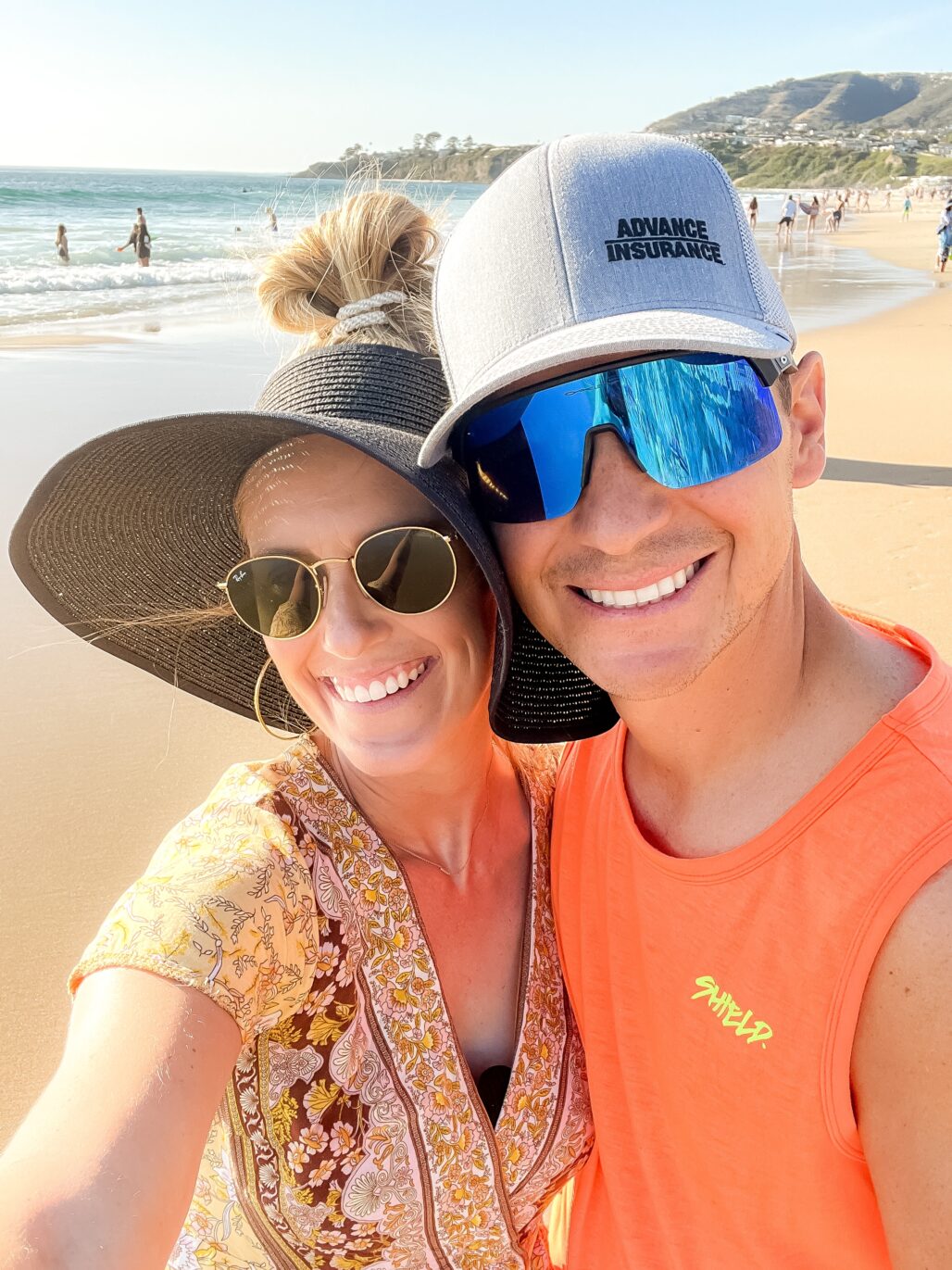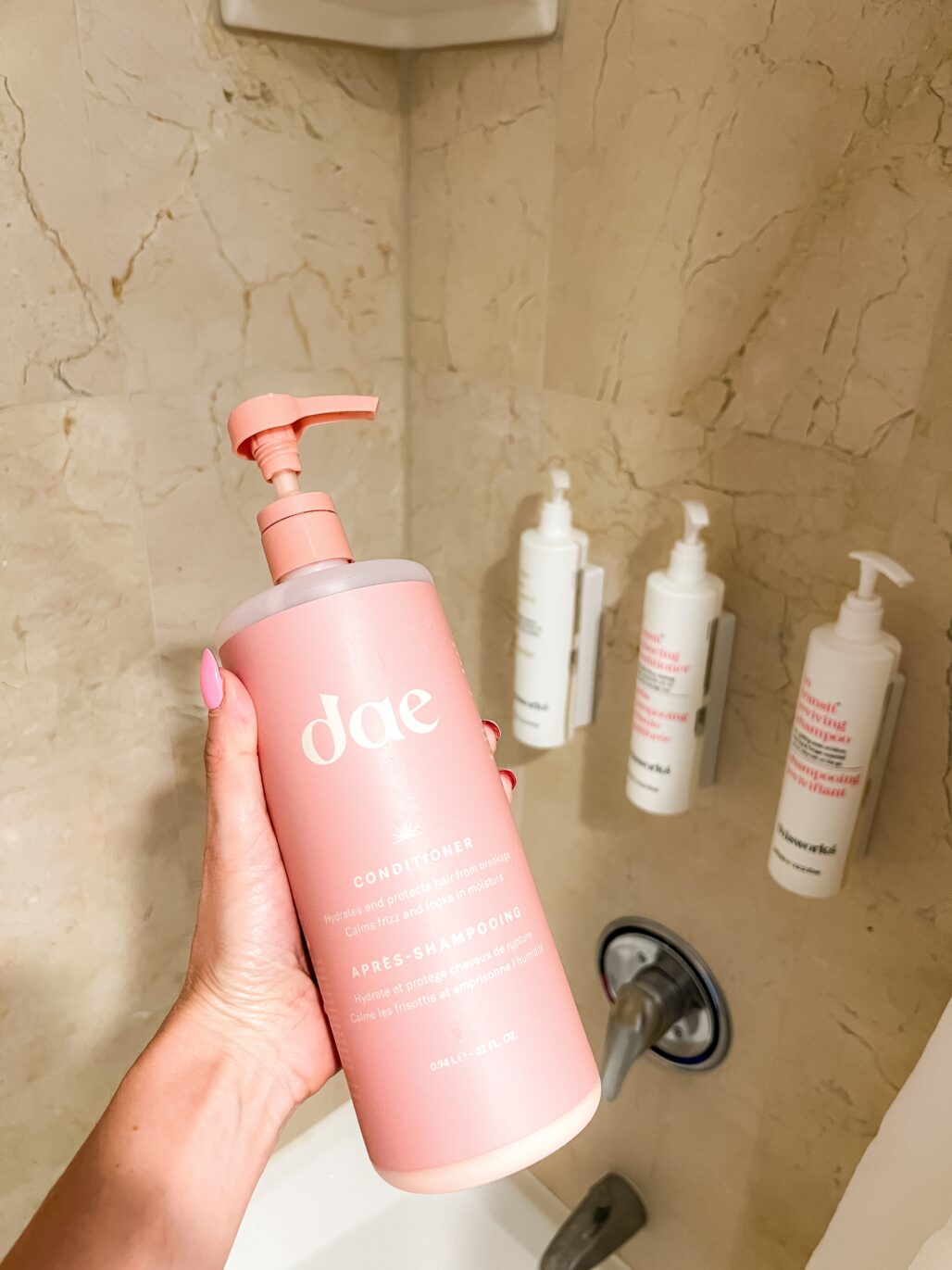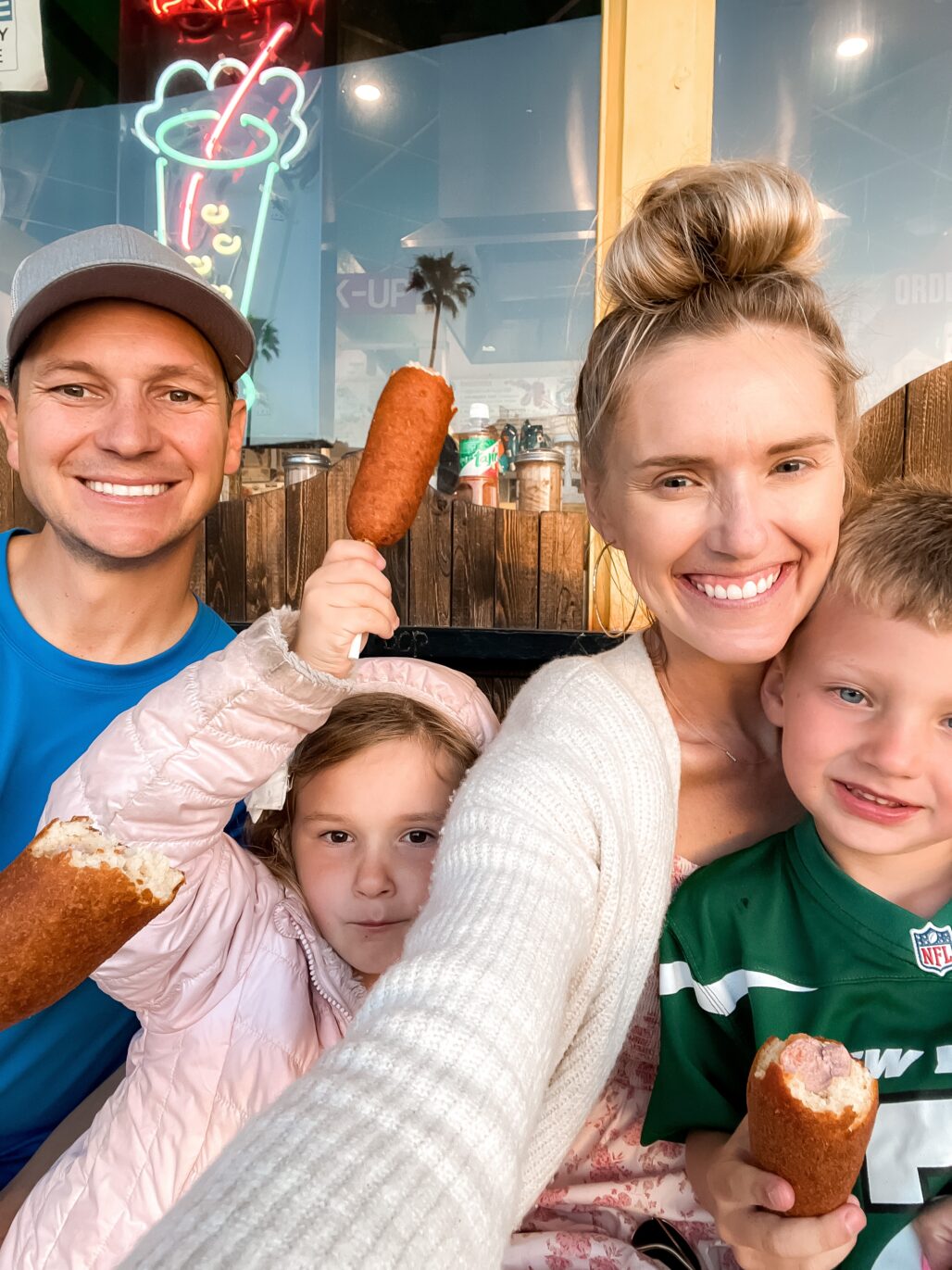 We drove to Orange County this year for spring break this year and luckily arrived at the perfect time because there was a heat advisory for a few days. It got to be in the upper 90's and us Utah people were in heaven!! It was perfect at the beaches during the day because there were the best breezes coming off the ocean. It was super laid back! We ate good food and went to a new beach almost every day. We soaked it up! Spring break calls for beaches and that's exactly what we had. It has especially been nice because when we got home, it SNOWED and was in the 30's!! We will take all the sunshine we can get!!
Links you need from our spring break trip
MY COVER UP THAT COMES IN LOTS OF COLORS! PERFECT TO WRAP AROUND YOU
MY HAT THAT TRAVELS SO EASILY! I HAVE IT IN TWO COLORS. IT'S THE HAT OF THE SUMMER!
THE ELECTROLYTE DRINK THAT IS KEEPING ME GOING IN THIS PREGNANCY
I ALWAYS TRAVEL WITH MY FAVORITE NATURAL SHAMPOO AND CONDITIONER!
CLEAR STRAP SLIDES (I LOOOOOVE THE PINK VERSION, TOO!)
OUR FAVORITE KID'S PAJAMAS! THEY GO ON SO EASILY AND ARE SO SO COMFY!
WHERE TO EAT IN ORANGE COUNTY
COFFEE IMPORTERS AT DANA POINT – GET THE CALIFORNIA BAGEL!
LUPE'S – INCREDIBLE FISH TACOS + EVERYTHING WE HAVE THERE IS INCREDIBLE!
PAPA'S TACOS – ANY OF THEIR TACOS. MY MOUTH IS WATERING!