Thank you to Walmart for sponsoring this blog post!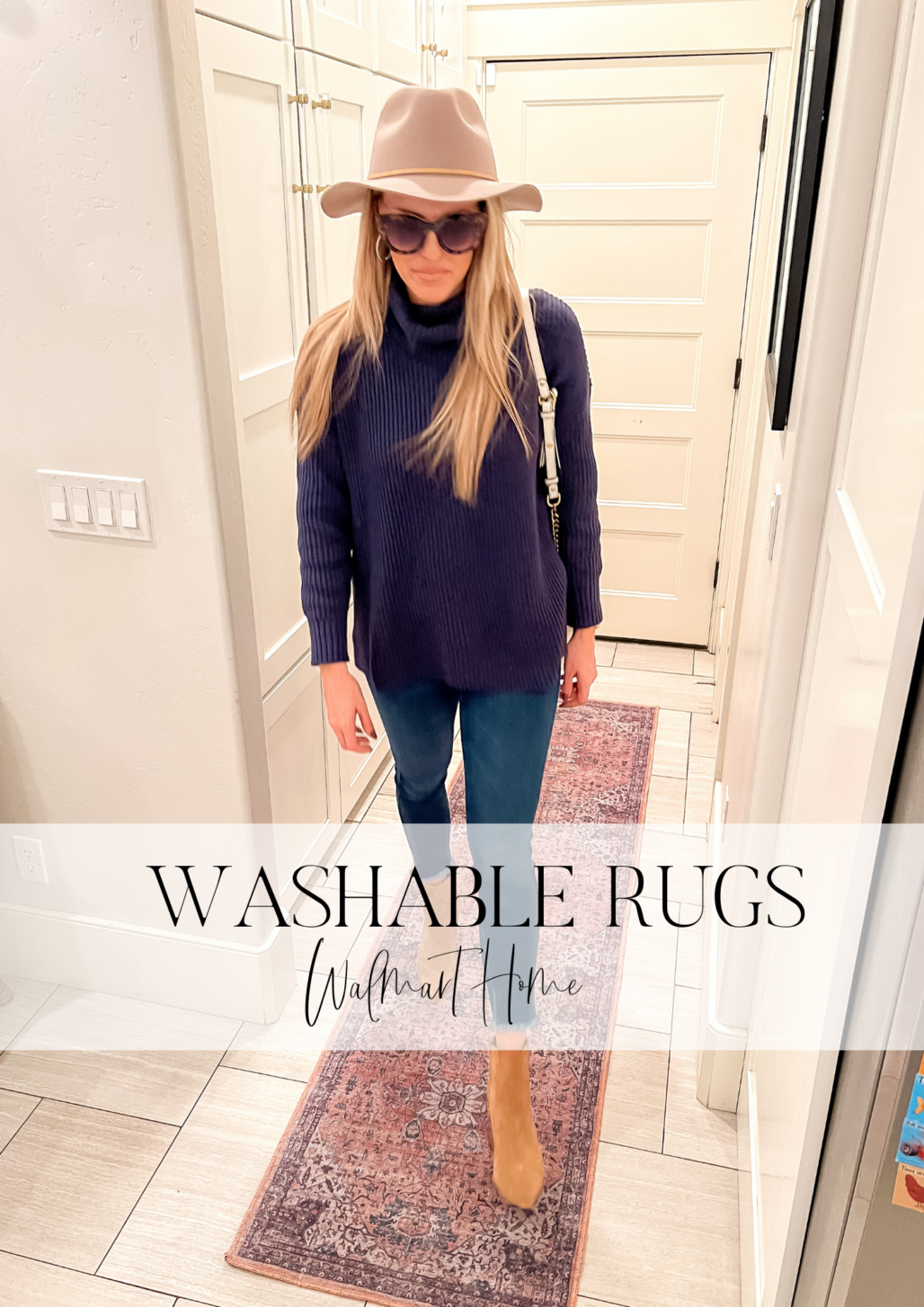 I have the best news about the washable rugs from Walmart Home that we've all been needing and didn't know existed. I've had the biggest issues keeping my rugs clean in my kitchen and in the small area leading into my kitchen from my garage. I mean, the rugs have been doing what they are meant to do! Remove dirt from our shoes as we walk on them so the dirt doesn't get dragged to other areas of our home. Thank you, rugs! But this has also led to my problem of them always being dirty. I honestly didn't know what to do until now because most other rugs say to spot clean and I'm not going to spot clean the whole thing. No thank you. A girl has other responsibilities besides spot cleaning her rug for hours. Or dry clean. Yeah, no. Not going to do that every month.
Solution? These incredible rugs that are machine washable from Walmart Home! SUCH a big sigh of relief from this girl over here.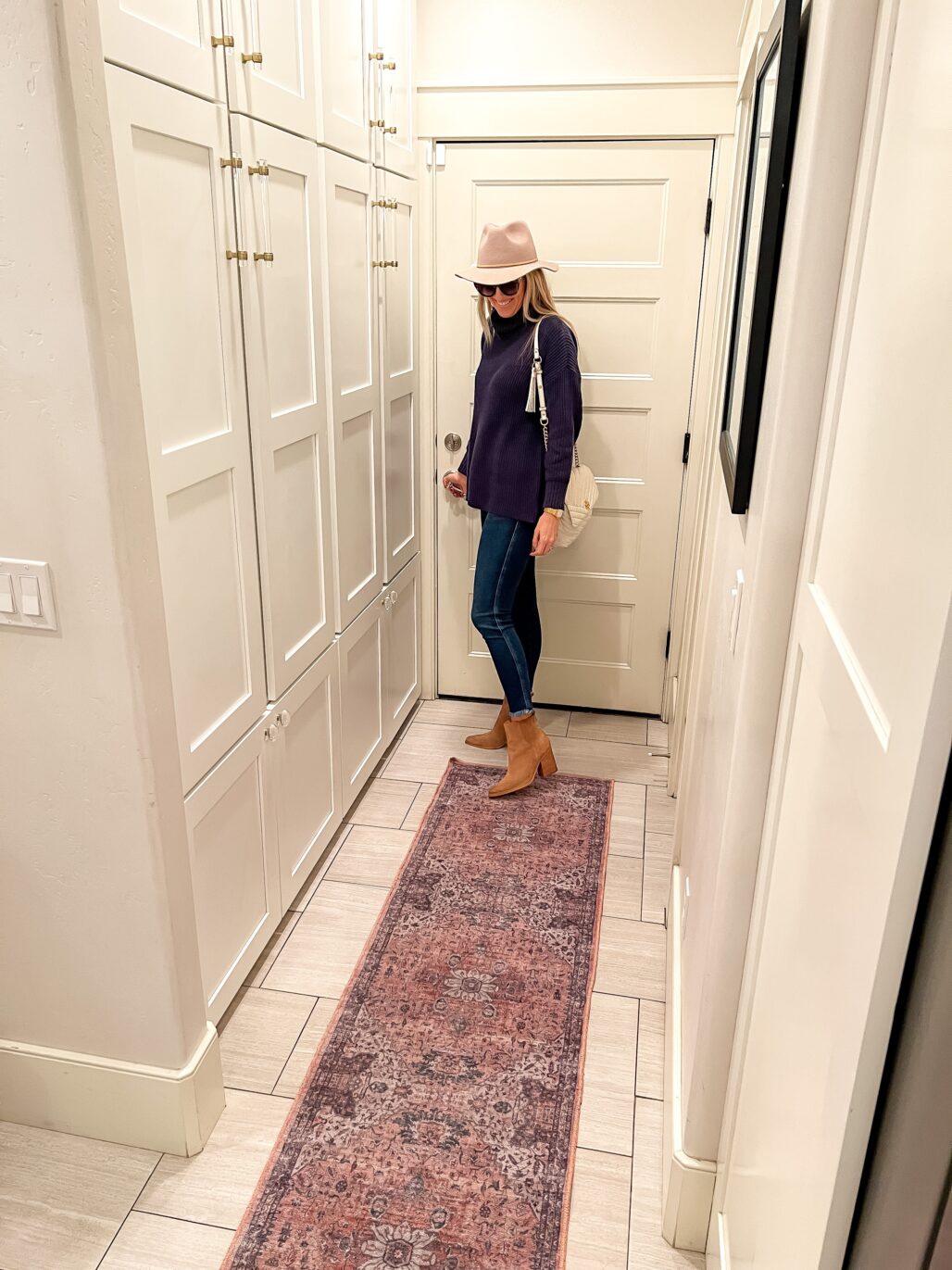 I love that these rugs are absolutely beautiful and will go with the design of your home because there are so many options, they're high quality AND super affordable. Honestly, I'm beyond impressed. Oh, and because I know you might ask, you can shop my sweater here. I ordered 1 size up for a loose fit (size medium).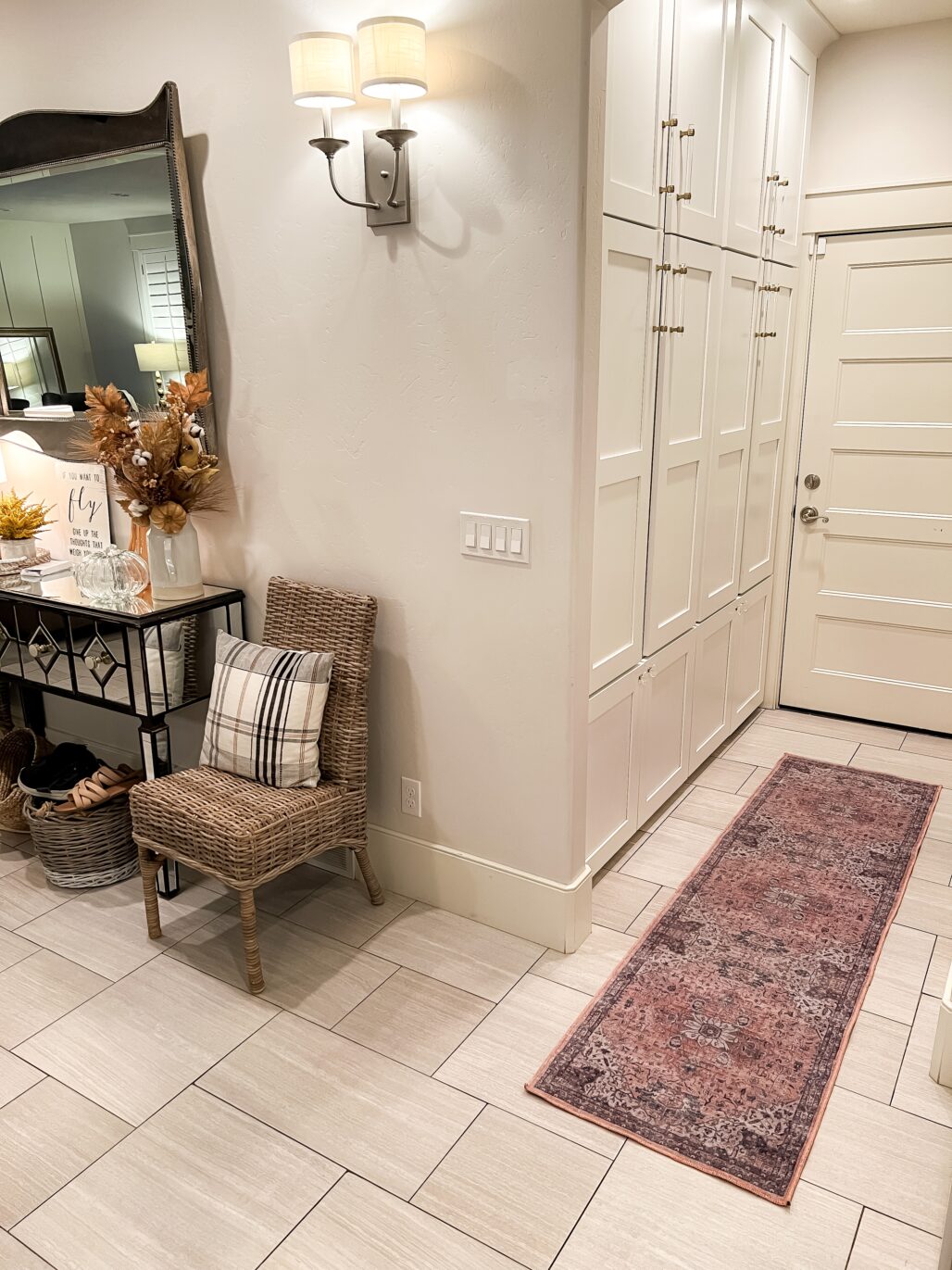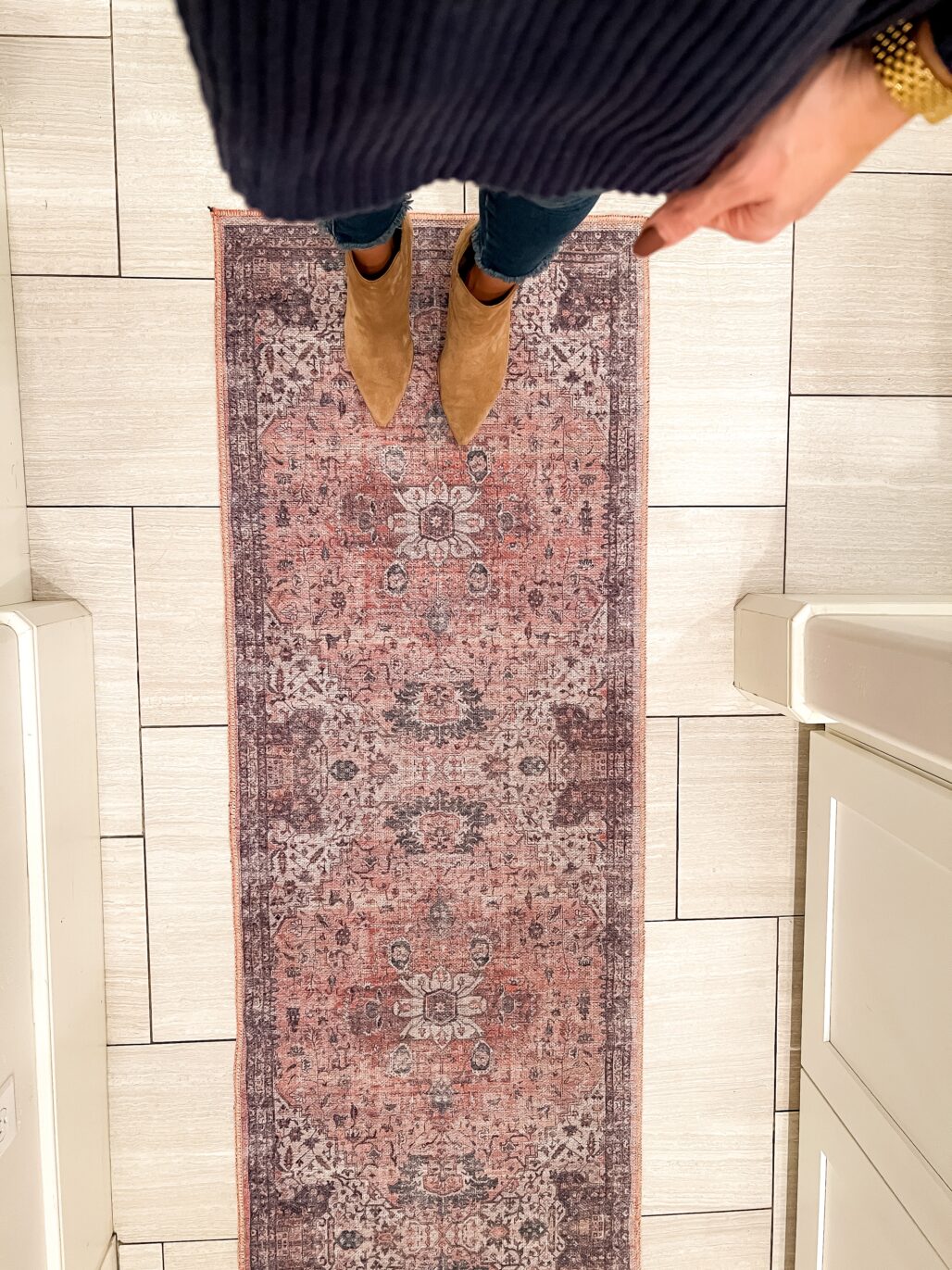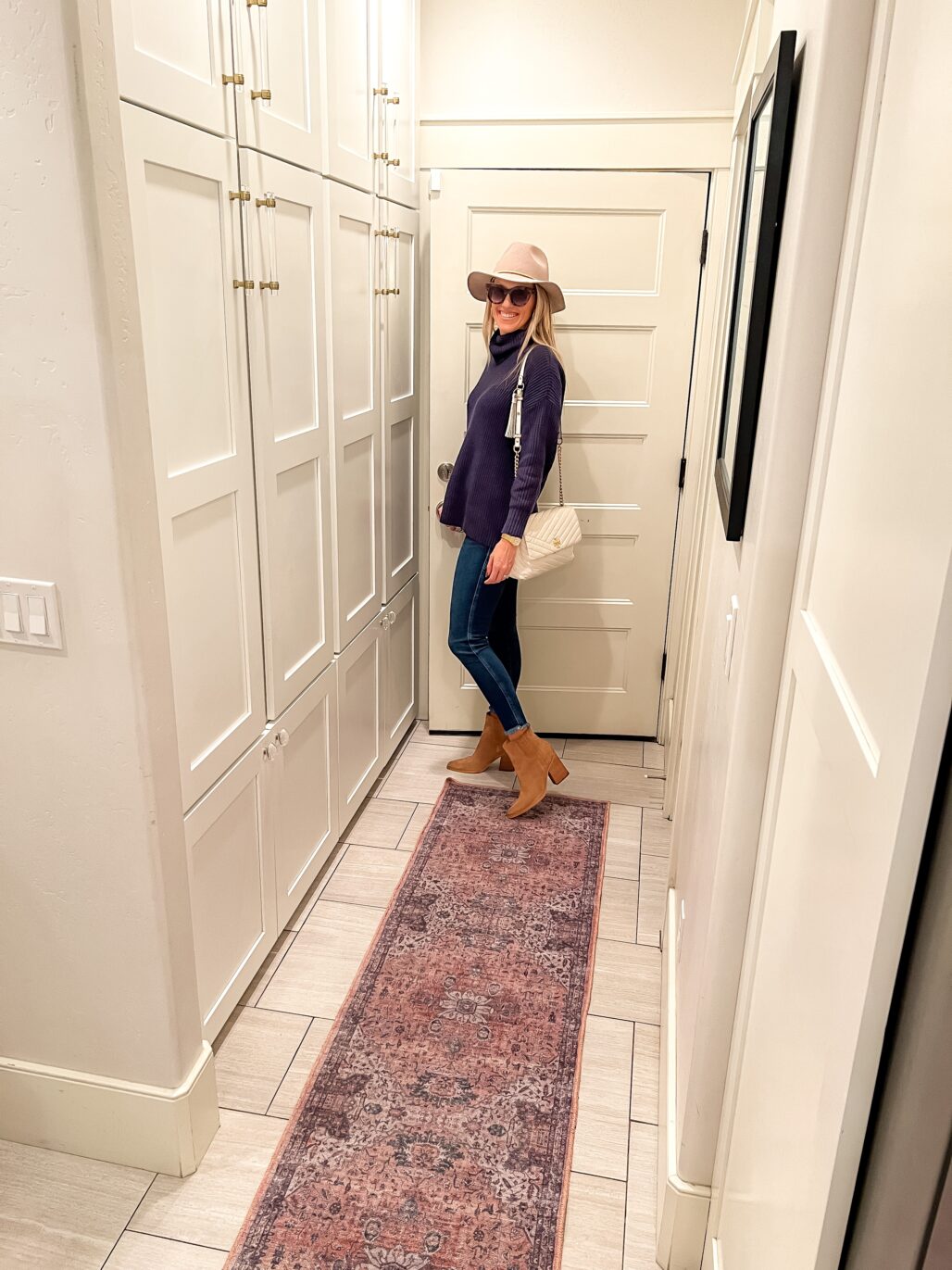 You can shop all of the washable rugs from Walmart Home HERE!
women's clothing i purchased at walmart can be found HERE.
Read about my back to school shopping at walmart THIS year HERE.
read about the best kid's toys from walmart HERE.