Thank you to Walmart for sponsoring this best kid's toys blog post!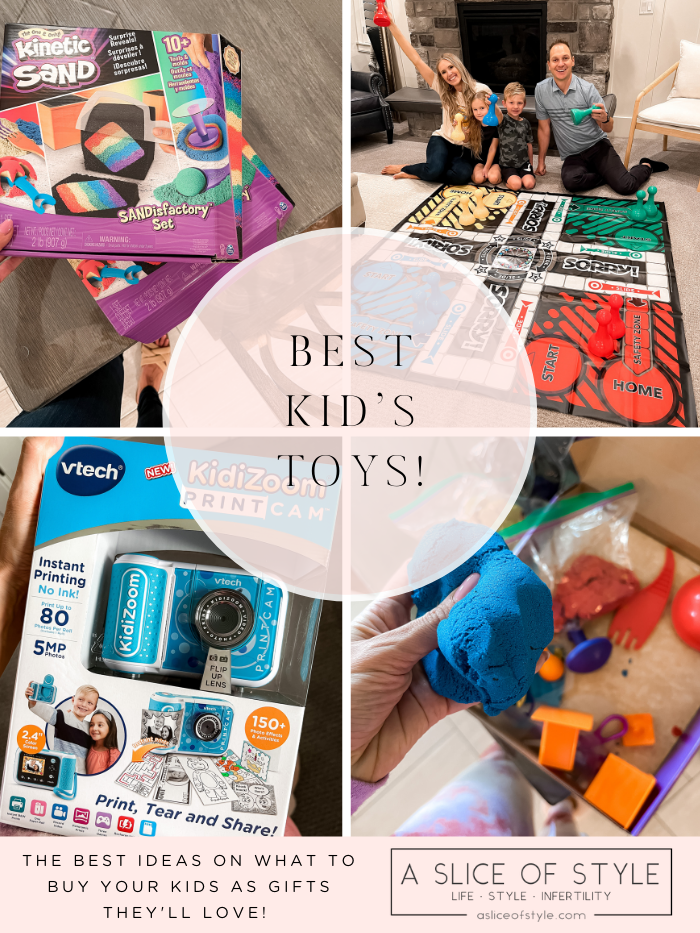 'Tis the season and the best kid's toys to order for your kids may be on your mind. Believe it or not, my Christmas shopping is almost DONE!!! And it's only October! I don't think this has ever happened before and it's thanks to Walmart. Seriously. Thank you, Walmart, for making it easy to buy the best kid's toys for my kids so that I can enjoy the slowness of the holiday joy rather than being rushed. Sounds cheesy to be thanking Walmart for this but it's the power that has been created and I'm just a grateful mama over here trying to soak it all up! They did something really cool and put all of the top rated toys BY KIDS THEMSELVES right HERE. It makes shopping easy! It's my goal this year to even have them all wrapped before December 1st. Yeah, baby.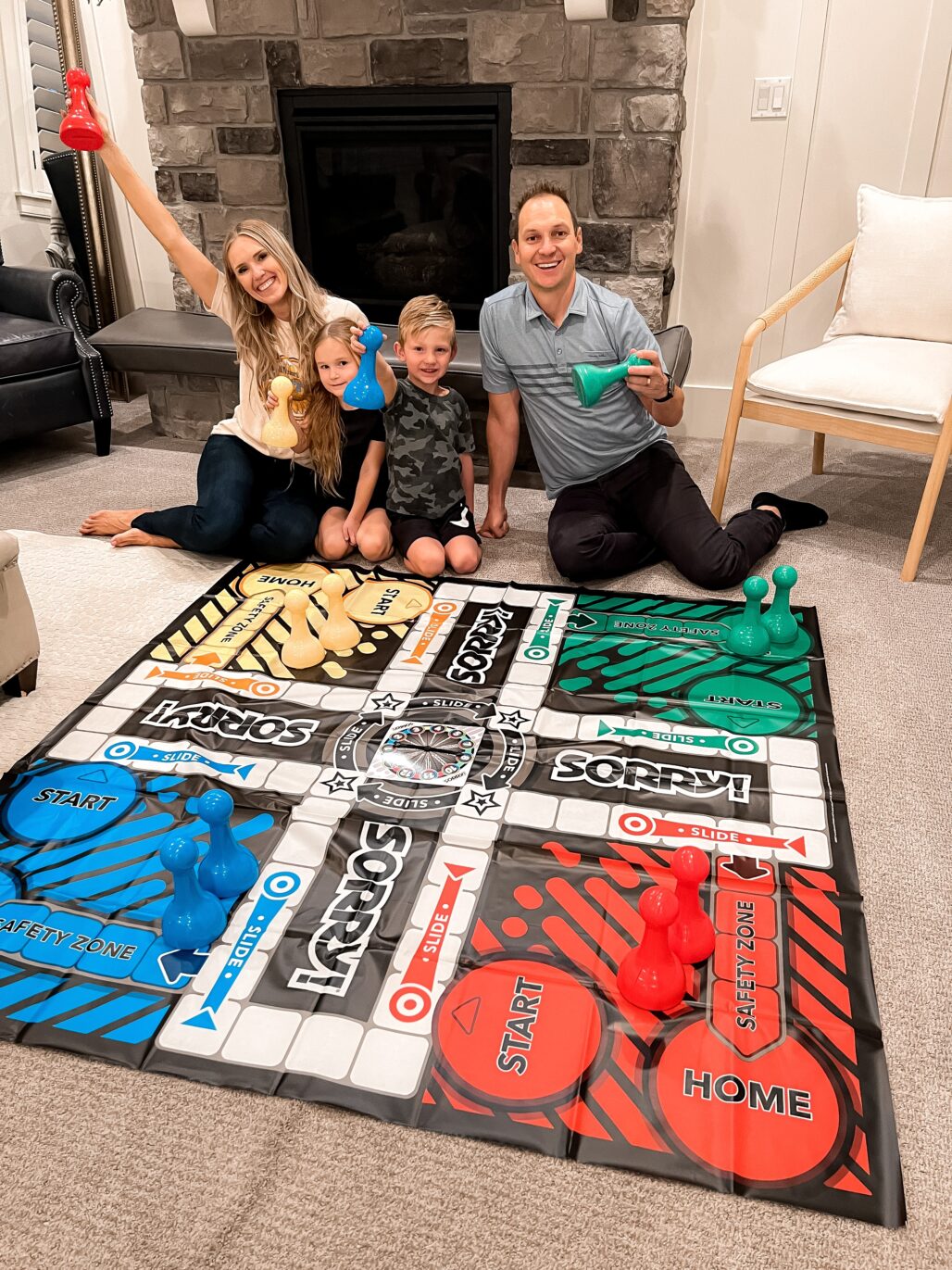 First up is the gift we keep playing with, again, chosen by kids FOR kids as the top gifts of the season is this Giant Sorry Game!! Harris and Goldie are LOVING IT and it's honestly brought so much joy and fun into our home! Having it be giant somehow makes it even more fun and my kids have asked to play it every day since we got it. It's super affordable, too!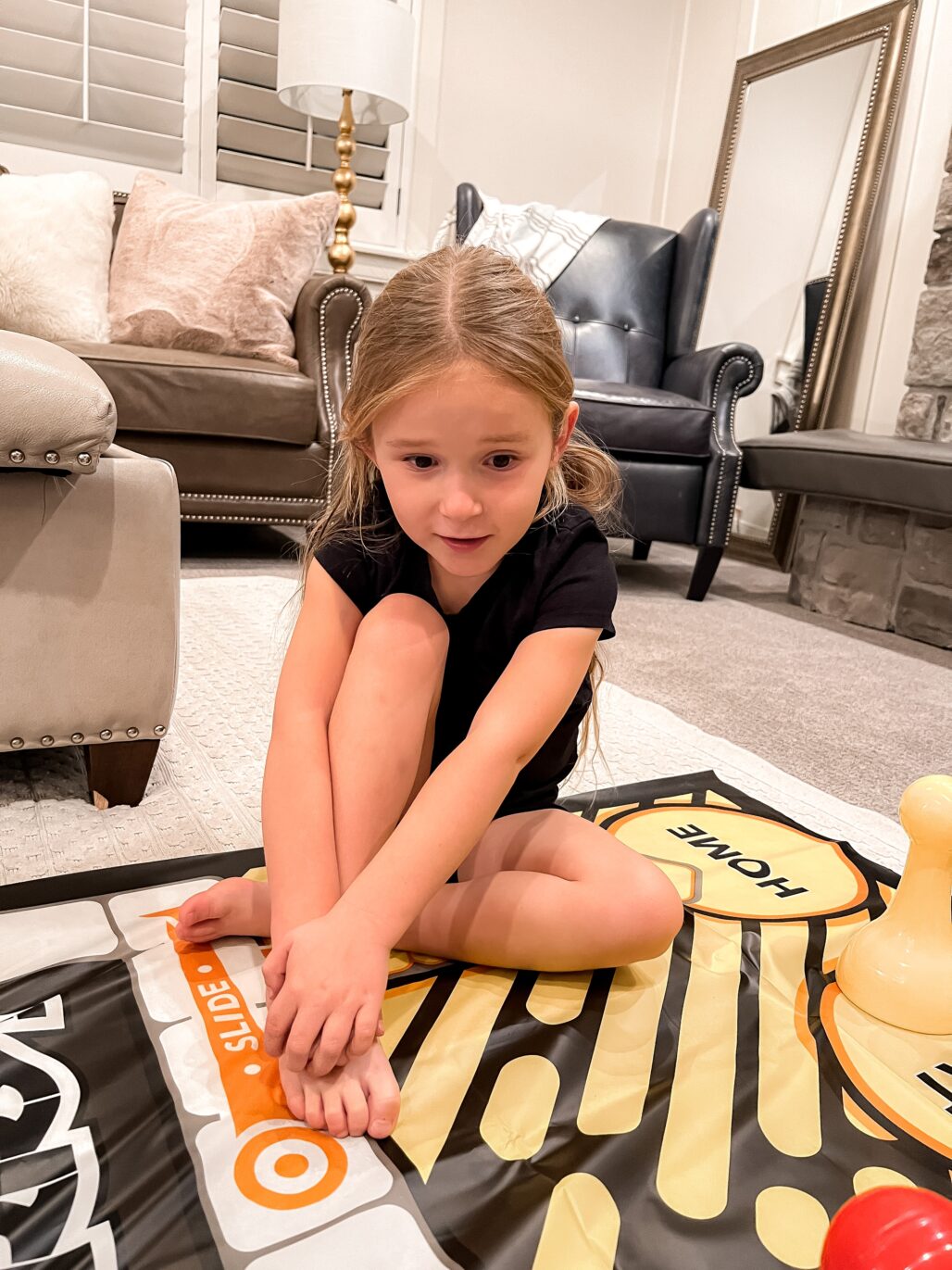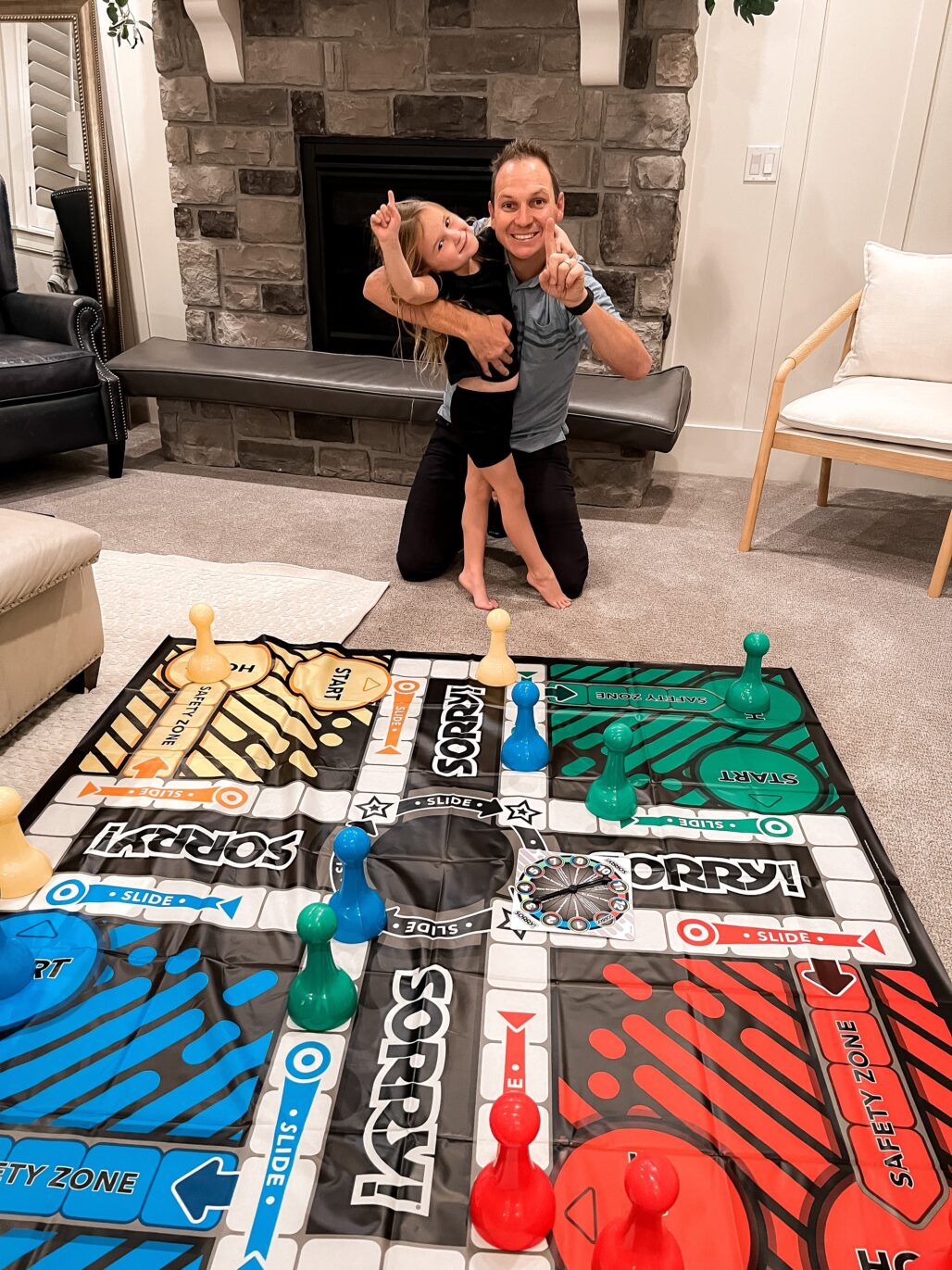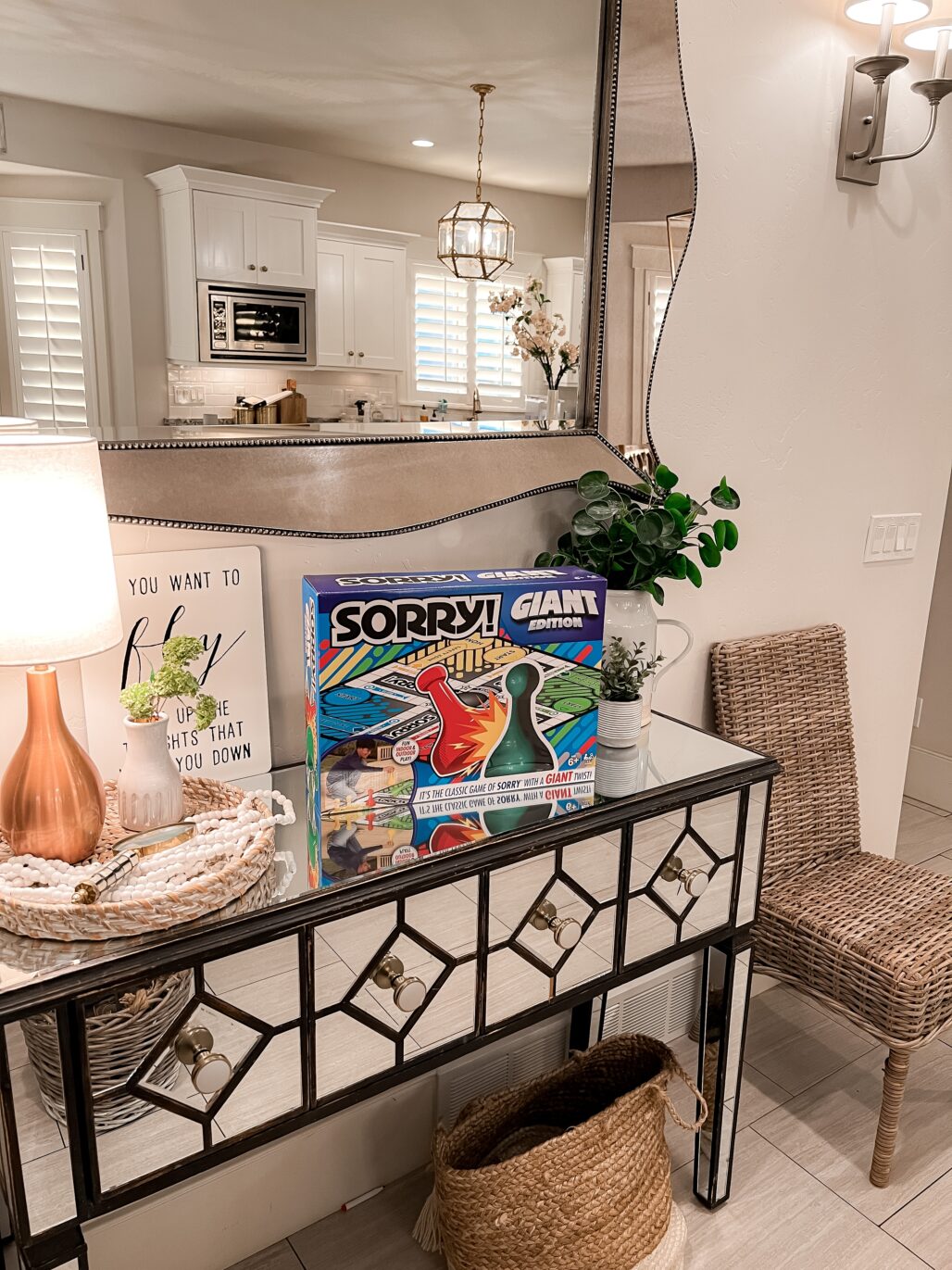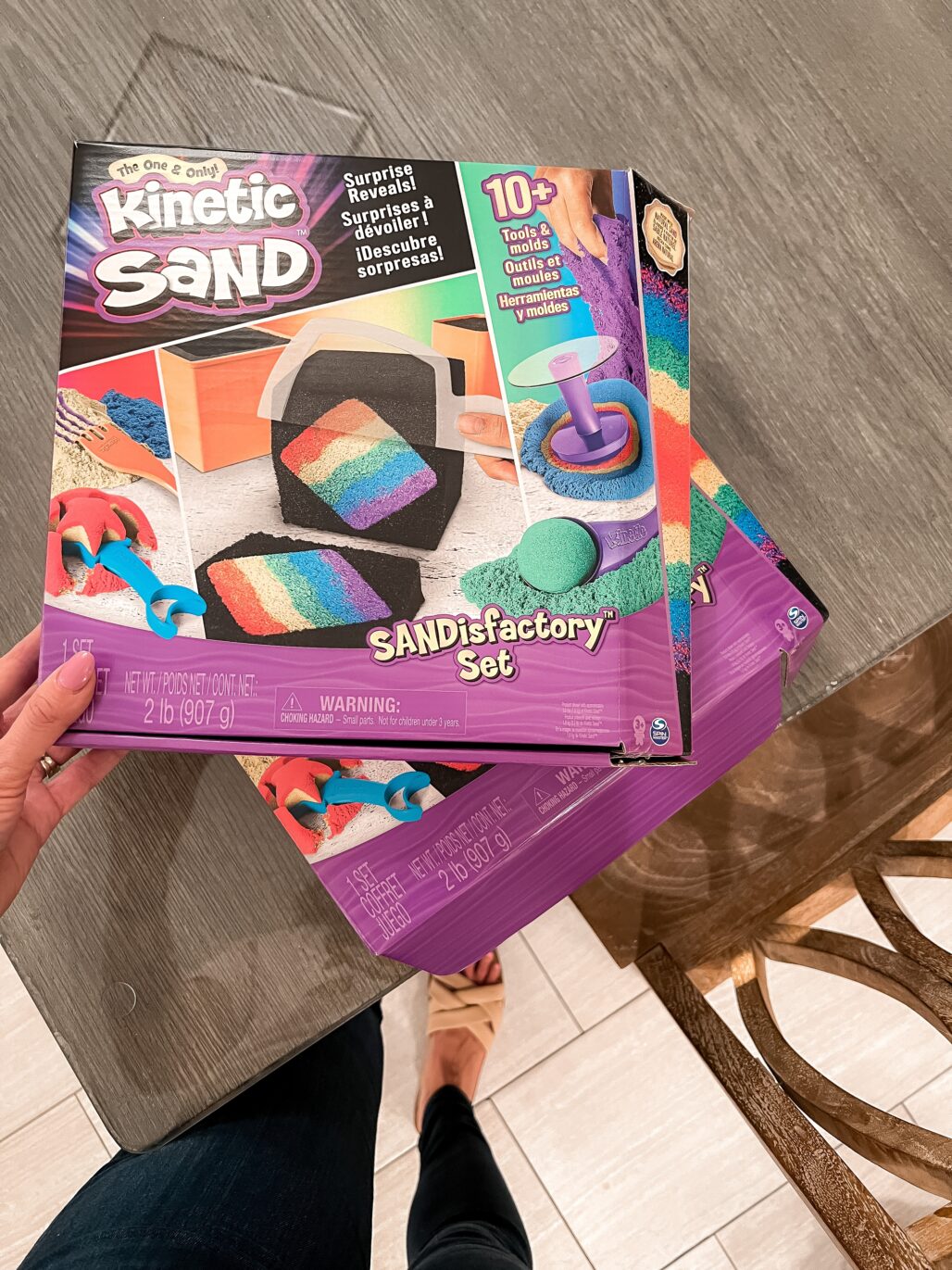 If you are not familiar with kinetic sand at your house yet, you'll soon see why it was voted one of the best kid's toys of the season because even as an adult I want to play with it!! It's sand that never dries out and sticks together (without getting any residue on your hands or surrounding areas) and is so easy to clean up because it sticks to itself. My kids (and let's be honest – I am too!) are OBSESSED.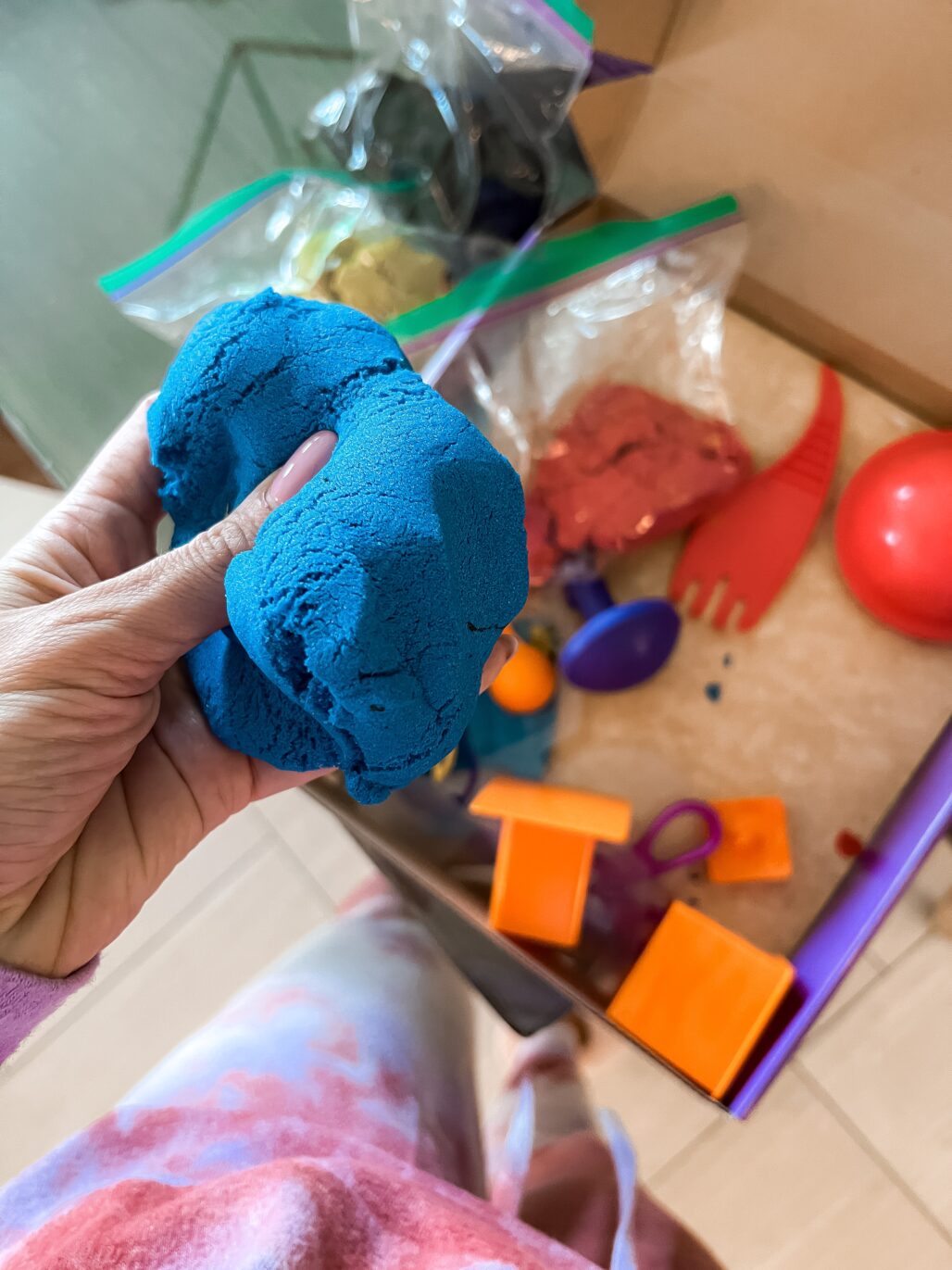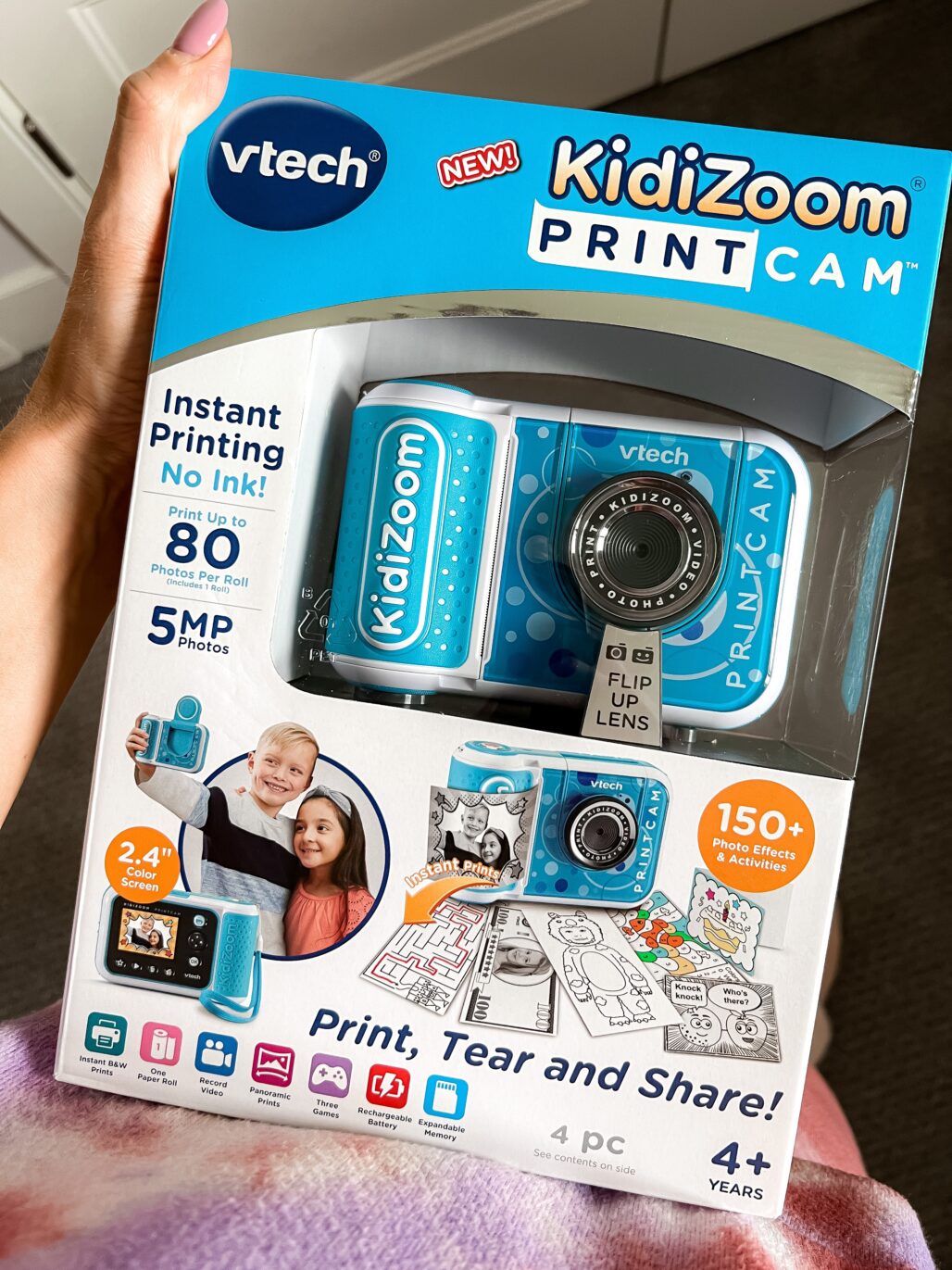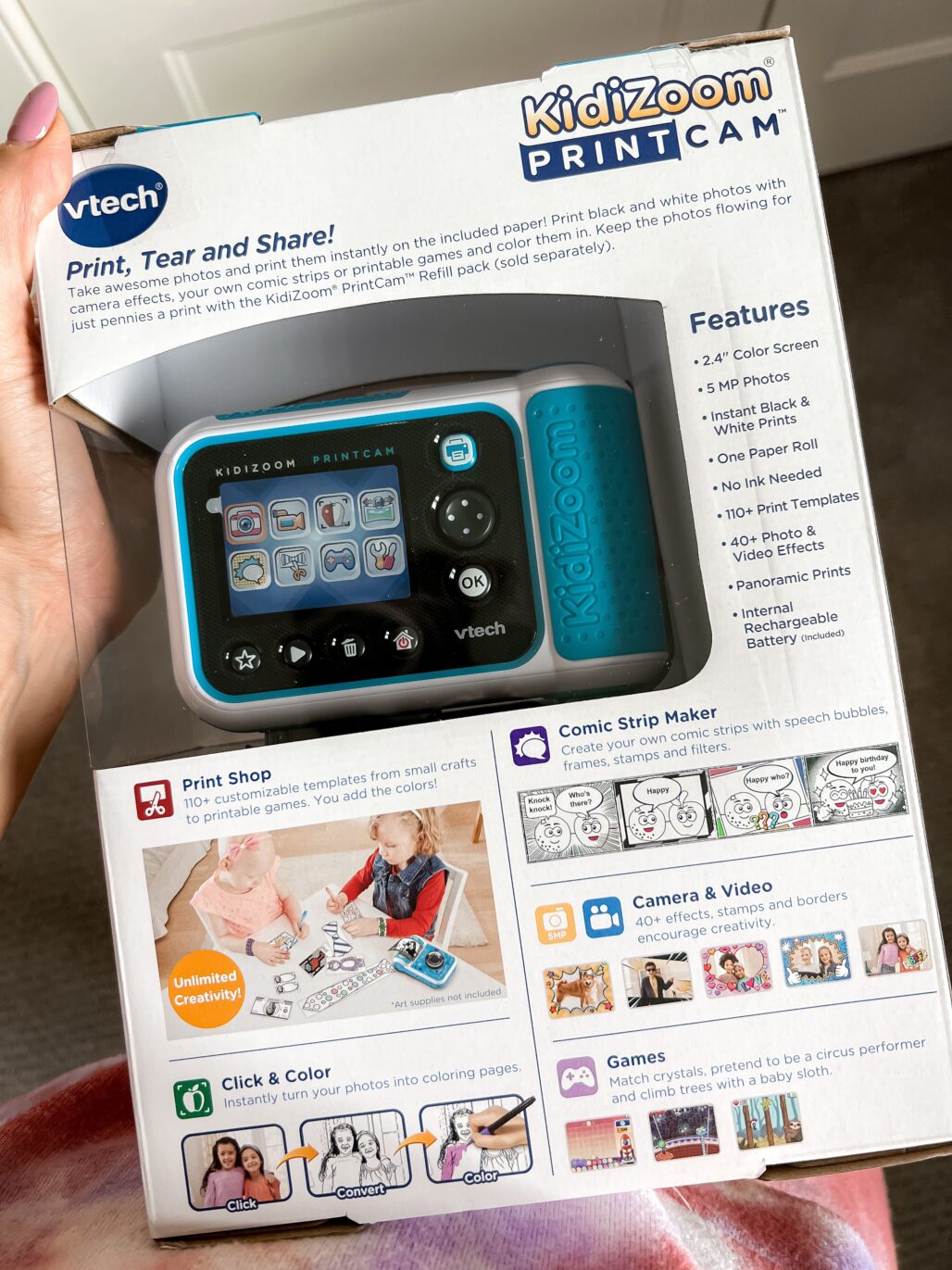 I am SO EXCITED to give these print cameras to my kids for Christmas! Look how cool they are! They LOVE taking pictures with my phone so I know they'll love to take pictures outside or inside our house and have them print instantly! I can just picture them getting so excited about. Also – I love the different options with games AND Goldie especially will be absolutely thrilled you can turn photos she takes into coloring pages. So COOL!

And remember, Walmart did something really cool and put all of the top rated toys BY KIDS THEMSELVES right HERE so you can check out that list to get more great ideas.
more fashionable womens clothing i purchased at walmart can be found HERE.
Read about our back to school shopping with walmart HERE.
all the reasons i love my walmart+ membership HERE.