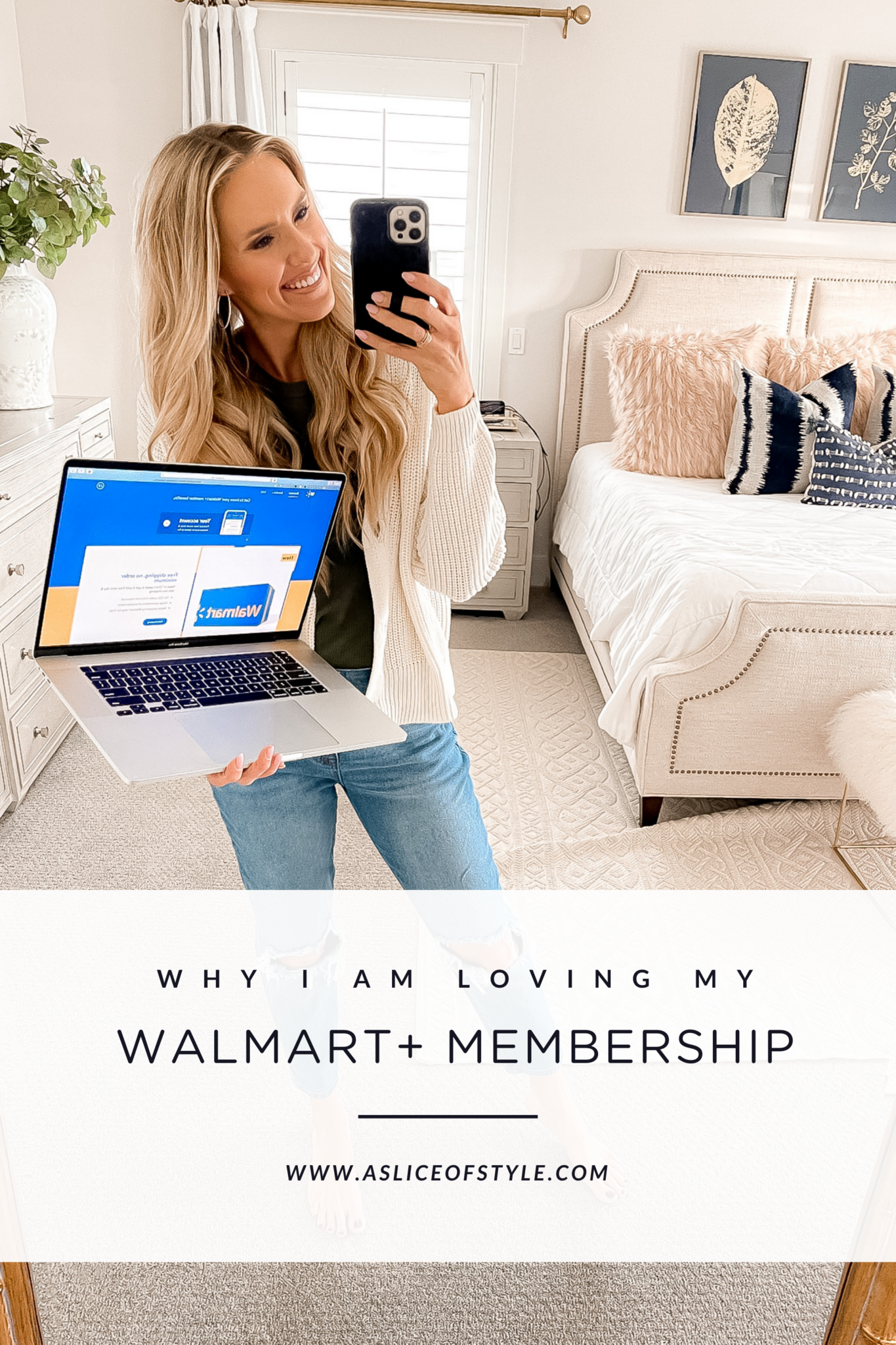 Summer is here and I am loving it! With all the fun things happening this season from vacations to backyard BBQ's, I wanted to share why I'm loving my Walmart+ membership. Walmart+ has saved me SO MUCH TIME. As a business owner and mom of two busy bodies (hopefully three soon!) I can't think of a more precious thing than my time. Seriously, it makes a world of difference that I can literally get online and order the things I need such as fashion items, groceries, and household goods and have them delivered to my doorstep each week. This allows me to focus on the things that matter most to me (such as family and growing my infertility community). Walmart+ saves me time, money, and provides me with quality products and fresh food.
How I Use My Walmart+ Membership
Typically I will place an order online once a week and where I live, I'm able to receive my items the same day. One major benefit is that I can get my products shipped for free…. yep, free shipping from Walmart.com with no order minimum (Excludes freight & Marketplace items)! Nobody hates paying for shipping more than I do; Walmart+ is seriously a game-changer. I highly recommend you sign up– I promise you won't regret it because it will save you so much time. Also, I love that I don't have to have a minimum order amount in my cart to get free shipping. If you think I'm hyping this all up, I totally am, because I actually love it so much and use it all of the time. Anything that can save me a lot of time so I can focus on what's important to me in life is a win in my book!

4th of July Outfits Purchased With Walmart+
I just recently placed an order that included some amazing summer outfits that will be perfect for the 4th of July (who else loves this holiday as much as I do?!).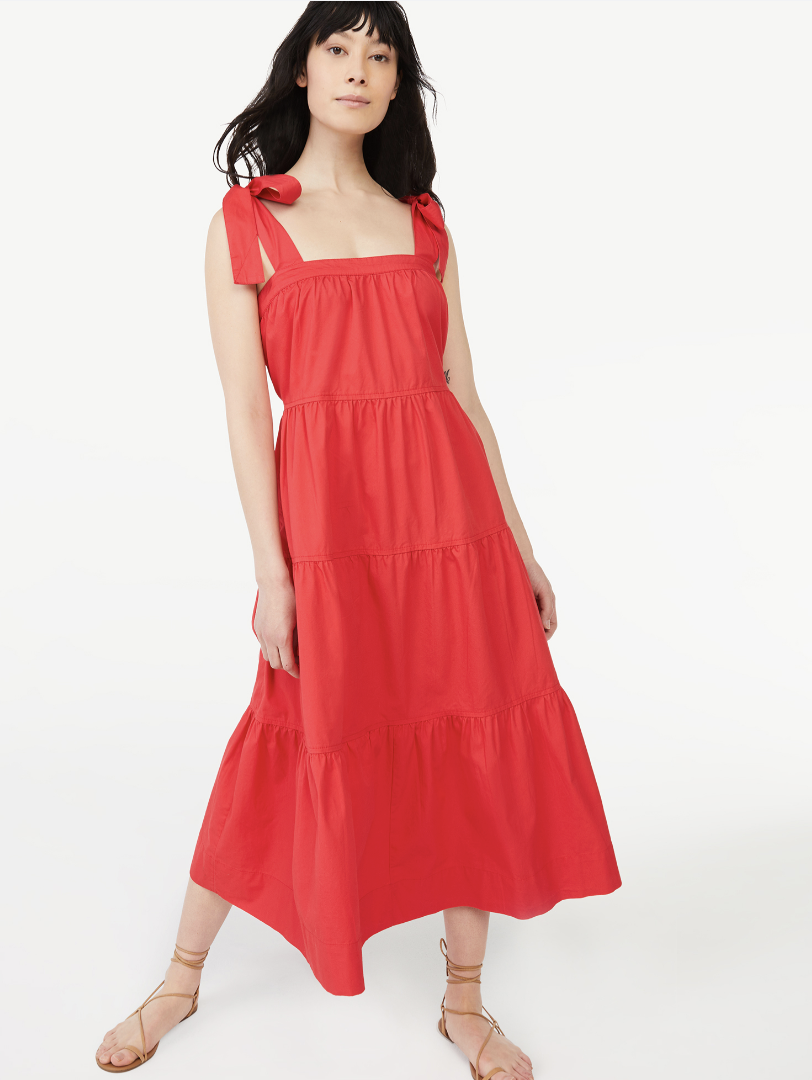 This dress would be PERFECT for the 4th of July, I can't wait to wear mine once it arrives. Shop this look HERE.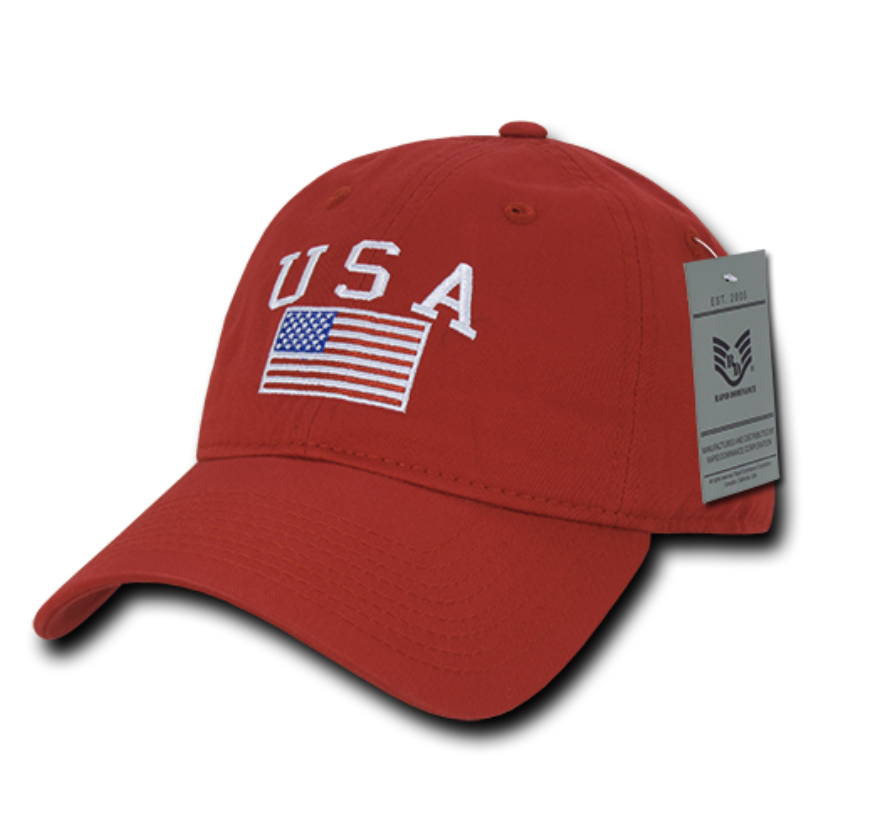 Imagine how cute this ball cap will look paired with some denim shorts and a white tee. I love it! This hat is on sale right now HERE.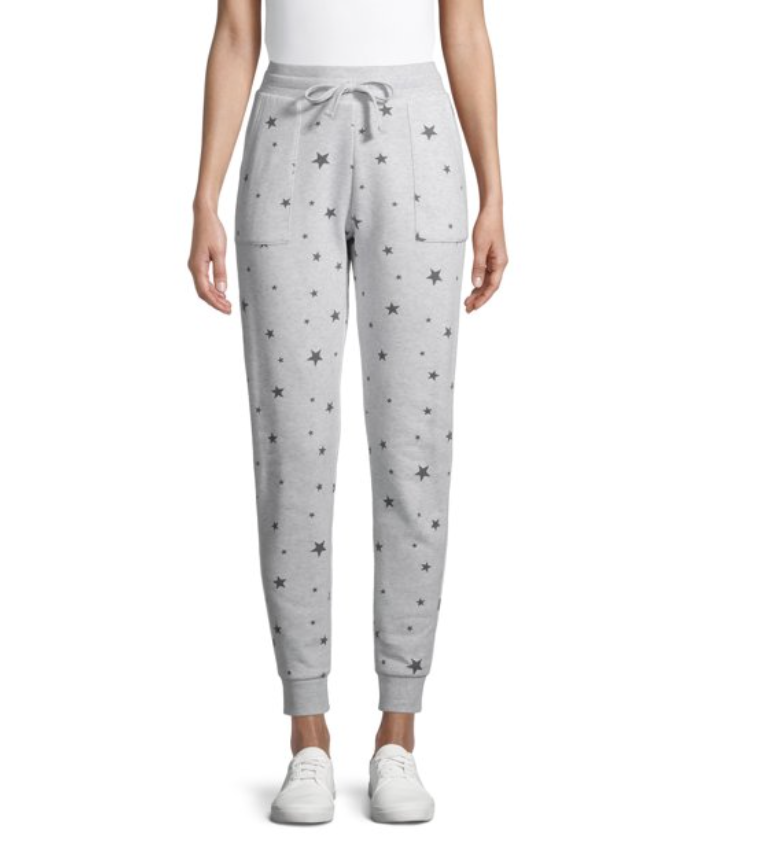 These sweats will be the best for lounging around and watching fireworks and they're under $20! Get yours HERE.
Can you see why I love my Walmart+ membership? It's truly the greatest. They offer a free 15-day trial, so try it out HERE.
Shop Walmart Fashion Items With Your Walmart+ Memberhip

MORE ABOUT HOW WALMART+ SAVES ME TIME EACH WEEK HERE
READ ABOUT MY safe and natural BEAUTY PRODUCTS FROM WALMART HERE
REASONS I LOVE WALMART+ HERE